Bureau of Land Management signage near Gold Butte National Monument. (Daniel Rothberg/The Nevada Independent)
Sandoval, state groups concerned about Interior Department reorganization
November 9th, 2018 - 2:05am
As the Department of Interior moves ahead with a reorganization of its sub-agencies including the Bureau of Land Management (BLM), groups in Nevada are again voicing concern that the shake-up could fragment local input in how more than 85 percent of the state's land is managed.
Earlier this year, Interior Secretary Ryan Zinke announced preliminary plans to organize the department's regional office boundaries by watersheds instead of by state lines. The first plan in February split Nevada into three regions. After bipartisan criticism, the department changed the proposed map to more closely follow state boundaries. But a new plan still has some concerned.
According to a final map, Nevada would now be split into two regions. Some groups are worried the move will leave them with a diminished voice in debates over how the federal government manages large swaths of the state for recreation, grazing, hunting, solar arrays and mining.
The Department's new proposal is to replace Interior's 49 bureau boundaries with 12 regions. According to a copy of the final map, Northern Nevada would be in a region with most of California and a sliver of Oregon. Southern Nevada would be placed in the "Lower Colorado River Basin" region with Arizona and Southern California.
Zinke wants the plans to be completed by July, according to a department-wide email sent on Nov. 1 and obtained by E&E News, a trade publication for environmental policy.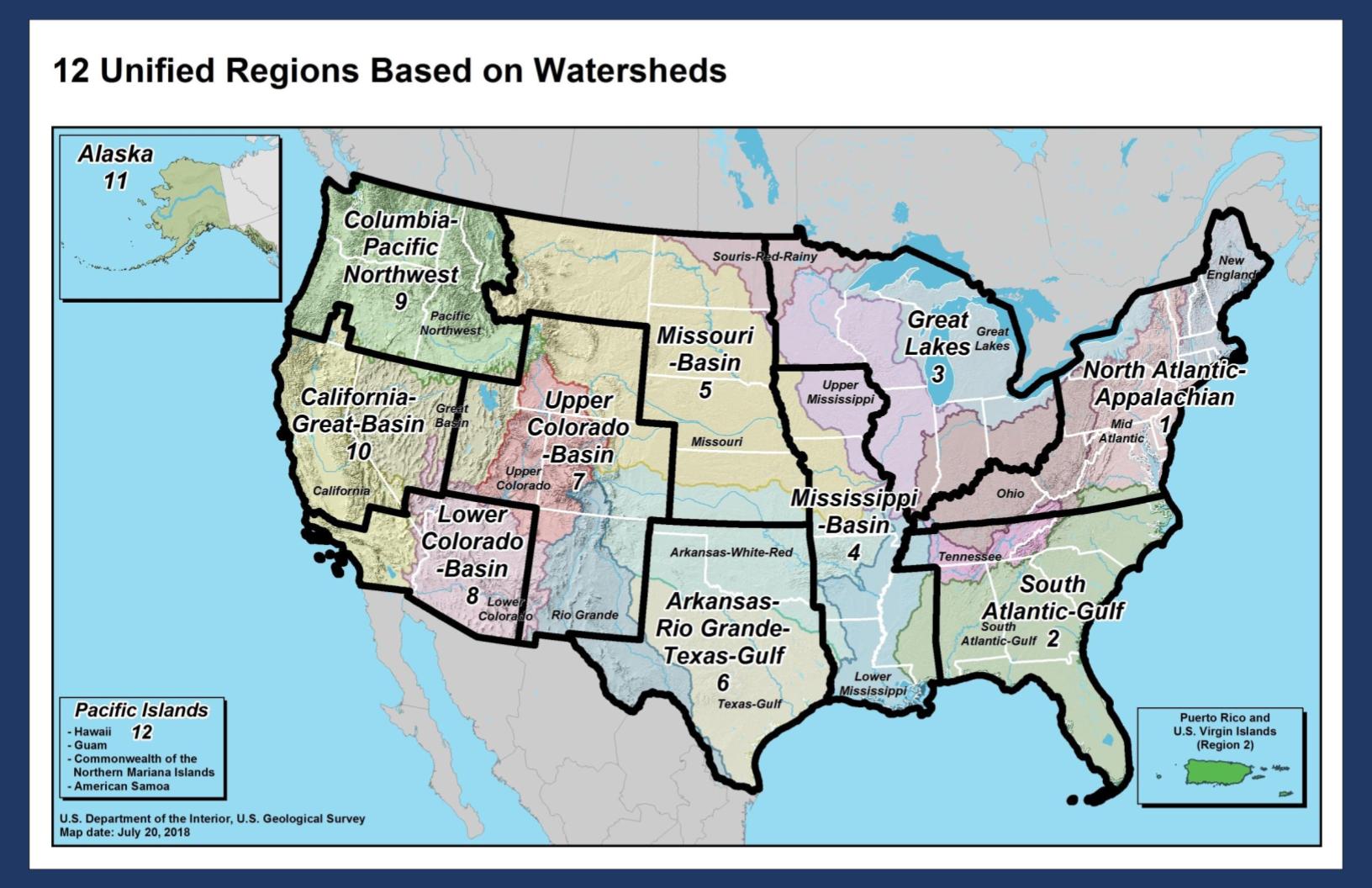 The proposal has drawn concerns from Gov. Brian Sandoval's administration. Mary-Sarah Kinner, a spokeswoman for Sandoval, said in a statement on Thursday that "the governor's office has expressed concerns about the department's potential reorganization. Governor Sandoval has spoken directly with Secretary Zinke on this topic and staff continues to work on it."
Dagny Stapleton, the executive director of the Nevada Association of Counties, said the group is worried Nevada's issues, which are unique to its geography, could be dwarfed by different concerns in California.
"We continue to have concerns because we would like more decision-making to be close to the stakeholders that use and understand that land," Stapleton said this week.
Environmental groups share some of the same problems with the plan. Patrick Donnelly, the state director at the Center for Biological Diversity, called it a "misguided plan that will just waste tax dollars and lead to increased political meddling in the operations of the agencies."
"Nevadans should be extremely concerned that management of agency activities in our state would be split between two regional directorates likely located in California," Donnelly said in a statement. "Meanwhile, scientists and other experts who guide the management of our land and wildlife resources would be pulled in different directions as they bounce between different agencies with often conflicting mandates."
In a FAQ, Interior has suggested that the BLM would keep its state directors, something that could ease the concerns of local government officials. The BLM manages more than 67 percent of land in Nevada to balance uses that include grazing, recreation and development.
Zinke told reporters in February that the new system would make Interior, which oversees sub-agencies from the U.S. Geological Survey to the Fish and Wildlife Service, more efficient.
A "one-agency model," Zinke wrote in a budget document at the time, would break "silos among bureaus by creating a common regional structure, co-locating regional offices, and improving coordinated decision-making." Zinke had asked Congress for $18 million to fund the project.
But Congress said in its omnibus that any big changes would need the approval of lawmakers.
Some Democrats are irked by the fact that Interior is moving forward with the reorganization.
After winning control of the House of Representatives on Tuesday, Democrats on committees related to public lands are likely to make it an issue in the next Congress.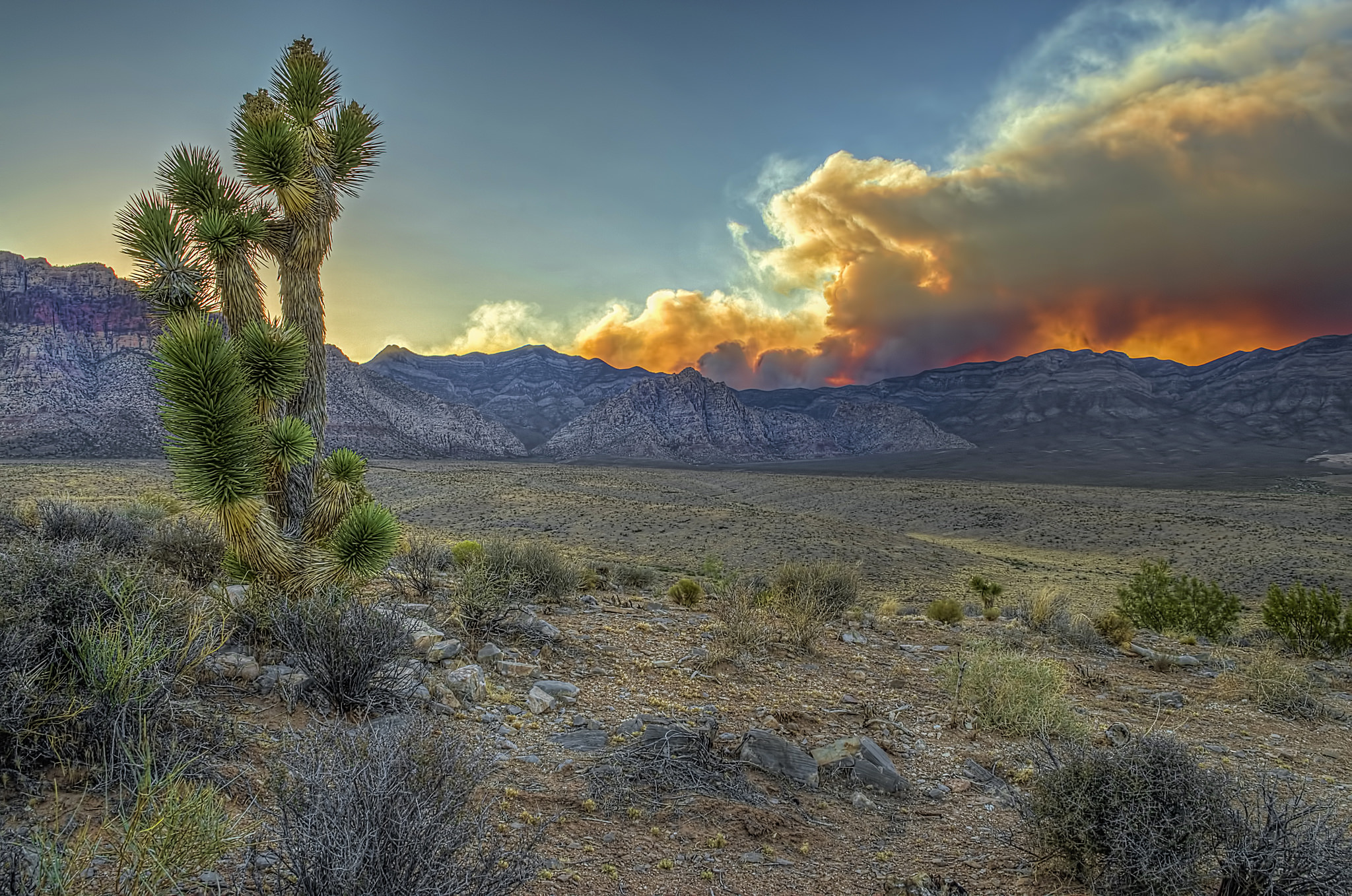 Raúl M. Grijalva, an Arizona Democrat who will chair the House Natural Resources Committee in January, slammed Interior for not notifying Democrats that the reorganization was proceeding.
"The organizational plan described here is unworkable for a number of reasons and demands oversight that Republicans on this committee have conspicuously failed to provide," Grijalva said in a statement last week before the election. "This should not be the first time Democrats on the committee of jurisdiction learn about these plans, and should we hold a House majority in January, we will get to the bottom of why this work was done without congressional awareness."
When the plans were first announced in February, a bipartisan group of Western governors wrote to Zinke with "regret" that they were not consulted in advance. Joining counties from Nevada and across the West, the Western Governors' Association, which includes Sandoval, urged the department in February to use boundaries that mirrored state lines.
The group was "gratified" with how their response was incorporated in the revised plan. But the association said in a statement Thursday that it is continuing to seek "meaningful consultation" with the agency.
"Western governors appreciate the Department of the Interior's desire to become more efficient and its willingness to revise the initial regional office boundaries to more closely follow state lines," a spokesperson said in a statement. "The governors have requested ongoing and meaningful consultation on reorganization to learn more about and contribute to the department's plans."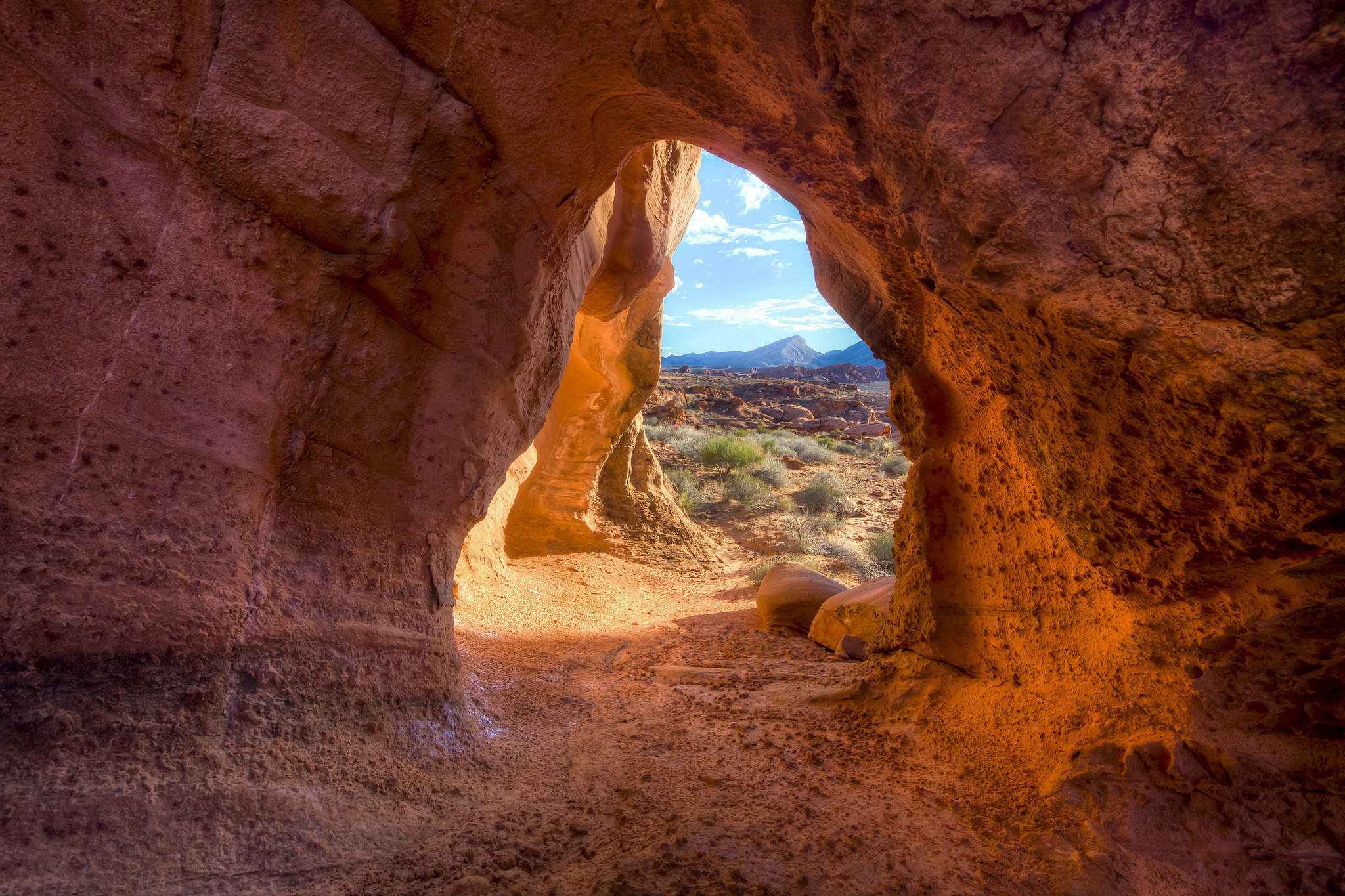 A spokesperson for Rep. Mark Amodei, a Republican who represents Northern Nevada, said the congressman was not ready to comment on the plan. But Amodei is meeting with top Interior officials next week and the topic of reorganization is one he is likely to raise.
Amodei sits on the House appropriations sub-committee that sets the budget for Interior. In March, when Amodei was caught on tape cursing the Trump administration for reshuffling Nevada's state director, he also said no one had consulted him on the reorganization plan.
"Nobody's deigned to talk to me about it," he said, according to a recording published by the Reno-Gazette Journal. "So I guess that's the underlying theme here — communication."
One of Amodei's main concerns from the original reorganization proposal was that the BLM state director would be replaced by a regional director. That appears to no longer be a concern.
There is one aspect of the plan where the Interior Department has received wide public support in the West. Interior is considering moving the headquarters of several agencies, including the BLM, to Western cities, a move that could bring land managers closer to the land that they manage. The federal government manages about 47 percent of all the land in the 11 contiguous Western states.
Comment Policy (updated 3/21/19): We welcome reader comments on our stories. However, in keeping with our general policy of transparency, accuracy and accountability, we do not accept comments from anonymous accounts. Anonymous accounts are those without a valid first and last name. Any such comments will be deleted, and anonymous users will be blocked from commenting further. We also will block commenters who use offensive language, engage in personal attacks or state things that are verifiably false.
get our morning newsletter,
The Daily Indy
INDYMATTERS PODCAST
CAFECITO CON LUZ Y MICHELLE
@TheNVIndy ON TWITTER