The life and death of Manuela Guzman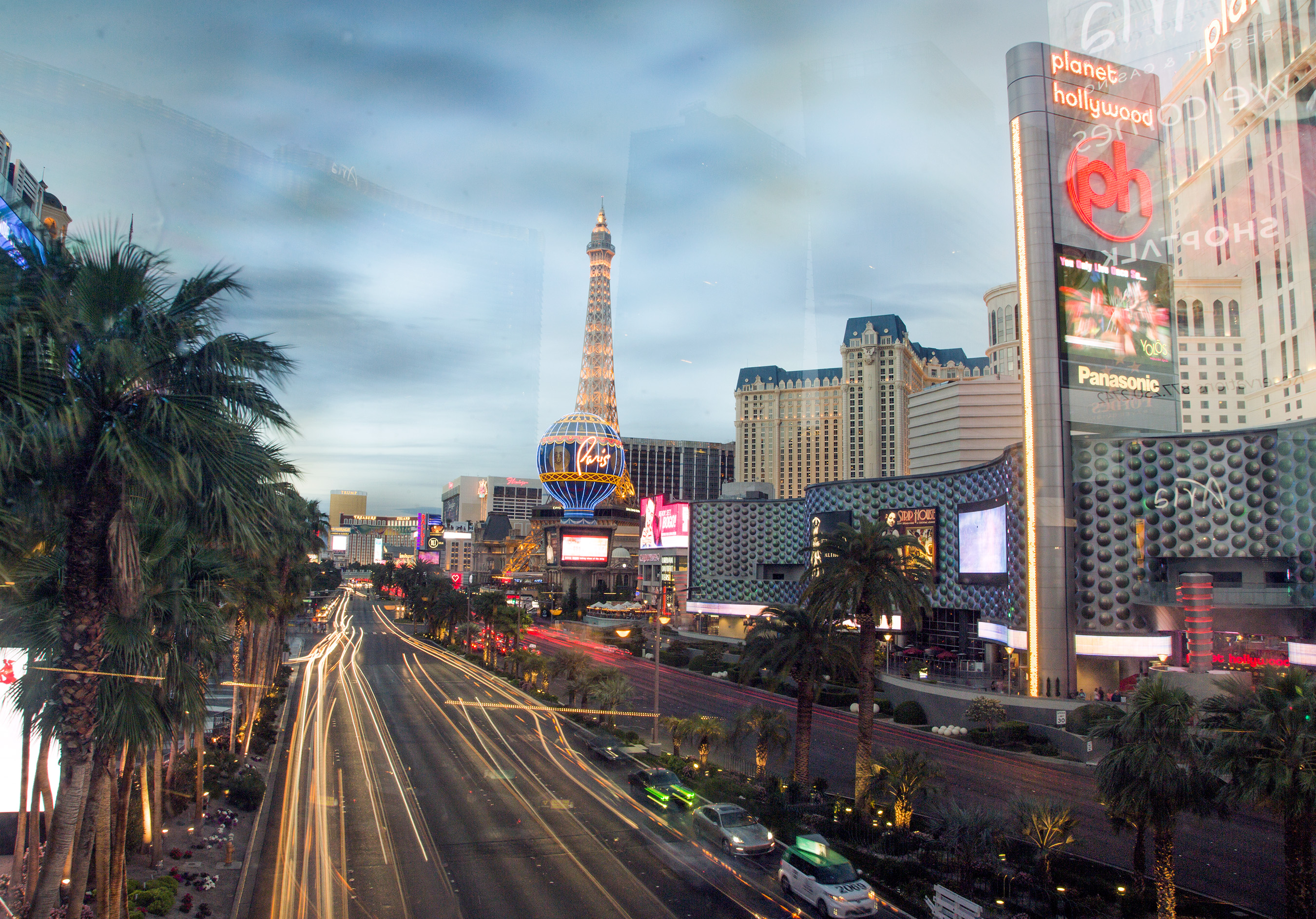 Manuela Guzman died this month, alone in a Las Vegas hospital, where she had been since late September. Early in her battle with COVID-19, nurses had helped her talk to her family via FaceTime. But in the third week of October, her heart stopped. Both of her lungs collapsed. Her family was told to expect her to die then, but the doctors and nurses kept her going. She lived for another three weeks, though by the end her family knew what was coming.
Before the pandemic, Manuela was a prep chef at a high-end steakhouse. She worked at several well-known Las Vegas restaurants in her career. If you've eaten out on the Strip in the past decade, there is a reasonable chance that she cooked for you. She did not always work in exclusive kitchens, however. Her first job in Las Vegas, 18 years ago, was making sandwiches at Subway. As she climbed the restaurant hierarchy, Manuela brought ingredients home to practice her skills, and her three daughters would taste-test the results. When I met her in September 2018, she was teaching herself to cook Chinese cuisine.
It is easy for many of us to not see a person like Manuela Guzman, but we owe her and her family an incalculable debt. While my wife and I work from home, people who work in kitchens, and the service industry generally, cannot stay sheltered from the coronavirus. That is a big reason why Latinos and African Americans have gotten sick and have died at higher rates than the rest of the population. In Nevada, we have needed them to go back to work, to keep hotels open, to keep tourists coming, to pour drinks, to clean rooms — and to generate the sales tax revenue that we need to keep our schools open and our police officers paid. I work at a state university, which means that some of the taxes that Manuela helped generate supported my salary. Until she got sick.
Manuela's mere existence here in Las Vegas was not embraced by everyone, least of all by the U.S. government. She was an undocumented immigrant. She raised a family as beautiful as any in this valley. Her oldest daughter was six years old when they came here. A DACA recipient, she is now a UNLV graduate and aspiring law student. Manuela and her husband had two more children, both U.S. citizens born in Las Vegas. The oldest is in high school, takes AP classes and is getting ready to go to college. The youngest has a competitive scholarship from the Nevada Ballet Theater. They are impressive, and also typical. In Nevada, one in seven school children has an undocumented parent at home.
No matter how long she lived here, no matter how hard she worked, no matter the strength of the family she anchored, under the strict terms of the Immigration and Nationality Act, Manuela was "unlawfully present," even in the bed where she died. She and her family lived for years with the threat of being separated by order of the federal government, and her family lives with that threat to this day. In June 2017, the Acting Director of Immigration and Customs Enforcement (ICE) said that people like Manuela and her husband "should be afraid." That fear leaves scars, and it divides people who live together in a city and a country that we all share.
In the U.S., more than a quarter million people have been taken by the pandemic. Manuela's family is grieving, as are many. Her husband will be deprived of the chance to grow old with the woman he loved since he was a teenager. Her daughters will not be able to share their accomplishments with their mother. Many of us are experiencing similar loss. Recognizing the normalcy of their plight is important. We are not different from each other.
In this moment of shared pain, let us be very clear: Manuela Guzman belonged here in every way that matters. We are fortunate to have had her as part of our city. The law was wrong to not recognize her place in our community. The government was wrong to see her as a target, rather than as a neighbor. We are wrong if we do not offer her family the full acceptance that they have earned.
May her memory be a blessing for us all.
Editor's note: "Manuela Guzman" is a pseudonym.
Michael Kagan is Joyce Mack Professor of Law at the UNLV Boyd School of Law, and the Director of the UNLV Immigration Clinic. The story of Manuela and her family is told in his book, The Battle to Stay in America.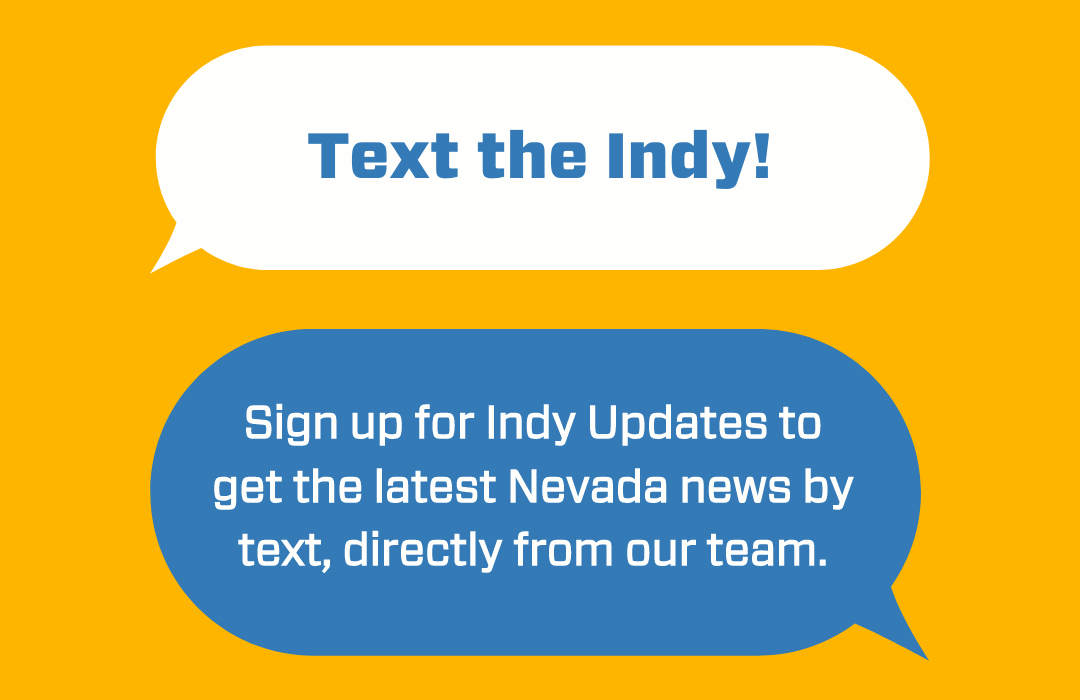 Featured Videos