The Nevada Supreme Court should look like Nevada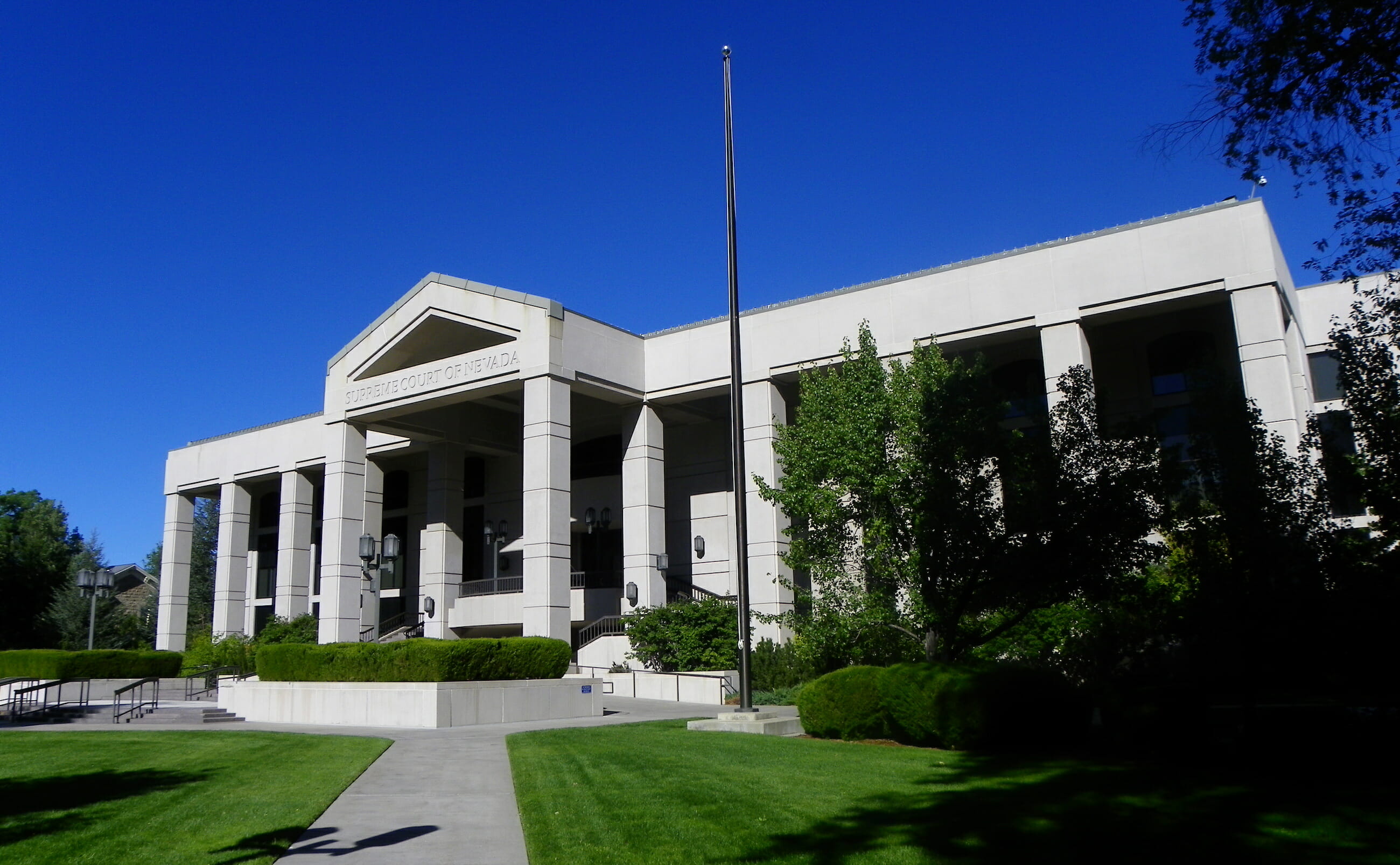 State supreme courts across the United States fail to adequately reflect the diversity of the communities they serve as well as the diversity of the legal profession. Unfortunately, this stark contrast is also present in the makeup of the Supreme Court of Nevada. Currently, all seven of the Justices on the Supreme Court of Nevada are white. Not one person of color presides on our state's highest court.
Notably, since its inception in 1864, only one African American has served on the Supreme Court of Nevada. From 2004 to 2019, retired Justice Michael L. Douglas became the first and only African American to grace the bench of the Nevada Supreme Court. This means that in the court's 158-year history, African Americans have been represented for only 15 of those years, which equates to 9.49 percent of the court's entire existence. We believe Nevada's Supreme Court should begin to reflect Nevada constituents — through the appointment of an African American Justice.
It is well-recognized that African Americans are disproportionately represented in the criminal justice system. More African Americans are arrested and imprisoned than any other racial minority in the United States. Incongruently, African Americans are significantly underrepresented in the legal profession. According to the American Bar Association, as of 2020, approximately 5 percent of all U.S. lawyers are African American or black, despite African Americans accounting for 13 percent of the U.S. population. This disparity is no different in Nevada, where African Americans are still fighting for adequate representation in our legal communities.
Over the last decade, African Americans have beheld several of their "firsts" in the Nevada legal community, including the first appointed and elected female district court judges, state attorney general, state Senate majority leader, state Speaker of the Assembly, general counsel for a Nevada Systems of Higher Education institution, and Chair of the Nevada Gaming Control Board. Most recently, Nevada also witnessed its first African American embrace the role of United States Attorney for the State of Nevada. Even on the federal level, the U.S. Supreme Court welcomed its first African American female justice—Ketanji Brown Jackson—its 233-year history. While we celebrate and admire these achievements, these "firsts" are a glaring reminder of the historical failures of our legal and judicial system to represent the African American community adequately.
Nevada is home to several qualified and exemplary African American attorneys, jurists, legal professionals, and legal scholars who are more than prepared to preside on our state's highest court. As many of them apply to fill the vacancy that will soon be open due to Justice Abbi Silver's retirement, it is the duty of the Commission on Judicial Selection and Gov. Steve Sisolak to ensure our next Supreme Court Justice exhibits excellence, prioritizes fairness, and looks like Nevada.
Appointing an African American to the Supreme Court of Nevada will undoubtedly advance diversity, equity, and inclusion in our judiciary and justice system, which is essential to ensure fairness and justice in the interpretation and application of the law. Any assertion to the contrary is meritless, and it rejects the examples of previous historic U.S. Supreme Court judicial appointments.
For example, President Ronald Regan fulfilled his promise to nominate the first woman to the Supreme Court by nominating Sandra Day O'Connor for a vacancy on the Supreme Court of the United States in 1981. Likewise, President Lyndon B. Johnson made history by nominating Thurgood Marshall—the first Black justice to sit on the United States Supreme Court. These justices brought a level of representation to the judicial system and provided an essential perspective to Supreme Court jurisprudence. We are confident that appointing an African American to the Supreme Court of Nevada will do the same for our great state for years to come.
It is for these reasons that we, as the Las Vegas Chapter of the National Bar Association—the oldest and largest association of predominantly African American lawyers, judges, law professors, and other legal professionals in the United States—support the appointment of a well-qualified African American to the Supreme Court of Nevada. We believe that such an appointment will be a reflection of us, will provide representation to African Americans throughout Nevada on our state's highest court, and, most of all, will introduce a unique perspective to complex legal issues that will positively shape Nevada jurisprudence and policy.
The Las Vegas Chapter of the National Bar Association (LVNBA) is an active affiliate of the National Bar Association, which was formally organized in 1925.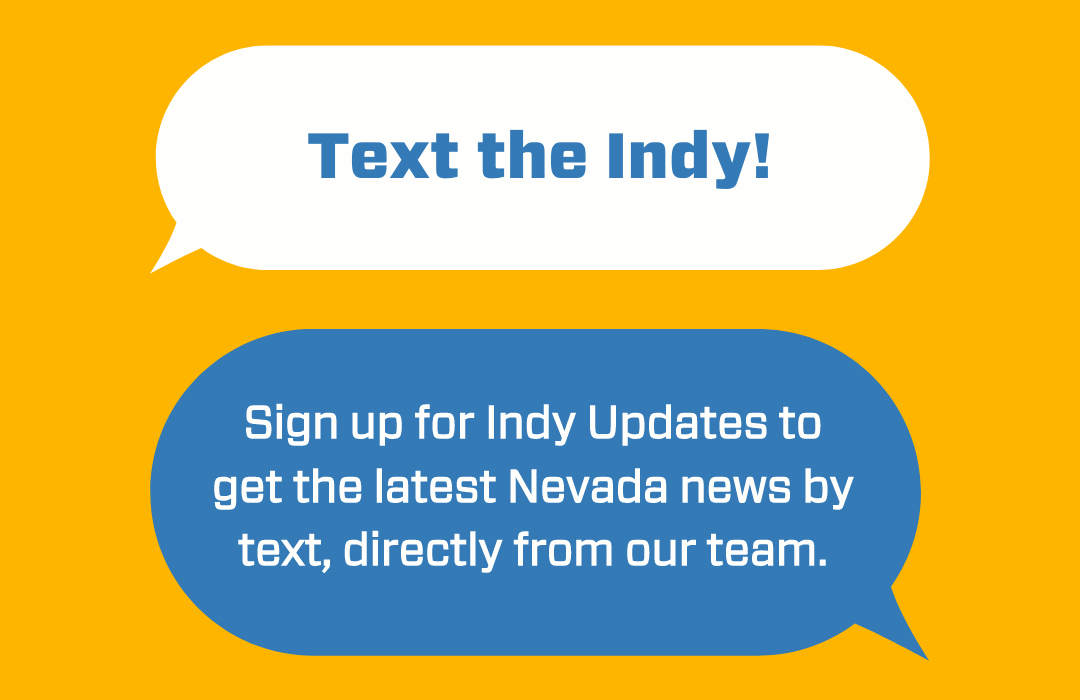 Featured Videos
Comment Policy (updated 4/20/2021): Please keep your comments civil. We reserve the right to delete comments or ban users who engage in personal attacks, use an excess of profanity, make verifiably false statements or are otherwise nasty. Comments that contain links must be approved by admin.