Ties between major sporting events and sex trafficking is a myth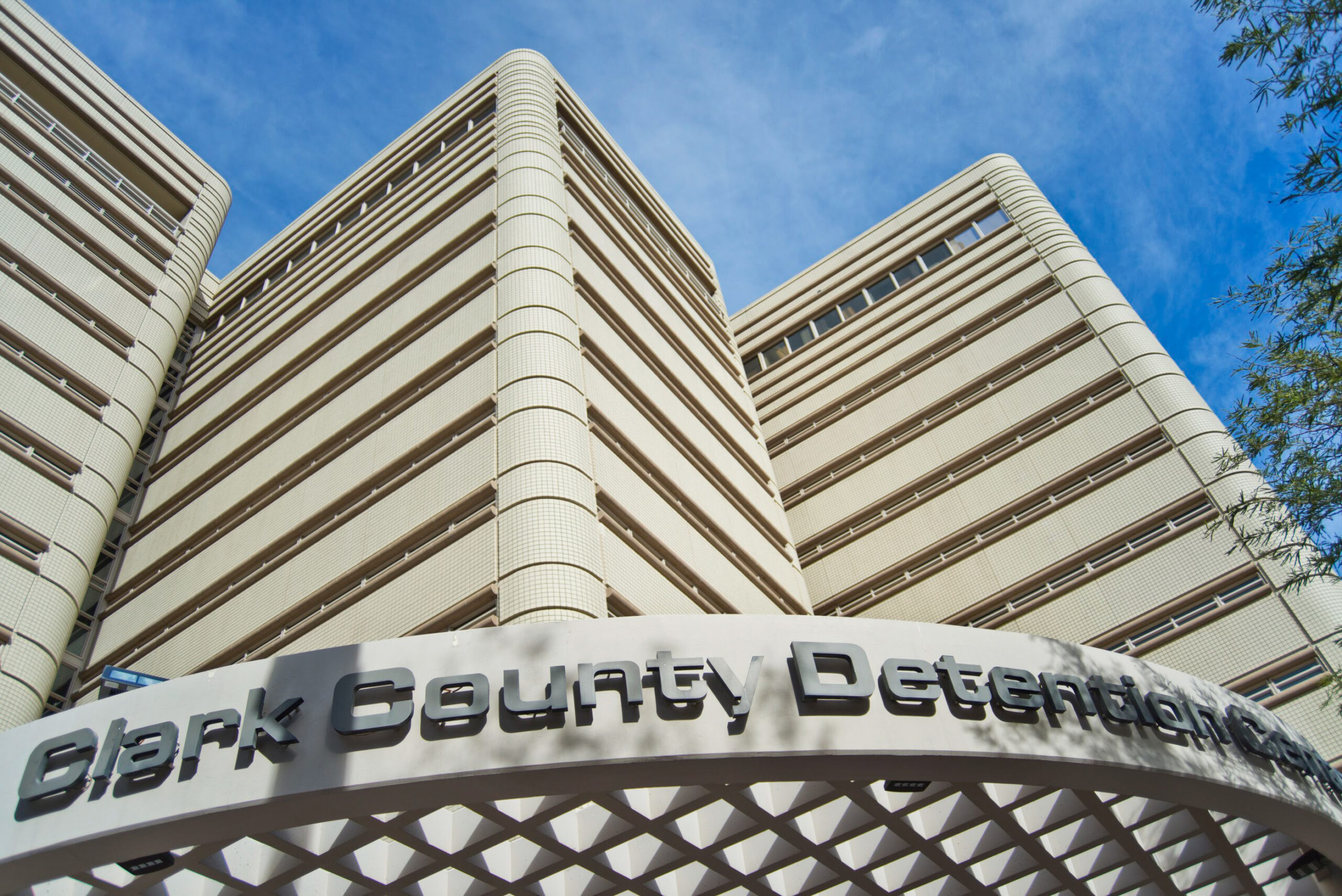 Here we go again. Every year, the media uses large sporting events for clicks.
Las Vegas sex workers, allies and activists call foul on the media's conflation of prostitution, forced labor and terrorism supposedly associated with the upcoming Las Vegas Grand Prix Formula One race (Nov. 16-18) and Super Bowl LVlll (Feb. 11, 2024).
The public relations blitz repeats the long-discredited myth that major sporting events such as these are a magnet for sex trafficking. There's not a shred of evidence to support it. A simple web search or checking Snopes.com would show it is false. The Global Alliance Against Traffic in Women has debunked it. So why does it keep coming back?
As it resurfaces, federal and local law enforcement agencies use this "trafficking hysteria" as an excuse to mount lucrative vice stings. Law enforcement engages in routine roundups of sex workers and their customers, a majority of whom are people of color, immigrants and the unhoused.
A 2021 report from the USC Gould School of Law's International Human Rights Clinic strongly advocates against these prostitution raids, calling them "ineffective" against trafficking and "traumatizing" to sex workers, predominantly women of color.
Catching real traffickers is too much hard work. Locking up prostitutes and their clients, who are engaged in commercial consensual sex, is a quick way to boost arrest numbers when all it really does is waste government money and community resources.
Why are resources allocated to policing folks that already exist at the margins of society — whether they are employed in the shadow economy, unhoused or economically disadvantaged? Those resources would be better deployed to help address the widespread public health crises affecting our communities such as the lack of affordable housing.
In Las Vegas alone, the unhoused population is in desperate need of additional resources. Instead of criminalizing the poor and those who live outside of society's idea of "acceptable," we should be providing ample resources to people to ensure they are able to live safe, sustainable lives.
There is absolutely no evidence that renaming prostitution as human trafficking, pretending to rescue "sex trafficking victims" and saddling people with prostitution arrests is good for our community. Instead, actual victims of trafficking are routinely caught up in prostitution-related offenses. Rarely do they have anyone to advocate for them, and police rarely treat victims of trafficking as victims. Many police believe they are even rescuing women by putting them in jail, believing that being thrown in jail and ending up with a criminal record is better than "selling sex."
Cities routinely engage in sweeps of the community, trying to push the poor and impoverished out of view. They want to sweep the extent of poverty and homelessness under the rug. Looking pristine for tourists is more important to Las Vegas officials than helping the most marginalized in our community. As we get closer to the Formula One and the Super Bowl, such activities will only increase, purposefully making the lives of many people worse. These events are opportunities for the city to bring in large amounts of money, and the City of Las Vegas should be allocating some of this revenue to increasing social safety nets.
We are asking the media to ask critical questions. Do not simply repeat whatever the police might claim. Do not be complicit in this annual ritual. Instead, speak to the sex workers who are being rounded up, harassed and criminalized to provide extravagant headlines for the police.
Adalind Gray is a Las Vegas-based sex worker with experience in Nevada's legal brothels. She also is an artist who frequents the local music scene.
The Nevada Independent is raising $200,000 by Dec. 31 to support coverage of the 2024 election.
Tax-deductible donations from readers like you fund this critical work.
If you give today,your donation will be matched dollar-for-dollar.
Give + Get Matched
Featured Videos