Time for a hybrid school board?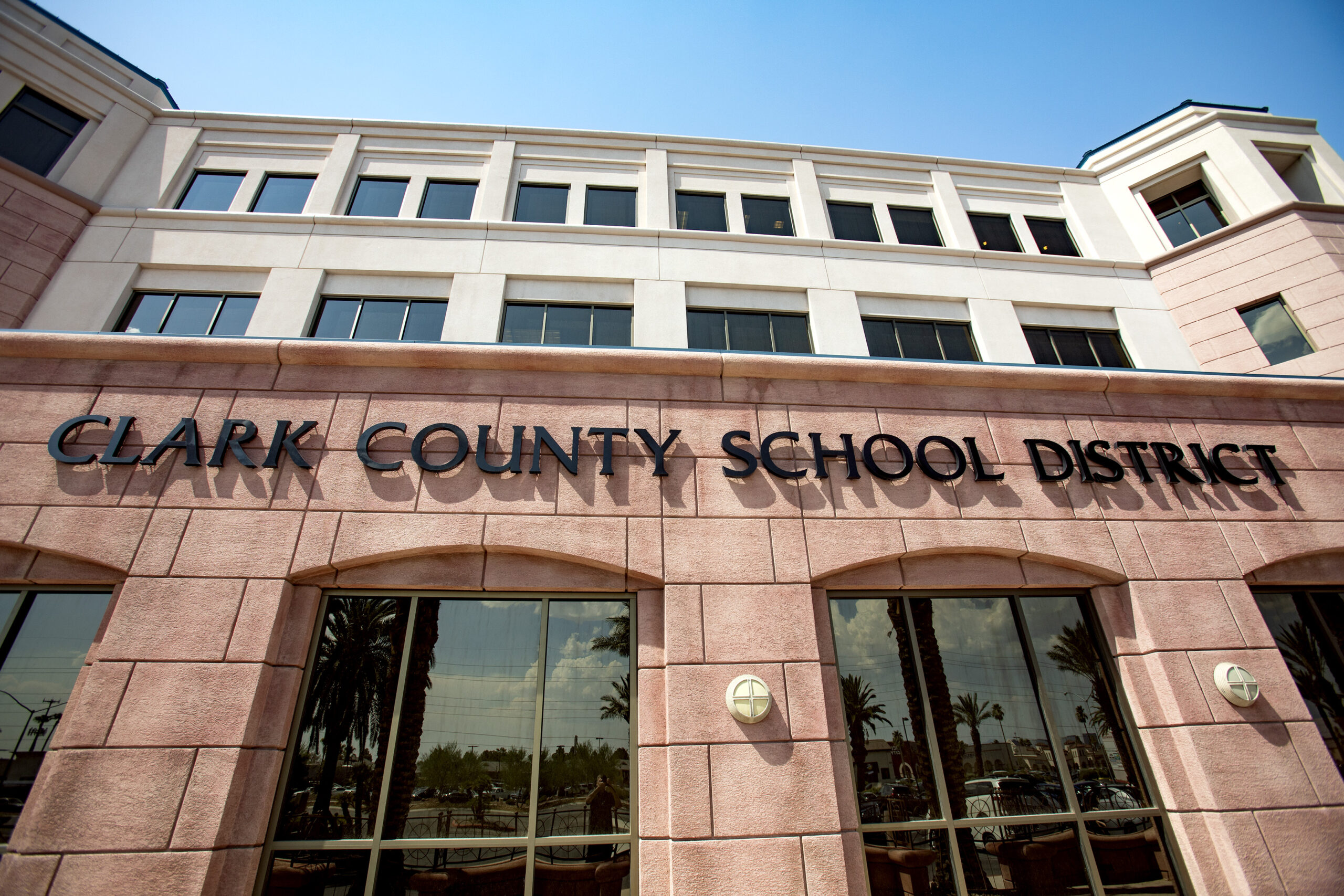 By Mark Newburn
Once again, I found myself shaking my head while watching the drama and chaos of the latest CCSD Board of Trustees meeting. This board is responsible for governing the fifth-largest school district through monumental challenges. I have worked with many of these trustees for years and consider some of them my personal friends. Individually I have found them hardworking and passionate about the students and staff even while serving in a thankless job. However, when the trustees are together, you get a Game of Thrones, where any meeting can become a Red Wedding. The trustees make a bad team. There is growing fear the current method of electing trustees no longer produces an effective policy and governance team.
As an analogy, imagine creating a new NFL football team from the starting quarterbacks from all the other teams. This team would have some very talented players, but its composition would make it the worst football team in the league. This team would never win even a single football game and would likely spend its time arguing about who gets to carry the ball while blaming the coach for its failures.
In 2011, the Legislature had enough of a troubled and ineffective Nevada State Board of Education. Legislation changed the state board from an elected board into a hybrid board with four elected voting members, three appointed voting members and four appointed non-voting members. Since this change, the state board has become one of the most respected and student outcome-focused school boards in the state. The secret to this turnaround lies in how the new board's composition makes for a good team.
The appointed members of the state board must always include a parent, a teacher, someone from industry, a school district superintendent, a school district trustee, a student and a member of the NSHE Board of Regents. Each of these appointees is an exemplar in their area, turning the state board into a board of experts. The majority of the state board's voting members are still elected, keeping the board directly accountable to voters. This new structure gives the state board broad representation and deep education expertise, resulting in a more effective policy and governance team. While the state board is larger than the board of trustees, its meetings are more efficient, without all the drama.
Research suggests that a school board should spend at least 50 percent of its meeting time on matters directly affecting student outcomes. A study by the Guinn Center showed the CCSD board of trustees spends less than 10 percent of its meeting time on issues affecting student outcomes. As the CCSD trustee drama builds to new heights, we again cling to the hope that maybe the "right" people will get elected this time.
It is time to consider a change to a trustee selection method that has been shown to produce the effective policy and governance team our community needs.
Mark Newburn is the vice president of the Nevada State Board of Education. Find him on Twitter @RMarkNewburn.
Comment Policy (updated 4/20/2021): Please keep your comments civil. We reserve the right to delete comments or ban users who engage in personal attacks, use an excess of profanity, make verifiably false statements or are otherwise nasty. Comments that contain links must be approved by admin.