Time to amend Nevada online poker regulations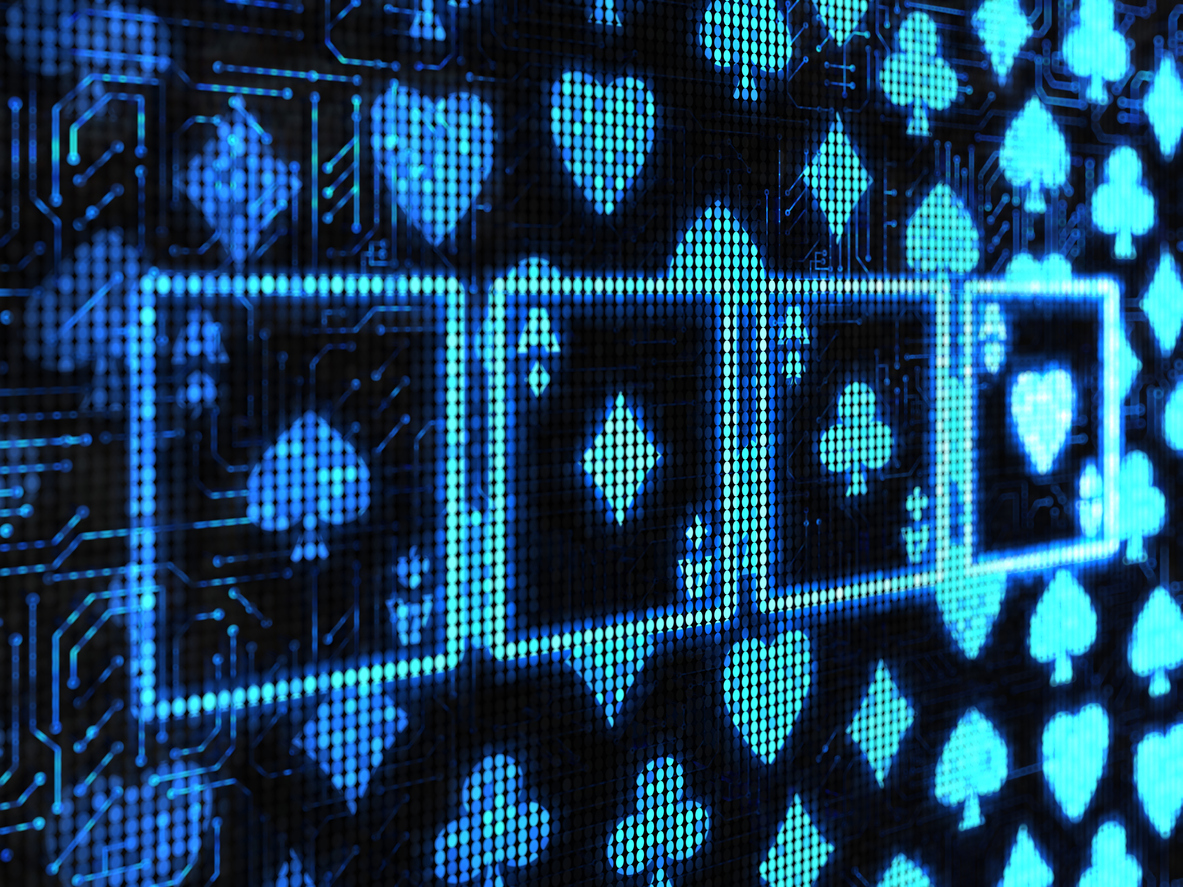 By John Mehaffey
I worked my first job in the online poker industry in 2001 and was involved in it until 2018. Some call me the industry's historian. 
I became a player advocate during online poker's Wild West days. I worked hard to keep the games clean, exposing many bad elements over the years. 
When regulated online poker appeared to be in Nevada's future, I lobbied for it. I regret that now. I am embarrassed by the fruit of my efforts. It is an industry low point. 
It is no secret that I have been an outspoken critic of Nevada online poker. I feel strongly that it has been a comedy of errors. Three licensed poker sites launched in Nevada since it was legalized in 2013. Two failed. The last one standing is the subject of constant customer complaints.
Unfortunately, anything I have tried to do to improve Nevada online poker has either fallen on deaf ears or gotten the monopoly operator angry with me. It is time to do something about the situation. The protection of Nevadans is too important.  
Issues discovered since June
The latest wave of issues with WSOP.com started with software bugs. A player tweeted a video of a pot awarded to the wrong player. Other players complained about the software automatically buying them into tournaments. Heads up WSOP Main Event satellites did not bracket correctly. Withdrawal issues plagued the site in July with some players waiting weeks for their money. 
Problem gambling protocol
My poor experience with WSOP.com included being pushed back to the tables when I tried to withdraw my funds after a cash deposit. I was challenged by support as to why I wanted my cash and my withdrawal was reversed back into my playing account before allowing me time to reply, making it easy to return the chips to the tables. This is an old trick used by offshore sites to tempt compulsive players and get them back into action when trying to withdraw balances. 
Support claimed that I did not play enough to get a withdrawal and wanted an explanation. This was absurd as I paid the site about $273 in rake on a $400 deposit, winning $11. I wagered about $6,000.  
Regulated sites should not be permitted to hold player funds hostage and push them back to the tables. Withdrawal requests must be processed immediately. 
Question 14 at Gamblers Anonymous asks, "Have you ever gambled longer than you intended?" The answer should not be "Yes, because a licensed poker site pushed me."
888 operates most aspects of WSOP.com. The company was fined £7.8 million in the UK for problem gambling violations in the same time frame as my incident. 
Verifying deposits when processed
My experience with WSOP.com involves the company repeatedly requesting the same documentation at the time of withdrawal, even when cash is deposited. On the other hand, deposits are instant and without hassle. This process allows the site to freeroll players. 
If a Nevada poker site determines a problem with player funds or identity, the same security issues exist when that money is at the poker tables. The only difference is that the poker site may profit from the money if it cannot be withdrawn as it will get raked until the player busts — or left on the site until an inactivity fee takes it. A documentation check at the time of withdrawal, and not at the time of deposit, only protects the poker site. 
Nevada poker sites should be required to verify identities and funding at the time of deposit. If there is an issue, the deposit should be immediately reversed to prevent a freeroll and security issues arising from fraudulent deposits.
Geolocation failure refunds
Nevada poker sites are required to use geolocation services to ensure that a player is in the state. While significant strides have been made in this technology, there are still failures. 
WSOP.com refuses to give refunds when its geolocation fails. Players lose money because their hands are folded. Tournament blinds and antes continue to be posted while players are booted from the site with this error. 
Nevada poker sites should be required to give refunds when its software fails. This risk should not fall on players.
Most WSOP.com jobs are not in Nevada
A previous CEO's promise of jobs was used a reason to regulate online poker. This is a common lobbying angle for the industry. Most of the jobs created by Nevada online poker are offshore, though. 
When Nevada players need support, the team that handles it is in Antigua. That support department is among the worst I have ever encountered. 
Nevada law does not require operators to keep its support staff in the state. However, New Jersey does.
The industry created 821 jobs in New Jersey in its first three years. Most bills in states studying online gambling include this job requirement. Nevada needs to add this requirement to its online poker regulations for quality, taxation and economic reasons. 
Bad actor clause
The Legislature included a so-called bad actor clause when it passed online poker regulations. This kept operators that remained in the US market after 2006 out of the state's new industry. This clause does not exist in New Jersey. PokerStars was issued a license there after a two-year delay. 
Nevada needs to follow New Jersey's lead here and repeal its bad actor clause. Our state has a monopoly poker site with a low consumer satisfaction rate. Permitting competitors that have demonstrated compliance in dozens of jurisdictions should be a priority to help Nevada compete in the industry. 
Player protection from monopoly
It is not unusual for governments to create added protections when a private company has a monopoly in a regulated market. There are no such protections in the Nevada online poker industry because nobody could have predicted this scenario when the regulations were written. 
WSOP.com banned me after I publicly criticized the site for poor support and stalling tactics during a withdrawal request. It claimed I requested the banning. I did not. When I challenged that false assertion, the site changed its story to a terms and conditions violation, which I also dispute. 
With no other Nevada licensed site available, banned players are left with no choice but to play at offshore ones. I chose not to play at all as the experience ruined me for online poker. 
An arbitration process should be set up to protect Nevadans from a monopoly poker site with a reputation for being thin-skinned. A player should only be banned for violating terms and conditions or gaming law. Regulators should identify areas where a monopoly can be abused and create solutions to prevent future situations like mine. 
I hope Nevada legislators and regulators will consider these suggestions. I am happy to work with all through discussions and committee testimony at any hearing to obtain the goal of protecting Nevadans and its visitors. 
Originally from Atlanta, John Mehaffey moved to Las Vegas in 2010. He covers Las Vegas gaming at  vegasadvantage.com. Follow him on Twitter at @John_Mehaffey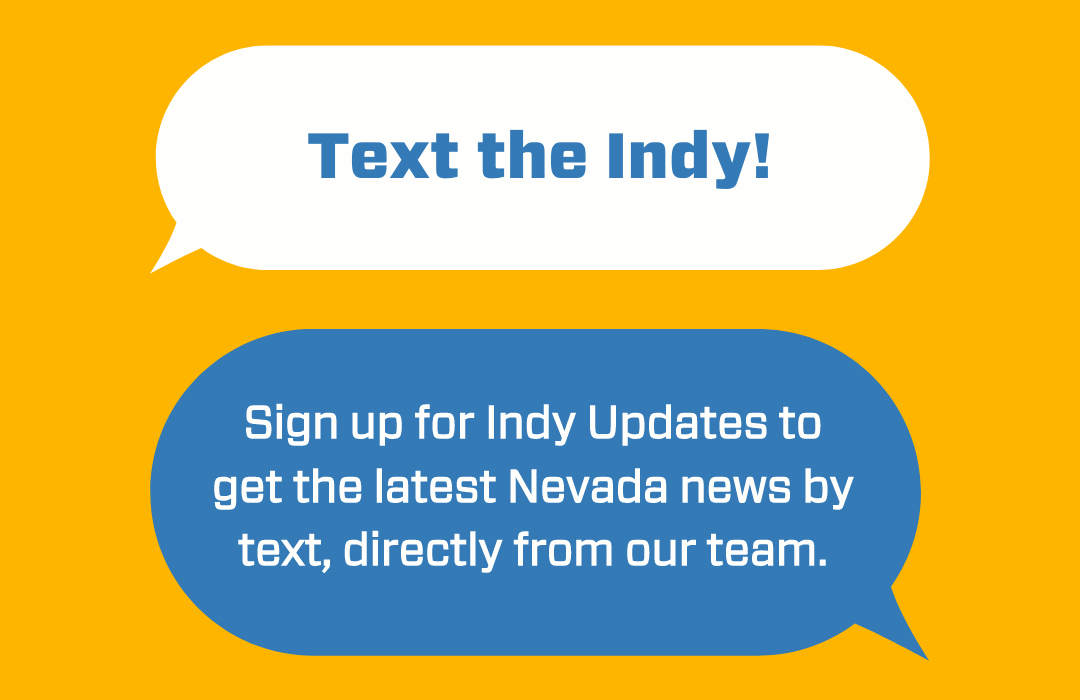 Featured Videos
Comment Policy (updated 4/20/2021): Please keep your comments civil. We reserve the right to delete comments or ban users who engage in personal attacks, use an excess of profanity, make verifiably false statements or are otherwise nasty. Comments that contain links must be approved by admin.