Time to reevaluate priorities, true cost of tax giveaways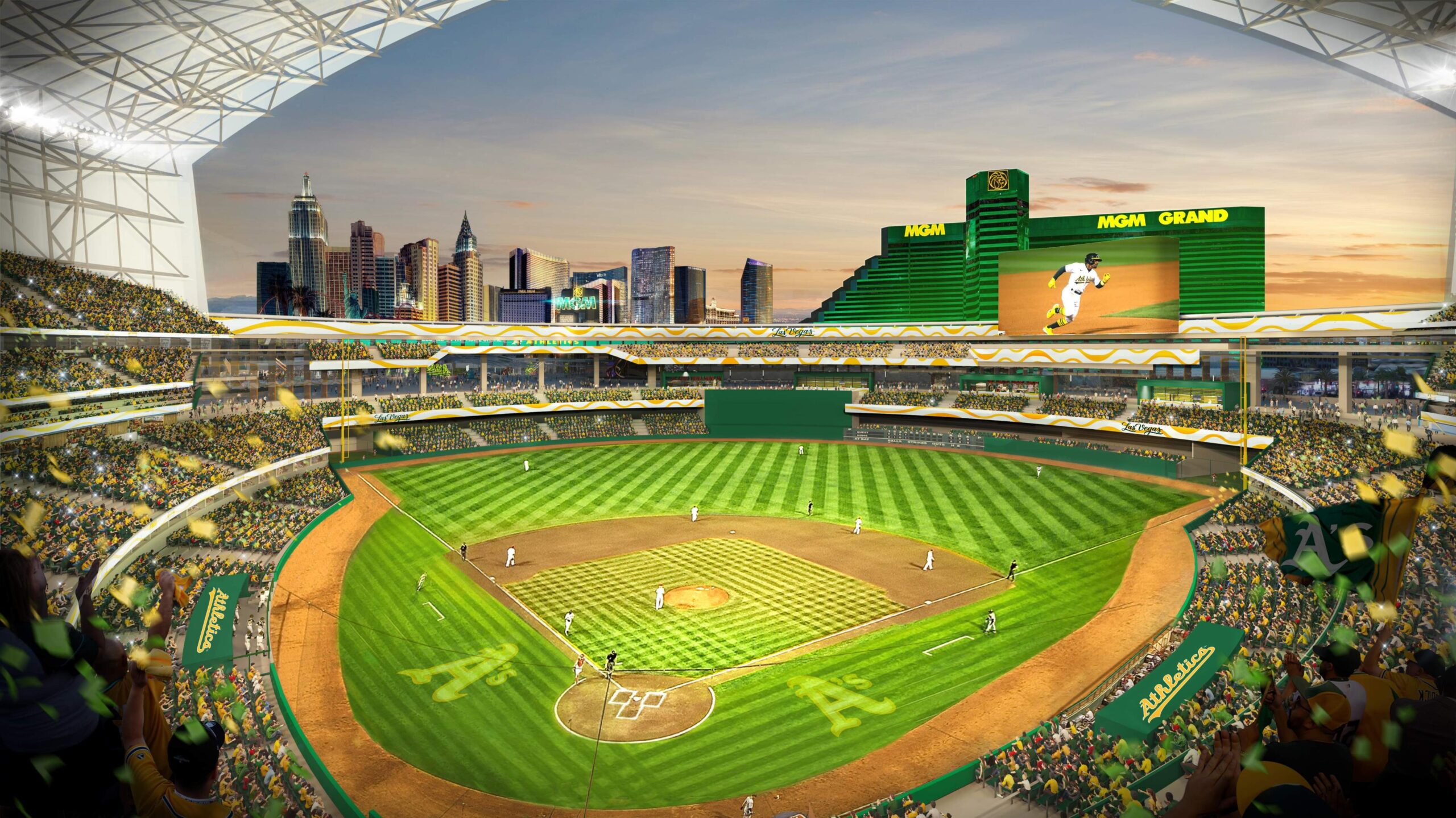 $380 million to a California billionaire for a baseball stadium, $4 billion for a couple of movie studios and another $330 million to a Texas billionaire for an electric car factory. Seems like corporate America has decided it's Christmas in Nevada and Nevada taxpayers are being cast in the role of Santa.
What will we receive in exchange for the doling out of our precious tax dollars? Jobs, we are told. Economic development, we are told. Increased tourism and workforce diversification, we are told. Between the Athletics Investment Group, Birtcher Development and the Howard Hughes Corp., there are 52 registered lobbyists constantly repeating this mantra to legislators in the hopes that we will approve these massive taxpayer giveaways. It almost makes you wonder if these companies can't afford to build their own stadiums or movie studios because they've spent all their money on lobbyists.
But just because you are told something over and over again doesn't make it true. Study after study has shown that publicly financed stadiums do not boost local economies. In fact, they regularly have a negative effect on local businesses.
According to a 2017 article published by the Federal Reserve Bank of St. Louis, one economist noted "that a baseball team (with 81 regular-season home games per year) 'has about the same impact on a community as a midsize department store.'"Is it worth spending $380 million of public funds and giving up on 30 years of taxable revenue to create the economic equivalent of a department store?
We know sports facilities fail to attract new tourism, fail to boost local businesses and fail to provide good jobs for the community. Instead, they replace recreational spending that would normally go to other local businesses and provide low-wage, part-time jobs in the process. We don't need a crystal ball to obtain this information. We have seen it happen across the country every time these "deals" are approved.
We see the same conclusions with studies on film tax incentives. Fiscal offices in California, Pennsylvania and Virginia have all determined that film tax credits had a negligible impact on state economies and more often than not, the costs outweigh the benefits.
According to a study by USC Professor Michael Thom, "In 18 states that implemented transferable tax credits, employment in the motion picture industry increased by less than 1% per year. In 26 states that implemented refundable credits, there was no measurable effect on job growth." Over half the country has tried this, but not one state saw job growth. Is Nevada prepared to throw $4 billion of public money into a program with no proven track record of success. Is that the Nevada way?
We are considering these massive taxpayer giveaways after the state already gave away $330 million in tax abatements for Tesla, thanks to the nearly unlimited powers that have been bestowed on the Governor's Office of Economic Development (GOED) board. May I remind you, these tax breaks were gifted to a business that is among the top 10 companies in Nevada whose employees and dependents rely on Medicaid. Not only do Nevada taxpayers subsidize Elon Musk on the front end, we are also paying to support his employees on the back end. Nevadans deserve better than this. We should not be giving away taxpayer dollars in the name of creating jobs, only to then be on the hook for supporting the workers in those jobs because their employer refuses to pay them a living wage with decent health benefits.
The Legislature is being asked to weigh all of the information above, and more, in a matter of days. We are expected to listen to the cadre of corporate lobbyists beating down our doors, solicit the input of our communities, weigh the costs and the benefits, and then come to the best decision for the people of Nevada. As a legislator, I must weigh all the competing interests and information, and I have asked myself two questions:
If these multibillion dollar industries are so successful, why do they need the public to foot the bill for their relocations and expansions?
How will the people of Nevada benefit from giving nearly $5 billion of our tax dollars to these private organizations?
The answer to the first question is simple. These massive corporations want taxpayers to cover their losses while they keep their profits. Billionaire business owners view Nevada as an easy mark with leaders willing to foot the bill every time they ask. Thus far, they have successfully manipulated Nevada and other states into a race to the bottom where the biggest loser is the average citizen. Why would they deviate from a system that gets them massive profits with very little private risk?
The answer to the second question is equally simple: They won't. We've already examined the negligible and even negative impacts that these sweetheart deals bring to our communities. But let's talk about the opportunity cost of these deals. We have been talking all session about record revenues pouring into the state, but even with these "record revenues," we can't have honest discussions about reducing our class sizes (the largest in the nation), funding universal prekindergarten, getting mental health supports to community members who need them most, or updating crumbling and overcrowded facilities for our students, unhoused population, mental health patients and more. Why can't we talk about these things? Because apparently we don't have "enough" money.
It seems to me that if we don't have money for our kids and our most vulnerable Nevadans, then we certainly don't have enough money to give away $5 billion in abatements and transferable tax credits to billionaires.
Selena La Rue Hatch serves in the Nevada Legislature as the assemblymember for District 25 in Reno. She is also a high school social studies teacher and parent in Washoe County School District.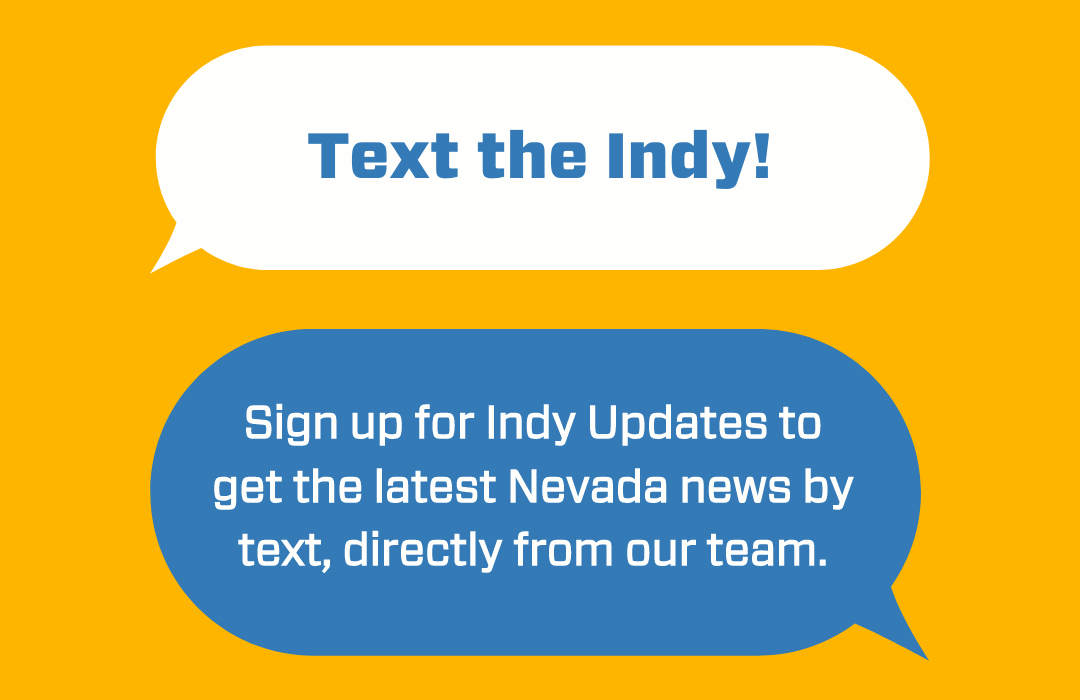 Featured Videos