Tips for navigating the holidays and awkward COVID conversations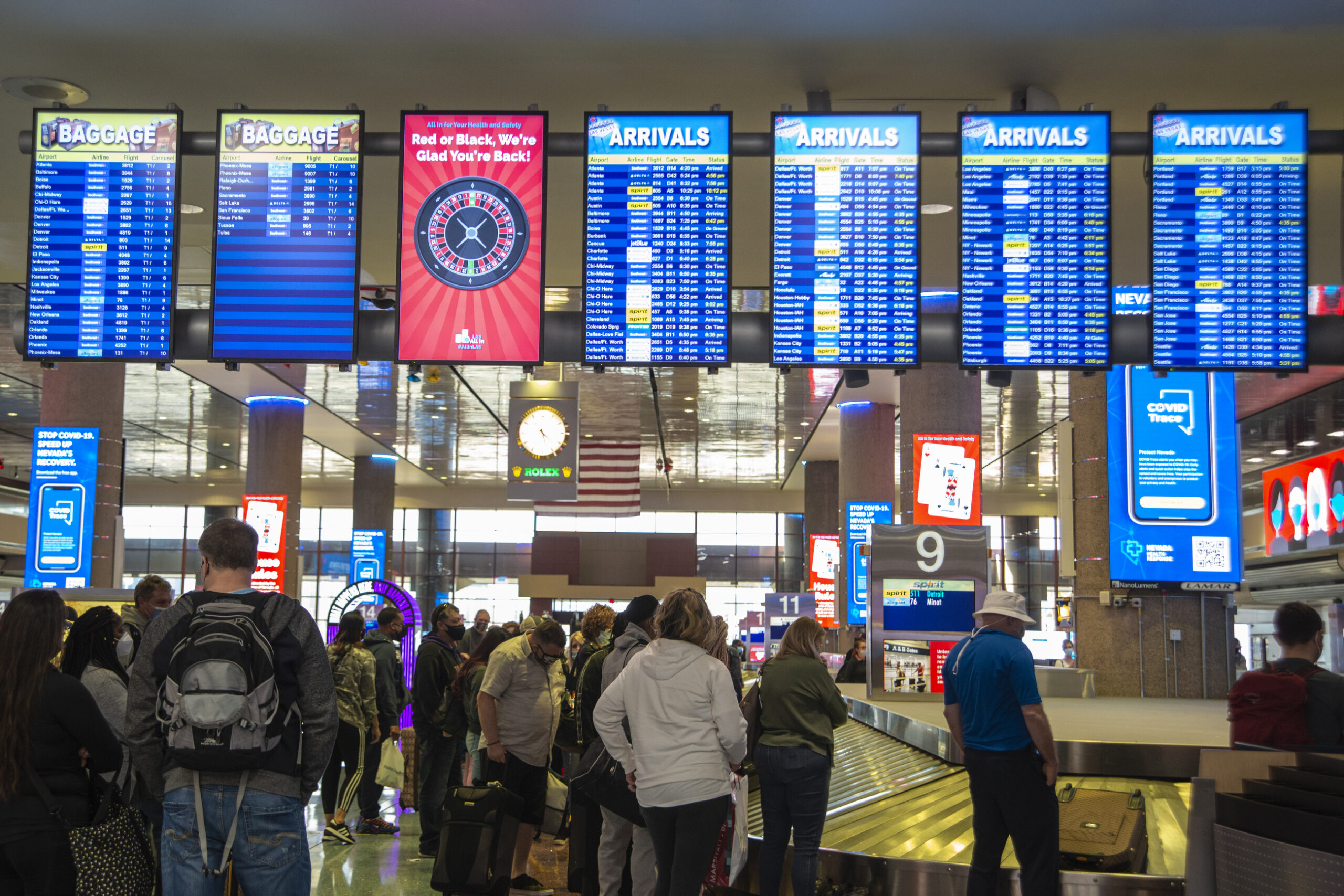 You can see and feel it all around: The holiday season is officially here, and there is a true sense of excitement to travel again, gather together and get back to our normal lives. 
As we make and finalize plans, there are a few things to be mindful of during this time, especially as we visit with friends and family. First, remember that we are, unfortunately, still grappling with containing the COVID-19 virus even with vaccines and booster shots readily available to most Americans.
When planning to gather with loved ones and travel, here are a few tips to help  protect you and your family as you continue to navigate this environment.
Have "The Talk"
Though it can be uncomfortable and awkward to discuss, have an honest discussion up front about who is and is not vaccinated. Prior to engaging in those conversations, think about your values and comfort level when it comes to COVID-19 and the vaccine. This approach will allow you to set the tone for how you proceed with hosting or participating in holiday events.
Once you have decided your comfort level, and if you decide you need to know the vaccination status of those who also will attend an event, share that with people — and provide a reason as to why it's personally important to you to know the information. 
For example, even before the vaccine rollout, I would share with people that I wasn't comfortable going to certain events because I had a 98-year-old father and didn't want to risk transmitting the virus to him. Communicating your personal reasons, such as, "I'm nervous and don't want someone to get ill from my gathering," can help prevent others from becoming defensive.
And if they do become combative? 
Creating a space for open dialogue and respectful conversation is key. It's important to allow the other person to express their thoughts and values as well. Even if the end result is agreeing to disagree, at least everyone can walk away feeling that they have been heard. In the end, though, you have to do what you feel is best for you and your family. Stick to your values, underscoring that your intent is to keep everyone healthy.
Get tested, set boundaries
Getting tested three to four days before and the day of  the event can help provide some level of comfort. 
If you are hosting a gathering in your home, set your boundaries prior to the event including requesting that guests wear masks, be vaccinated and/or receive a COVID-19 test before entering your home. Sharing this information in the initial invitation sets the expectation for the celebration and allows guests to consider and possibly decline your invitation.  For those who decline, offer another option such as connecting with them via phone or video chat to celebrate the holiday. 
Travel tips 
When traveling this holiday season, it's still important to follow the basics of safe travel: Wear your mask, wash your hands frequently and wipe down high-touch areas in the airport and on the aircraft. 
There has been an increase in transmission of COVID-19 in areas where mask mandates have softened. With this in mind, keep your mask on as much as possible — outside of eating or drinking — as it's impossible to know the status of those around you when traveling. 
Additionally, hand washing — which already was important in fighting disease and infections before the pandemic — is vital. Wash or sanitize your hands frequently after coming into contact with high-touch surfaces and items such as airport security bins, your travel documents, money or credit cards.  
Most airlines also offer sanitizing wipes upon boarding. Utilize these wipes to clean hand rests, seats, seatbelt buckles, tray tables and your cell phone before settling in your seat.
Layers of protection 
When preparing for the holidays, if you are still unsure of current COVID-19 recommendations, the status of vaccines or testing, speak with a trusted resource such as your healthcare provider — or visit NVCovidFighter.org — so you can continue to arm yourself with accurate information about the virus and the appropriate layers of protection that can allow you to safely enjoy this holiday season. 
Dr. Bayo Curry-Winchell, M.D., M.S., is a board-certified, practicing family physician based in Reno, where she serves as regional clinical director for Carbon Health and medical director for Saint Mary's Medical Group. She also is a member of the mayor's task force and the Governor's Medical Advisory Team on COVID-19.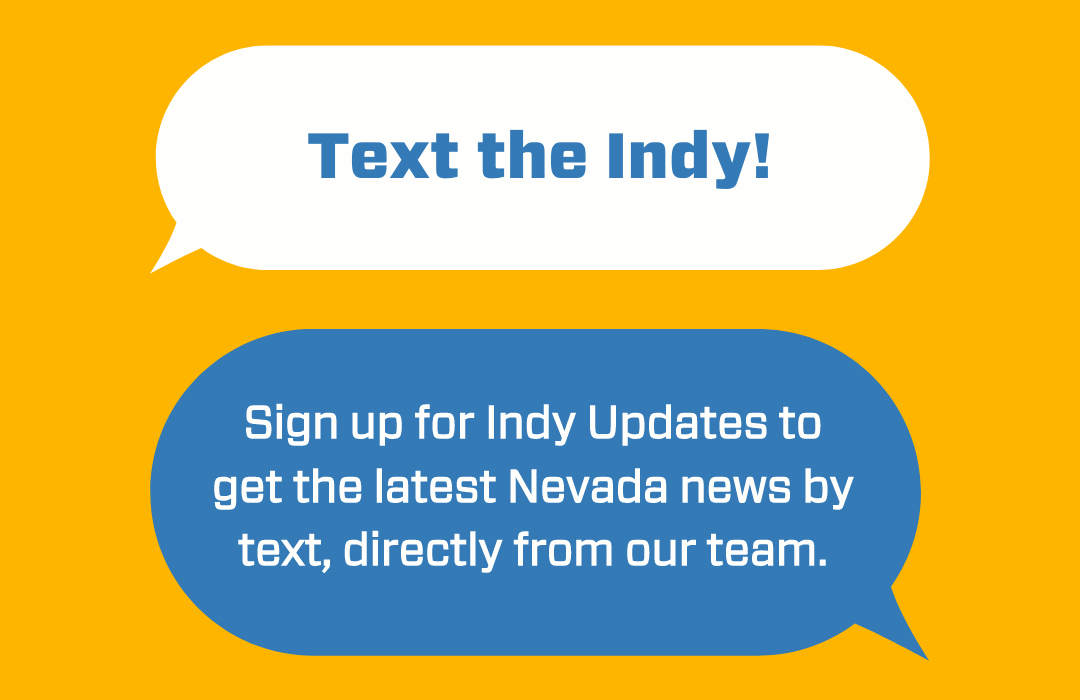 Featured Videos
Comment Policy (updated 4/20/2021): Please keep your comments civil. We reserve the right to delete comments or ban users who engage in personal attacks, use an excess of profanity, make verifiably false statements or are otherwise nasty. Comments that contain links must be approved by admin.