Titus calls for sports betting hearings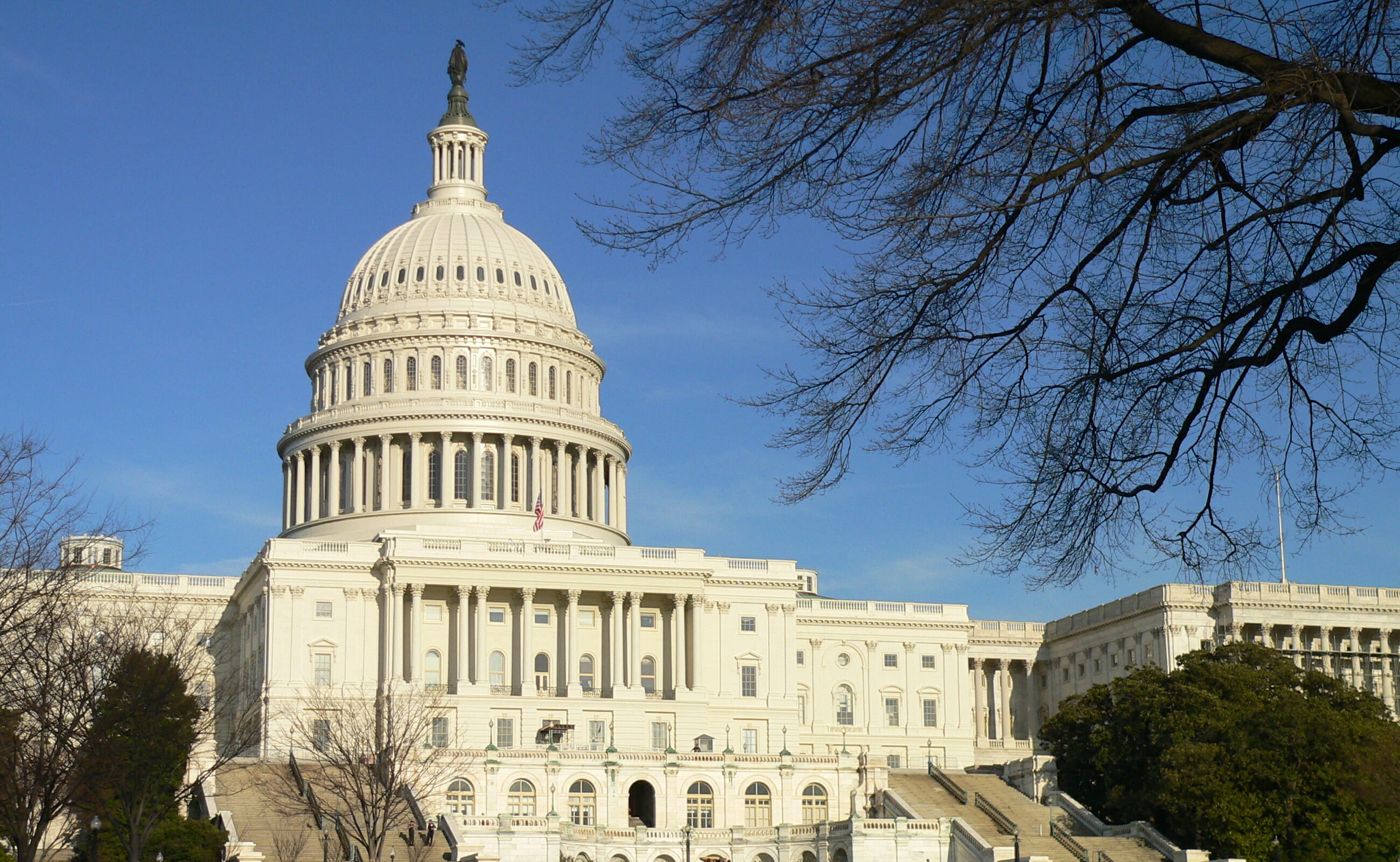 After the Supreme Court signaled Monday that it may open the $150 billion-a-year market for sports betting, Democrat Dina Titus, who backs lifting existing state restrictions, requested that Congress look at the issue.
"Members of Congress need to be prepared should action at the Supreme Court open the door for sports betting in their home state or warrant federal legislation," she wrote in a letter to the Republican and Democratic leaders of the panel with jurisdiction over the issue. "Accordingly, I respectfully request that the Energy and Commerce Committee hold a hearing on the future of sports betting in the United States."
An aide to Greg Walden, the Washington State Republican chairman of the committee, had no immediate comment on Titus' letter.
An aide to the panel's ranking Democrat, Frank Pallone of New Jersey, pointed to a discussion draft of legislation he released in May that would repeal the Professional and Amateur Sports Protection Act (PASPA), a 1992 law that, in effect, banned sports betting for all but four states, including Nevada. The bill would also legalize online gambling.
The constitutionality of that 1992 law was at issue in a case, known as Christie v. National Collegiate Athletic Association, heard by the Supreme Court Monday. Under the PASPA, New Jersey was given a year to institute sports betting before it went into effect, but the state failed to do so.
However, in 2013, New Jersey Gov. Chris Christie signed legislation into law that would allow the state's racetracks and casinos to offer sports betting. The state law was challenged in court by the National Football League and three other professional sports leagues as well the NCAA, which oversees collegiate sports, who have consistently opposed gambling over concerns it might affect the integrity of their competitions. The law was struck down because it ran afoul of PASPA.
A year later, the state sought to remove all regulations banning sports betting at its racetracks and casinos, but that was also struck after the court agreed with the leagues that it violated PASPA.
During oral arguments before the court, New Jersey— which was represented by former U.S. Solicitor General Ted Olson (from the George W. Bush administration) —argued that by failing to allow the state to repeal its sports gambling restrictions, PASPA violates the 10th Amendment of the Constitution, which, under what is known as the anti-commandeering doctrine, limits the federal government's ability to require states to adopt or enforce federal law.
"The governor and executive branch of New Jersey officials have taken an oath to uphold the laws of the state of New Jersey, and here is a federal court that comes along and basically says we're going to order the statute to be back on the books, but just forget about it. This is a very, very strange situation," Olson said.
Justice Anthony Kennedy signaled that he agreed with Olson's argument. PASPA "leaves in place a state law that the state does not want, so the citizens of the State of New Jersey are bound to obey a law that the state doesn't want but that the federal government compels the state to have. That seems commandeering," he told Paul Clement, the attorney for the NCAA and who followed Olson as solicitor general in 2004.
For his part, Clement argued that PASPA does not violate state sovereignty because it does not require state lawmakers and officials to take any action.
"What PASPA regulates, and it does regulate it quite comprehensively, is the operation of sports gambling schemes," he said. "It doesn't actually regulate sports gambling in the generic sense, and it says nothing about individuals engaging in sports gambling."  
"I don't think that there would be a commandeering problem with that statute," Clement added.
Geoff Freeman, president and chief executive of the American Gaming Association, which supports New Jersey, said he was pleased with the arguments and anticipated a victory for the state, which he argued would be a boon for Nevada.
"Every time we've seen gaming expansion, every time we've seen gaming go more mainstream outside Nevada, it has actually led to an increase, or at least corresponded with an increase in visitation to Nevada," Freeman said, which he noted helps the state economy and provides jobs.
A decision is expected in the spring.
Humberto Sanchez is a freelance reporter in Washington D.C. Contact him at h[email protected] and follow him on twitter at @hsanchez128.
The Nevada Independent is raising $200,000 by Dec. 31 to support coverage of the 2024 election.
Tax-deductible donations from readers like you fund this critical work.
If you give today,your donation will be matched dollar-for-dollar.
Give + Get Matched
Featured Videos