Titus prepared remarks: "Without evidence, they are seeking to overturn the will of Nevadans"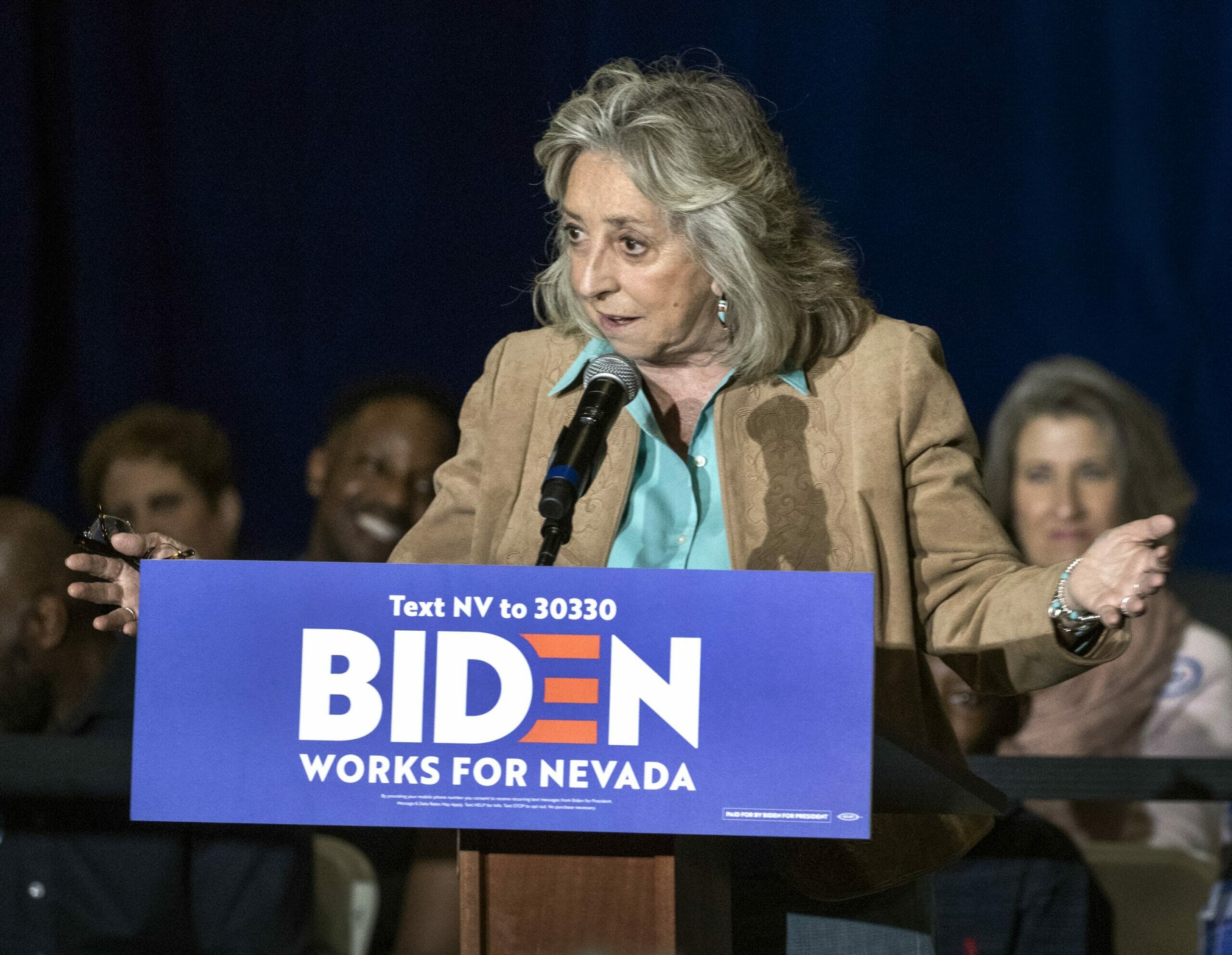 As our Humberto Sanchez reported, Rep. Dina Titus was primed to defend Nevada's election if it was challenged in Congress on Wednesday. But while 56 House members objected, no senator did, so Titus and her colleagues did not have to defend the state's honor.
I have obtained her remarks she was set to deliver, and the former poli sci professor does not disappoint:
Madame Speaker, for over three decades, I taught college students about U.S. government and politics at the University of Nevada, Las Vegas.
In those classrooms we had serious conversations about the future of the experiment, formulated by the Founding Fathers, called American democracy.
Forged in compromise, our imperfect union has endured for nearly two and a half centuries. Through civil war, natural disasters, and attacks on our homeland by foreign adversaries, the United States of America has come out of every challenge we have faced stronger than before.
I am afraid, however, that the events that transpired today will make us weaker, not stronger, because at this moment in our nation's history, the foundation of our republic is under assault from within.
Today, lawless domestic terrorists encouraged by the president attempted to destroy our democracy and prevent the peaceful transfer of power. Let me be clear: they will not succeed. In the United States of America, voters decide elections, not politicians or violent mobs.
Today's insurrection was a direct result of the provably false statements about the 2020 election being spewed by those who should know better. The Capitol was breached, property was destroyed, and blood was spilled. But those are just the short-term consequences.
I am even more concerned about the long-term consequences of the assault on our democracy that is being continued in this chamber by those who object to counting electors from Nevada and other states. As my students understood, the American system of government relies upon free and fair elections and the peaceful transfer of power.
That principle is instilled in Article 1, Section 4 of the Constitution which states, "The Times, places, and manner of holding elections for Senators and Representatives shall be prescribed in each state by the legislature thereof" and in Article 2, Section 1 which directs each state to "appoint in such manner as the legislature thereof may direct, a number of electors" who shall vote for president and vice president.
The Nevada Constitution likewise includes Section 2, "Rights of Suffrage." In accordance with its provisions, the Nevada legislature passed AB 4 to extend the practice of mailing ballots to active voters while ensuring that there would also be adequate opportunities for Nevadans to vote in person - so people would not have to choose between casting their ballot and protecting their health.
This was not a radical idea. Elections have been conducted almost exclusively by mail in several western states for a number of years. The idea, being promoted by some, that voting by mail attracts systemic voting fraud is simply false.
In fact, former Homeland Security Secretary Nielsen praised a vote-by-mail state, Colorado, as a national leader in safeguarding elections.
Here is the truth: there was simply no widespread election fraud in Nevada in the 2020 election as has been determined by Nevada's Republican Secretary of State, our Attorney General, and the Nevada Supreme Court.
While vote counting was still underway in November, the Trump campaign sent protestors to shout "stop the count" at election administrators and volunteers who were just doing their jobs. And "stop the certified count" is what some Republicans - and the marauding thugs who stormed the capitol today - are suggesting we do now.
Without evidence, they are seeking to overturn the will of Nevadans. They are attacking the right to vote which the late John Lewis called "the most powerful nonviolent tool or instrument we have in a democratic society." The domestic terrorism today reminds us of the importance of this powerful nonviolent tool.
The facts are clear. The Constitution is clear. The laws are clear. The court decisions are clear.
Some may not like the results of the election, but that does not give them the right to overturn it.
Nevadans have spoken as have the record number of people across this country who voted for President-elect Biden and Vice President-elect Harris. Congress overturning this election would destroy our Constitution, and do irreparable harm to our republic.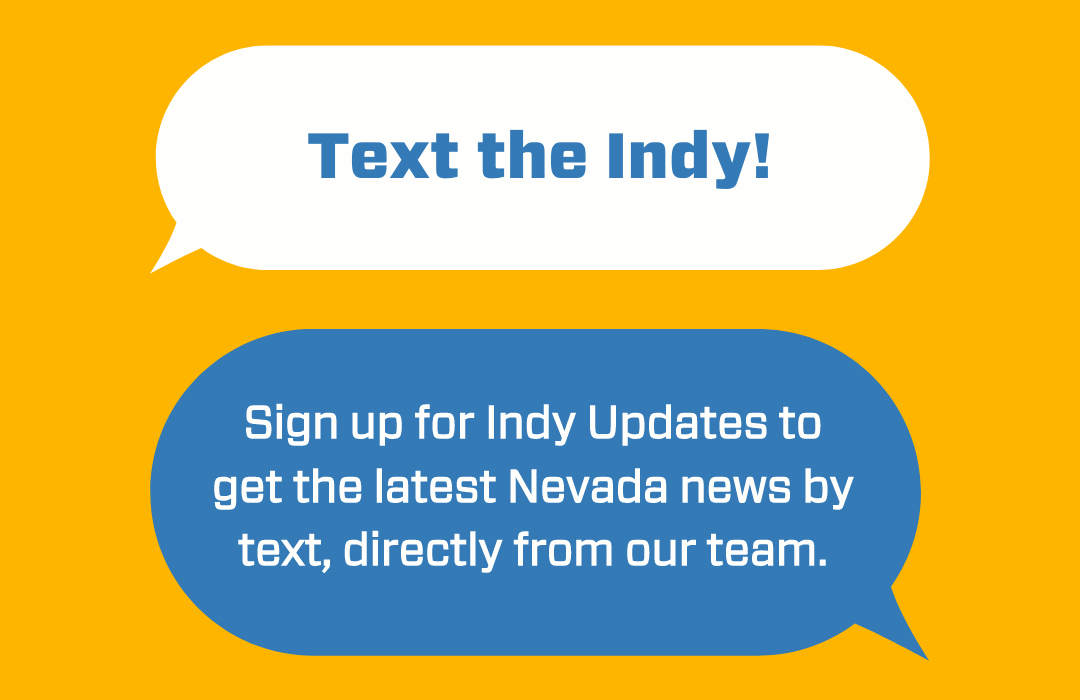 Featured Videos
Comment Policy (updated 4/20/2021): Please keep your comments civil. We reserve the right to delete comments or ban users who engage in personal attacks, use an excess of profanity, make verifiably false statements or are otherwise nasty. Comments that contain links must be approved by admin.