Top state marijuana regulator questioned again in dispensary license case; winners say they're losing money amid court delays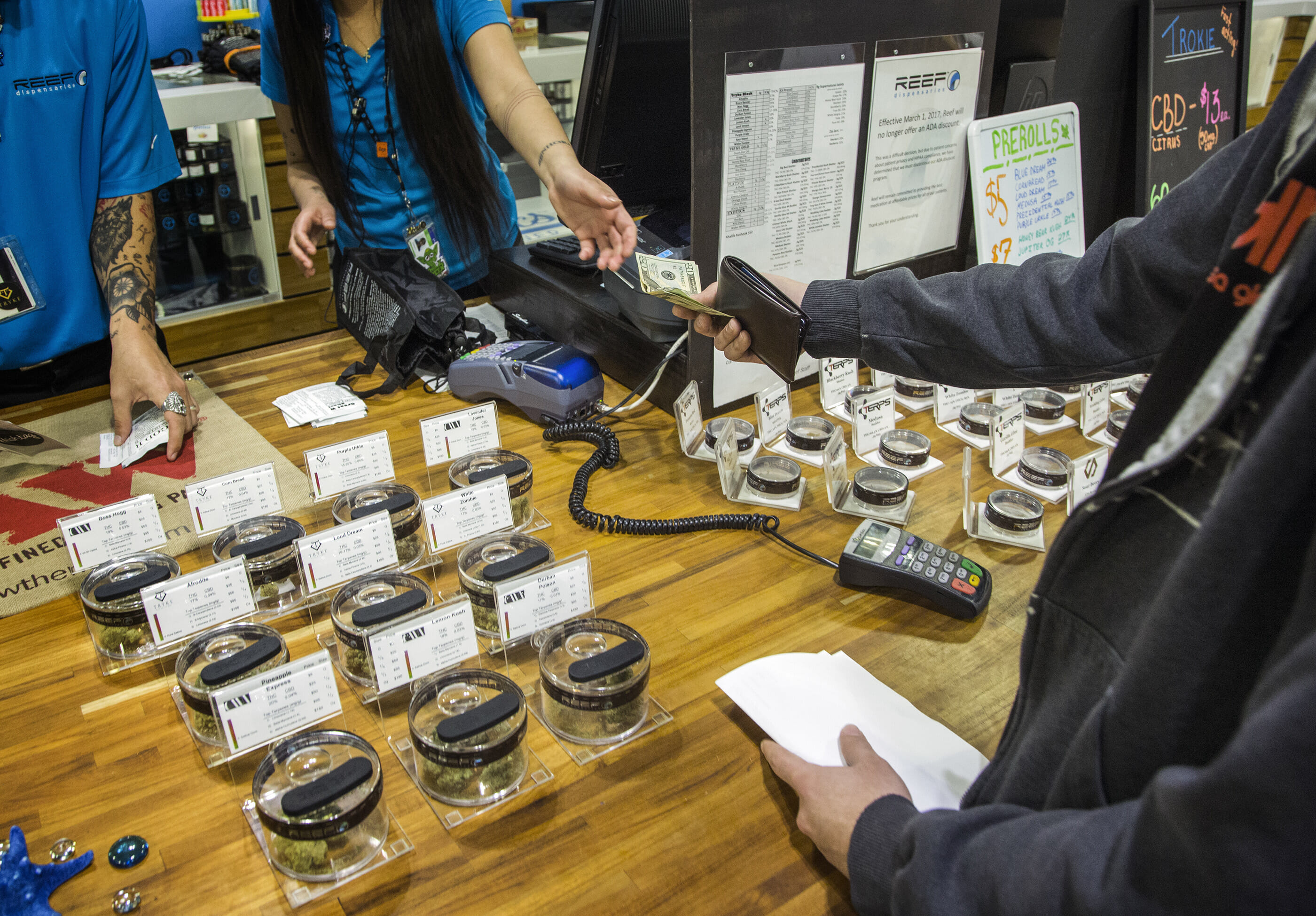 A three-month-long court proceeding over a marijuana licensing dispute carried on for another day on Tuesday, with a top state official continuing to deny he favored existing dispensary license holders in the contest for new ones, and those who won the coveted licenses testifying that their losses during the legal delay are racking up. 
During a rebuttal testimony, Department of Taxation executive Jorge Pupo once again took the stand and said he did not recall telling his staff to make changes to the application for a conditional marijuana license, such as altering requirements regarding background checks and a building's construction plan. In previous testimony, plaintiffs argued Pupo made changes partway through the application process.
The subject matter in his rebuttal testimony has been debated since late May when a hearing on a motion for a preliminary injunction began. The case stems from a lawsuit filed against the state by 11 marijuana companies that were denied conditional dispensary permits in the latest licensing round in December, when 462 applications were submitted and 61 conditional retail licenses granted. They argue the process was unfair and allege certain companies had insider information that gave them a leg up.
"When you gave direction to your staff to remove the portion of the application that required actual proposed location, what other changes in the application did you direct your staff to do?" Clark County District Court Judge Elizabeth Gonzalez asked Pupo during his testimony. 
Pupo said he changed language in the application from "construction plan" to "general floor plan," but did not recall anything more specific. Gonzalez also asked Pupo about various applications that were anonymized, then grouped and evaluated together. 
"Did you make the decision that licensed applications were not identified when you evaluated as a group rather than individually?" asked Gonzalez. Pupo said he did not recall. 
"I don't want to be the one passing the buck, but [Department of Taxation Program Manager] Steve Gilbert was the one to handle that with all [the] evaluators and how they were processed, so I don't recall," said Pupo. "All I knew was that there was an unidentified section being evaluated and an identified section."
Plaintiff attorney Theodore Parker further questioned Pupo on an email exchange between him and Amanda Connor, an attorney representing several winning applicants, in which Pupo indicated that a set location for a dispensary was not necessary in the application. 
"Nope. Location is not scored, damn it," Parker quoted from an email Pupo had sent to Connor to clarify that just because someone has a lease or owns a property, they will not be granted more points in the scoring process.
In the exchange, Connor also addressed "inconsistencies" in the application. In previous testimony, Pupo testified to attending numerous lunch and dinner meetings with Connor. 
"In conversations after changes to the application, was this inconsistency that Connor is speaking of ever addressed in an additional modification?" asked Parker. 
"No," Pupo said.
In a follow-up with defending attorney Dennis Prince, Pupo said his relationship with Connor would be the same as with any other applicant. Specifically, if any other applicant had asked if location would be scored, he would have answered in the same way he had to Connor. 
Pupo's rebuttal followed three defendant witnesses who claimed their businesses were suffering major losses as the licenses they won in December sit dormant because of the legal challenge. 
Thrive co-owner and former Greenspun Corporation CEO Phillip Peckman said he believed diversity was an important component in the evaluation process and that he had background checks done on all of the people with an ownership stake in his company. He also argued that those who did not win a license in the latest round could buy one.  
"All of our licenses are for sale," said Peckman, who added that he spoke with several other license winners who have looked into selling their conditional dispensary permits.
Thrive won conditional licenses for six dispensaries; Essence won eight; The+Source won seven; Deep Roots Harvest won five; and Health for Life won four. Dispensary license fees due to the state are $20,000 per license.
Alex Yemenidjian, who has been dubbed the "Wizard of MGM" by Forbes Magazine and is former co-owner of Essence dispensaries parent company Integral Associates, said Essence could lose more than $2 million dollars in earnings annually on the five sitting retail licenses. Yemenidjian held ownership interests in Essence with his son and Las Vegas Sun Publisher Brian Greenspun before the company was sold in 2018 to Illinois-based Green Thumb Industries, on whose board he currently sits. 
Closing statements for the hearing are projected to start Thursday.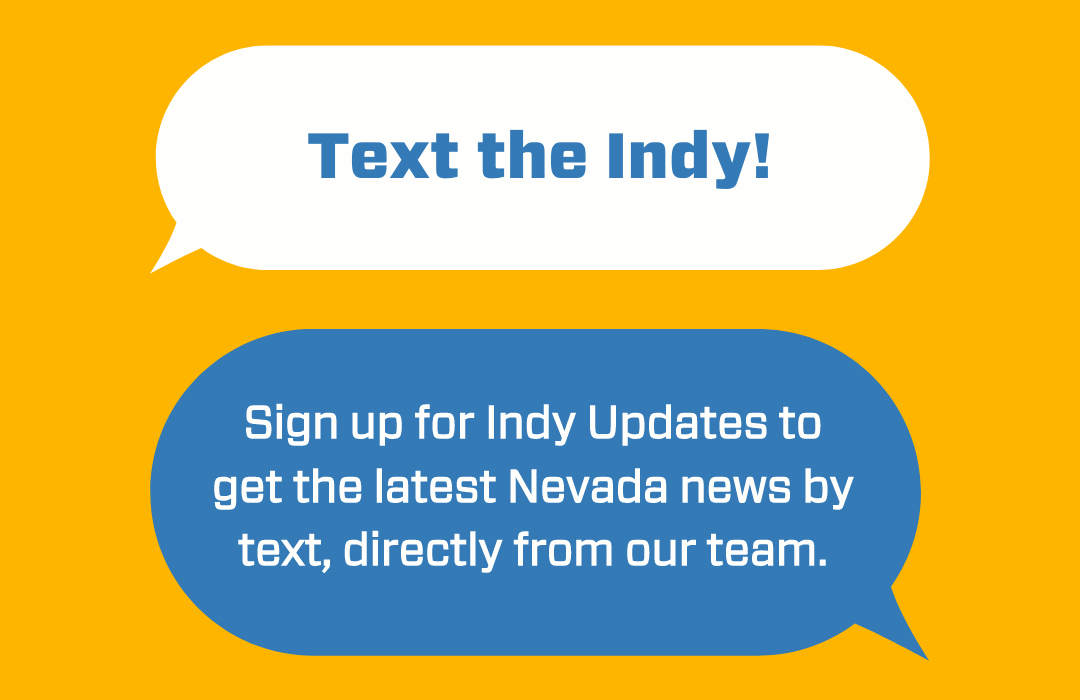 Featured Videos