Train crew bill, AB 337, brings back what Nevada already had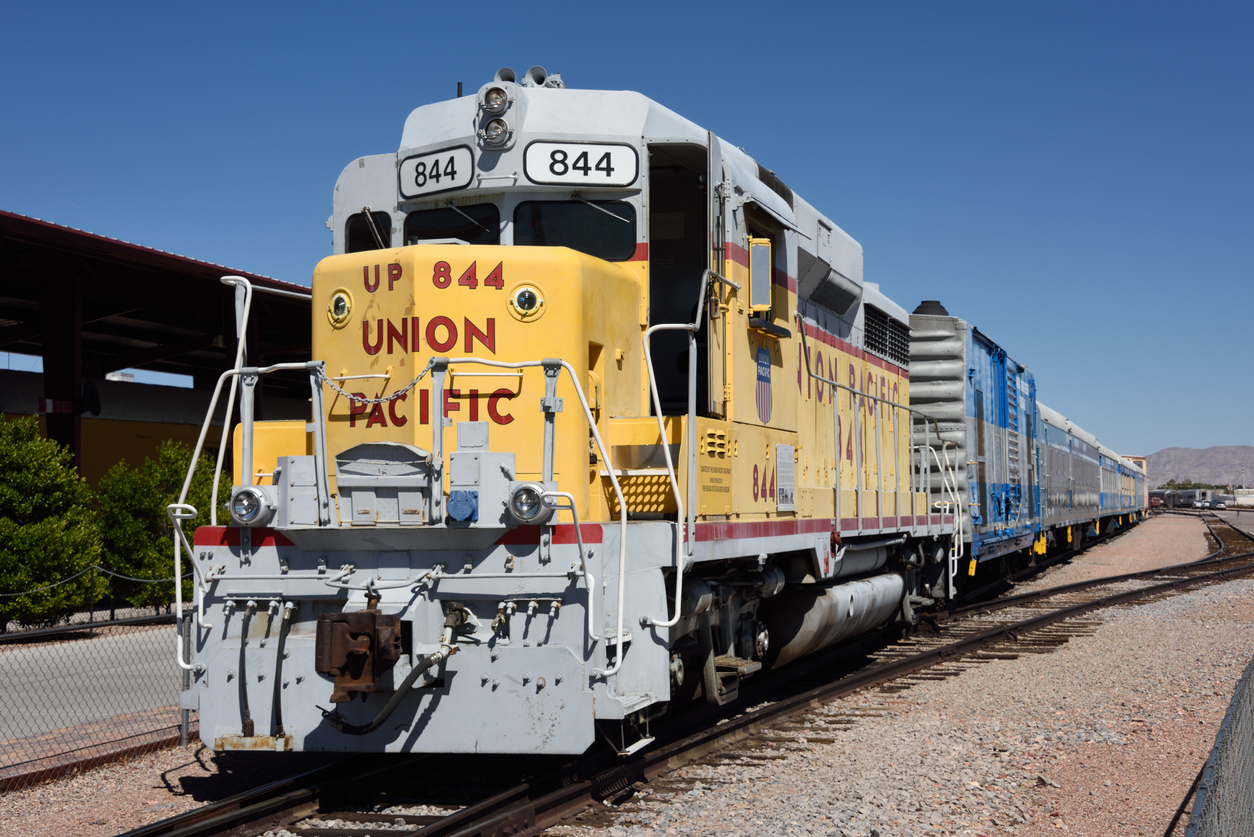 By Jason Doering and Matthew Parker
All day, every day, through cities, rural areas and everywhere in between, in Nevada as well as around our country, freight trains are rolling. In many cases, they're the only practical way to safely transport hazardous chemicals, oil, hazardous waste, consumer goods, and vehicles to their intended destinations. That hasn't changed for years.
Trains aren't going to disappear. Tracks aren't going to disappear.
But what about the crews?
Back in the era of steam engines, there would be five or even more crew members operating the train. Beginning in the 1980s, that went down to three people — remember the caboose? Trains in most cases now have two-person crews — a certified engineer and a certified conductor — to operate the train and perform many tasks as they travel.
Here's the big question: What if something happens on a freight train, some of which today are close to three miles in length? What if tank cars carrying hazardous chemicals or flammable materials derail near a residential area? What if there's a collision at a grade crossing, a derailment, or if one of the members of the crew is incapacitated?
When there's an accident involving a freight train, we on the crew serve as the very first responders. The engineer stops the train, stays at the controls and assists in communicating with railroad dispatch and rescue agencies. The conductor leaves the cab to assess the situation. We report the accident, providing support and information to emergency personnel upon their arrival so that the situation can come to a safe and hopefully life-saving resolution when victims are involved.
A.B. 337 in the Nevada Assembly preserves this setup and restores legislation that the state had in place for more than 75 years.
Railroad carriers, predictably, are in opposition. They argue that A.B. 337 would violate collective bargaining and is preempted by federal law. But Lawrence Mann, an attorney and one of the principal drafters of the Federal Railroad Safety Act of 1970, wrote in a letter in support of A.B. 337 that these arguments simply aren't true.
"The FRSA has been in existence since 1970, and no court has ever ruled that collective bargaining agreements or any rights under the Railway Labor Act preempted a safety law," Mann wrote.
Five states, most recently Colorado, have passed legislation or rules establishing a minimum two-person crew on freight trains. Mann pointed out that Wisconsin enacted two-person crew legislation in 1997 and had the law challenged by four rail carriers. The law was upheld in 1999 by the 7th Circuit Court of Appeals.
Legislators and residents in those states, as well as numerous other states with two-person crew legislation under consideration, recognize that freight train crew size is a core safety issue. Maintaining safe rail operations and ensuring workplace safety benefits us all. It should not be used as a chip in broader labor-management negotiations.  In an industry where unplanned events or accidents have safety implications for the public, "safe enough" is not enough.
Nevada residents agree — an overwhelming 89 percent of respondents of a state survey performed in January support two-person crew legislation, while just 8 percent reject such legislation. Let's not forget that Nevada had a train crew size law enacted in 1909 that was repealed, with reservation, in 1985.
We should expect train operations in our state to be as safe as possible, and safe as possible means both implementing new safety technology and assuring that freight trains in this state continue to be manned by a crew of at least two professionals.
We need to let legislators know that A.B. 337 should be passed so when things go wrong, two trained and experienced crew members are in the train cab to help, no matter what. This is about the safety of the communities we travel through – not just for the train crews, but more importantly for the residents of those communities.
Jason Doering is the Nevada State Legislative Director for SMART Transportation Division, which represents primarily Trainmen and Conductors.  Matthew Parker is Chairman of the Nevada State Legislative Board of the Brotherhood of Locomotive Engineers and Trainmen/Teamsters Rail Conference, which represents primarily Locomotive Engineers. Both work as locomotive engineers for Union Pacific Railroad.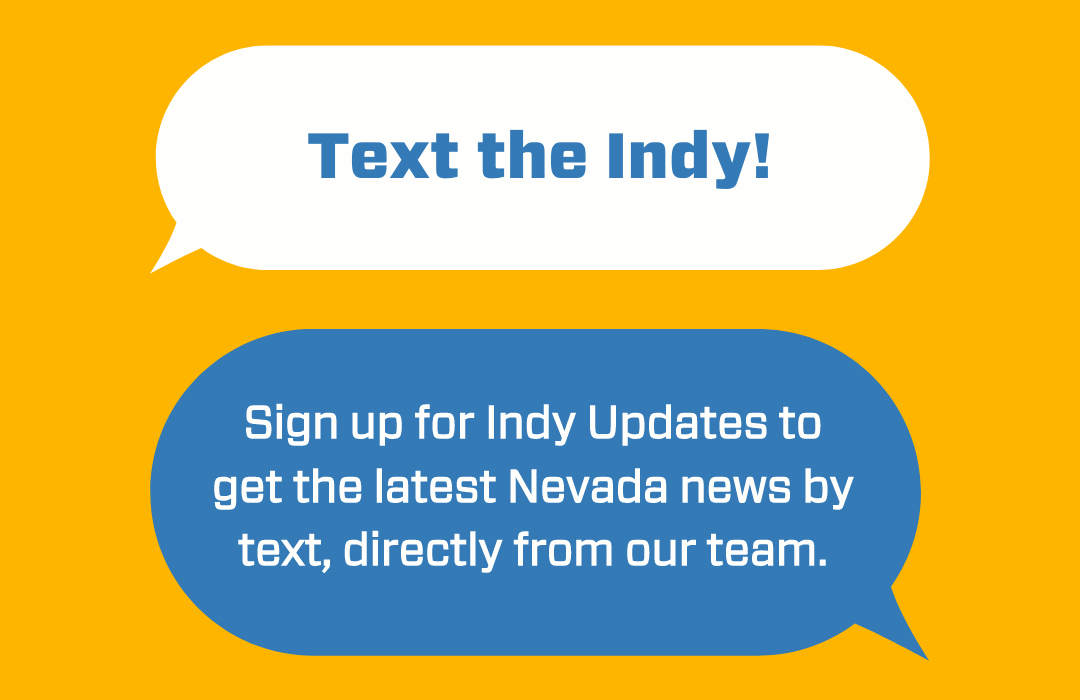 Featured Videos