Union threatens legal action against Clark County over suspended collective bargaining rights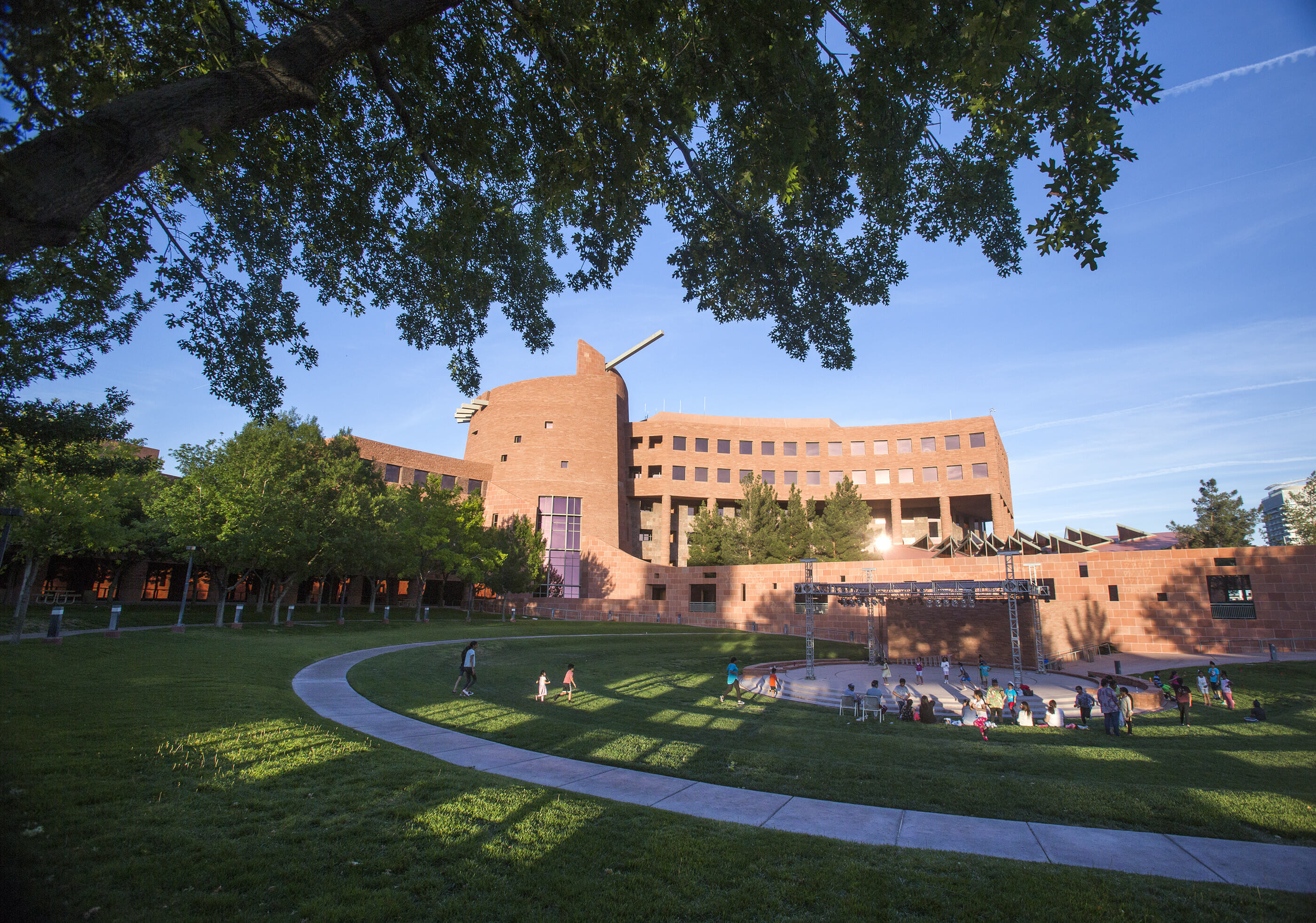 Southern Nevada's primary union for local government workers is threatening legal action against Clark County, asking it to reverse a decision to suspend collective bargaining rights for more than 9,000 county workers, including hospital workers at the University Medical Center.
Union leaders said in a virtual press conference on Thursday afternoon that they have sent a detailed letter to county leadership, asking members of the Clark County Commission to reverse the decision to immediately suspend the contracts due to expected financial shortfalls caused by the COVID-19 outbreak.
Michael Urban, an attorney for the union, said the county was ignoring past precedent and overstepping its legal rights in outright suspending the bargaining agreement, saying it could lead to adverse effects such as "willy-nilly" layoffs of government employees.
"There is no authority for [County Manager Yolanda King] to take this action. There was no public meeting of the county commissioners authorizing this action," he said. "This is a clear potential violation of not just the contractual rights, but also the constitutional rights of Local 1107 members and clearly will be an unfair practice when additional actions are taken in violation of that contract."
Urban said the union was "clearly prepared" to take legal action — likely starting with the Employee Management Relations Board and in court if necessary — but would prefer to resolve the matter beforehand.
"It's in all of our interest to try and deal with the situation we find ourselves in and move forward," he said. "But legal action is going to be taken if we have to. We have to protect our workers."
Union officials say that they were surprised on Tuesday from a letter sent by King, who made the decision to suspend the agreements with union workers. The letter, a copy of which was obtained by The Nevada Independent, says that the county found it necessary to suspend the contract in order to "quickly respond to demands and issues related to this emergency."
A county spokesman said in a statement on Wednesday that the suspension was necessary to "allow us to more quickly change employees' schedules and take other steps to make us all safer while providing critical services to our community."
The Las Vegas Review-Journal reported on Wednesday that King sent an email to county staff stating the county expects to lose $1.1 billion in revenue over the next 12 to 18 months, with county leaders needing to make "some extremely difficult decisions during the coming weeks and months." An ongoing shutdown of nonessential businesses including casinos is expected to severely curtail tax revenue.
State law allows for local governments to "take whatever actions may be necessary to carry out its responsibilities in situations of emergency" such as riots, military action, natural disasters or civil disorders, which specifically includes "the suspension of any collective bargaining agreement for the duration of the emergency."
But union attorney Urban said that the current circumstances with the COVID-19 pandemic didn't fit into that description, and that the county was going around another provision in state law that allows local governments to re-open collective bargaining agreements during periods of fiscal emergencies.
In his letter to the county, Urban cited an earlier case decided by the Employee Management Relations Board involving North Las Vegas firefighters, which found local governments cannot suspend collective bargaining agreements outright in anticipation of a fiscal emergency.
"The very fact that the statute includes within its terms that a local government employer may suspend a collective bargaining agreement for the duration of the emergency does not mean that is the only tool available to the local government employer to meet emergent circumstances vis-a-vis its statutory and contractual collective bargaining obligations," the letter states.
The SEIU represents government workers at many public agencies in Southern Nevada, including the Southern Nevada Health District, the Water Reclamation District, the district attorney's office, the public defender's office and courts, McCarran International Airport; the Department of Family Services, the Regional Transportation Commission, the Southern Nevada Housing Authority and the Las Vegas Convention and Visitors Authority.
SEIU Letter From County by Riley Snyder on Scribd
Urban Law Firm Letter to Yo... by Riley Snyder on Scribd
The Nevada Independent is raising $200,000 by Dec. 31 to support coverage of the 2024 election.
Tax-deductible donations from readers like you fund this critical work.
If you give today,your donation will be matched dollar-for-dollar.
Give + Get Matched
Featured Videos