Use the proceeds of the VW court settlement to build electric car infrastructure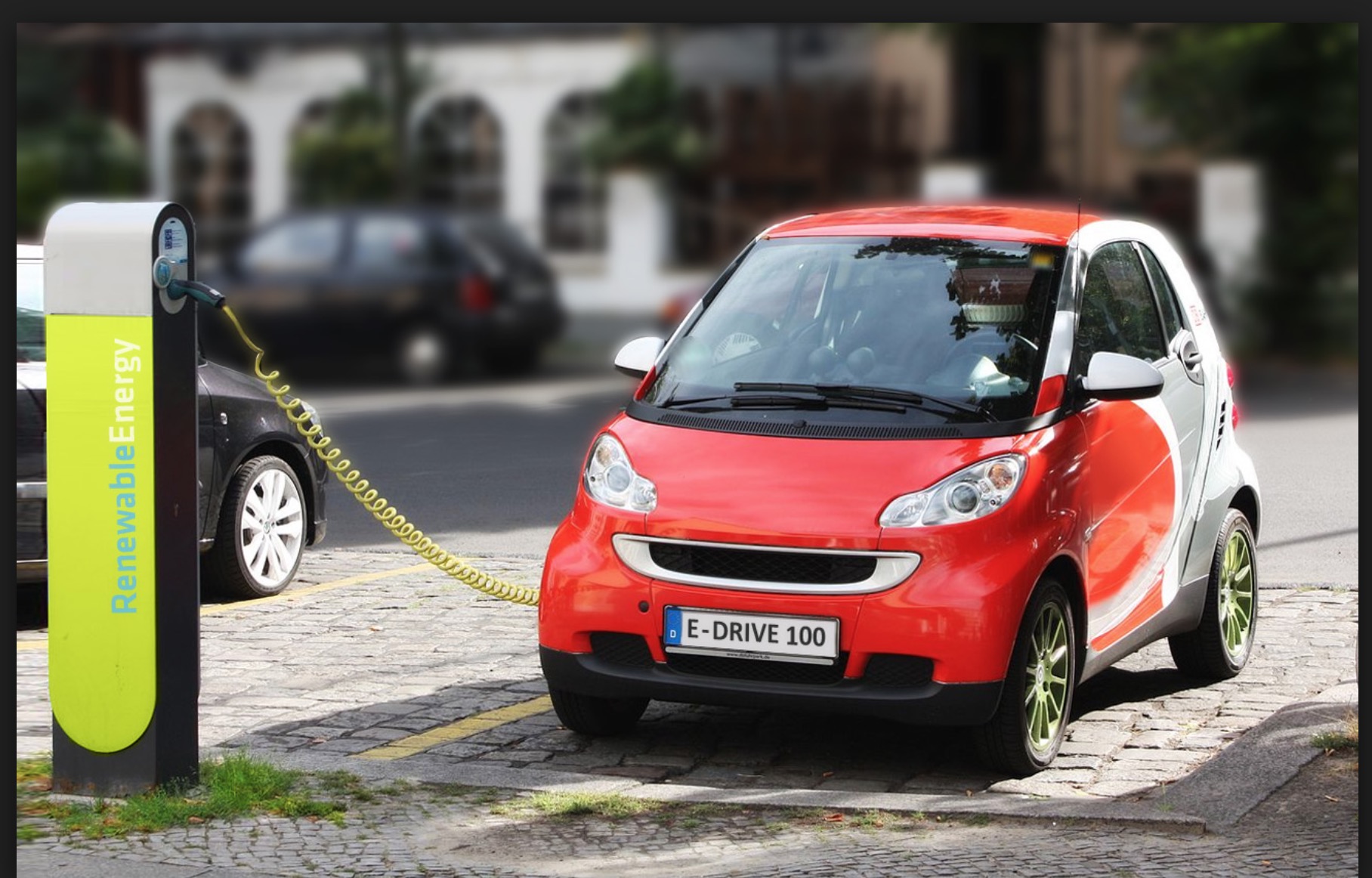 By Mary House and Tom Polikalis
An investment in electric vehicles, charging stations and infrastructure like electric highways would be a boost for the Silver State's economy and a boon for our environment. That's why clean energy advocates support the allocation of funding from a legal settlement with car manufacturer Volkswagen to electric vehicle charging infrastructure.
This public money is a result of a 2016 federal court settlement with Volkswagen, which admitted its diesel vehicles were rigged to cheat emissions tests. VW agreed to pay $2.8 billion to states to reduce diesel pollution. This month, the Nevada Division of Environmental Protection (NDEP) took public comment in Reno and Las Vegas on its plan to use the funds to update the state's public truck and bus fleets to more efficient vehicles.
NDEP has wisely allocated the maximum amount allowed under the settlement -- 15 percent of the funds -- to light-duty electric vehicle charging infrastructure. But 80 percent of the funds are set to be invested in truck and bus conversions, and the draft criteria are too favorable toward diesel-to-diesel replacements. We can and should go further and support a transition to zero emission electric vehicles. This will ensure Nevadans get the greatest clean energy and clean air benefits from the settlement.
When combined with Nevada's rapidly developing clean rooftop or utility scale solar, the emissions for operating an electric vehicle shrink to essentially zero. Even when the electricity is generated by a fossil fuel plant, these vehicles are cleaner than those powered by gasoline, typically producing less than half of the carbon dioxide of a conventional car.
Besides climate-polluting CO2, gas-powered vehicles also produce particulate matter, ozone and carbon monoxide. This is particularly important for communities in crowded urban areas, where there is a lot more traffic. The tailpipe gases from all those cars and trucks can have negative health impacts, especially on children, people who already have health issues and older people. Electric vehicles result in cleaner air, a better quality of life and reduced health-care spending.
NV Energy has pledged to double renewable energy generation by 2023. If the utility follows through on that pledge, a smart way to put that clean energy to work is with electric vehicles. Not only can electric vehicles be powered by renewables, but their batteries can store renewable energy for use when the sun isn't shining.
Gov. Brian Sandoval and the Legislature already recognize that clean electric vehicles are smart for our economy and for consumers – that's why they're building out the state's electric vehicle highway. This technology lessens our dependence on fossil fuels, improves national security, costs less to operate and maintain than combustion engines and reduces harmful air pollution. The state where Tesla and other businesses are investing should fully seize this opportunity to replace diesel public transit, school buses and state fleets with electric vehicles.
We applaud NDEP for giving the public an opportunity to weigh in on this issue and for making the maximum investment in charging stations. But to get the maximum public benefit out of these settlement funds, we need to lean into an electric vehicle industry that is already paying economic dividends in our state.
Disclosure: NV Energy has donated to The Nevada Independent. You can see a full list of donors here.
Dr. Mary L. House is the First Lady of Mountaintop Faith Ministries in Las Vegas and CEO of Caring, Helping & Restoring Lives, which helps families of the unemployed and underemployed, as well as women who are survivors of domestic violence in Southern Nevada.
Tom Polikalis is the Nevada representative for the Southwest Energy Efficiency Project.
Featured Videos
Comment Policy (updated 4/20/2021): Please keep your comments civil. We reserve the right to delete comments or ban users who engage in personal attacks, use an excess of profanity, make verifiably false statements or are otherwise nasty. Comments that contain links must be approved by admin.