Vesuvius on Carson Street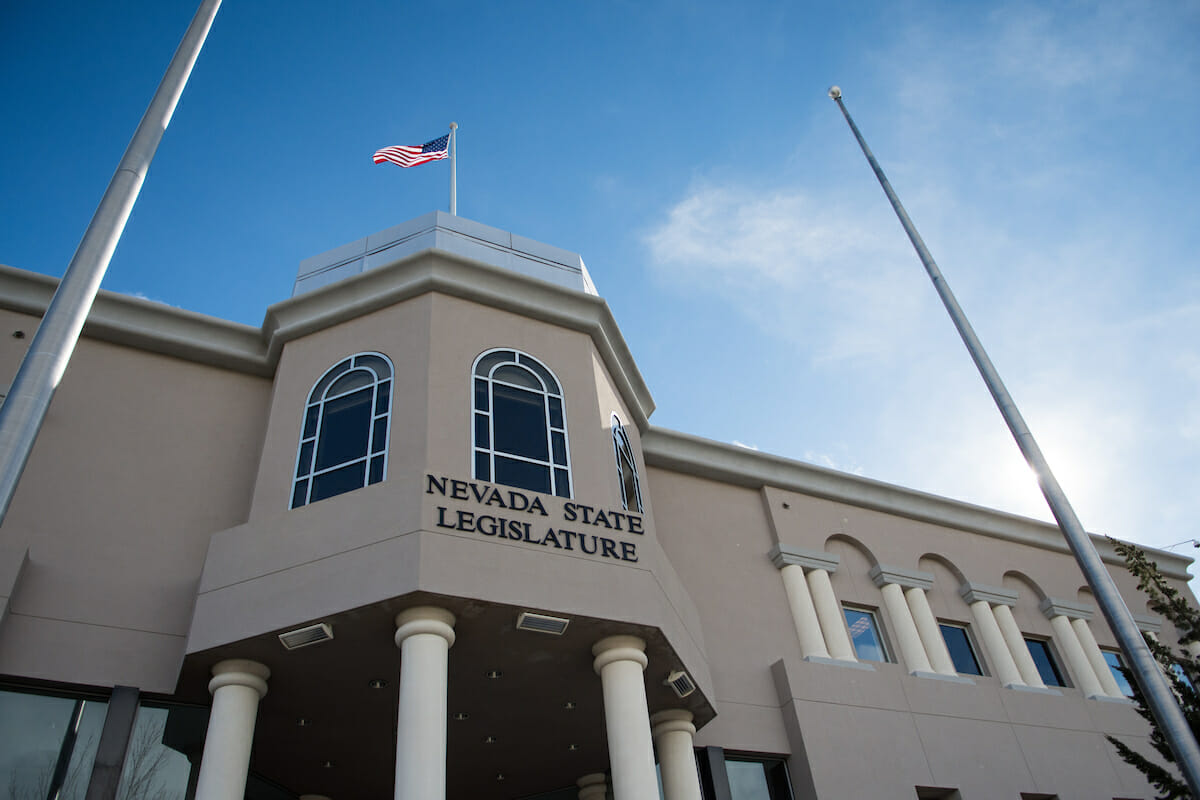 Notes on a Legislature – Week 13
Sometimes, when volcanoes erupt, they shoot off gas and ash. Other times, they can be more deadly, causing damage to all in the effusions path.
The former is what happened during what may prove to be the unlucky 13th week of the 79th session; the latter is what the events of this week portend for the endgame.
I did not think this would be how these hollow men and women ended the session. But I may have been wrong. (That last part was off the record.)
Here's what happened this week, according to multiple sources:
Toward the end, Gov. Brian Sandoval, whom someone (I don't know who) once dubbed Gov. Sunny, essentially gave the Democratic leaders, who had told him few Democratic votes (if any) existed for Education Savings Accounts, an ultimatum. It was simple:
Pass an ESA bill or all your stuff is getting vetoed. All of it.
"He's made it clear that their s—t is dead unless he gets ESAs," said someone who knows. "And I mean all of their s—t."
Bluff? Maybe.
It really doesn't matter. Why?
Because the guy with the nearly 70 percent approval rating playing poker with a bunch of relative amateurs and holding all the cards can, as the green felt argot goes, bluff with the best hand.
I wouldn't be surprised if the Democrats thought: Go ahead, governor. Make our day. Veto stuff that's popular. (They have polling, you know.)
But why make this play a month out, when Sandoval might be willing to deal on ESAs and what the Democrats want – criminal justice reform, a pharmaceutical transparency bill, employment measures – at the end of May?
I get that there's frustration with The Sandoval Cocoon and his Invisible Man imitation. But that's what governors do, and this one has the approval rating and GOP numbers to sustain a veto.
One knowledgeable source described the governor as "resolute," and said that was the message he sent to the Legislature. Another said it's "Bad Ass Brian Time."
Sure seemed like it Thursday when Sandoval, sources confirm, told agency heads to stop going to the Legislature, to cut off contact. BABT, all right.
Sandoval actually wanted to send the message publicly, too, preparing a shot-across-the-bow statement that Team Indy was ready to publish Thursday. But after my reporters started asking questions, cooler heads prevailed and the cannons were retracted on both sides of the courtyard.
The tensions are still there, though. And simmering.
This is a delicate situation for Democratic leaders Aaron Ford and Jason Frierson. They both have liberal wings of their caucuses who would rather be nice to Treasurer Dan Schwartz and Attorney General Adam Laxalt than pass ESAs, which they see as a betrayal of the state-funded school system. A public declaration of war by the governor might only get their backs up, which is why, I'm sure, the volcano cooled inside the Legislative Building by late Thursday.
But I've seen this movie before (no, not the one with Tommy Lee Jones). And it does not climax without a serious eruption.
Sessions almost always end ugly. We can still hope this one is different because there are no major budget issues or tax increases.
But any time egos are involved, especially coupled with higher office ambitions and lesser legislators who think they can be players (the horror!), the dormant volcano will start to stir. And with Senate Minority Leader Michael Roberson fine with making the volcano active and Assembly Minority Leader Paul Anderson quietly seeking ESAs and more, the potential for disaster looms.
I still have optimism (Is this guy insane after 30 years?) that Sandoval does not want to have a Summer of Vetoes and that Ford/Frierson want signed bills and not just campaign issues. But if Week 13 is any harbinger – any triskaidekaphobics out there? – that may be a dream not made real until a midsummer night.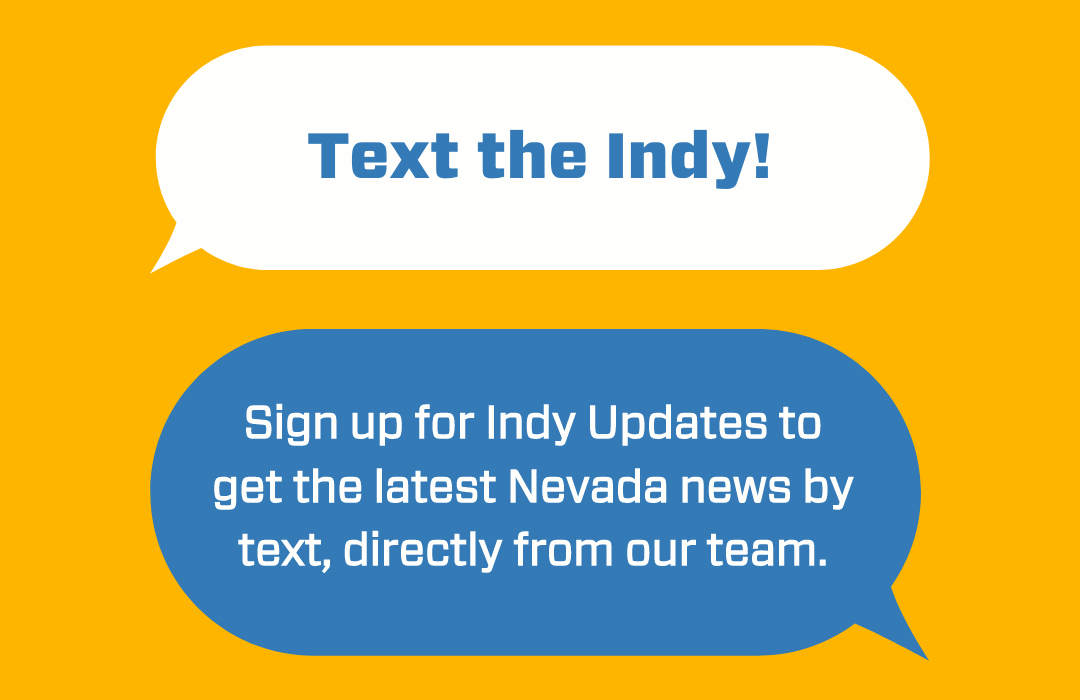 Featured Videos