Victim of 2007 sexual assault at UNR renews call for campus carry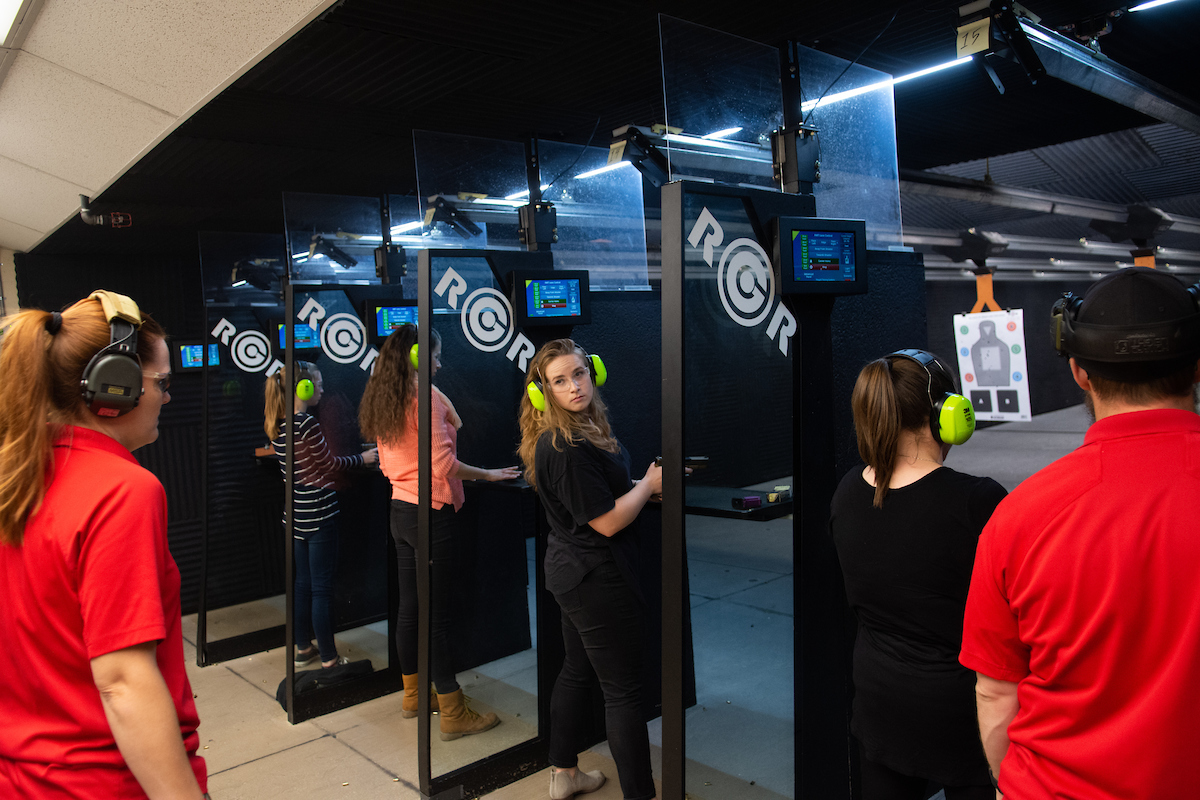 In 2007, former University of Nevada, Reno (UNR) student Amanda Collins-Johnson was raped at gunpoint in a parking structure on campus -- on the same floor that campus police park their cruisers.
Collins-Johnson and Antonia Okafor, an advocate for gun carry laws on college campuses, spoke to students and community members last week at an event co-sponsored by the Center for Conservative Women and the UNR College Republicans. They are both survivors of sexual assault and believe one of the most effective ways of keeping women safe is to teach them how to use and carry a firearm so they don't have to depend on police in emergencies.
"The average national response time for 911 calls is 12 minutes," Collins-Johnson said. "My rape lasted eight."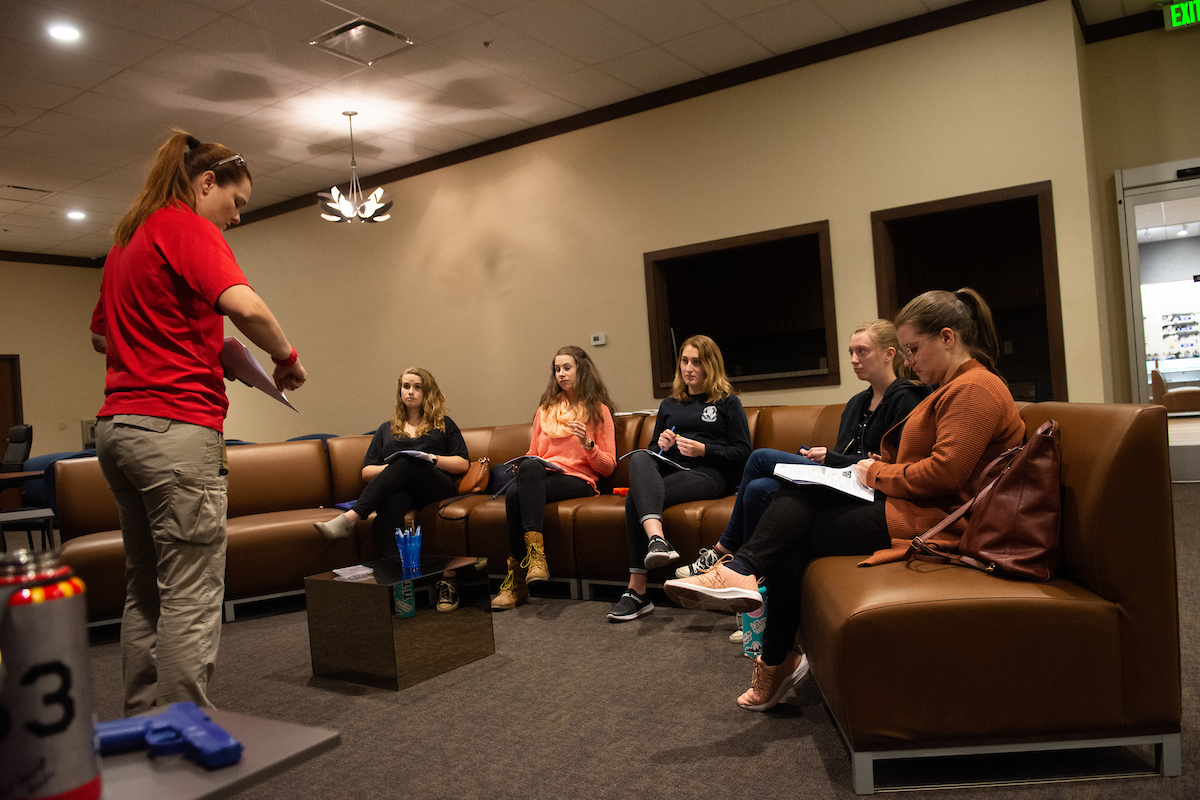 Okafor is the founder and president of EMPOWERED, a nonprofit that educates and trains women on college campuses to defend themselves with a firearm. She was involved in advocating for the campus carry legislation that passed in her home state of Texas and continues to advocate in other states that have not yet adopted the same type of legislation. 
In the last 12 years, there have been multiple attempts to pass legislation to allow firearms on campus in Nevada, the last being 2015 when bill AB148 died in the Republican-controlled Senate after passing the Republican-controlled Assembly. Collins-Johnson testified in favor of such measures in 2011, 2013 and 2015.
One of the main arguments against the bill was that it would interfere with the authority that the Nevada Constitution gives the board of regents over matters directly affecting colleges and universities.
The bill was thought to have a good chance of passing under Republican control in 2015, but national groups, education officials and students lobbied hard against the measure, arguing that it would endanger students on campus. Similar legislation faces even dimmer prospects now that Democrats control the Legislature and a Democratic governor holds veto power over bills.
Under current state law, it is possible to request a campus carry permit through a college president's office as a student. There are currently a small number of people authorized to carry firearms on campus.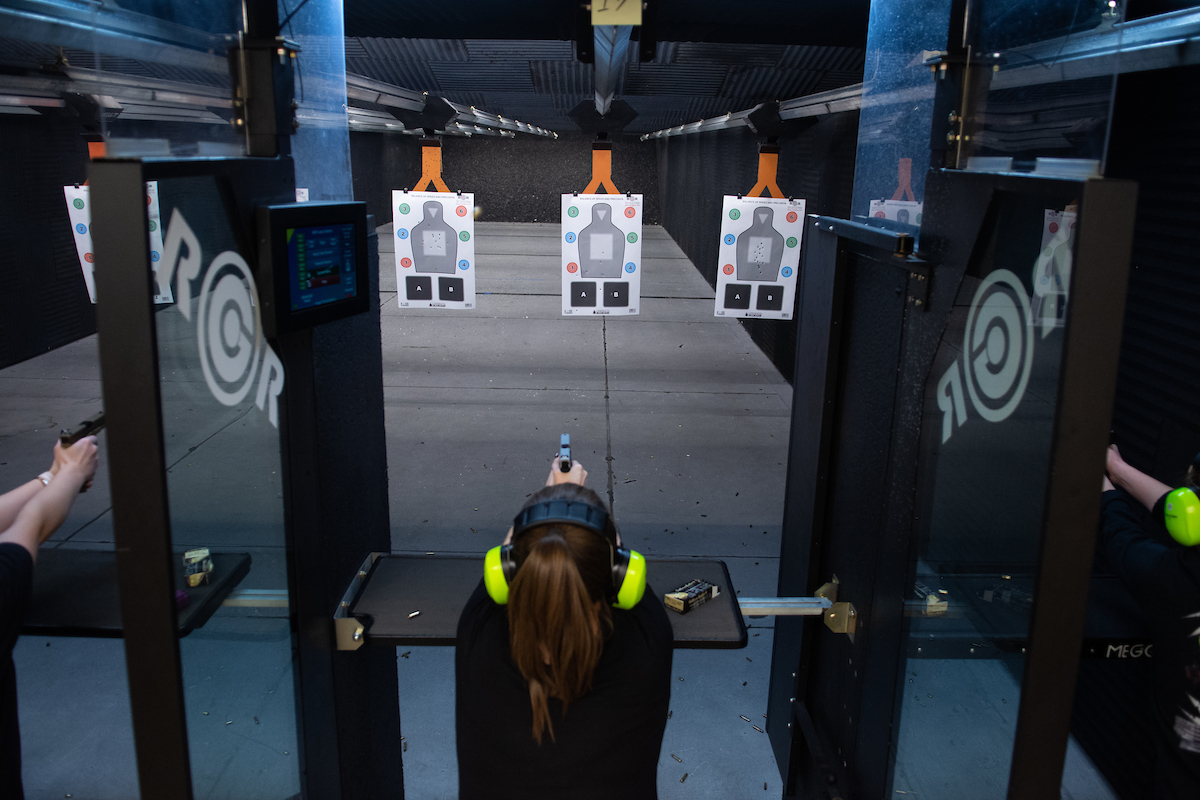 Aside from the speakers at the event on Thursday, the Center for Conservative Women, who helped organize the event, arranged for firearms training on Friday evening. A free shooting class was offered to any women interested in learning more about firearms and how to defend themselves.
The class took place at the Reno Guns & Range, close to the Grand Sierra Resort. Five women attended the class, which featured two hours of classroom instruction and then practice at a private shooting range.
Members of the audience appeared to listen intently when Collins-Johnson and Okafor spoke and asked a variety of questions during the event, where many attendees seemed to agree with the idea of campus carry legislation. Some in the crowd responded tearfully to the retelling of Collins-Johnson's assault.
"I started heading toward my vehicle and then it became abundantly clear that what I hadn't seen was the man that was hunched behind the wheel well of the truck," Collins-Johnson recounted. "He forced me to the ground and raped me at gunpoint less than 50 feet away from the campus police office on the same floor where they parked their cruisers; it was 10 o'clock and the campus police closed at 6 [p.m.]."
Oct. 22 marked exactly 12 years since the attack on Collins-Johnson, who said that it was not easy being back at UNR after all this time.
"I mean, to be honest, it's mentally really difficult for me to be here," she said.
James Biela, who was convicted of sexually assaulting Collins-Johnson, was arrested in 2008 for first-degree kidnapping, sexual assault and the murder of Brianna Denison and was sentenced to death. He appealed his death sentence but was denied by the Nevada Supreme Court in April and remains on death row.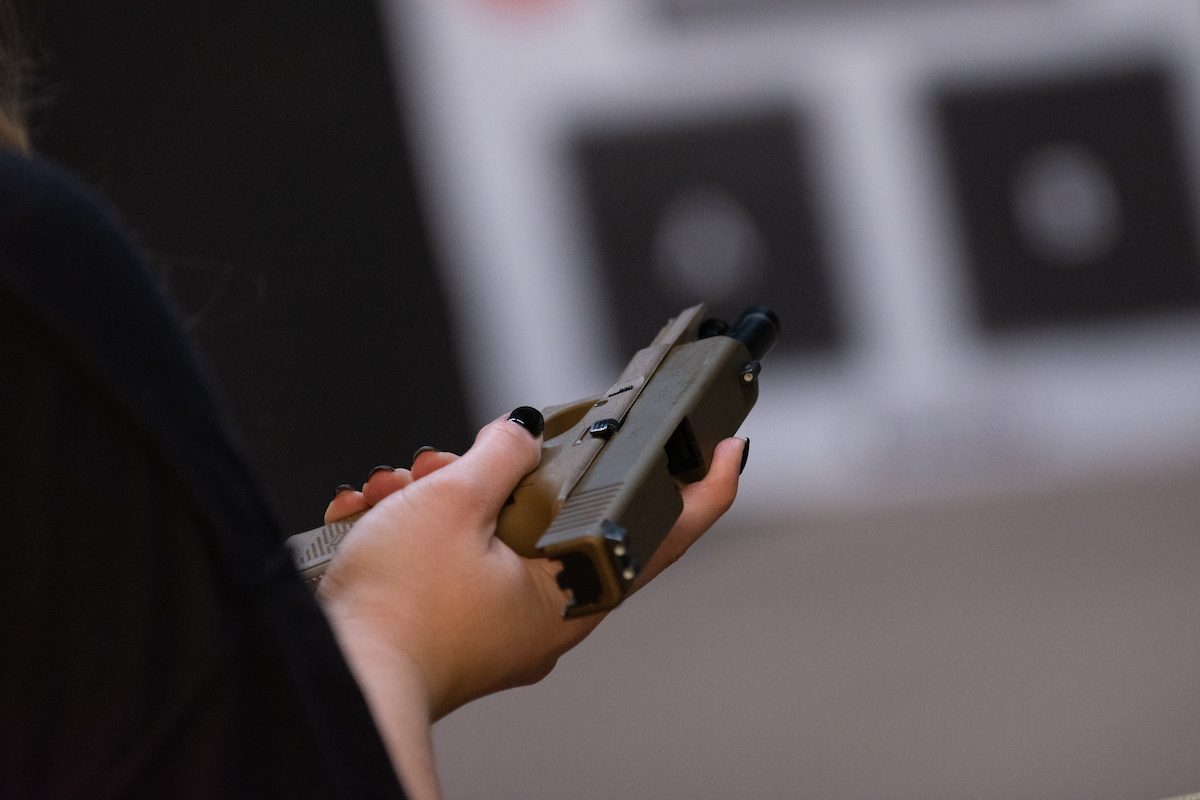 The speakers said they have both faced pushback by universities when on campus or trying to set up speaking engagements.
"At the end of the day, for them [colleges], they don't want parents to know that this is not actually a safe space," Okafor said in an interview with The Nevada Independent. "This is something they definitely didn't want to talk about."
Currently, there are 10 states that allow the carrying of concealed weapons on public college campuses: Arkansas, Colorado, Georgia, Idaho, Kansas, Mississippi, Oregon, Texas, Utah and Wisconsin. Both Collins and Okafor pressed legislatures to try to pass campus carry legislation but only Texas, Okafor's alma mater, has enacted the legislation following their advocacy. 
*Updated at 9:30 AM 10/25/19 to change that Okafor advocated for the campus carry legislation in Texas and was not part of the legislation.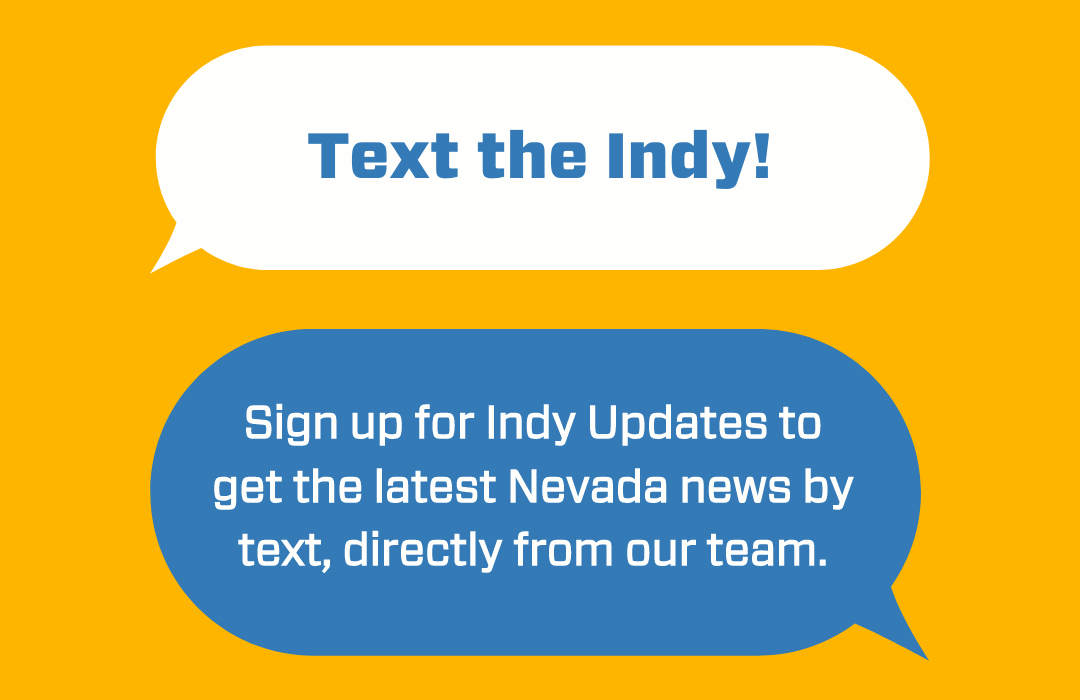 Featured Videos
Comment Policy (updated 4/20/2021): Please keep your comments civil. We reserve the right to delete comments or ban users who engage in personal attacks, use an excess of profanity, make verifiably false statements or are otherwise nasty. Comments that contain links must be approved by admin.