Vote on Trump's 'racist' tweets split Nevada delegation on party lines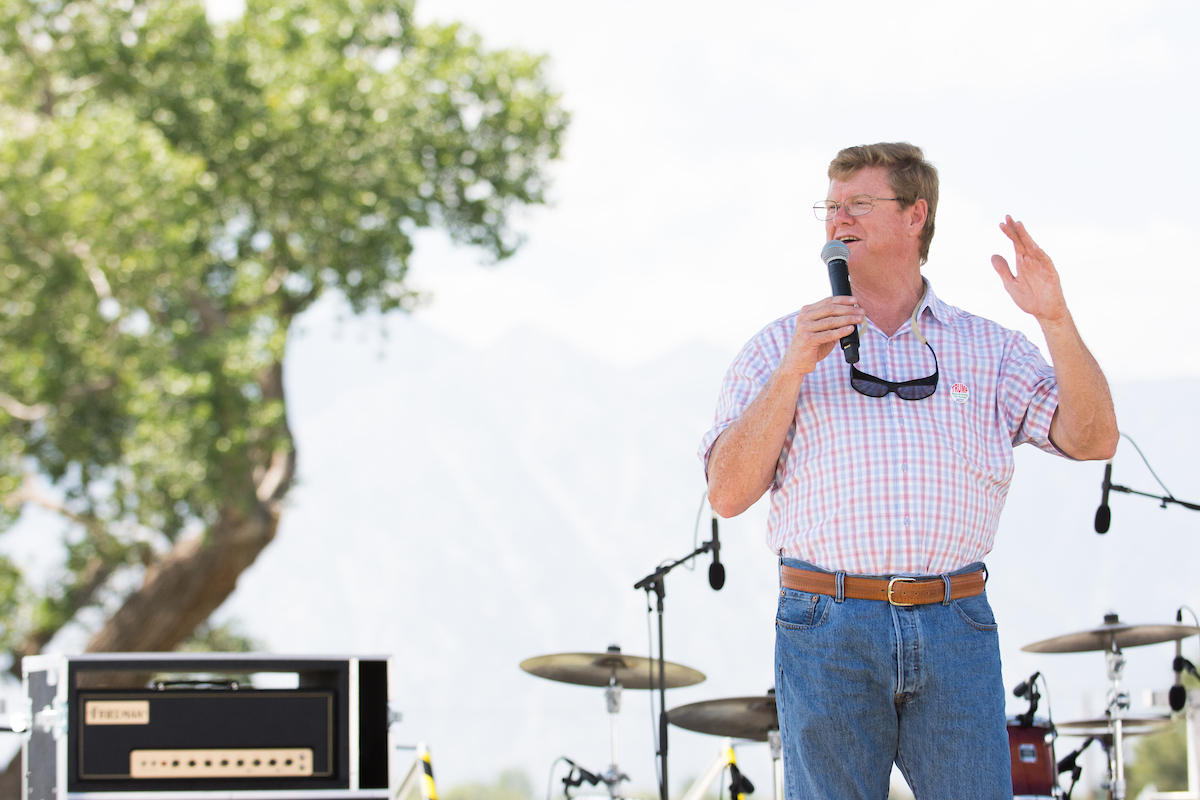 A House procedural vote to begin debate on a resolution condemning President Donald Trump's "racist" tweets imploring four freshman Democratic Congresswomen of color to "go back" to their countries of origin split the Nevada delegation along party lines.
Rep. Mark Amodei, the state's only congressional Republican, voted against the measure, citing a personal decision to stay out of the fights within and about social media. The procedural vote passed 233 to 190, with all Democrats in support and all Republicans opposing. 
Amodei said he plans to also vote against the resolution. That vote is scheduled for later this evening and is expected to pass on a similar party-line vote.
"Quite frankly, there are some times when, between one side and the other, we can do nothing but say something about something on social media and do nothing with respect to the issues of the day," Amodei said. "And I've just made a very conscious and, I think, consistent decision not to do that."
He noted that he did not weigh in when Michigan Democrat Rep. Rashida Tlaib said of Trump in January that "we're going to impeach the motherf$%&er," and in February when Minnesota Democrat Rep. Ilhan Omar said on Twitter that her fellow lawmakers' support for Israel was "all about the benjamins," and subsequent comments, which offended members on both sides of the aisle. 
"I've been consistent throughout; when people complain about members being anti-Semites, when they complain about people dropping MFbombs on TV, all through that stuff you haven't heard anything from me," Amdoei said.
He did vote for a Democratic resolution, in March, condemning Omar's comments, but so did most members. The measure passed 407-23.
The Nevada Republican said he intends to remain focused on policy, which is more important to the state, including health care, immigration, jobs, veterans and defense.
"We're going to continue to focus our resources and whatever on 'how's health care going, how's your immigration going, what's your job story, what's the veteran issue, what's the armed forces issue', that sort of stuff," Amodei continued. "And we've been consistent on that."
Amodei was the Trump campaign's Nevada state chairman in 2016 and has been in talks with the Trump 2020 campaign to reprise his role, he said. 
In a brief interview last week he said he believes the president has a strong argument to make for re-election.
"He's a sitting Republican president who, when you get out of the social media...has done a some phenomenally noteworthy things in foreign policy, the economy [and] trade," Amodei said. "If this is a job performance thing, I think he's pretty strong. If it's 'do you like his style,' well let the rodeo begin."
Democratic Reps. Dina Titus, Susie Lee and Steve Horsford all voted to move forward with the debate. 
"There's no question that it's racist," Titus said of the tweet off the floor during the procedural vote. "I'm going to vote to condemn it. It's unfortunate that we can even imagine having a president that would sink that low."
In a tweet of her own yesterday, Titus called the comments "xenophobic" and urged leaders of both parties to speak out against them.
Both Tlaib and Omar, along with New York Democratic Rep. Alexandria Ocasio-Cortez and Massachusetts Rep. Ayanna Pressley are believed to be the target of Trump's tweet. He did not name any lawmakers, but cited "'Progressive' Democrat Congresswomen, who originally came from countries whose governments are a complete and total catastrophe." 
All are known for their progressive positions and have staunchly criticized the president's policies.
"Why don't they go back and help fix the totally broken and crime infested places from which they came. Then come back and show us how it is done," Trump said in his tweet Sunday.
Three of the lawmakers were born in the U.S. and one, Omar, was born in Somalia, but became a naturalized citizen more than 20 years ago after coming to the country as a refugee.
The Democrats' resolution "strongly condemns President Donald Trump's racist comments that have legitimized and increased fear and hatred of new Americans and people of color by saying that our fellow Americans who are immigrants, and those who may look to the President like immigrants, should 'go back' to other countries, by referring to immigrants and asylum seekers as 'invaders,' and by saying that Members of Congress who are immigrants (or those of our colleagues who are wrongly assumed to be immigrants) do not belong in Congress or in the United States of America."
Correction at 7:39 a.m. on 7/17/19: The original version of this story stated that the procedural vote passed with all Democrats opposing and all Republicans in support. It was the reverse; all were Republicans opposed.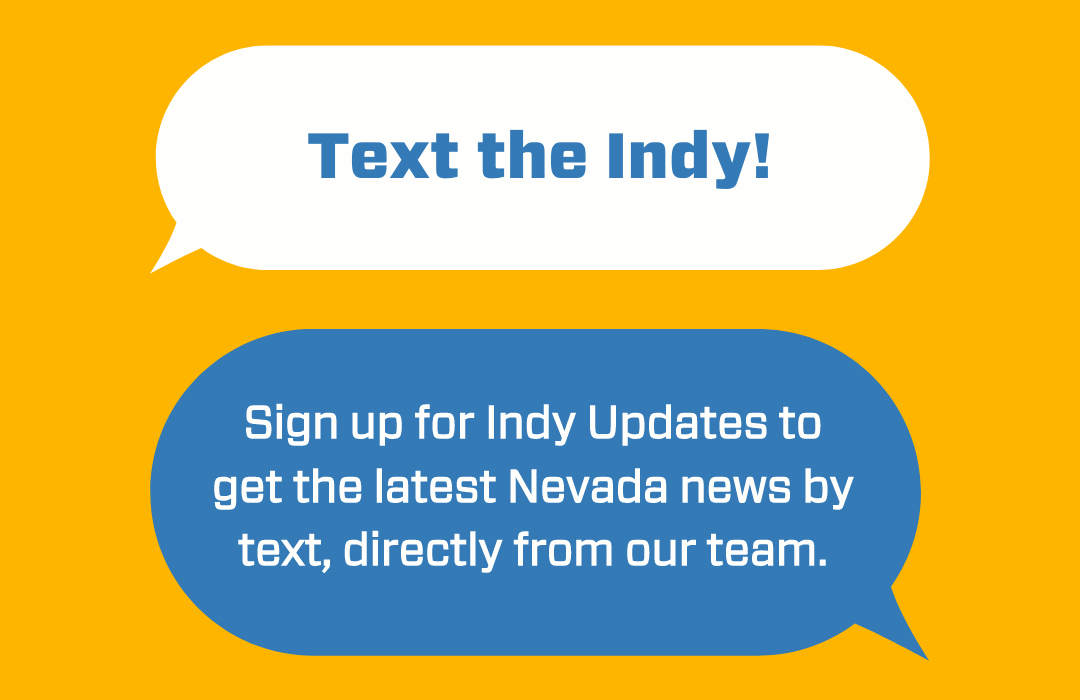 Featured Videos
Comment Policy (updated 4/20/2021): Please keep your comments civil. We reserve the right to delete comments or ban users who engage in personal attacks, use an excess of profanity, make verifiably false statements or are otherwise nasty. Comments that contain links must be approved by admin.