Voters rush to deliver mail ballots in Clark County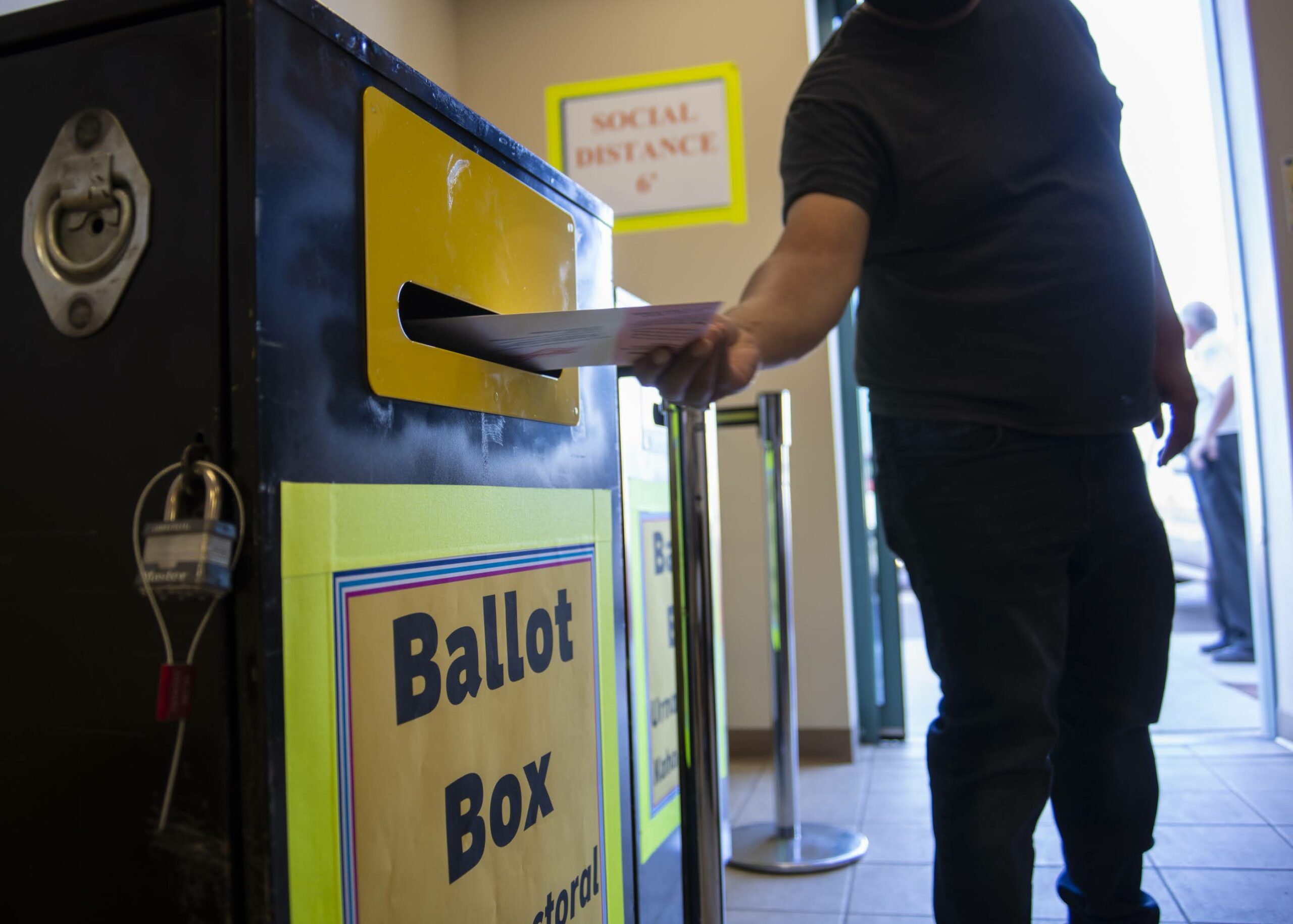 Mail ballots were sent to Southern Nevada voters Friday, so Monday essentially was the first day for voters to return them.
And many did, driving their cars to the Election Department and dropping them off, creating at times mini-traffic jams. Our videographer, Jana Sayson, and photographer, Daniel Clark, captured some of the early voters.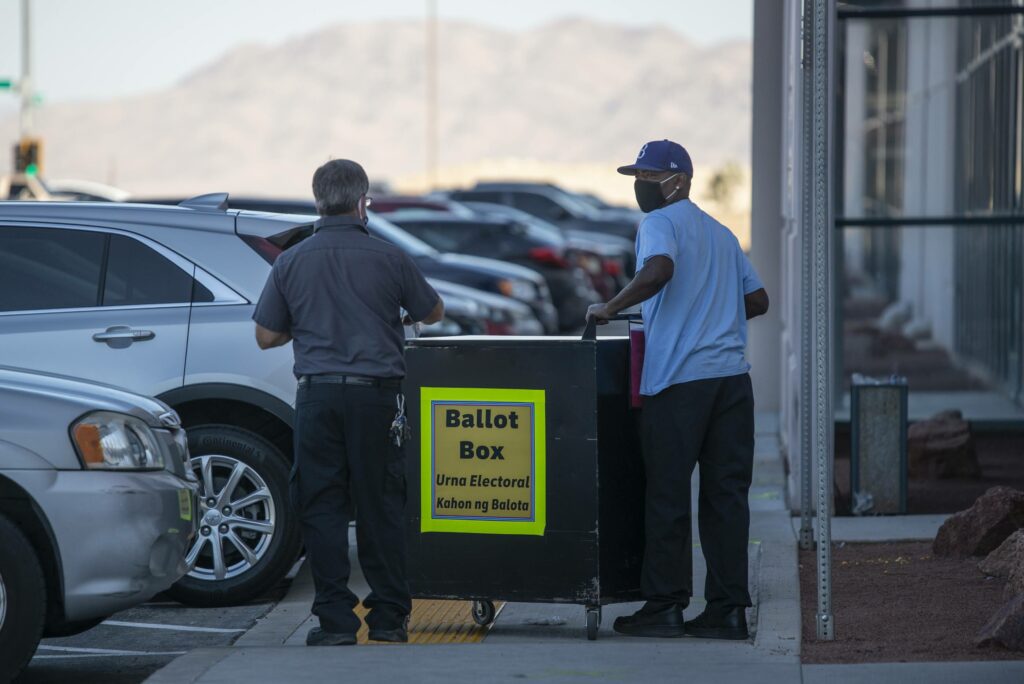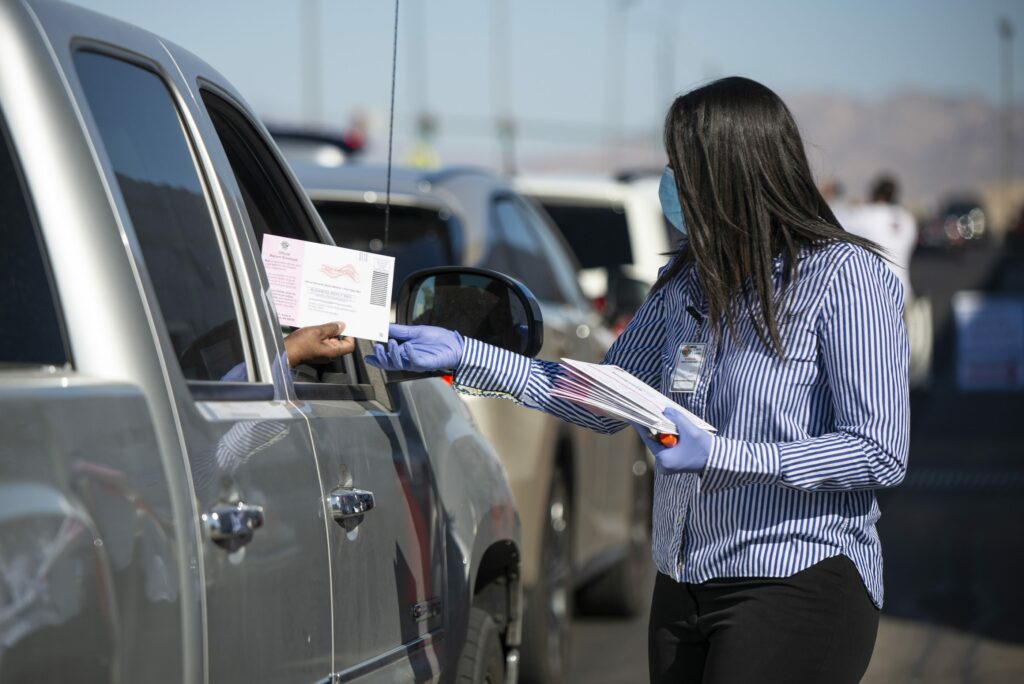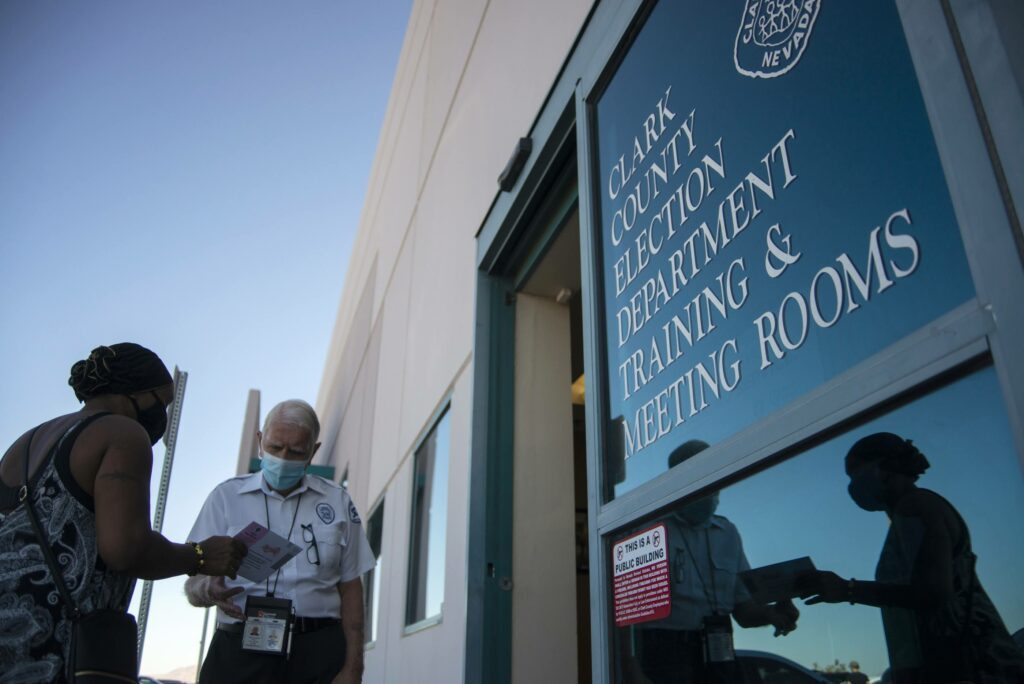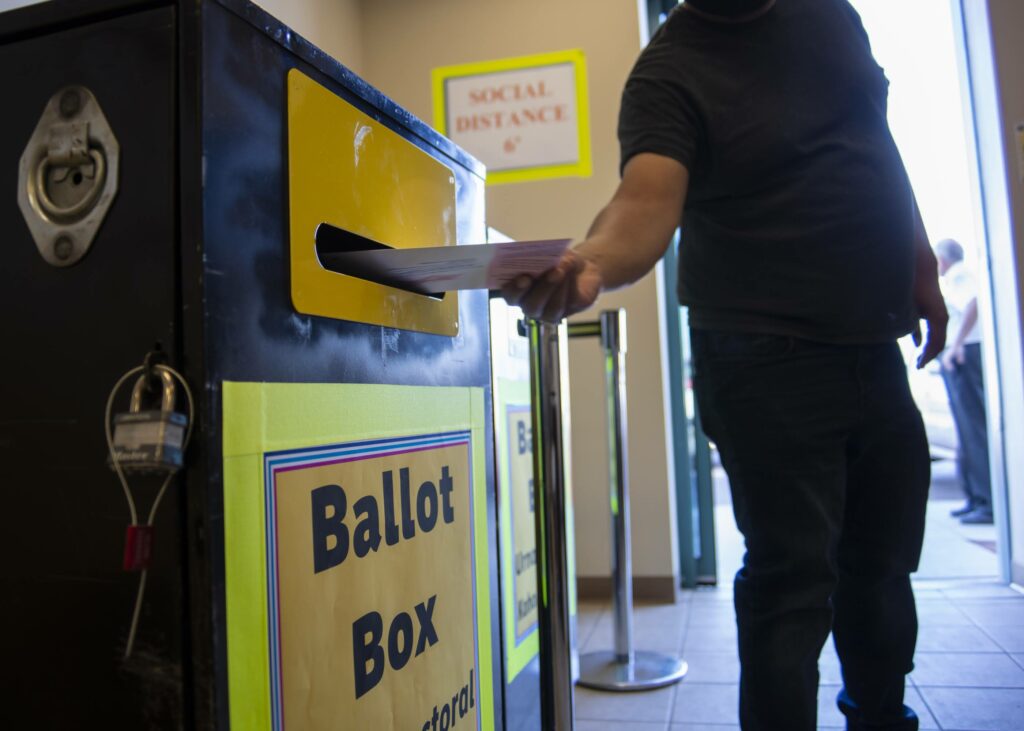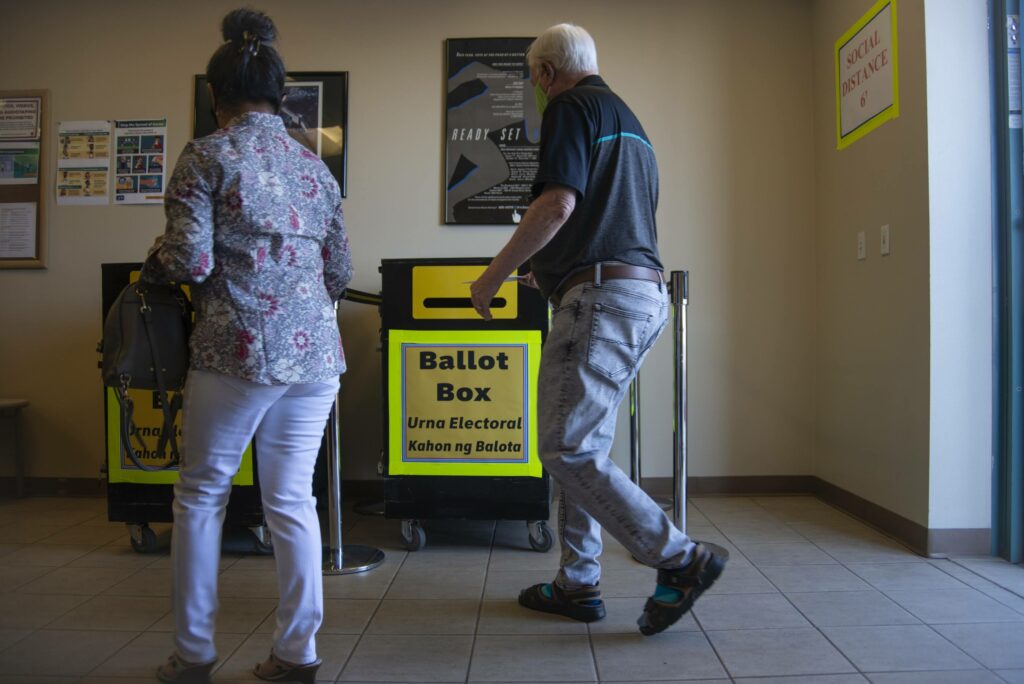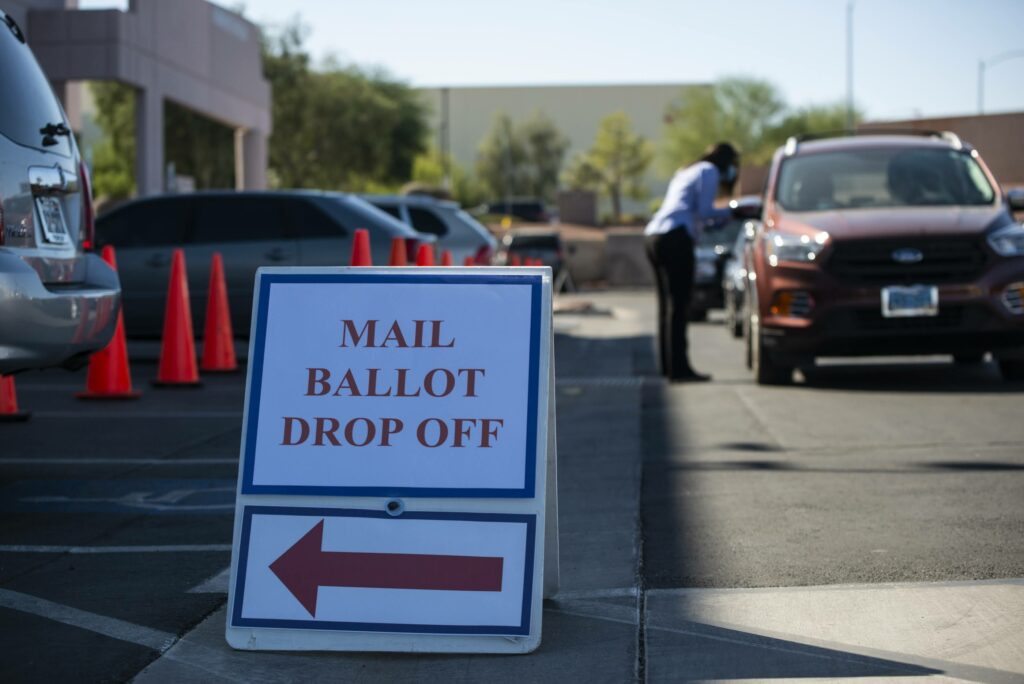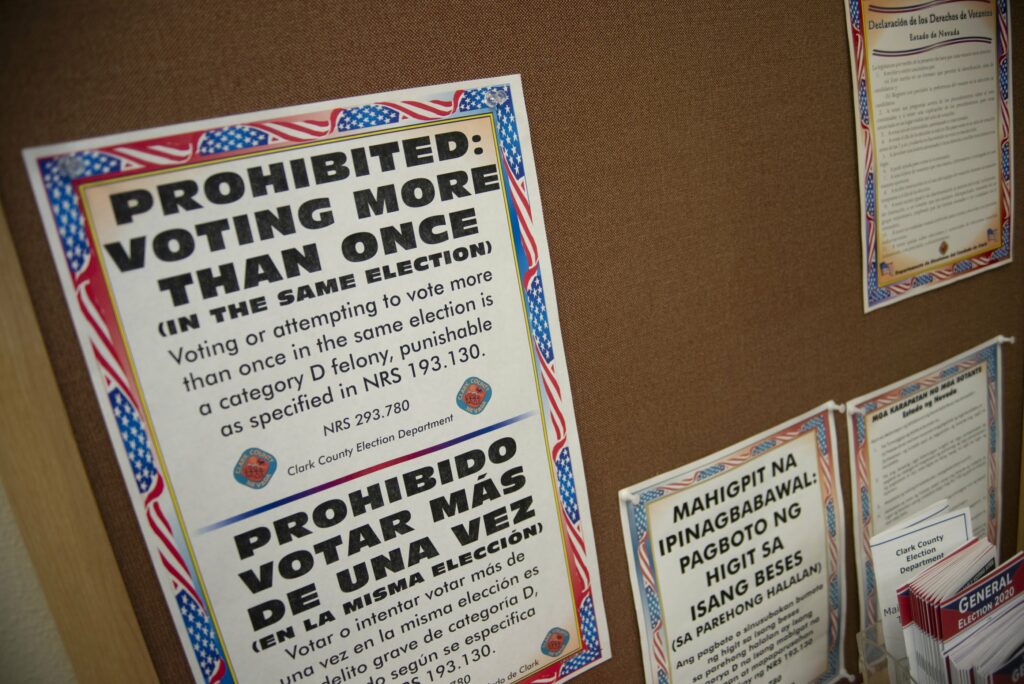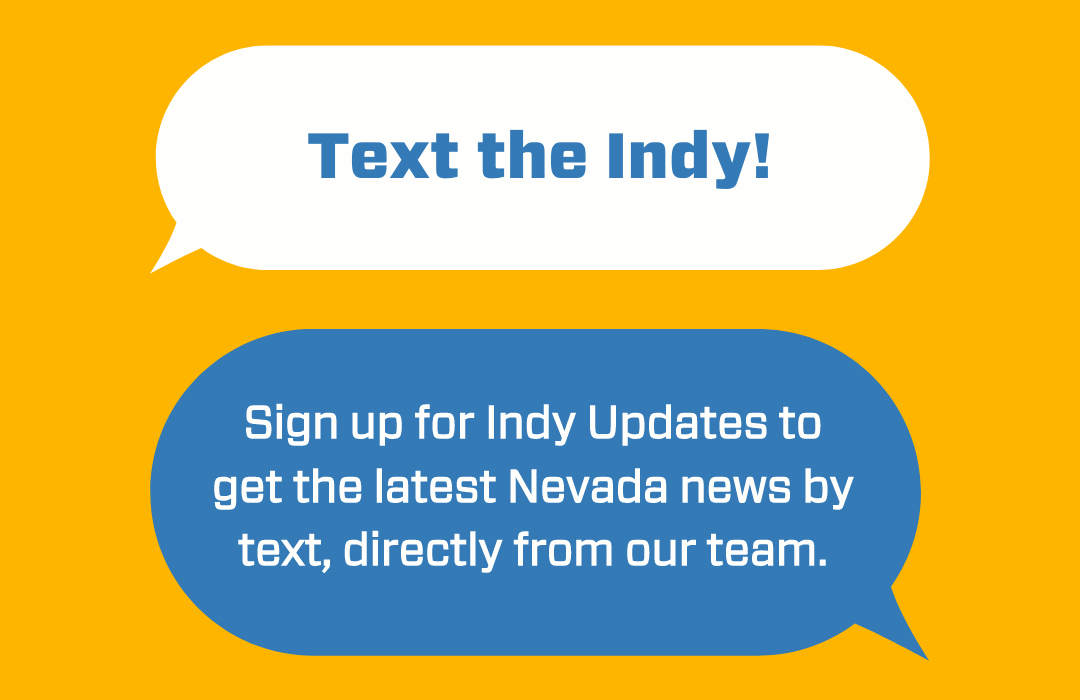 Featured Videos