Want more renewables? Vote No on 3, Yes on 6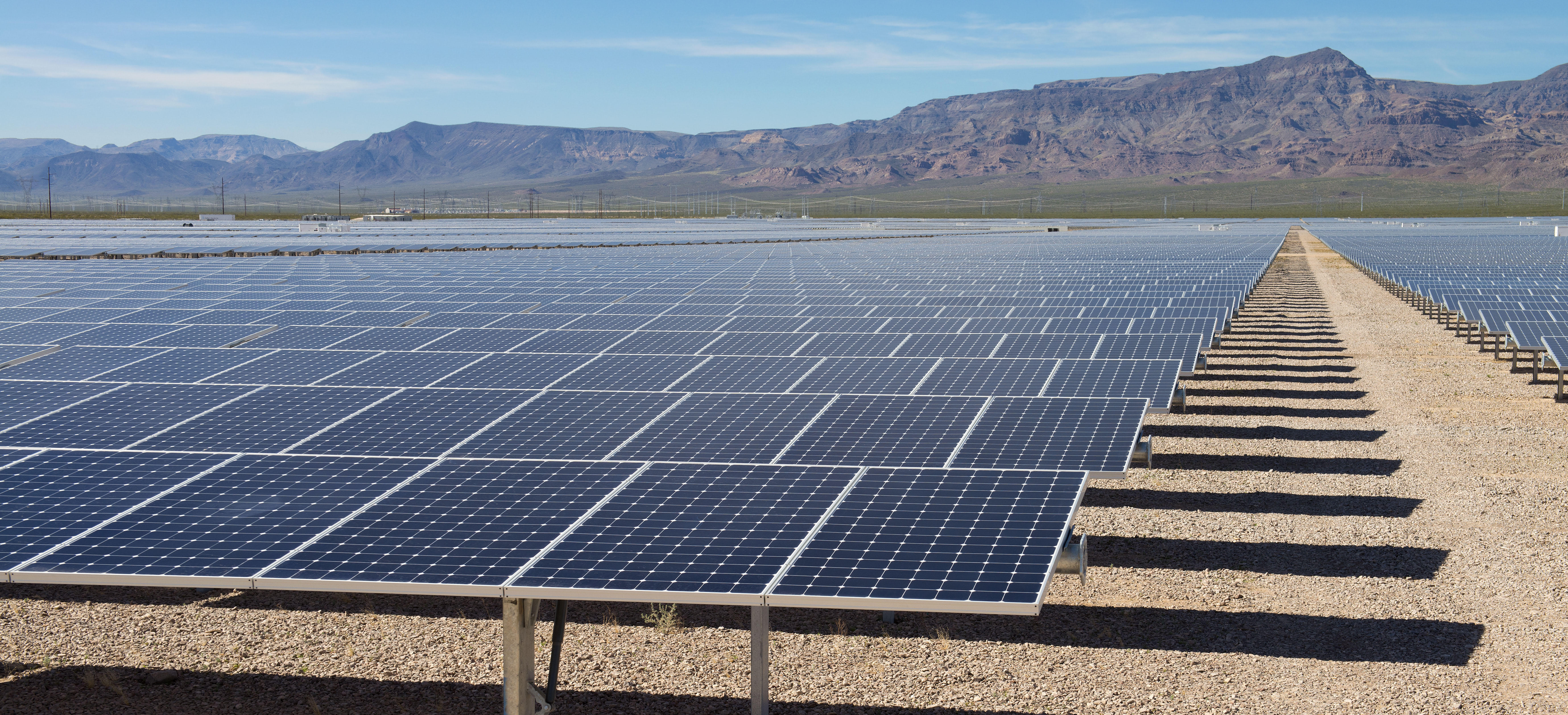 By Dylan Sullivan, Elspeth DiMarzio and Robert Johnston
Nevada needs a faster transition to renewable energy to power our economy and protect our environment. Question 3 is not how we should do it.
Question 6, the measure to guarantee 50 percent renewables by 2030, is where we should start.
Question 6 guarantees that whatever company provides power in the future, at least half of our electricity will come from clean sources like solar, wind and geothermal by 2030. That's double our current benchmark of 25 percent by 2025.
Carbon dioxide emissions from burning coal and natural gas to generate electricity are a major contributor to climate change. With our first-class solar and geothermal resources, Nevada must stop relying on these dirty fossil fuels, and start removing millions of tons of annual carbon emissions.
Natural gas, which generates most of the electricity we use, not only drives most of the carbon emissions from this sector, but is subject to dramatic price swings, exposing Nevadans to the risk of much higher electricity prices. By shifting to solar and geothermal resources, which have no fuel price risk, we can ensure stable electric rates, while at the same time cleaning up our air and providing a healthier future for our children.
A mere 20 percent of our electricity comes from renewables. Quite frankly, that is an unacceptable record for a state with some of the best solar and geothermal resources in the nation. Right now, about 80 percent of our electricity comes from power plants burning natural gas and coal, with these fossil-fueled resources costing Nevadans over $700 million annually in fuel and purchased power expenses. With Question 6, the two-thirds of Nevadans who want more renewables to power our economy will get them. With Question 3, the only certainty is uncertainty for the next several years.
As longtime advocates in the state's conservation community, we made the choice recently to announce our opposition to Question 3. Passing Question 3 will do more than deregulate retail prices in the state's electricity market. It will bog our state in regulatory, legislative and legal quagmires that will impede renewable energy developments while the legislature tackles the complicated details of a new market structure. Question 3 will do nothing to reduce our reliance on fossil fuels and will leave too much uncertainty for ratepayers, electric workers, and our energy future.
To be clear: We are not giving NV Energy a free pass.
The company knows that the demand for more renewables among Nevadans cannot be ignored. Rest assured, we will hold their feet to the fire to reach the 50 percent renewables goal by 2030.
Two months ago, NV Energy took a big step in the right direction by proposing new solar PV (photovoltaic) projects that would more than double the company's renewable generation from 14% of total energy supply in 2017 to 32 percent by 2023. The proposal would add 1001 megawatts of new solar generation along with constructing 100 megawatts of battery storage. After the company publicly unveiled its renewable-heavy plan, news broke that one of its proposed solar PV projects was coming in at the lowest price yet seen in our state: under 2.4 cents per kWh, locked in for the next 25 years.
NV Energy's planned shift to renewable energy goes away if Question 3 passes, leaving Nevadans with one thing: a risky business plan. With Question 6, we lay the foundation for a clean energy boom that's estimated to create tens of thousands of new jobs and generate up to $5 billion in new revenues.
With a No on 3, Yes on 6 outcome we do more than just hold NV Energy accountable. We guarantee that the company will give Nevadans what they want: more clean energy, a stronger economy and a healthier future.
Disclosure: NV Energy has donated to The Nevada Independent. You can see a full list of donors here.
- Dylan Sullivan, Natural Resource Defense Council
- Elspeth DiMarzio, The Sierra Club
- Robert Johnston, Western Resource Advocates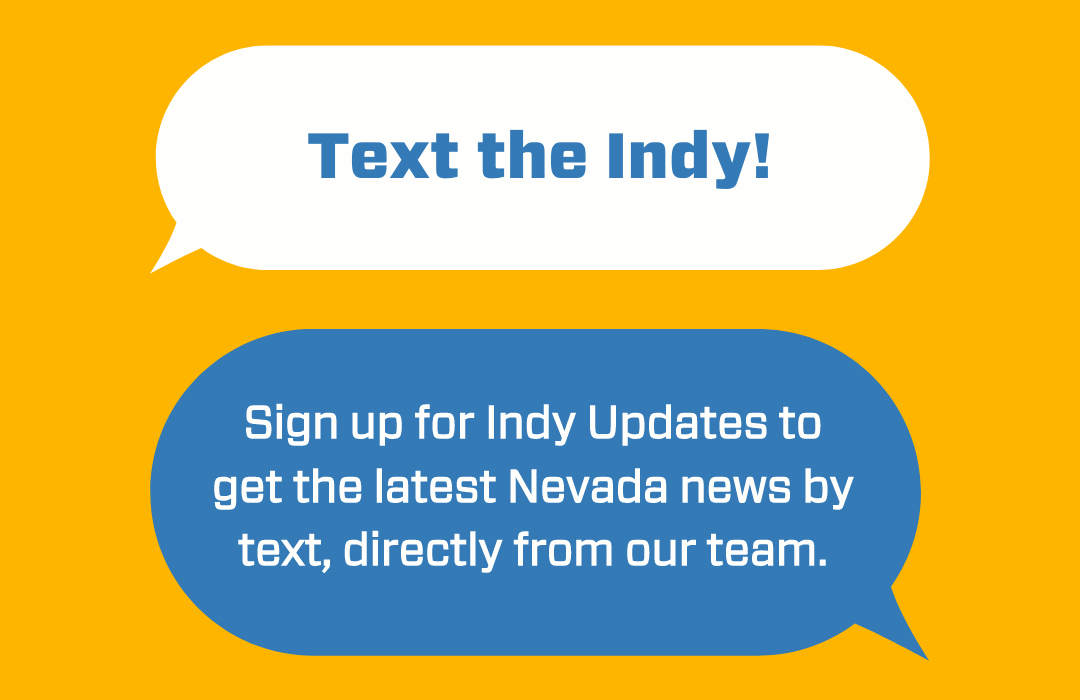 Featured Videos
Comment Policy (updated 4/20/2021): Please keep your comments civil. We reserve the right to delete comments or ban users who engage in personal attacks, use an excess of profanity, make verifiably false statements or are otherwise nasty. Comments that contain links must be approved by admin.