Washoe commission hits brakes on cannabis consumption lounge licensing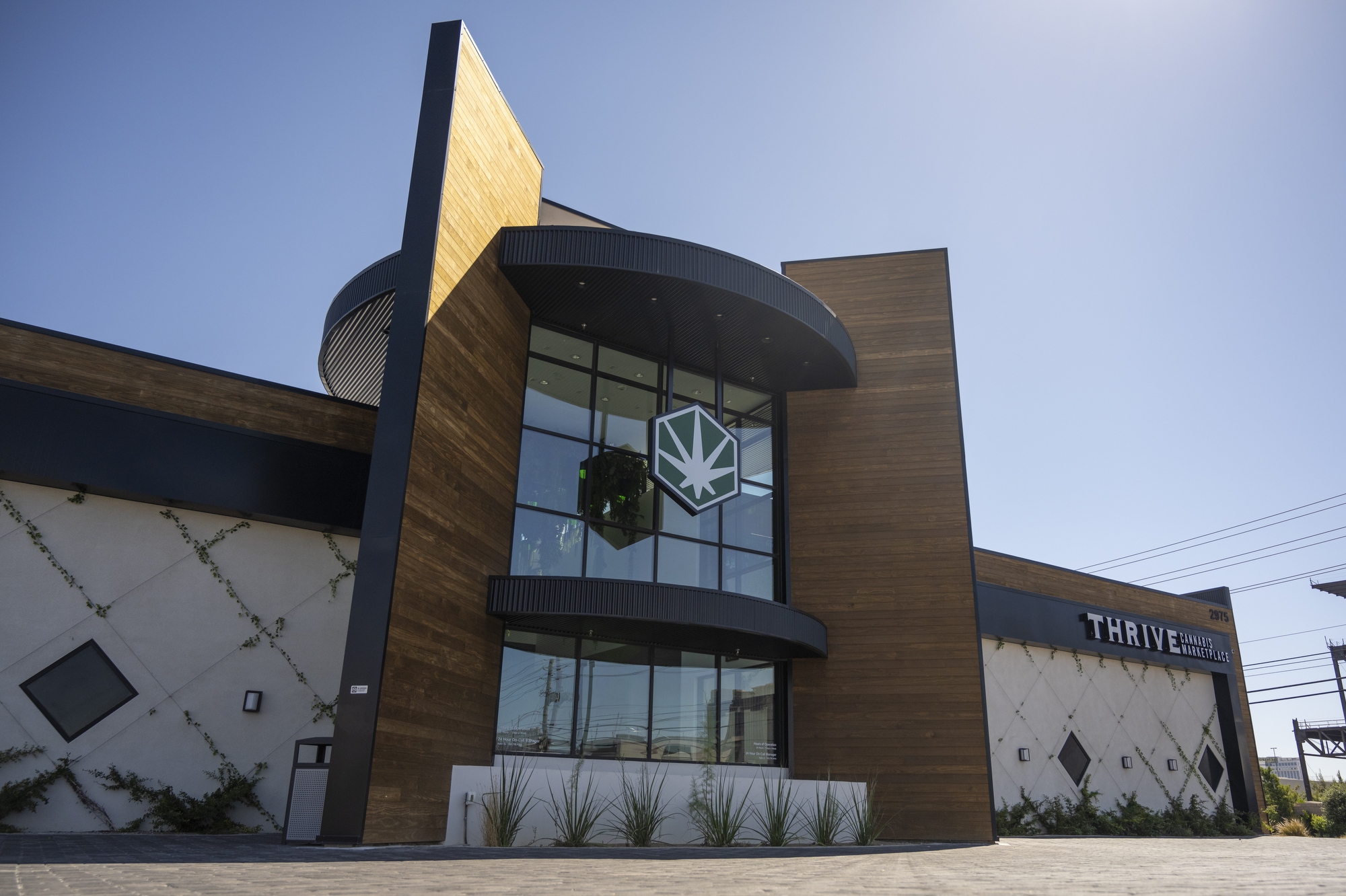 Washoe County commissioners on Tuesday voted against moving forward with allowing cannabis consumption lounges to open in unincorporated parts of the county.
This means that SoL Cannabis in Washoe Valley, one of three businesses given preliminary approval by the state Cannabis Compliance Board (CCB) to open lounges where adults can consume recreational and medical marijuana, will not be able to open a lounge.
SoL, already a licensed dispensary, would have been the first lounge to operate in Northern Nevada. The other two, Thrive Cannabis Marketplace and Planet 13 Dispensary, are located in Clark County.
SoL owner Ed Alexander spoke to commissioners during the Tuesday meeting about what cannabis has meant to his family and what he thinks a consumption lounge would bring to the community.
"I would ask you not to limit the positive impact that we can have and are continuing to have in our community," he said to commissioners.
Alexander was not immediately available for comment on Tuesday afternoon.
The preliminary approval was given two years after lawmakers passed a bill (AB341) to legalize consumption lounges. But the CCB's go-ahead must be followed up by approval in the local jurisdiction that the proposed lounge would open in.
Clark County updated its codes to allow lounges to open in December 2022.
In Washoe County, commissioners voted down a similar proposal in January 2023, but did not approve it. Commissioner Mike Clark, who oversees the district where SoL is located, asked the commission to bring up the cannabis consumption lounge ordinance once again to see if public opinion had changed after SoL owner Ed Alexander held town hall meetings to address citizen concerns.
At the county commission meeting Tuesday, most public commenters expressed opposition to the consumption lounges, citing concerns about public safety.
"One thing that is lacking in the conditions [for cannabis consumption lounge licenses] is making sure that the lounges are on a public transportation route so people are not having to drive their own vehicles," said Tracey Thomas, vice chair of the Washoe County GOP.
Many echoed similar concerns that in parts of unincorporated Washoe County, where public transportation is not as robust as in Reno and Sparks, patrons of the cannabis lounges will pose a danger to themselves and others in the community.
According to the Centers for Disease Control, data is limited on the impact of marijuana-impared driving compared to alcohol-impaired driving. Some studies suggest that while both are far more dangerous than driving sober, marijuana-impared drivers are less likely to be involved in fatal crashes than alcohol-impaired drivers.
Commissioners Mike Clark, Clara Andriola, and Jeanne Herman — all Republicans — voted against allowing cannabis consumption lounges in Washoe County. Democratic Commissioners Mariluz Garcia and Alexis Hill voted in favor.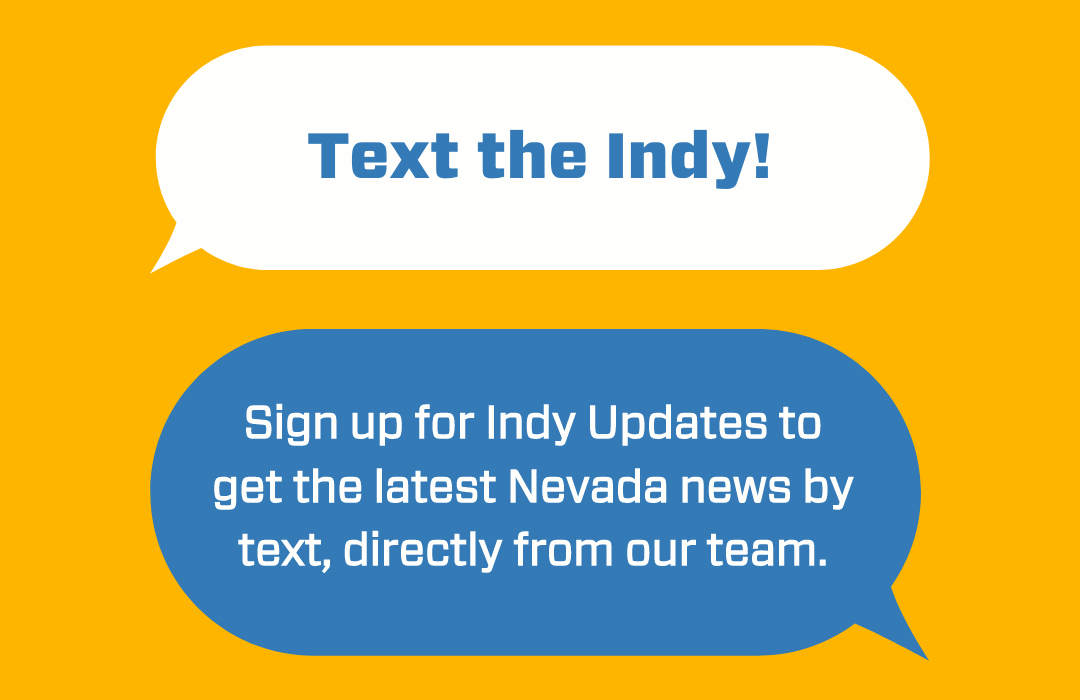 Featured Videos