Washoe County Library System retires late fees in attempt to remove barriers to library access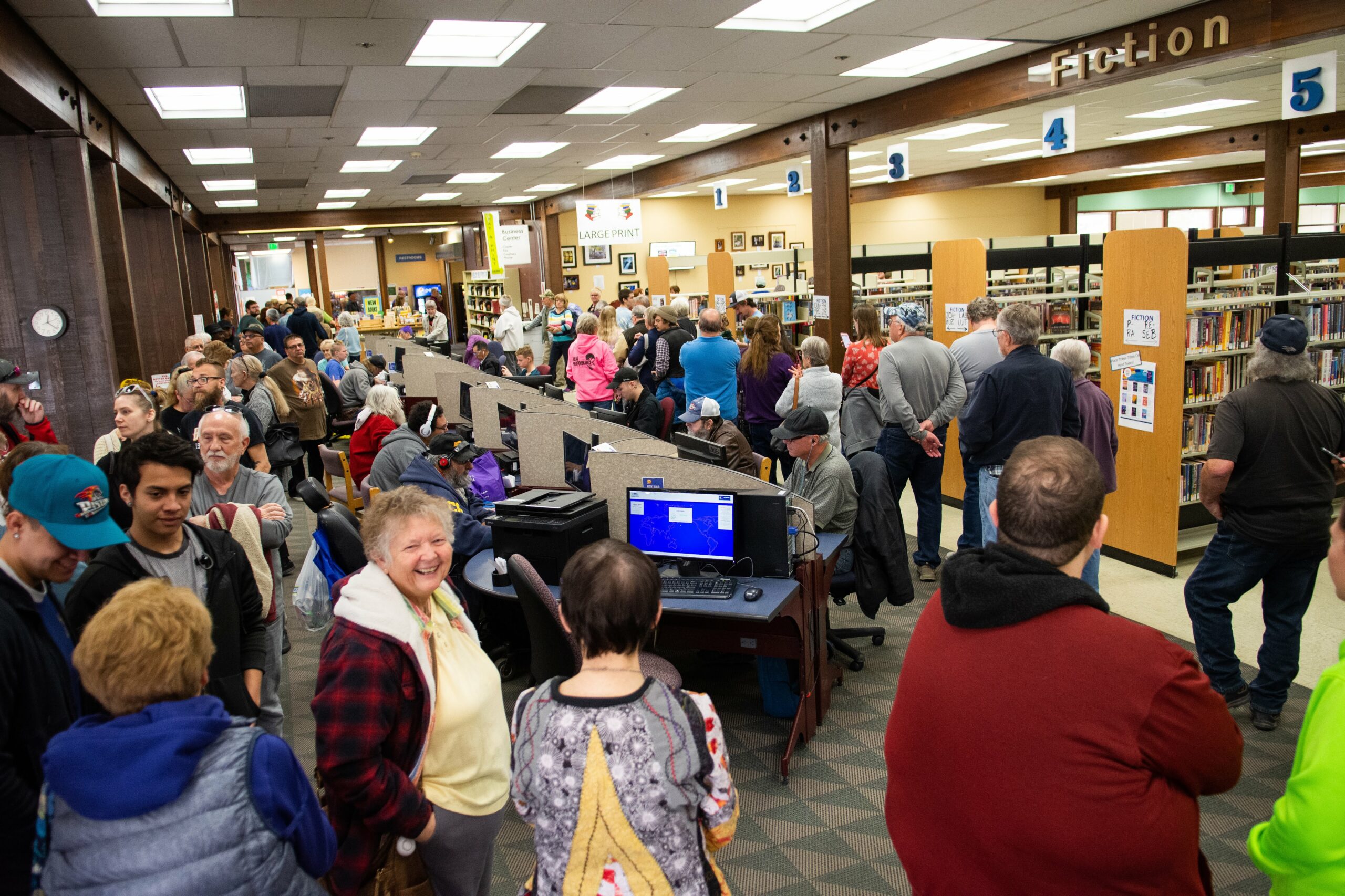 The Washoe County Library System became one of the first library systems in Nevada to eliminate fines for overdue books and materials last week, joining a nationwide movement aiming to alleviate financial stress and create a more welcoming space.
The decision to eliminate overdue fees came during an Aug. 19 library board of trustees meeting and followed a policy of pausing fines during the pandemic and a resolution the American Library Association passed in January 2019, recognizing penalties as a form of social inequity.
Library officials hope the decision will reduce barriers for groups that might otherwise have difficulty returning materials, such as low-income families, people with disabilities and the elderly.
"We don't want to police people using the library. We want people to use the library, have a good experience, and come back for more books," Jeff Scott, the Washoe County Library director, told The Nevada Independent on Wednesday. "We don't want to be penalizing people for dimes and quarters because most of the time that's all it is."
Librarians and staff will also have more time to spend developing programs and working with patrons now that they do not have to worry about harassing people for late fees, Scott added.
The library system joins the Carson City Library, which has been fine-free for about a decade, and the Douglas County Library.
Before the new policy, patrons owed 25 cents per day, including days the library was closed, and anyone owing $10 or more could not check out additional materials.
Usually, the library projects that patrons will owe about $80,000 in late fees each year. Still, the total collected is typically much lower than that estimate, and the money goes to the county, not the library system, Scott explained.
Research shows that overdue book fines often cost more to collect and may serve to disincentivize library use. Before removing late fees, the city of San Diego spent nearly $1 million to collect $675,000 worth of payments each year, and about 40 percent of cardholders in low-income communities within the city could not check out materials because of fines.
In Southern Nevada, the Las Vegas-Clark County Library District last year cleared five years of overdue penalties totaling more than $1.7 million, the Las Vegas Sun reported. The clearing of debt, however, was because of the difficulty of tracking down patrons who owed late fees, not as part of a larger move to eliminate fees altogether, and the library system is still collecting late fees.
In an email to The Nevada Independent, a spokesperson for the Las Vegas-Clark County Library District said that dropping late fees is "under management consideration," but did not offer further details.
Scott recalled an episode of the PBS children's show, "Arthur," in which the main character's younger sister, D.W., worries about damaging her library book and losing her library privileges forever, so she goes to great lengths to protect it. No one should feel fear about borrowing or returning a book, he said.
"You don't want people having anxiety about checking out books. You want people to feel comfortable using a book," Scott said. "Check out the book, bring it back when you're done!"
Though the library is removing late fees, borrowers are still responsible for replacing lost items.
The library demarcates lost materials as items that have been overdue for 30 days. Replacement charges range from $3 for a magazine, $10 for a paperback book, $15 for a CD and $50 for reference material. Library policy maintains that fees and charges can be adjusted by a branch manager or another designee.
Scott said that even though patrons will need to replace lost materials, the new policy should alleviate patrons' stress.
"Our goal is for people to use the library their entire life, and I think that this is a good step in that direction," Scott said.
This story was updated at 5:00 p.m. on August 27, 2020 to indicate that Carson City Library has been fine-free for about a decade and that the Douglas County Library is fine-free as well.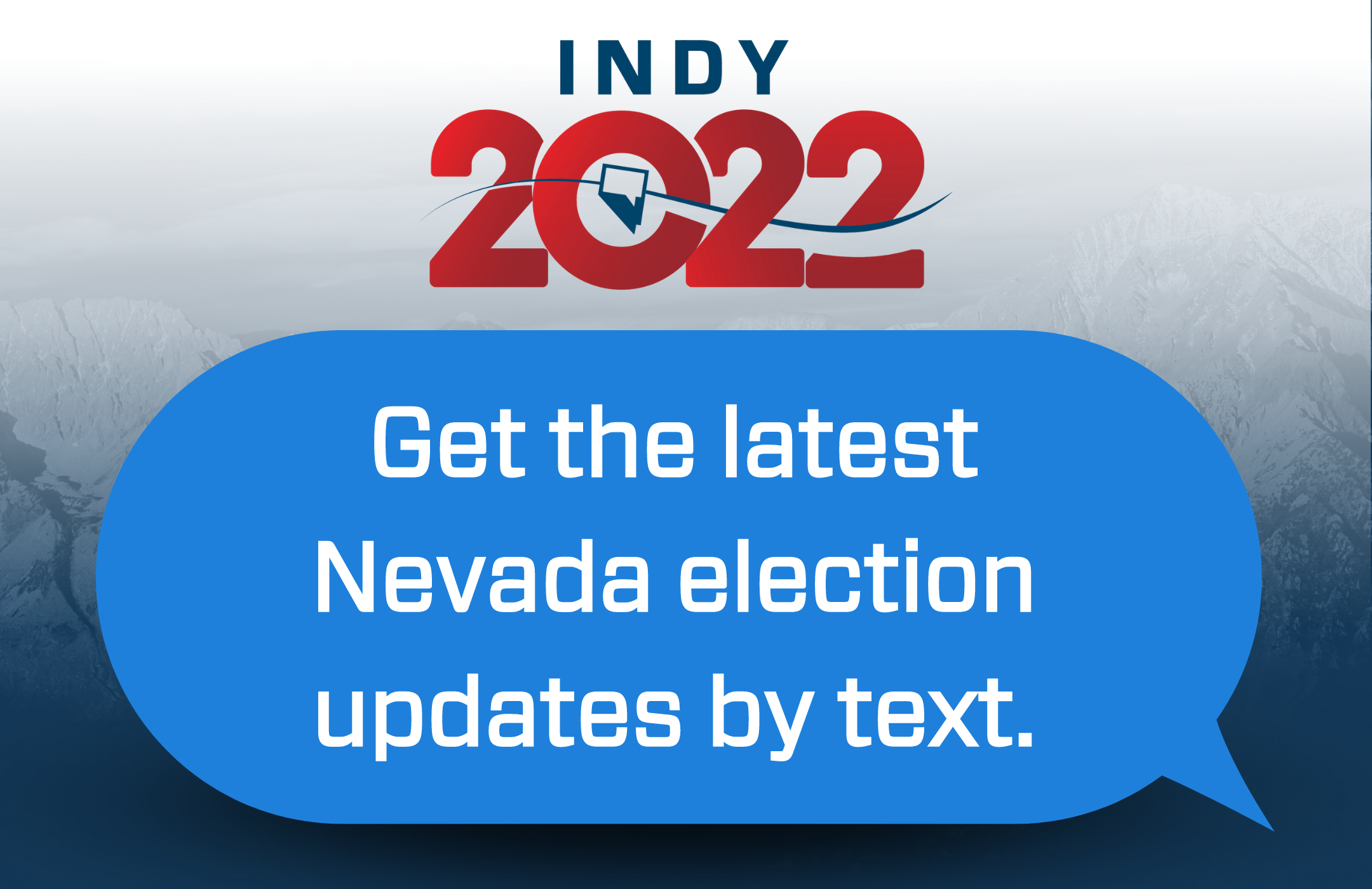 Featured Videos
Comment Policy (updated 4/20/2021): Please keep your comments civil. We reserve the right to delete comments or ban users who engage in personal attacks, use an excess of profanity, make verifiably false statements or are otherwise nasty. Comments that contain links must be approved by admin.