Washoe County enlists consultants to overhaul services for people experiencing homelessness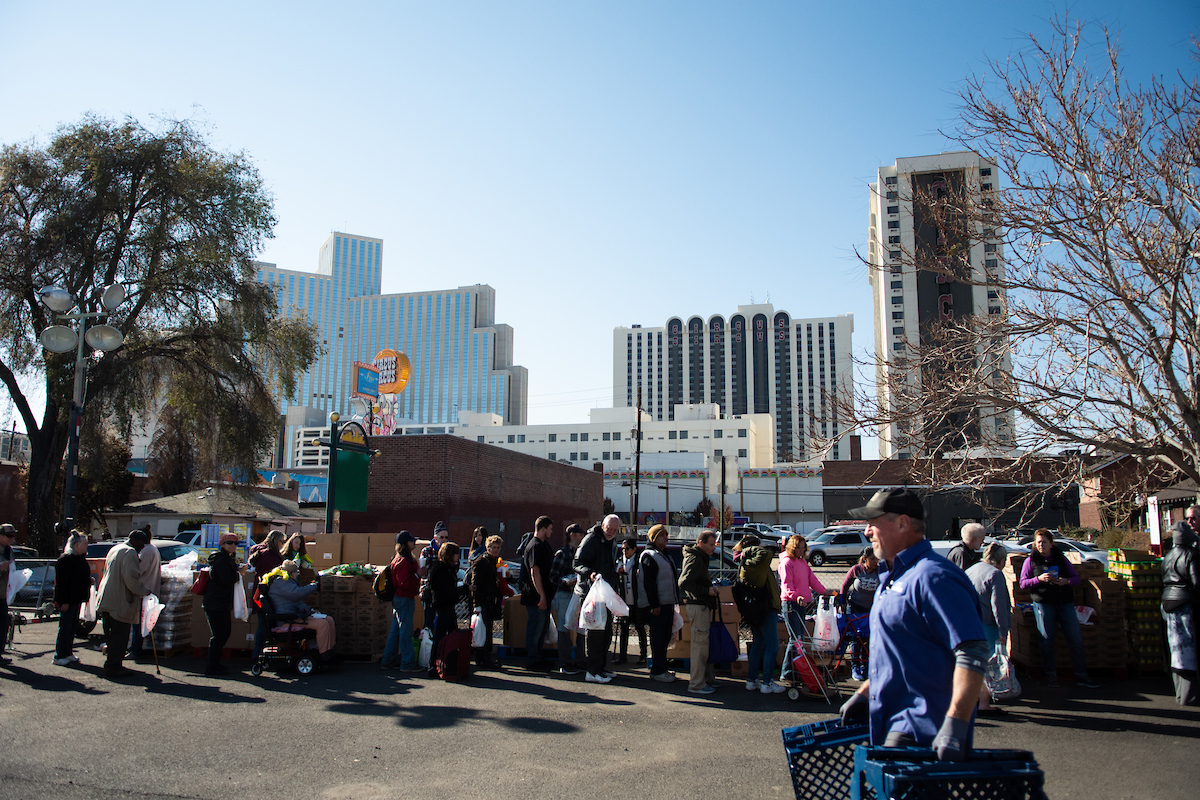 Northern Nevada community leaders have enlisted an outside consultant to help them address homelessness and explore a "housing first" model to replace current policies that require people to have a level of sobriety and meet other requirements before they get permanent residences.
Elected officials who are members of the Community Homelessness Advisory Board (CHAB) held a public meeting Thursday in Reno to discuss how to improve the homeless situation in Washoe County. They are working with OrgCode, a Canada-based consulting team that works with nonprofits, governments, and companies to enact social change.  
"A functional end to homelessness means no person has to remain homeless longer than 30 days prior to moving directly into permanent housing," OrgCode representatives wrote in a Powerpoint presentation. 
The presentation by OrgCode associate David Tweedie also offered other recommendations for improving services, including shelters as a temporary step, providing quick access to permanent housing and creating a by-name registry of all people to be served. The "housing first" concept, which focuses on helping people find consistency and security first, then addressing their mental health and substance abuse issues, has been shown to decrease the homeless population like in Salt Lake City.
"Clarify the messaging that shelter is a process by which people exit to permanent housing, not a destination where people go to stay," said Tweedie. "Activities not directly related to housing confuse that messaging. On-site health care, volunteer 'feedings,' should be moved elsewhere or stopped."
The meeting was held at the McKinley Arts and Culture building, which houses the City of Reno's Cultural Affairs Division. Various groups and foundations that work with people experiencing homelessness had representatives present during the meeting and spoke about issues that would be addressed with the changes.
CHAB is made up of six elected representatives from the City of Reno, the City of Sparks and Washoe County. Two council members represent each city and two county commissioners represent Washoe County. 
OrgCode's five key recommendations would require a complete overhaul of the current services that are offered to people experiencing homelessness. Tweedie said the changes that were recommended would ultimately save money and reduce the need for emergency care.
Law enforcement, which is often tasked with removing homeless people from their locations, would have saved more than $268,000 from 2014 to 2018 by having people housed instead of on the street. Tweedie said the policy would also save more than $1.1 million in detox visits in Washoe County during the same period. 
In changing to a housing-first approach, Washoe County could ultimately save nearly $2.3 million in four years between emergency services and police calls. This amount was estimated by following 49 people who were housed and not homeless between 2014 and 2018.
"We cannot arrest ourselves out of homelessness," said OrgCode Associate Director Tracy Flaherty-Willmott.
One consideration that was brought up during the public comment period by Lisa Lee, the program director for the Foundation for Recovery in Reno, was that being housed alone can cause issues. Many homeless people build relationships and are then forced to live apart in housing that is meant for one person or family.
If given the opportunity to be housed together, the chance of those individuals staying in their housing goes up. Lee said that they already know how to live with each other and suggested giving them the option of having community housing.
Another issue Lee brought up was that homeless people are expected to meet standards for housing that they currently cannot. By not attending one meeting, no matter how long people have waited, they can be taken off the list for potential housing opportunities, she said. 
According to the 2018 Annual Homeless Assessment Report, there are currently 7,544 homeless people in Nevada, and 4,239 of those are unsheltered. Nevada ranked third in the nation for the share of its homeless population that is unsheltered, with 56.2 percent.
The city of Reno currently has three emergency shelters that can house homeless people for the night: a family shelter, a men's shelter, and a women's shelter.
The family shelter can house 21 families and six pregnant women or women with an infant. The men's shelter can house 158 adult men, with 66 individuals in the day room during inclement weather, and the women's shelter can house 50 women. 
Homelessness has been increasingly in the spotlight as median, single-home prices in Reno have risen above $400,000. Forty-eight percent of Nevadans who rent are housing burdened, meaning they pay more than 30 percent of income toward housing costs.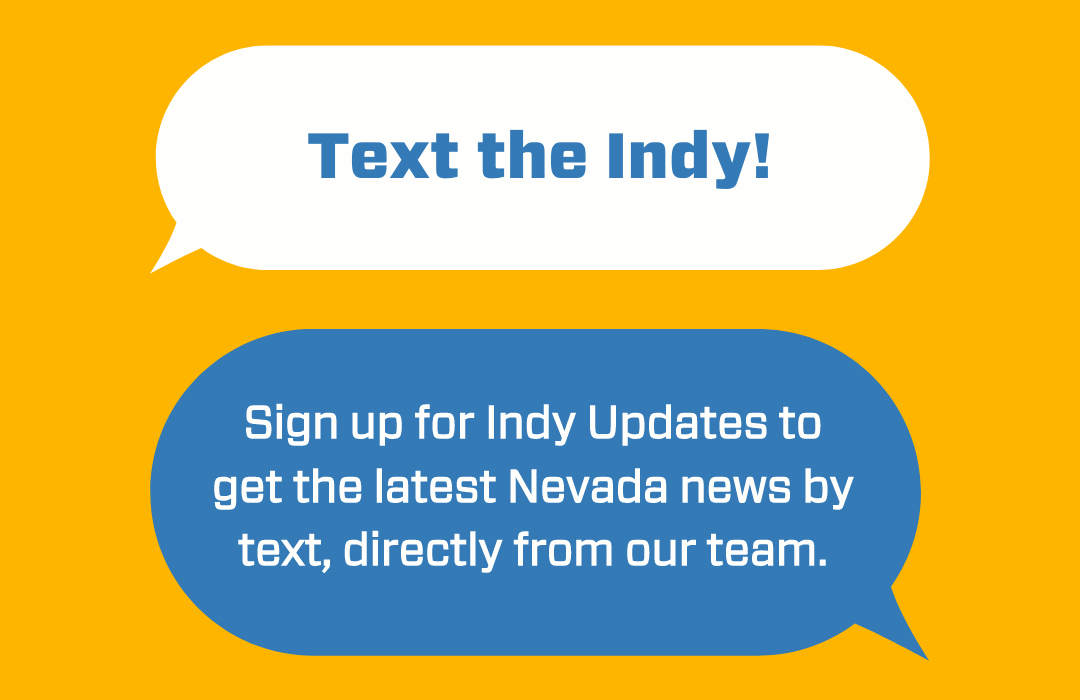 Featured Videos
Comment Policy (updated 4/20/2021): Please keep your comments civil. We reserve the right to delete comments or ban users who engage in personal attacks, use an excess of profanity, make verifiably false statements or are otherwise nasty. Comments that contain links must be approved by admin.