Washoe teachers to get hundreds of dollars each as district battles shortages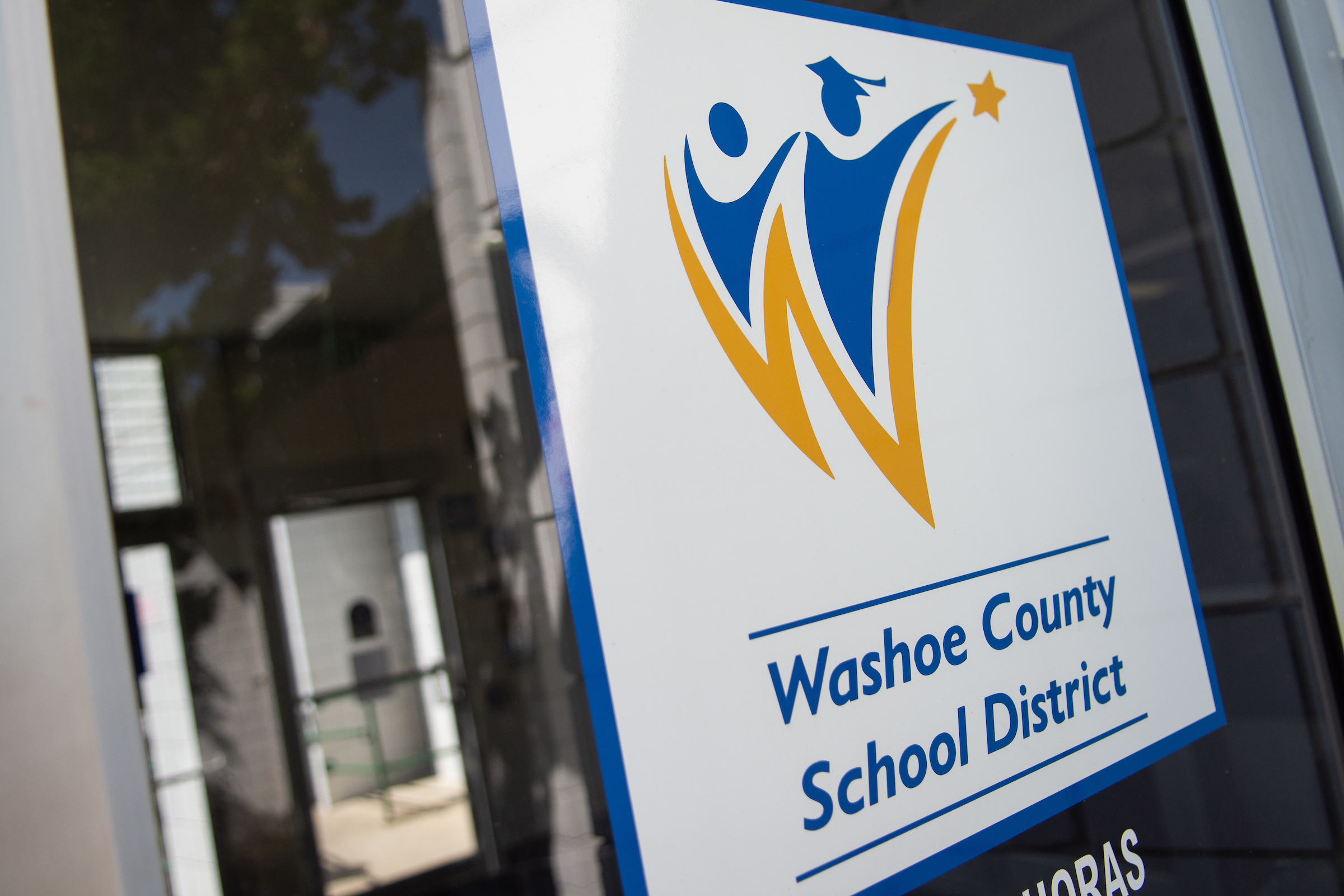 The Washoe County School Board on Tuesday approved a series of stipends of $500 or more per employee to give incentive to teachers and other staff to stay on the job as the district experiences labor shortages and vacancies.
The Washoe County School District estimates that 100-150 positions remain vacant each year because of a decline of interest in education careers, both locally and nationally. The district has so far relied on existing teachers and staff to fill the gaps created by the vacant positions.
For teachers, that sometimes means giving up their prep periods to cover the class of another teacher who is out for the day. Other workaround solutions have included hiring substitute teachers, hiring college students in their final semester as paid interns or hiring retirees on temporary contracts.
The district said these temporary solutions are not ideal and have their downsides, even though they result in savings. Washoe Education Association President Calen Evans some of that money should be passed to the employees who made it possible.
"This is not a gift by any means," he said. "Our students are being serviced … because teachers are working, counselors are working, our support staff are working above and beyond what they should be expected to do, and the very least that we can do right now is to say, 'You know what, we have these savings from our staffing shortage, and we need to get it to the people who are doing the work for us.'"
Per the memorandum of agreement between the Washoe County School District and the Washoe Education Association approved by the board Tuesday, all teachers and other classified staff such as counselors who were employed as of Dec. 22 will receive a one-time payment of $500.
The memo also includes a $1,000 one-time payment for general education pre-K teachers who were active with the district as of Dec. 22, a $1,000 one-time payment for special education teachers and $1,500 per counselor per quarter who work at schools with counseling vacancies. The payment also applies to counselors who were assigned to other school sites to cover vacancies.
In addition, the district approved additional compensation for teachers with class sizes over ratios set by district. The amount each qualifying teacher will receive will vary depending on position and number of students.
The district is also raising the compensation for prep period coverage for secondary teachers.
The district estimates the additional payments will cost $6.3 million, which will be absorbed through vacancy savings. This means the district is not spending outside of what it has already budgeted, according to Board President Beth Smith.
The one-time payments come seven months after the district awarded its teachers up to $2,500 in COVID-19 incentives that were partially paid with the district's federal COVID relief funding.
Superintendent Susan Enfield said that while one-time payments and compensation increases are the right thing to do, they should not be the only answer to the district's staffing shortages. The starting base salary for Washoe teachers is just under $39,000 for those without a bachelor's degree, and nearly $41,000 for those with.
"We need to be able to provide ongoing salary increases to our staff, and we cannot do that without our Legislature helping us in that direction," she said. "I'm thrilled for this, and I await the day when we can talk about a substantive cost of living increase thanks to our Legislature."
The board also approved a separate memorandum of agreement for one-time payments of $2,500 for the district's professional-technical administrators, such as accountants and school psychologists, who were with the district's last school year, and a $1,500 one-time payment for newly hired professional-technical administrators or psychologists, similar to what teachers received last June.
In addition to these measures, the board voted to increase pay rates from $100 to $125 per day for daily substitute teachers, and $130 to $150 per day for long-term substitute teachers.
The board also approved a plan to hire retired teachers to fill areas where the district is experiencing critical labor shortages, such as special education teacher positions and career and technical education teacher positions.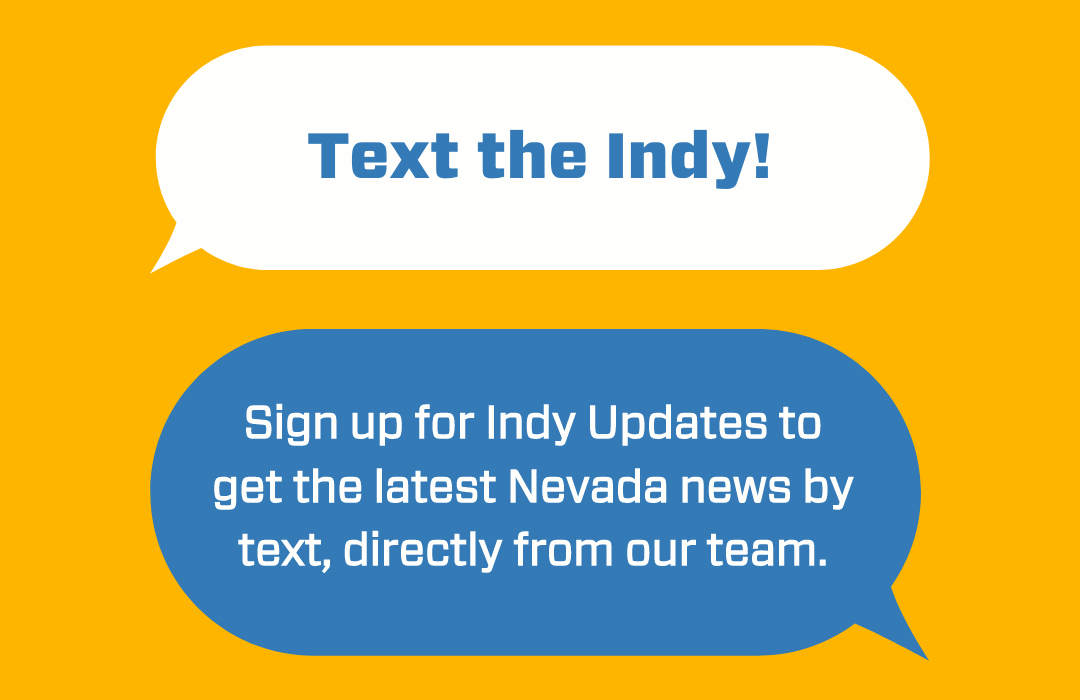 Featured Videos
Comment Policy (updated 4/20/2021): Please keep your comments civil. We reserve the right to delete comments or ban users who engage in personal attacks, use an excess of profanity, make verifiably false statements or are otherwise nasty. Comments that contain links must be approved by admin.