We need leaders who put First Americans first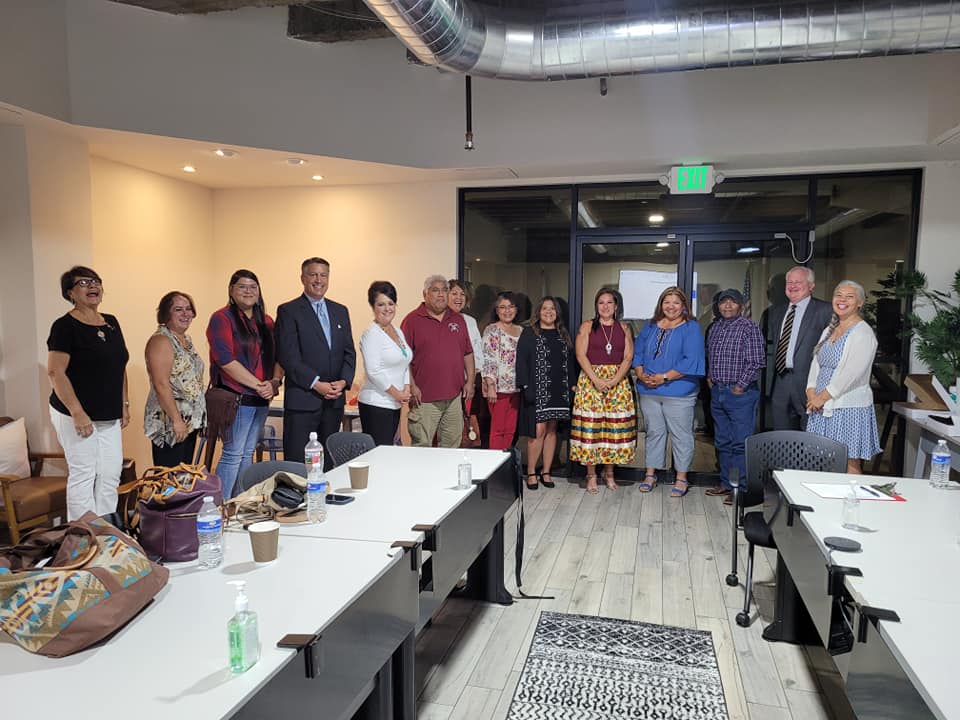 Every day, people in Washington, D.C. make decisions about my life as a tribal citizen on the Walker River Indian Reservation. Tribal nations across Turtle Island are no exception. America made promises to us in exchange for our land. To this day, we have a special trust relationship with the United States. We are forever tied to the federal government.
We are also forever connected to our land, our water and our People. We fight tooth and nail to protect these things that are so precious to us, and we are training the next generation to do so for those who are yet to come.
We need others who also will fight for us, day in and day out, in Washington, D.C. We need people who understand our history, our land and the promises made to our People.
Did you know some of our elected leaders from Nevada fought to have our health care, the Indian Health Care Improvement Act, included in the Affordable Care Act?
Did you know some of our elected Nevada leaders have fought beside our tribal nations to help get our land back? That they helped fight for our water rights? That they saved the fish in Pyramid Lake?
Did you know there are those who fought for us, and also those who fought against us, to get funding to fight the pandemic and help us recover?
This is why we need to vote. We are proud tribal nations in Nevada's Great Basin. We, as Alaska Natives, Native Hawaiians and American Indians, must get up and stand up every day. Our future depends on it.
We have now seen the first Native American secretary of the Interior and U.S. Treasurer, the first Native American woman federal judge, and the first Native American ambassador. When we vote, we get to see the first American Indian, Alaska Native and Native Hawaiian serve together in Congress for the first time in our nation's history.
In Nevada, we saw the first Native American appointed to the U.S. Civil Rights Commission. We also witnessed the City of Los Angeles buying commercial scale solar power from an Indian tribe for the first time – from Paiute lands.
We need lawmakers who understand that they must keep promises made to us, include our perspective at the table, protect our sovereignty, and respect our lifeways. We need policymakers who understand our challenges and our triumphs.
As our elected leaders, be assured that we listen to what you say and, more importantly, watch what you do. We take note, we remember, and we most certainly never give up. And as much as some try to take away our rights, we vote.
Our ancestors fought and died for our country, our freedom, and our right to vote. Our democracy, based on Indian governments, means one person, one vote. All are equal under the law.
Now in Nevada, and many states, is the time to vote early. Make a plan. Get your aunties and uncles, grandmas and grandpas, brothers and sisters and your community to the polls.
We need leaders to continue to listen to us, work with us and lead the way. We must get out and vote for them. It will make our country a better place for First Americans — and every one of us.
Make voting a tradition: Your voice, your vote matters.
Amber Torres is dedicated to making the lives of American Indians, Alaska Natives and Native Hawaiians better and protecting tribal sovereignty. She is chairman of the Walker River Paiute Tribe, a federally recognized Indian tribe. She lives in Schurz, Nevad.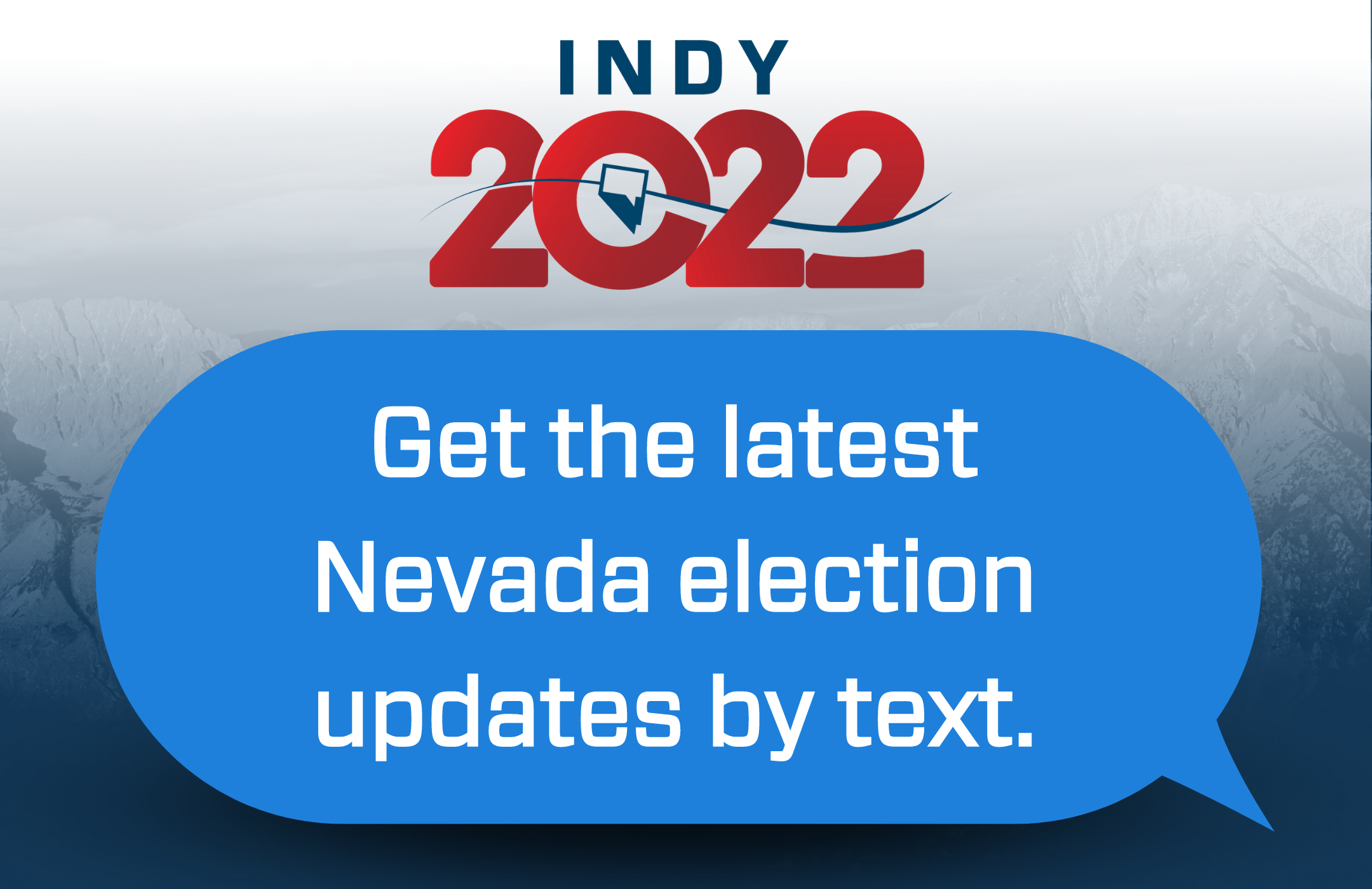 Featured Videos
Comment Policy (updated 4/20/2021): Please keep your comments civil. We reserve the right to delete comments or ban users who engage in personal attacks, use an excess of profanity, make verifiably false statements or are otherwise nasty. Comments that contain links must be approved by admin.