Welcome to Indy 2.0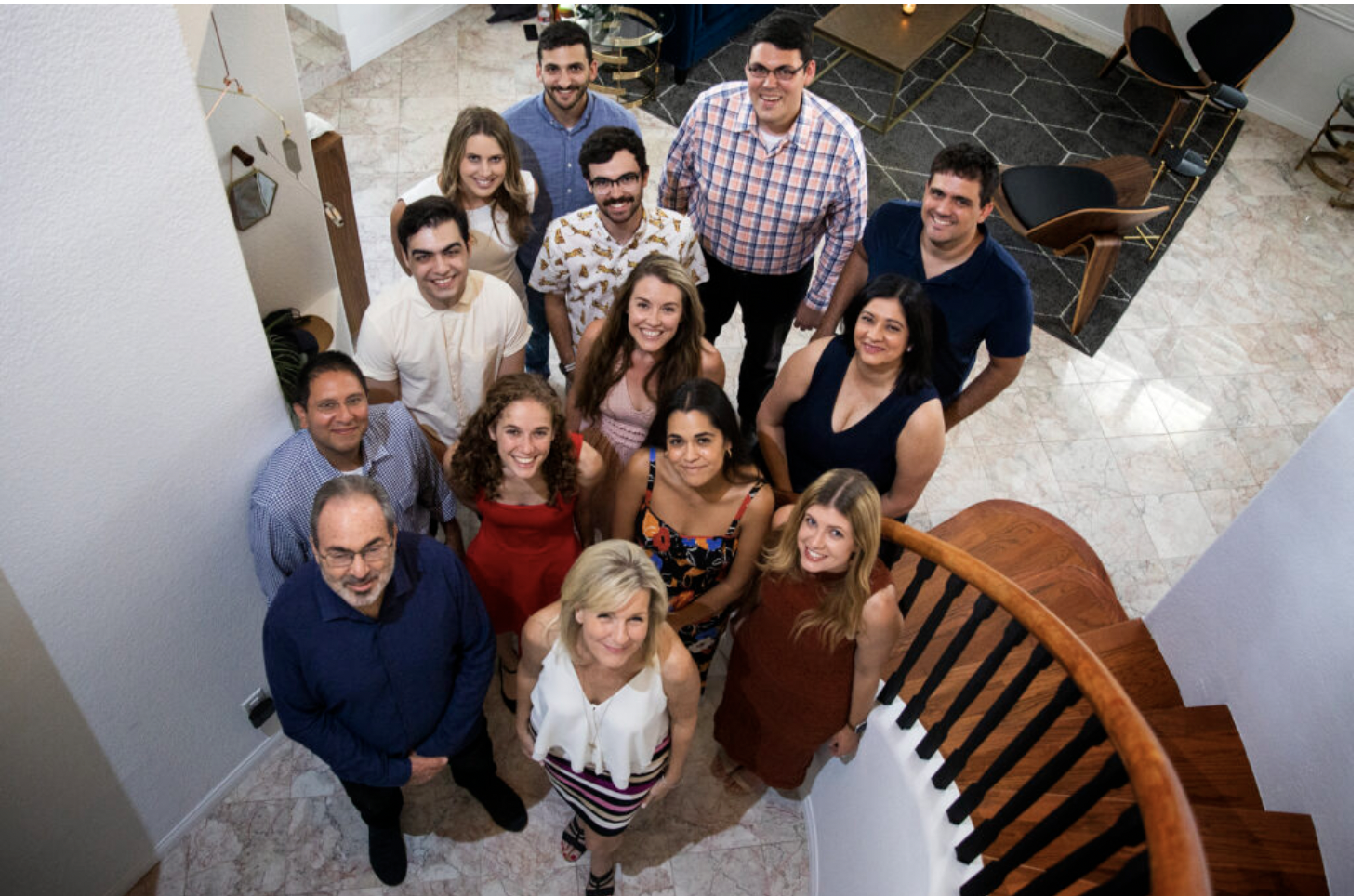 As any parent can tell you, it is so exhilarating to watch your baby grow up.
That's how I feel about The Indy, which was born just over five years ago and is now flowering beyond the start-up stage. This is a momentous day in our history. I am thrilled to announce three major changes as our little non-profit, which is not so little anymore, evolves into Indy 2.0:
---We have hired Brett Burke to fill the new position of chief revenue officer. He will oversee a team of professionals dedicated to expanding The Indy's donor base and ensuring our long-term sustainability. A former executive with Cox Media, Brett knows the Nevada landscape and shares our passion for non-profit, in-depth journalism. Brett and I will immediately begin searching for two people to round out his team — a director of business development and head of corporate sales. I am so happy to have him on board.
-­--Elizabeth Thompson will become the editor of The Indy, taking over for me and running the newsroom. Elizabeth, who was the first person I approached five years ago and has exceeded my expectations in every way, has earned this promotion. She will be ably assisted by Michelle Rindels and Riley Snyder, who have taken beautifully to their new roles as assistant editors.
---I will be taking on the title of CEO going forward, a reflection of my role as it has evolved, my desire to show confidence in the team we have built and my focus on the big picture journalistic and financial vision for The Indy's future. I'm not disappearing – far from it. I will still write an occasional column, oversee major projects on the editorial and fundraising side and you cannot stop me from doing my early voting blog every cycle. But this is the right move for the organization and for me at this time in our history, and I know the best is yet to come as we seek to make even more hires on both sides of the operation.
I admit to some wistfulness as we move ahead – like any parent sending a kid off to college, I sometimes long for the early years. But it is exciting to see this organization, which has grown from six people in 2017 to 20 in the very near future, grow up, adapt and thrive.
I feel lucky to be a part of it and can't wait to see what comes next.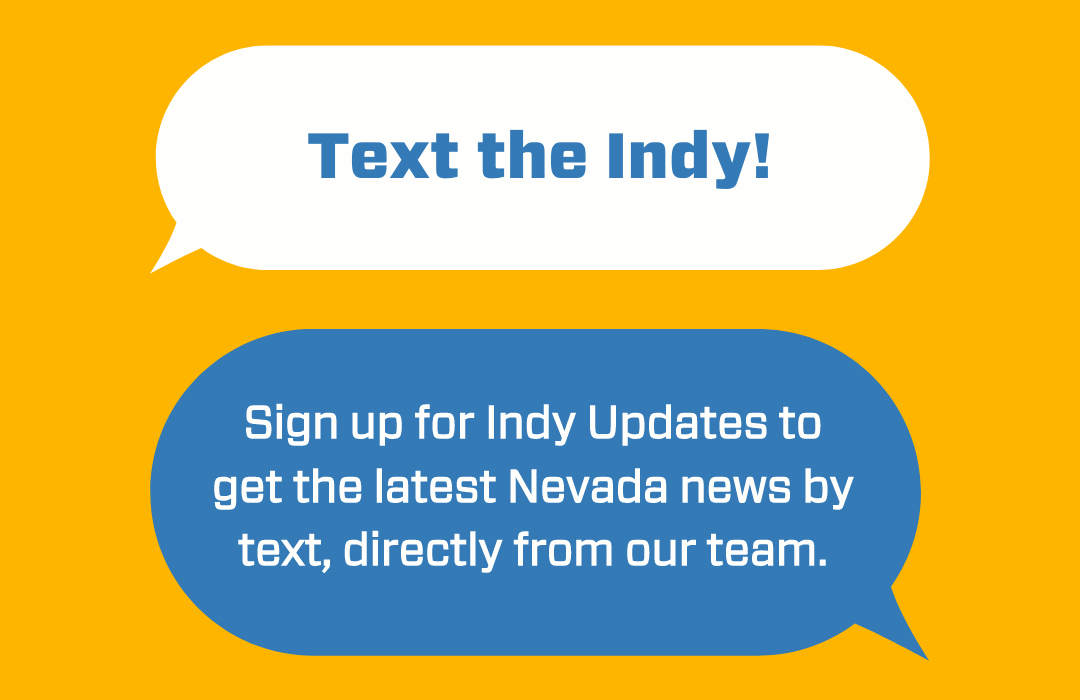 Featured Videos