We're all going to lose if we keep thinking the ends justify the means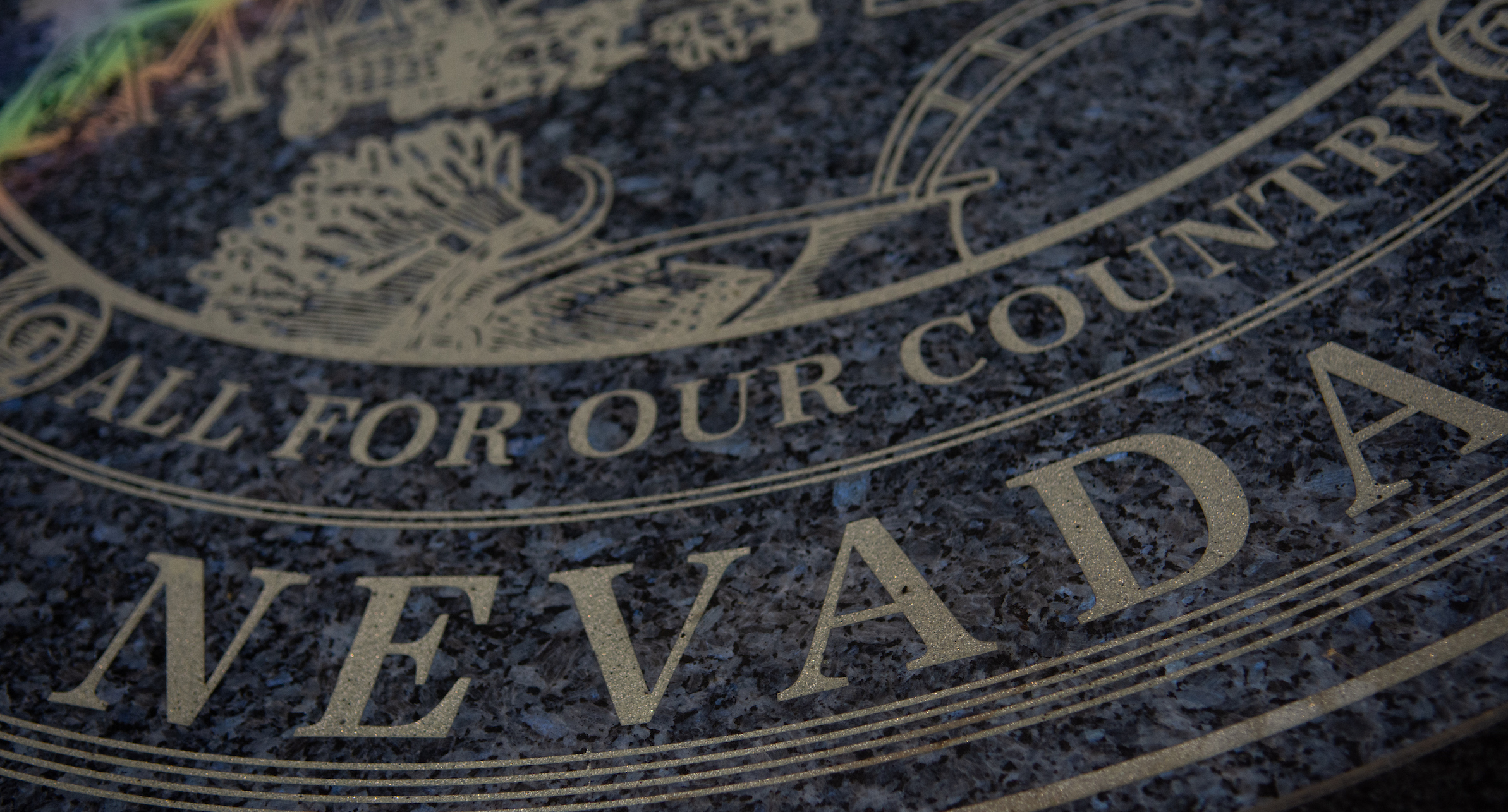 California Gov. Gavin Newsom had a busy Friday of schadenfreude. 
He not only signed a gun control law modeled off the controversial Texas abortion bill from 2021, he taunted conservatives in the Lone Star State with a not-so-subtle full-page newspaper ad reminding them it was their pro-life bill that give him the inspiration to go after firearms.
According to state officials, California is now the first state in the nation to allow citizens to sue people who make or sell so-called "assault weapons" — weapons that are already banned under the state's strict firearm laws — for at least $10,000 in damages. Like the Texas abortion law, California's Senate Bill 1327 effectively empowers citizens to enforce the state's mandate through lawsuits, avoiding pre-enforcement review of the law.
In 2021, when Texas Republicans passed SB 8 allowing private citizens to sue abortion providers, the pro-life movement was enthusiastic. However, a few rare voices warned that it would only be a matter of time until progressive enclaves used similar tactics to further their own policy agendas.
As it turns out, those voices didn't have to wait long to be proven correct. Did Texas pro-life "conservatives" such as the author of SB 8, State Senator Bryan Hughes, really believe they were the only ones interested in circumventing the limitations on government power in such creative ways?
At the time, Sen. Hughes dismissed warnings that his unorthodox approach of deputizing vigilantes to enforce an ostensibly unconstitutional abortion ban could be used as a template to target Second Amendment rights in other states. According to Hughes, Second Amendment rights are on more solid constitutional footing than abortion — and therefore unlikely to suffer the same fate as abortion access.
Given the way the United States Supreme Court has since ruled on both abortion and firearm cases, he may have been correct about the way the current court differentiates between the issues. However, it was nonetheless a ridiculous argument, given that the entire premise of SB 8 was to shield a (potentially) unconstitutional law from judicial scrutiny in the first place.
Such an "ends justify the means" approach to implementing public policy is, rightly, a trend that has worried principled believers in civil liberties on both sides of the political spectrum. Just as some Second Amendment defenders fretted about the precedent Texas had set with SB8, the American Civil Liberties Union California Action opposed California's SB 1327, arguing that its passage "would set a dangerous legal precedent" and legitimize other efforts to similarly erode civil rights elsewhere.
Unfortunately, among partisan loyalists, no such principled concern seems to exist in any meaningful way.
In our increasingly gridlocked and divisive political culture, there has long been a sense that the ends justify the means when it comes to enacting political reforms — and not just on the important topics of gun rights or abortion access. Sen.Harry Reid's shenanigans with the "nuclear option" in the U.S. Senate certainly qualify as a consequential example of such ends-focused political maneuvering with long reaching implications.
Some Democratic activists and lawmakers have also, for example, encouraged President Joe Biden to declare a state of emergency as a way to get around current legislative gridlock on climate change — as if legislative inaction somehow authorizes executive authority where none had previously been justified.
Closer to home, when running in the GOP gubernatorial primary, Dean Heller promised he would use his executive authority to repeal the Commerce Tax "on day one" without legislative approval. And let's not forget that state Democrats brazenly ignored the constitutional two-thirds provision for raising revenue in 2019 after it became clear they wouldn't be able to garner enough Republican support. (The Nevada Supreme Court ultimately ruled their actions unconstitutional.)
In all these instances and countless others, it seems that the limits of our constitutional process were viewed by those pushing political agendas as mere inconveniences to circumvent, rather than limitations to be observed. California's recent gun bill, like the Texas abortion bill, is merely a codified example of such ends-obsessed partisan efforts — and both are bound to inspire ever more forms of similar overreach and regulatory excess.
Neither Gov. Newsom nor Texas Sen. Hughes seem fazed by the long-term deterioration of rights their actions are likely to precipitate. For both men, the only thing that seemingly matters is the ability to notch a tally mark on their side of the political scoreboard. After all, such notches earn enthusiastic applause from the kind of partisan loyalists who fund their campaigns — and, as is evidenced by Newsom's out-of-state marketing efforts the day he signed the bill, that applause is quite clearly the entire point.
For many politicians, activists and political cheerleaders, the ends have long been more important than the means by which they are achieved. And all too often, the "true believers" in each political base camp have seemed content to excuse bad governance for the sake of "good" policy outcomes. 
Michael Schaus is a communications and branding consultant based in Las Vegas, Nevada, and founder of Schaus Creative LLC — an agency dedicated to helping organizations, businesses and activists tell their story and motivate change. He is the former communications director for Nevada Policy Research Institute and has more than a decade of experience in public affairs commentary as a columnist, political humorist, and radio talk show host. Follow him at SchausCreative.com or on Twitter at @schausmichael.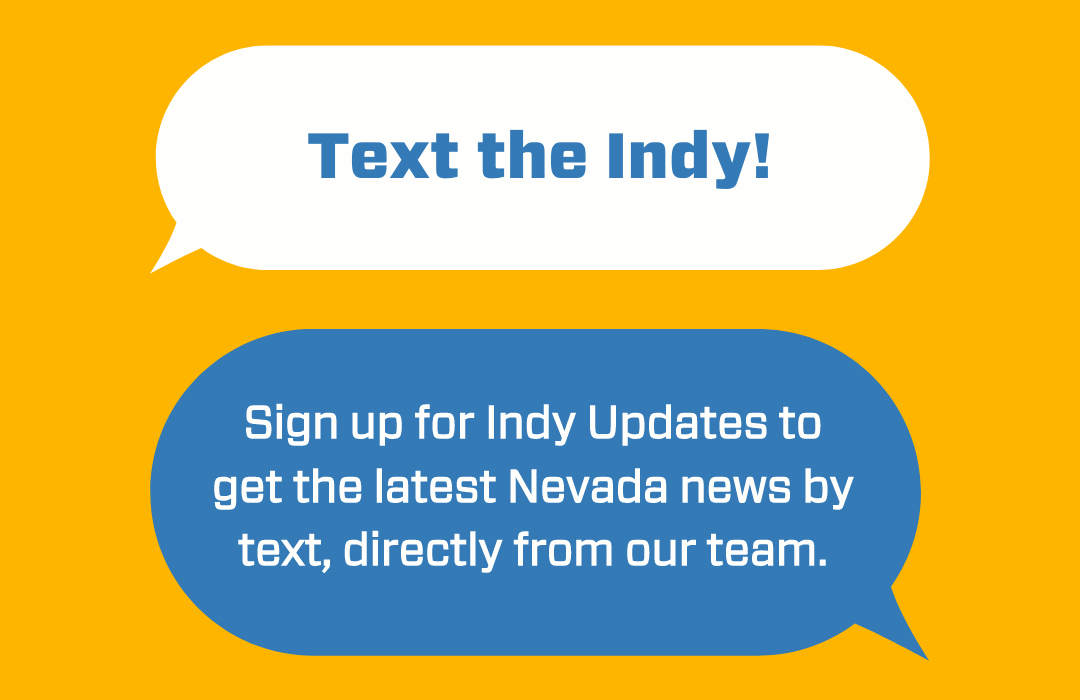 Featured Videos
Comment Policy (updated 4/20/2021): Please keep your comments civil. We reserve the right to delete comments or ban users who engage in personal attacks, use an excess of profanity, make verifiably false statements or are otherwise nasty. Comments that contain links must be approved by admin.