What federal rescheduling would mean for Nevada's cannabis businesses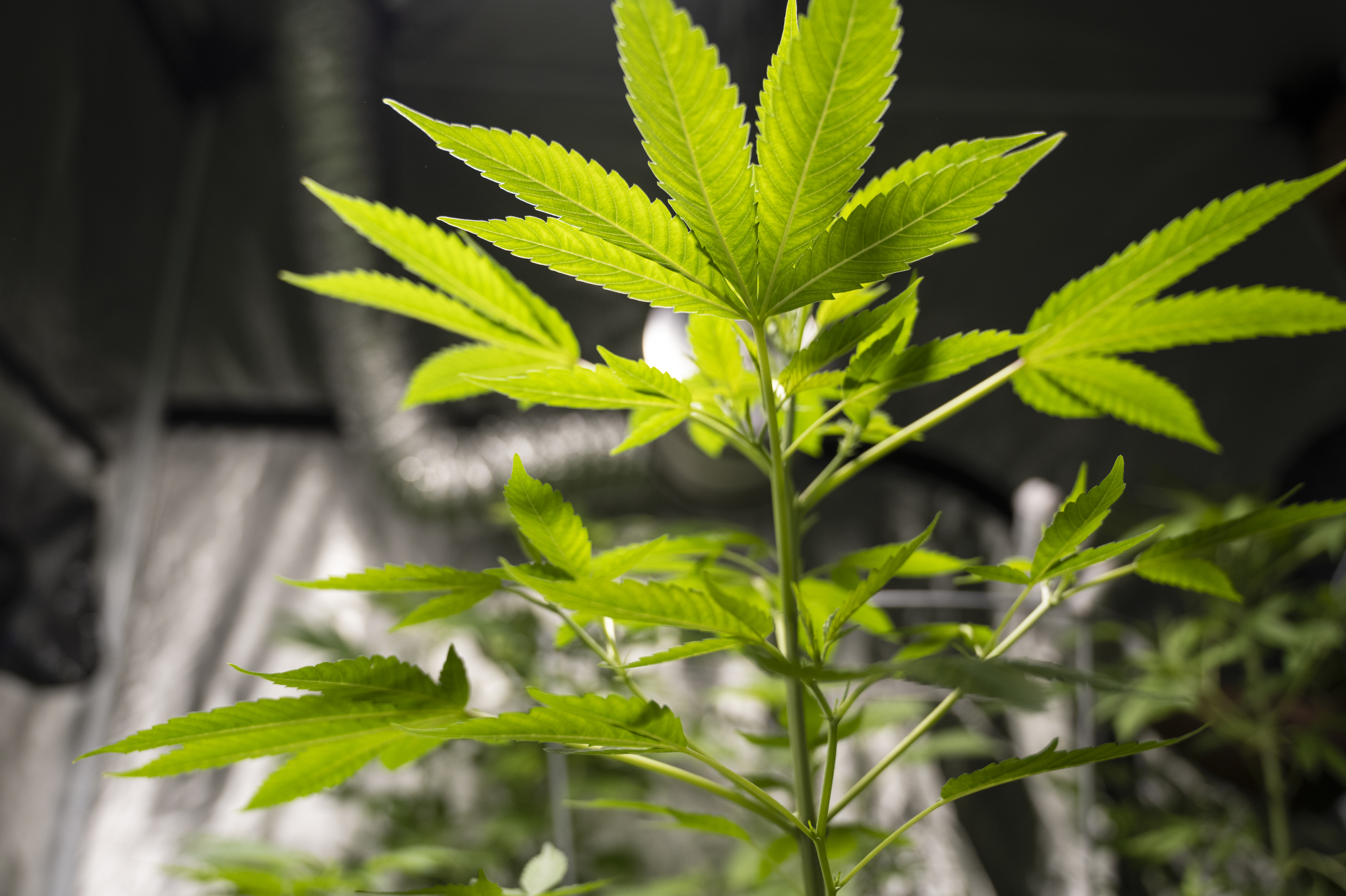 We are on the verge of a significant shift in federal cannabis regulation that will affect the future of Nevada's cannabis industry. The Department of Health and Human Services (HHS) has recommended to the Drug Enforcement Administration (DEA) that cannabis be rescheduled from Schedule I to Schedule III of the Controlled Substances Act (CSA).
If the DEA adopts the recommendation, cannabis would still not be legalized federally. However, rescheduling would remove significant and unfair tax burdens on licensed cannabis businesses and increase opportunities for research, both of which pave the way for future growth and economic development.
Cannabis is currently a Schedule I drug on the CSA. According to the DEA, Schedule I drugs have no accepted medical use and a high potential for abuse. In addition to cannabis, Schedule I drugs include heroin, LSD and ecstasy. Many have argued that this classification of cannabis is wholly indefensible because cannabis has recognized medical uses and a low potential for abuse. Thirty-eight states have legalized cannabis for medical purposes.
Schedule III drugs include products such as Tylenol with codeine, ketamine, anabolic steroids and testosterone. Schedule III drugs have a moderate to low potential for physical and psychological dependence.
The likely most significant and immediate impact of rescheduling on the legal cannabis industry would be freeing businesses from IRS code 280E. Section 280E of the federal tax code is one of the most significant challenges facing legal cannabis businesses. It prohibits businesses that sell Schedule I or II substances from taking ordinary business deductions. This provision of the tax code was originally intended to prevent drug traffickers from claiming tax deductions for their illegal business operations. However, even as states legalized cannabis sales, this code section remains in effect and applies to all legal cannabis businesses.
The code prohibits legal cannabis businesses from taking deductions for expenses such as payroll, rent or marketing. As a result, the effective tax rate for cannabis businesses is 70 percent or more. Because of the broad application of this code provision to legal businesses, those who are trying to play by the rules often find that they cannot afford to do so, even under the best of circumstances. Removing this substantial and unfair federal tax burden would allow legal businesses to compete with the much larger illegal market, which pays zero taxes.
Relief from Section 280E only impacts federal tax collection, and there is no similar provision in Nevada's tax code. State and local taxes would not change under federal rescheduling. However, removing this federal tax burden would help the state-licensed industry grow and compete with the illegal market, driving additional excise tax revenue to K-12 education. The licensed cannabis industry contributed more than $300 million in excise tax revenue directly to K-12 education in the past two years alone: $147 million in fiscal year 2022 and $159 million in fiscal year 2021.
Other impacts of rescheduling
Cannabis would remain a controlled substance under Schedule III, thus the move would not legalize or decriminalize cannabis. The level of enforcement and oversight by federal agencies in existing state-regulated markets such as Nevada remains unclear and may require further clarification.
Rescheduling is likely to pave the way for more cannabis research. The current classification of cannabis as a Schedule I drug has hindered medical research, in part, because of the difficulty of gaining access to cannabis products and other burdensome regulations.
Currently, all cannabis products sold in Nevada must be grown in Nevada. Rescheduling cannabis to Schedule III would not technically allow for interstate commerce. Nevertheless, many states are planning ahead. Oregon, Washington and California have all passed laws allowing their states to enter into interstate agreements if certain triggers happen at the federal level.
Similarly, rescheduling does not automatically solve the banking and lending issues that have challenged the legal industry. Congressional action is likely still necessary before large banking institutions will do business with the cannabis industry.
One of the more interesting Nevada-specific questions is how the gaming and cannabis industries might interact if cannabis is rescheduled. In 2014, the Gaming Control Board drew a line between gaming and cannabis, prohibiting gaming licensees from investing in medical marijuana businesses.
In 2019, boundaries were drawn in statute, physically separating cannabis businesses from nonrestricted gaming licensees by at least 1,500 feet. Though many complain that the Strip resorts smell like weed, legal cannabis businesses cannot deliver to hotels and tourists must leave the resort corridor to legally purchase cannabis. Although it is unlikely that we will see any affiliation between cannabis and gaming until cannabis is legalized or fully descheduled, perhaps rescheduling could open the door for conversations about easing some of the current state restrictions.
Next steps
Nevada's Legislature has signaled its bipartisan support for rescheduling through the passage of Assembly Joint Resolution 8 in the 82nd legislative session. The joint resolution sponsored by Assemblymembers Brittney Miller and Reuben D'Silva, along with over 30 bipartisan co-sponsors, urged Congress to remove cannabis as a Schedule I controlled substance.
Senate Bill 277, sponsored by Sen. Dallas Harris, also tasked Nevada cannabis regulators with planning ahead for the potential impacts of rescheduling by requiring the Cannabis Advisory Commission to study this issue and make recommendations to the Legislature by March 2024.
There is still much to be determined with respect to rescheduling and how it would be implemented. Even the timeline is uncertain. While some are predicting that the Drug Enforcement Administration could adopt the recommendation within the next few months, the rulemaking and additional clarity from federal agencies on enforcement and oversight could take additional months or years.
Layke Martin is the executive director of the Nevada Cannabis Association.
The Nevada Independent is raising $200,000 by Dec. 31 to support coverage of the 2024 election.
Tax-deductible donations from readers like you fund this critical work.
If you give today,your donation will be matched dollar-for-dollar.
Give + Get Matched
Featured Videos