What Ukraine means to me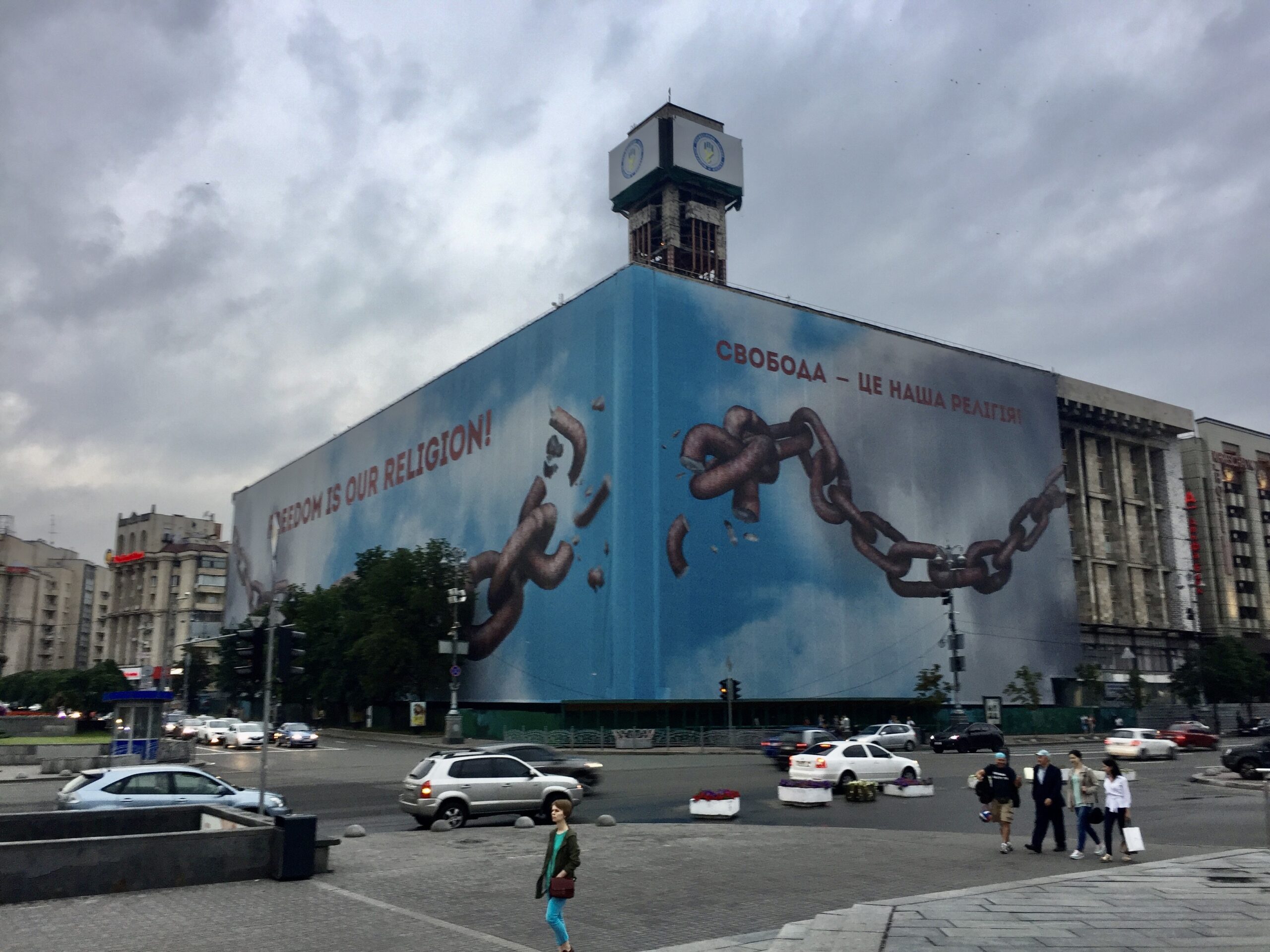 In February 2014, I watched the protests unfold in Kyiv via livestream from my chilly Penn State dorm. Ukrainians were fighting against a corrupt government that, against their wishes, continued to ally with Russia rather than integrate towards the European Union. It was a surreal experience that left a great impression upon me. Three years later, I was living and working in Ukraine as a Peace Corps volunteer.
About eight months into my 27-month long Peace Corps service where I taught English as a second language, my partner visited me. It was the first time we had seen each other since I had departed from D.C. with nearly a hundred other volunteers. It was an opportunity for her to see firsthand what I had been experiencing alone as an American behind The Iron Curtain. We celebrated the Fourth of July and her birthday with our Ukrainian friends in Western Ukraine.
On our way home, we met one of my neighbors in my Soviet style apartment building. She was a petite, older woman who wore all black in mourning of her husband's recent passing. She's what Ukrainians would call a babusiya, a grandmother. I introduced her to my partner in the local dialect and we chatted briefly. As we parted ways, she grabbed my arm and asked: "When are the Americans coming to help us?"
That was in the summer of 2017. For a little more than two years, I lived among Ukrainians who took me in as their own while I taught Ukrainian students English and made a number of lifelong friends. I entered the country not knowing a word of Ukrainian and left two years later speaking somewhat fluently in Ukrainian and a Carpathian dialect — all thanks to the generosity and charm of the Ukrainian people.
Prior to living in Ukraine, I thought language mattered. Especially in the West, speaking Russian seemed like a political act in defiance of Ukrainian sovereignty. I quickly learned how naïve I had been and just how complicated the cultural landscape of Ukraine is. I learned that the Russian language wasn't indicative of any political ideologies. Ukrainians assured me that Russian people weren't the problem; the Russian government was the problem. Once, on a 16-hour train ride across the country, I spoke in Ukrainian to a Russian woman who didn't know the language. We still understood each other. Ukraine is full of lovely moments like that.
Now, late February 2022, I am hearing echoes of the pain in the babusiya's question about help from the Americans — one I could not answer. But now it's from my former students, my friends and host families in Ukraine. When will the U.S. and the West help Ukraine defend itself?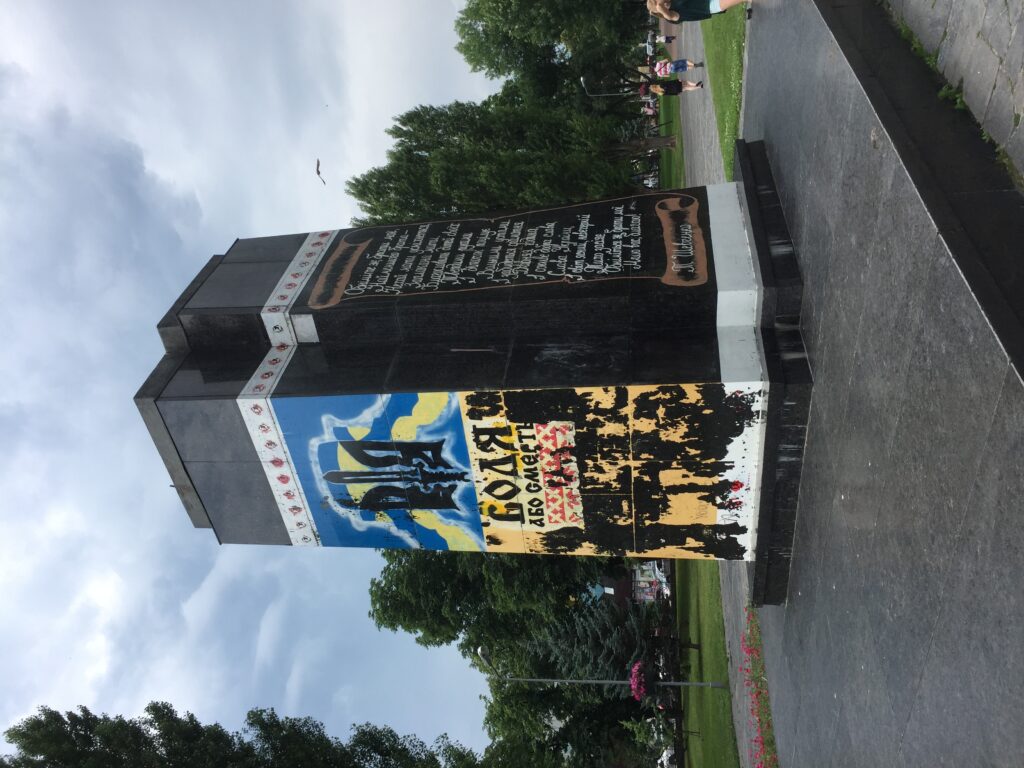 I keep refreshing social media for updates as I sit 10 hours behind Kyiv time in my comfortable, quiet Henderson home. My former host family in Chernihiv hides in their basement. Their daughter, who is going to school in the European Union, cannot go home. I listen to her voice messages as she watches the war that Russia has started against her country unfold in the media the same way I am consuming it. She sends me pictures of the family lying on makeshift beds while missiles explode in their city and tank battles rage on in the streets. What happens to her if Chernihiv falls?
My friends in the Carpathians respond to my sob-filled voice messages with, "Calm down, we will win." I break down even harder.
Before boarding the last train out of Ukraine, I swapped an American arm patch for a Ukrainian one that I still wear proudly in memory of a friend who dreams of visiting America. Visiting the U.S. is expensive and hard due to visa issues, but I hope he and his family survive this war so I can show him a Las Vegas sunset one day.
A taxi driver once took me from the Hungarian border to my little town when I had missed the train. On the way, I learned he had fought in the war in the east when Russia first invaded in 2014. What he told me in that three-hour car ride still gives me nightmares. After telling him that my friends and family are all supporting Ukraine, he responded by saying, "God bless you" and "Glory to Ukraine" followed by showing me pictures of him in combat regalia.
Will I ever see him again?
A former student said she is afraid that she will have to leave her home in Western Ukraine. She is scared that her father may have to stay to fight in the war while she and her mom leave the country. She doesn't want to leave her grandparents and her dog. I told her that the mountains will protect her. They always have.
In that same small town is my favorite café. That place cured my homesickness and everyone that worked there looked out for me. When I was at a loss for a venue in which to train teachers on English language pedagogy, the café owner allowed me to host it in the café free of charge. He has now sent his wife and daughter to Prague, but he returned to make the "best coffee and sweets" in Ukraine. He told me that Ukraine is strong because "God is with us." After wiping tears from my eyes so I could read the next line, I saw that he asked, "You no want to come to us?"
And it goes on and on as I helplessly watch the footage of burning buildings and civilian casualties in peaceful cities that I once walked in and called home. Ukrainians are the most generous and resilient people I've ever met. All I can really do for them, I feel, is to amplify the voices and stories of my Ukrainian friends who refuse to become victims in the face of Russian military aggression.
Слава Україні!
(Glory to Ukraine.)
Matthew Hoffman served as a Peace Corps volunteer in Ukraine from 2016-2018. He holds a Masters in International Affairs from Penn State University, and currently works for the Nevada Department of Education.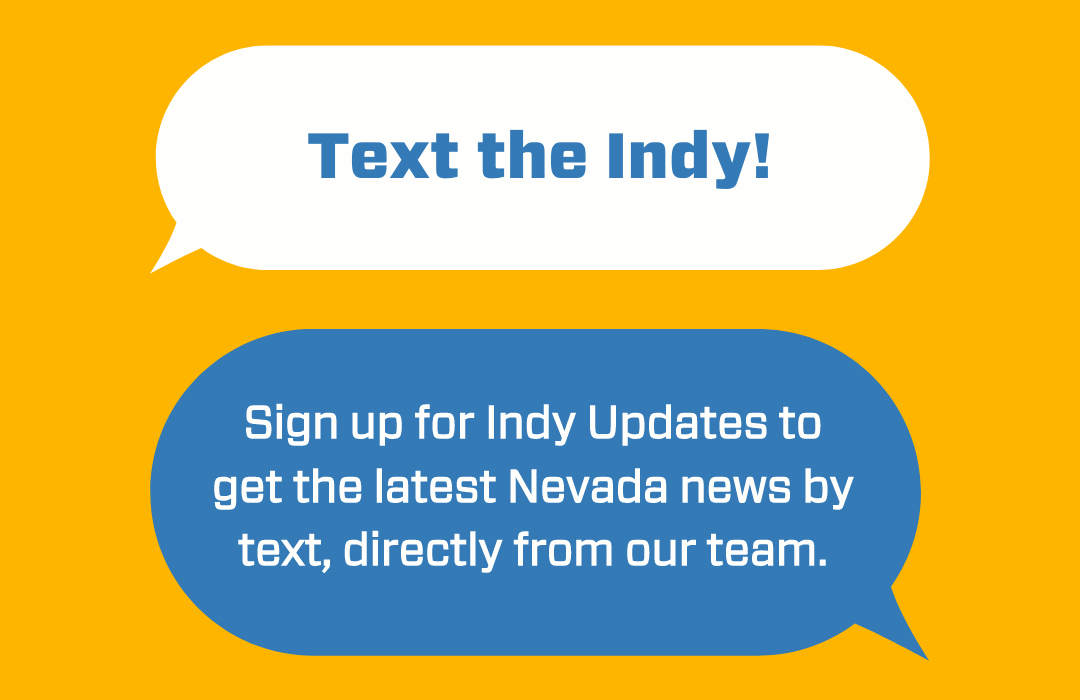 Featured Videos