Which of our children matter?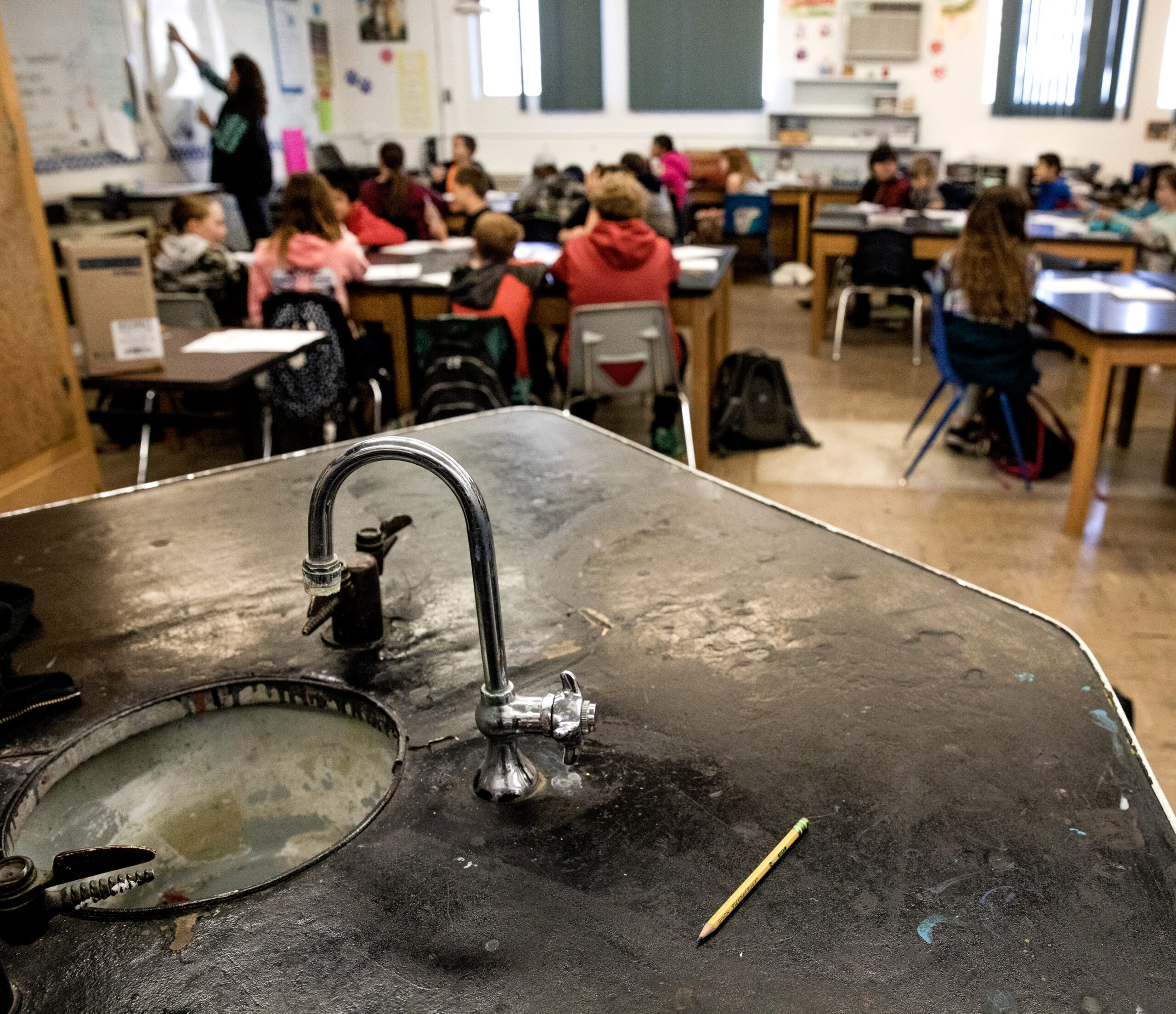 This current legislative session has been an interesting one, a recovery from the pandemic faced with increased funding but also chronic and urgent challenges for students whose academic recovery has not been so hopeful. This session has given me an opportunity to reflect on the significance of Nevada's children.
I found myself thinking about how all children are truly important, and how Nevada should support them all in their pursuit of a secure and conducive learning environment. Yet, it has recently come to my attention that the White Pine County School District, one of our neighbors to the north, is facing a dire situation. A 100-plus-year-old school building, constructed before World War I, is literally crumbling. Lack of updated school buildings is not an isolated incident, as my own students and I have encountered challenges in our North Las Vegas school when the air-conditioning system fails and the heat rises to a sweltering 100 degrees.
Under such circumstances, it is difficult to teach or learn effectively, with students struggling to concentrate as sweat drips down their faces. One can only imagine the challenges of trying to teach or learn in an environment where the heating system fails, and temperatures plummet to 20 degrees below zero, with students able to see their breath inside their classrooms. These are the issues that demand our attention, as we strive to ensure that every child has access to a safe and nurturing learning environment.
For more than two decades those in school leadership have been keenly aware of the need to secure the necessary funding to construct a new K-8 school building in White Pine. Despite their best efforts, they have been unable to achieve this goal without assistance from the state. Numerous approaches have been tried, including exploring private/public partnerships, entering into lease purchase agreements, advocating for proposed tax policy changes, exceeding the tax cap and even exempting the debt rate from the tax cap. Despite these valiant efforts, the math is incontrovertible: The county simply lacks the necessary resources to ensure that our children have access to a basic right such as education.
This led me to grapple with the question: Should the state assume financial responsibility in such cases? After all, if a county is unable to create and access funding to provide for the educational needs of its residents, then it is imperative that the state step in and step up to bridge the gap and ensure that our children have access to the education they deserve.
Sen. Pete Goicoechea's (R-Eureka) proposed bill, Senate Bill 100, represents a critical step toward addressing the pressing need for a new K-8 school building in the White Pine County School District. By allocating the necessary funds, this bill seeks to provide a much-needed boost to the education system, which is a fundamental cornerstone of any society. As a state, it is our responsibility to ensure that all our children have access to a quality education that sets them on a path to success by providing a safe and nurturing learning environment that is conducive to their intellectual, social and emotional growth.
The White Pine County School District is facing an urgent crisis, and it is clear that it cannot solve this problem alone. The community is asking for our help, and it is our responsibility to respond with urgency and compassion.
At present, students in White Pine physically have nowhere else to go and their learning environment is woefully inadequate. A new school building would represent a crucial step toward addressing this situation, and would have far-reaching benefits for the entire community.
By removing the asbestos-laden infrastructure in floors, walls, plumbing and ceilings, we would be creating a safer and healthier learning environment for our children. The installation of fire-suppression systems and Americans with Disabilities Act compliant facilities would further enhance the safety and accessibility of the building. By improving indoor air quality through the installation of reliable cooling and heating systems that allow fresh outside air, we would create a more comfortable and conducive learning environment. Taken together, these improvements would represent a significant investment in the future of our state, and a powerful statement of our commitment to the education and well-being of all our children.
Nevada is one of 12 states that do not provide assistance for school construction. However, by passing Senate Bill 100, we would be demonstrating our unwavering commitment to the education of our children and our faith in the potential of our state to prosper and thrive. The benefits of such an investment would be felt not just by the students and teachers, but by the entire community as well.
Jen Loescher serves as an educator, supporting middle school math teachers. She is a Teach Plus Nevada Senior Policy Fellow.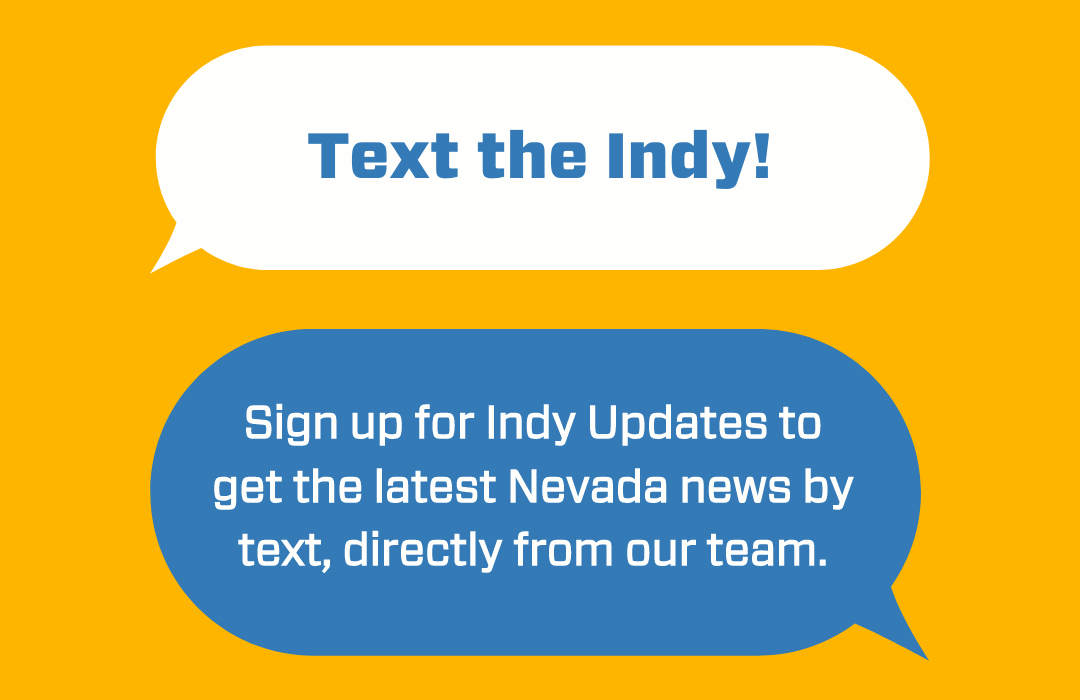 Featured Videos