While Nevada rents have fallen, renters say prices still too high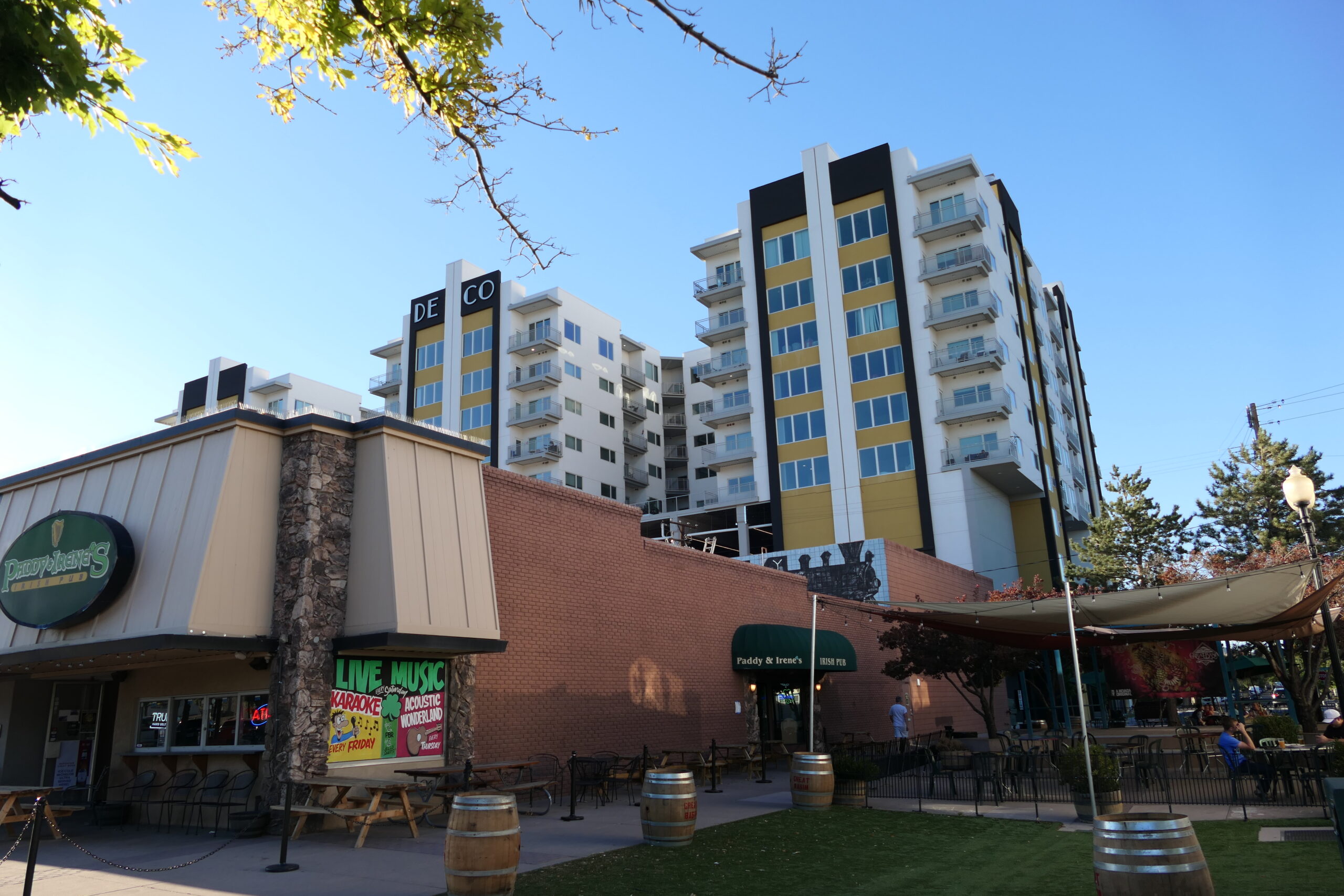 Average rents in Nevada started to tick downward in the last half of the calendar year, dropping more than in any state in the country. But for many renters who struggled with fast and sharp rate increases over the last few years, it doesn't feel like relief.
After rents jumped 21 percent last year, drops in the third and fourth quarter of 2022 have potentially signaled that rates could begin to stabilize. As of mid-December the average rent across all types of housing in Nevada was $1,458 a month — $1,492 in Reno and $1,424 in Las Vegas — according to Nevada State Apartment Association (NVSAA) Executive Director Robin Lee. 
"It just doesn't seem like expenses are getting any lower," Lee said. "So we're anticipating that we've kind of hit the plateau, if you will, of normalizing rents. And if anything, they might increase slightly over the next year."
Vacancy rates are also higher than in recent history, at a little more than 8.7 percent statewide — signaling more options available to renters. Vacancy rates tend to ebb and flow, but current rates are closer to those from 2008 to 2013, which averaged 9 to 11 percent. Last year at this time, vacancy rates were closer to 2.5 percent statewide.
Population growth in the state is also at its lowest since 2012; lower in-migration rates coupled with increased housing development could be contributing to the lower rates of rent.
However, Lee said that the decrease is likely a sign that rents are stabilizing rather than decreasing.
"Our economy is still in full recovery mode and our area's still desirable. We still have a lower cost of living than the national average. So there's still things that draw people to the market," she said.
Nevada probably won't see rents go below pre-pandemic levels anytime soon, though, according to Jon Leckie with Rent.com, a company that provides marketing services to landlords and researches rental trends. While rents are decreasing in some other states such as Idaho, Alabama and Virginia, Nevada is seeing the most significant drop of any state, with a 3.8 percent year-over-year decrease in November.
Renters who spoke to The Nevada Independent say despite the recent decrease, the cost of an apartment is still too high.
Tracy Zajdel, a self-employed 55-year-old, considers herself lucky to be able to afford a two-bedroom, two-bath apartment not far from the Las Vegas Strip. Zajdel said she pays a little more than $1,000 in rent and has a great relationship with her landlord, who has consistently raised the rent $50 every year since 2006 when she moved in — except during the pandemic when her rent wasn't raised at all.
Other people she knows are not so lucky.
"I don't understand how people are making it, quite honestly," Zajdel said in a phone interview. "I think a lot of people have definitely overstretched their budgets trying to make this … I had a friend whose rent rose $400 when they re-signed their lease."
In Sparks, Lisa Hartley, a 29-year-old engineer, echoed that: Her rent is too high, especially for what she gets.
When Hartley moved into the townhome she shares with her now-husband in 2017, the rent was around $800. Now, it's closer to $1,200.
"We have not seen a drop," Hartley said. "For a long time I considered our apartment [rental rate] below market. Now I think it's probably about right for what we get. It's … not super well maintained, there's a lot wrong with it, and it's not in a great neighborhood. So I would say it's probably a little bit overpriced."
Hartley has noticed the new construction going on in the area and acknowledges it's important to increase the housing supply and keep rents under control. But as an engineer, she is also concerned that the quality may suffer from the rush to meet demand.
"In general, when large-scale construction projects are going on like this, typically, the quality falls off and you're just not going to get as good a product in the long term," Hartley said. "They're still safe, but you're gonna see a lot more cracking and a lot more drainage issues and water damage issues just because they're trying to throw so much up so fast."
"Of course, we want more housing stock to alleviate the crunch and we want affordable housing," she added. "But just because it's affordable housing doesn't mean you can stick people in crappy buildings."
Updated 1/3/2023 at 8:44 a.m. to correct the Nevada State Apartment Association's acronym to NVSAA, the original story referred to it as the NSAA.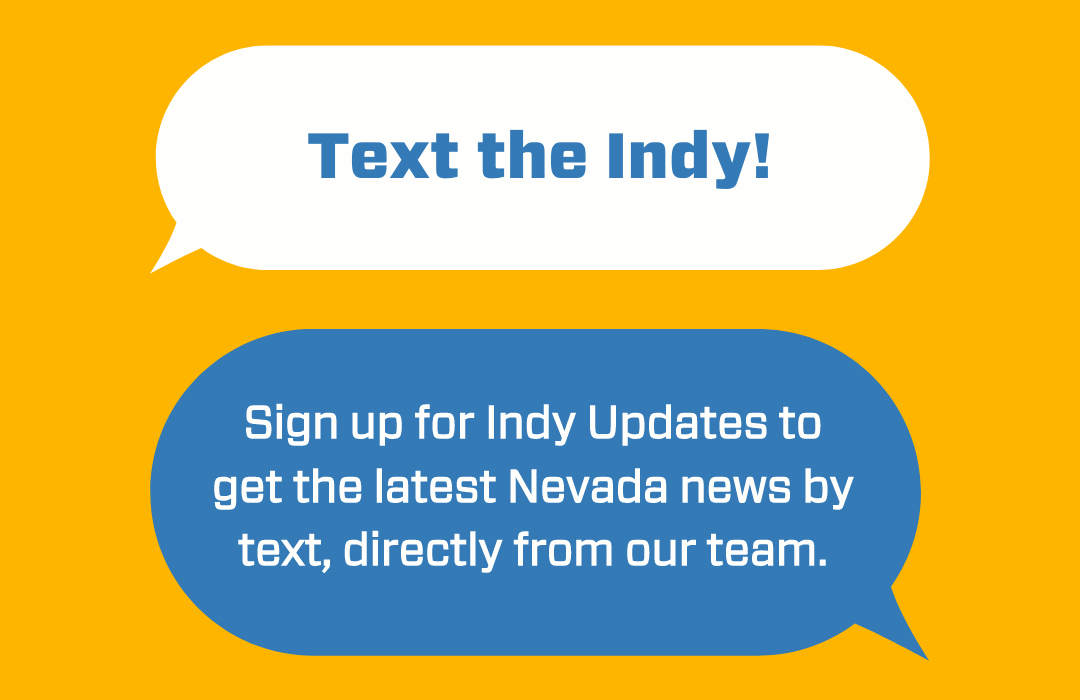 Featured Videos
Comment Policy (updated 4/20/2021): Please keep your comments civil. We reserve the right to delete comments or ban users who engage in personal attacks, use an excess of profanity, make verifiably false statements or are otherwise nasty. Comments that contain links must be approved by admin.