Why every school district should be required to teach multicultural education, specifically Black history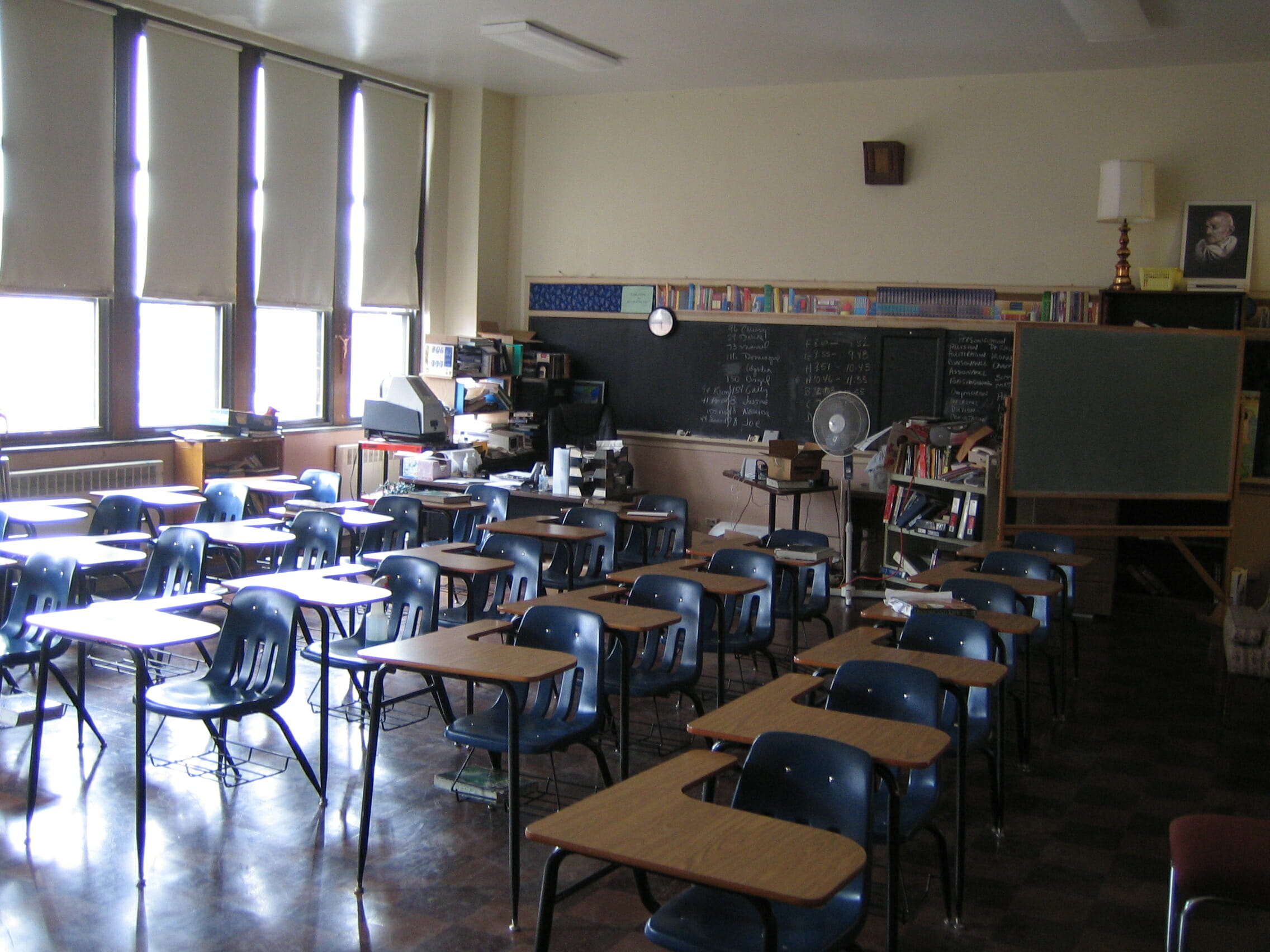 AB19 passed the Assembly on April 14 with a constitutional majority, proposing, among other considerations, "The standards for social studies must include multicultural education, including, without limitation, information relating to contributions made by men and women from various racial and ethnic backgrounds. The Council shall consult with members of the community who represent the racial and ethnic diversity of this State in developing such standards." 
I wonder how educators include multicultural education, specifically Black historical events or Black leaders, in their classrooms. The past year brought an eruption of frustration and angst regarding centuries-old systems that continue to deny true liberation. Many White educators took their first steps in becoming "allies" by purchasing anti-racist books and making anti-racist posts on social media. But were these readings and social media promises followed by meaningful action in the classroom or in the community?
I don't want my students to think that Black history began with slavery or the civil rights movement, so we begin the study of Black history with an exploration of West African Kingdoms. My students are often in awe seeing how prosperous African nations were in comparison to other countries. "I understand now why Europeans wanted to take over," one of my Black students said. After class discussion on the Transatlantic slave trade, one of my White students asked, "I don't mean to be disrespectful, but if you lived back then, would you be a slave?" I answered, "Yes." He lowered his head: "That's horrible." At that moment, I realized that students do not often have opportunities to use their moral compass to analyze history.
Recently, a Utah school opted out of teaching Black History, but then reinstated the lessons after a community outcry. I pondered the freedom of teaching Black history. According to NPR, in North Ogden, Utah, white students account for 94 percent of the population. Many would argue that Black history at a school like this is unnecessary, but they are missing the point: Black history is American history. I compare this argument to why we need more Black teachers in classrooms. It is a matter of inclusion, cultural diversity, and equity.
What can educators do when a culturally relevant lens is lacking in teaching our students critical moments in history? Here are some considerations:
Incorporate Black history into American history
African Americans are the cornerstone of American History. American capitalism was built on free Black labor. Teaching Black history should not begin with the Civil Rights movement or simply listing major contributions by Black leaders during Black History Month. Every school should teach Black history as an integral part of American history throughout the school year. And the teaching of that Black History should begin with ancient African kingdoms.
Honor Black humanity in classrooms
Since the 18th century, Black people have been dehumanized. Black men have been stripped of their manhood, and for Black women Malcolm X stated it best: "The most disrespected person in America is the Black woman. The most unprotected person in America is the Black woman. The most neglected person in America is the Black woman." As educators, we should unpack these perspectives and look at the correlation between historical and current events.
Personally embrace discomfort
All paradigm shifts involve discomfort. It is imperative to embrace this discomfort and grow from it. Critically analyze viewpoints and make connections to any (un)conscious biases that persist. There are numerous resources available to support culturally relevant pedagogy in classrooms such as Teaching Hard History from Teaching Tolerance, with Dr. Hasan Kwame Jeffries, a podcast that includes instructional strategies curated for educators by educators.
When we say "Black Lives Matter," we must do more than use these words as a 'woke' slogan on our social media platforms. We must change our pedagogy to make sure that we honor the diversity in our classrooms. If we fail to do so, historical atrocities stand to be repeated, and we will continue to be faced with reckoning after reckoning. Multicultural education, specifically Black history, is the backbone of America. Without its teaching our country cannot breathe, heal, or grow. Teaching diverse history is a way to heal us all.
Sheila Weathers teaches 4th grade at Tanaka Elementary School in Clark County School District. She's a Teach Plus Nevada Policy Fellowship alumna.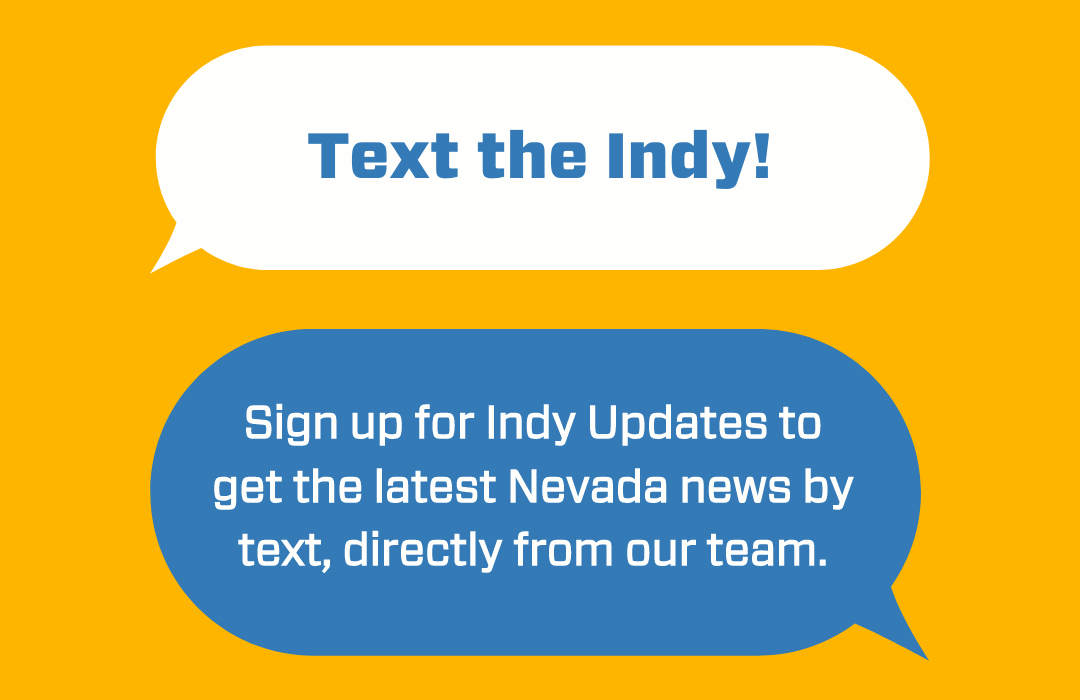 Featured Videos
Comment Policy (updated 4/20/2021): Please keep your comments civil. We reserve the right to delete comments or ban users who engage in personal attacks, use an excess of profanity, make verifiably false statements or are otherwise nasty. Comments that contain links must be approved by admin.