Why is child abuse prevention my responsibility?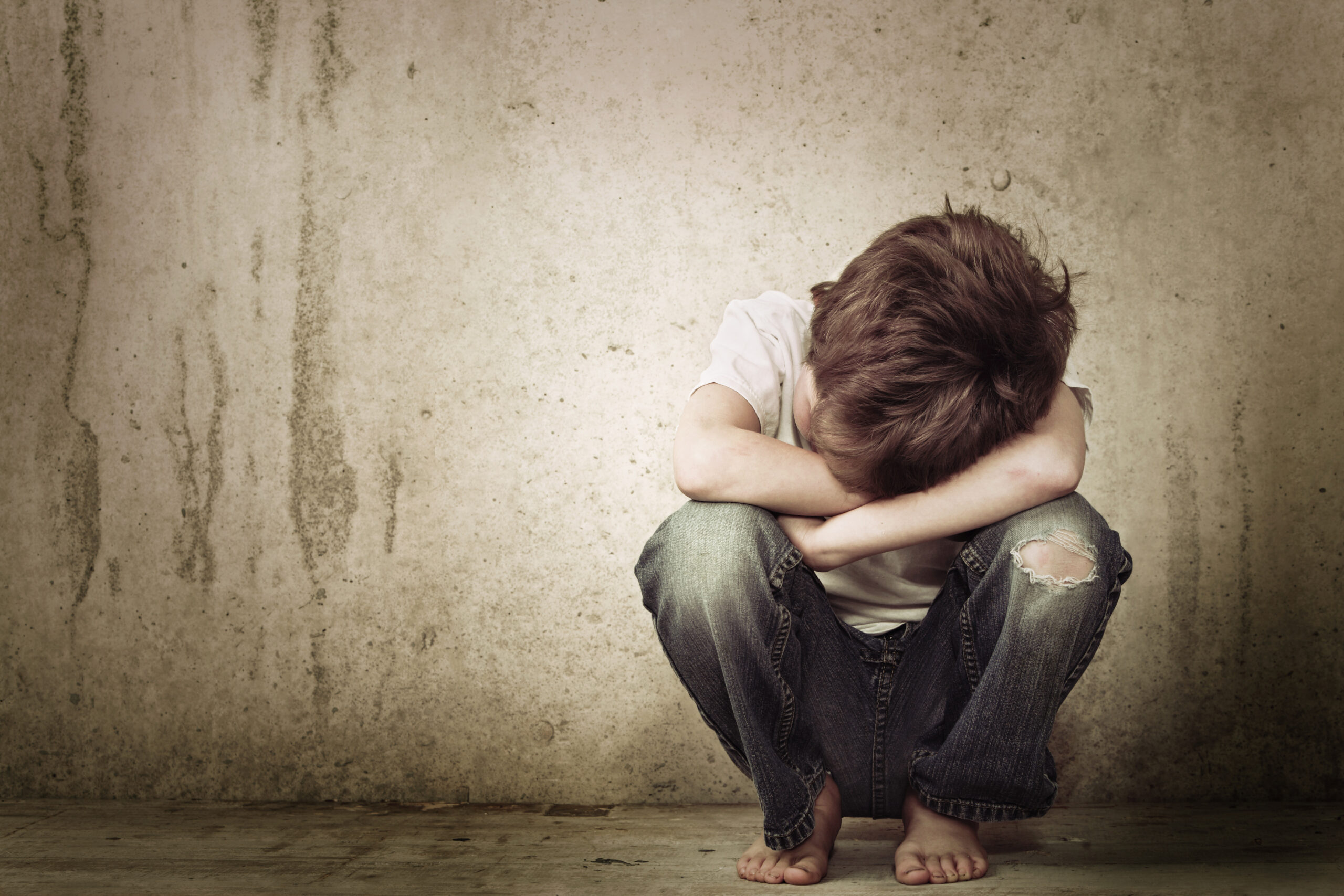 You may have noticed blue pinwheels and 'Child Abuse Prevention' signs around the state this month. That's because April is National Child Abuse Prevention Month, and several child welfare organizations are working together to ensure that our communities are educated on child abuse prevention and know what resources are available to support the victims of this abuse.
My guess is that many people may say to themselves, "I don't abuse children. I don't know anyone who abuses children, so there's no need for me to get involved." These same people may wonder how planting a blue pinwheel garden or wearing blue on April 2nd has any significance in the lives of abused children. I will tell you how. Child abuse occurs at every socioeconomic level, across all ethnic and cultural lines, within all religions and educational levels. You may know someone who has been affected by neglect and abuse but don't talk about it because it's not a topic for polite conversation.
According to the U.S. Department of Health and Human Services, an estimated 686,000 children are the victims of abuse and neglect each year. Many of these children are removed from their parent's custody to become part of the foster care system. Those are the 'lucky' ones. Sadly, some never get that chance because an average of four children each day lose their lives as a result of child abuse.
Let's talk about the 'lucky' ones…those abused and neglected children who are removed from their parents' custody and enter the foster care system. Several studies have reported that 30 to 40 percent of foster youth are arrested after leaving foster care. One study showed that more than 90 percent of those in foster care having five or more different placements/foster homes will become a part of the juvenile justice system. Several researchers have confirmed that a foster care background significantly correlates to adult violence and crime.
Where do you fit in? Most of our citizens are law abiding and care about the welfare of all children. At the most basic level, one can follow the see something, say something principle rather than following the not my business one. Be aware of possible signs of abuse, such as:
Bruising and welts without plausible explanations
A child that is fearful of returning home
Children that are left unsupervised or left alone in unsafe situations
A child that appears thin or malnourished
If you suspect abuse or neglect, immediately contact Child Protective Services in your area or call the National Child Abuse Hotline at 1-800-4-A-Child.
There are other ways you can help children to thrive. As a parent or child care provider, notice and acknowledge the good things children are doing. There are many simple things that promote happy, well-adjusted families. They include playing together, walking around the neighborhood together, cooking together, cleaning the home together, taking turns talking and listening to one another, giving hugs and positive reinforcement and learning to apologize and to forgive. The simplest actions go a long way to create great childhoods.
Get involved in the community with children who will benefit from a positive influence in their lives. The Boys and Girls Clubs of America or Big Brothers/Big Sisters are places to start. If you want to help youth in foster care, becoming a CASA (Court Appointed Special Advocate) is an excellent way to advocate for children in need, and give them a better chance at a brighter future.
Indeed, child abuse prevention is everyone's responsibility. Wearing blue on April 2nd and waving a blue pinwheel is a positive start to a difficult conversation…the conversation that no one wants to have.
Jo Anne Gonzalez is the Washoe CASA Foundation chair.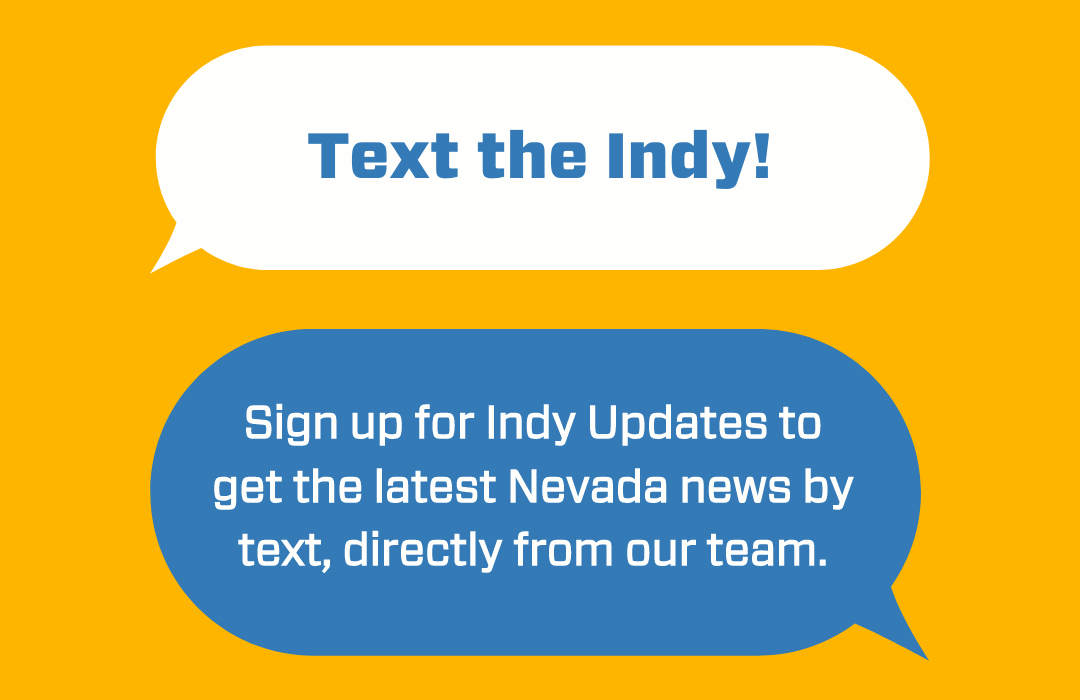 Featured Videos
Comment Policy (updated 4/20/2021): Please keep your comments civil. We reserve the right to delete comments or ban users who engage in personal attacks, use an excess of profanity, make verifiably false statements or are otherwise nasty. Comments that contain links must be approved by admin.