Why over-regulation is a threat to the Internet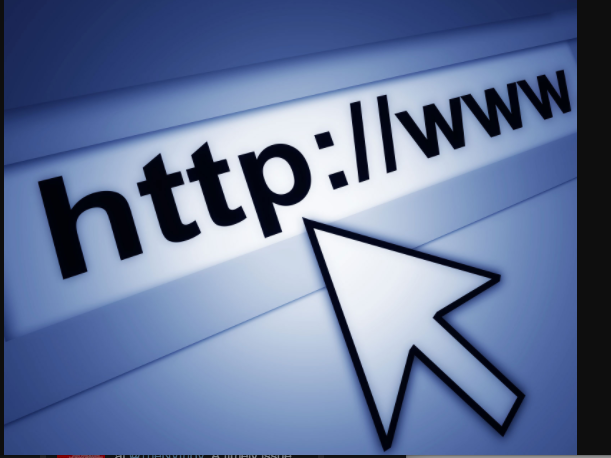 By Marcos Lopez
What if the federal government regulated modern automobiles using laws intended to oversee the horse-drawn carriage industry? What if our hospitals were held accountable to standards created before the development of antiseptics and anesthesia? 
If those scenarios seem ridiculous, then you might be dismayed to learn that the Obama Administration implemented a policy just as outlandish: regulating the internet with an 80-year-old law written to manage 1930s telephone systems.  
In 2015, the Federal Communications Commission (FCC), under the leadership of its Obama-appointed Chairman Tom Wheeler, used Title II of the Communications Act of 1934 to reclassify the Internet as a public utility, opening the door for massive government overreach that would allow the FCC to micromanage how the internet develops.
Known as "net-neutrality" the innocuous-sounding regulation essentially took the internet out of the hands of tech industry engineers and entrepreneurs and put Washington bureaucrats and lawyers in charge of it instead—a move that would stifle innovation. 
During the 1990s and 2000s, the Internet blossomed from a nascent technology few of us had ever heard of to the defining breakthrough of our time that has profoundly changed our daily lives. It did so in large part because it was subject to fairly few regulations. The visionaries and entrepreneurs who created the programs and applications all of us rely on could follow their ideas wherever they took them—without having to check a government rulebook first.
It's hard to imagine that the same rapid pace of change and advancement would have been possible if we had regulated the Internet like it was any other utility.
In fact, studies have shown that the mere threat of utility-style regulations have reduced investment in broadband networks by tens of billions of dollars for the first time ever (outside a recession). This is important because as Ajit Pai, the new chairman of the FCC, notes, "We need massive investment in networks going forward…The infrastructure of the internet isn't like slow moving utilities. It's not a water company. There are a number of [Internet service providers], big and small – 4,400 of them."
For a preview of what these regulations would have in store for us, one need only look to Europe which has been struggling for years under oppressive treatment of the Internet. Per household investment in broadband has been half that of the United States and as a result, there are fewer networks and poorer coverage of fourth-generation wireless technology. 
Thankfully, Chairman Ajit Pai recognizes the risks burdensome restrictions would pose to the Internet. He has put forth a proposal to rollback the previous administration's regulations and no longer classify the Internet as a public utility. Chairman Pai explains, "The entire predicate of government regulation should be that there is, or is highly likely to be, a fundamental market failure that warrants pre-emptive regulation… But there was no evidence of that in 2015."
The better way forward is a modern, light-touch regulatory framework designed for the fast-paced and ever-evolving digital economy.
But even with the new leadership at the FCC, developing the right regulatory framework for our time falls squarely on the shoulders of Congress, whose job it is to write legislation. Let's hope they're up to the task and elevate innovation over regulation.
Marcos Lopez is the Nevada field director for Generation Opportunity. Source Watch's information page on the group is here.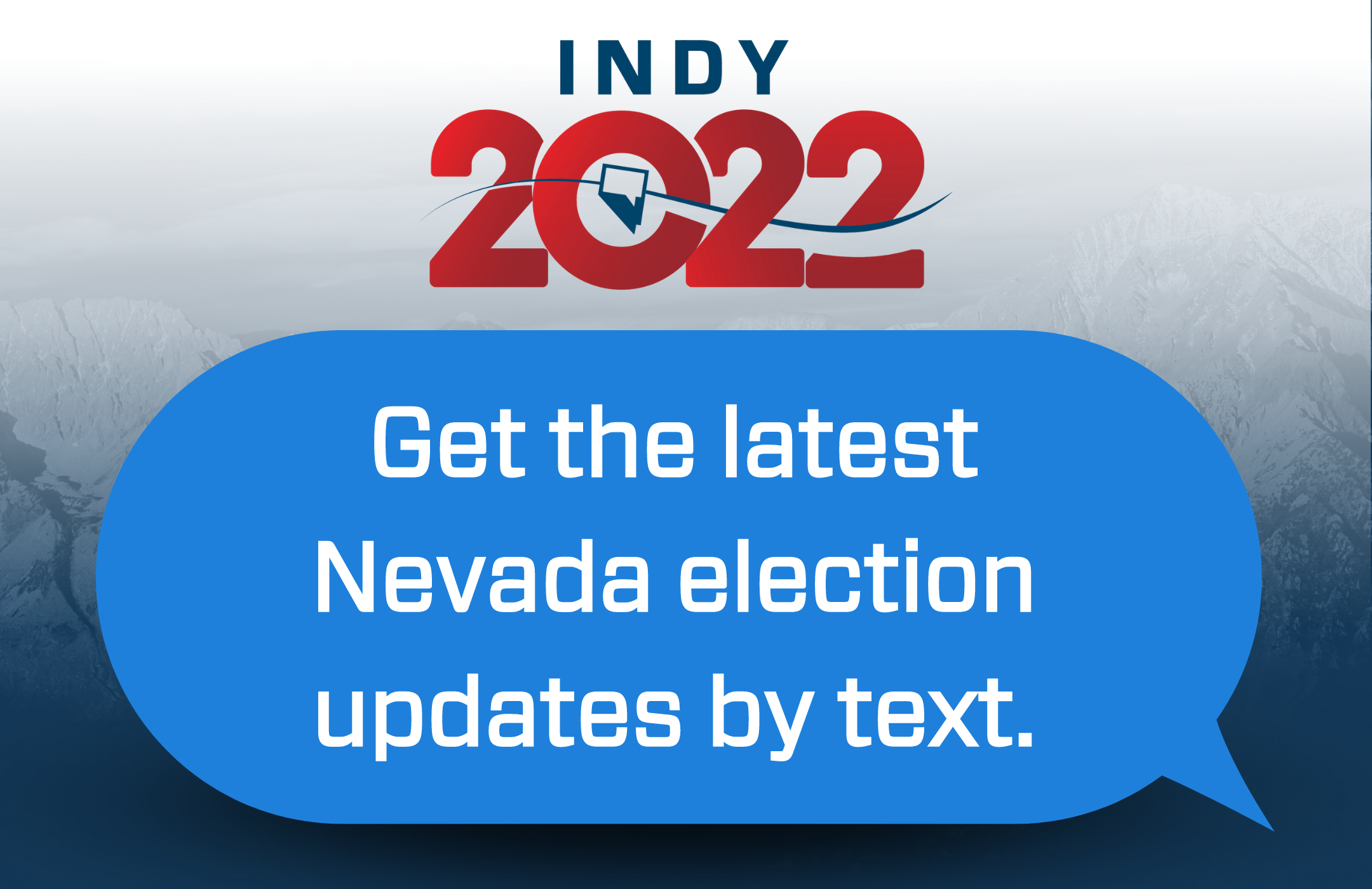 Featured Videos
Comment Policy (updated 4/20/2021): Please keep your comments civil. We reserve the right to delete comments or ban users who engage in personal attacks, use an excess of profanity, make verifiably false statements or are otherwise nasty. Comments that contain links must be approved by admin.