Why we didn't publish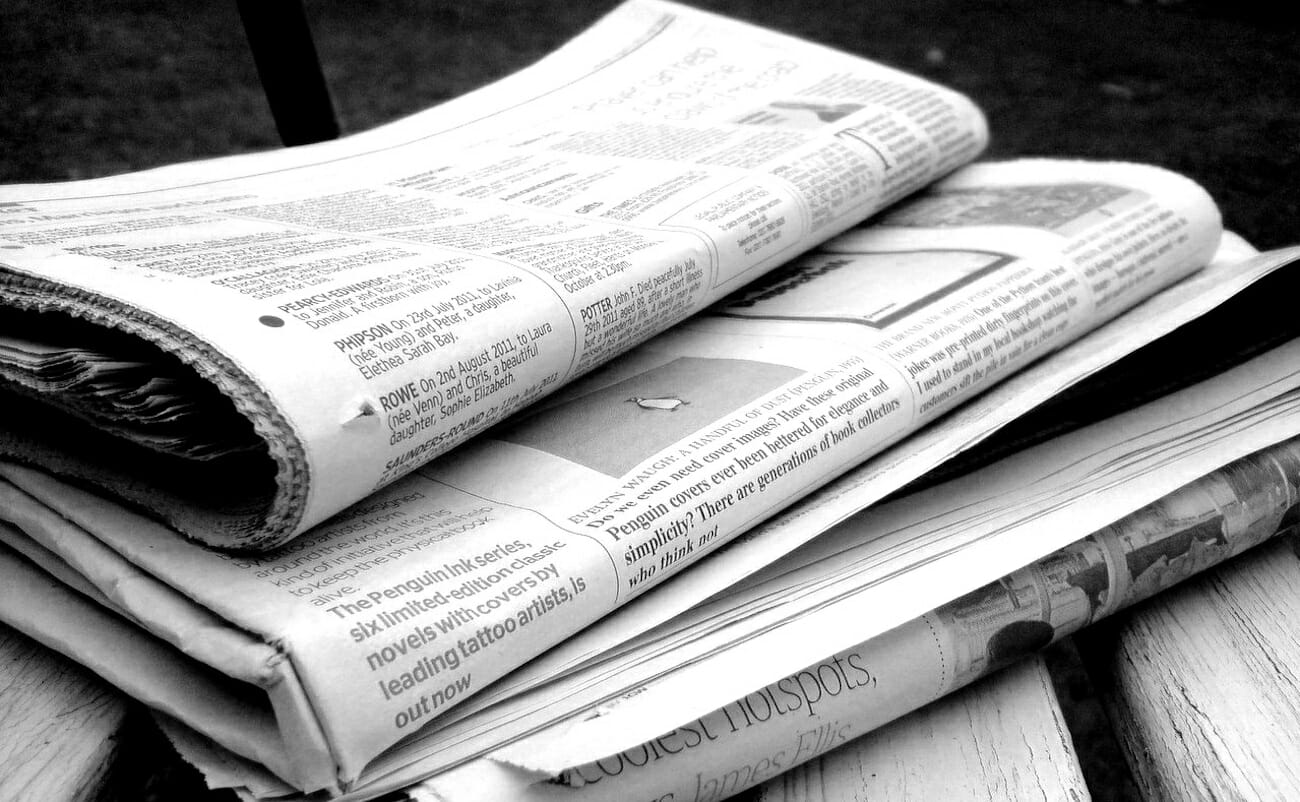 On Wednesday, Columbia Journalism Review published a detailed piece by former Las Vegas Review-Journal reporter Jennifer Robison about allegations of sexual misconduct by executives at the newspaper.
As she reports in her story, she approached me about The Nevada Independent publishing the piece, but ultimately we decided not to do so. It was a very difficult decision, one that I do not regret but one that sickens me because it had nothing to do with the quality of the journalism. The piece is meticulously reported, and Jennifer did everything in her power to be fair to everyone named, including owner Sheldon Adelson.
Here's what the CJR story says about our decision:
"We appreciated the diligent reporting by Jennifer and had no doubts about the credibility of the story," Jon Ralston, the editor, later told CJR. "But as a nonprofit startup being threatened by costly and protracted litigation, we chose not to publish the piece even though we believed we would ultimately prevail in any legal action."
In the spirit of transparency, I want to tell the full story of what happened.
Jennifer approached me about this story about a year ago. Prior to that, I knew nothing of the facts she told me about. I was familiar with Jennifer's work at the RJ; we barely knew each other personally but I respected her professionally.
My initial thoughts were: This is going to be an important story, and it will be controversial for us to publish it.
I did what I always do when considering important matters: I informed our managing editor, Elizabeth Thompson, and then briefed the team. We have a collaborative culture here at The Indy, and my reporters are always terrific sounding boards.
Their reaction was the same as mine: We need to see a draft of the story first, and we are somewhat uncomfortable about publishing a piece about a media competitor written by a former employee of that paper.
For the record, and as many of you know, I have been quite critical of RJ management under Adelson. I have repeatedly pointed out the influences of higher-ups on content — while praising their reporters for their good work. But none of that influenced my thinking in this matter. This was and is a serious story about wrongdoing at a major Nevada corporation; in fact, the largest news organization in the state — one that has boasted of its coverage of the Steve Wynn sexual harassment scandal from inside its glass house.
Jennifer sent me the story a few days later, and I was stunned at both the content and the depth of reporting. Jennifer obviously had spent months gathering information. It seemed solid, but I wanted our lawyers to look at it.
Jennifer had yet to reach out to the paper's principals, so I told her to do that while I had the story vetted legally. Jennifer, who lives in Northern California now, agreed to come to Las Vegas to meet with our lawyers.
That meeting occurred in May, and after suggestions from the legal folks, Jennifer agreed to try to get more sources on the record and to shore up some parts where the lawyers thought it needed it. The attorneys thought the story was solid, but warned us that Adelson is litigious. (Note: I was contacted by an Adelson employee during this period to inquire whether we were publishing the piece, but at no time did anyone from Las Vegas Sands threaten to sue us.)
On May 16, I was copied on a letter sent to Jennifer by Ryan Stonerock of the law firm Harder LLP. I researched the firm and saw immediately it was the one that helped put Gawker out of business and represented luminaries galore, including Donald J. Trump.
The missive was laughably prefaced with: "Confidential/Off the record/Not for publication."
Anyone who has dealt with the media as long as these sharks knows that off the record has to be a mutual agreement, so I saw where things were going. What was especially interesting, though, is that the firm claimed to be representing only the RJ executives, not the newspaper or Adelson.
The language was not friendly. To wit:
...please be advised that your publication of any false and defamatory statements regarding my clients will leave them with no alternative but to institute immediate legal proceedings against you, and all other individuals and entities who participate in the publication of those statements. Should that occur, my clients will assert all available causes of action, and seek all available remedies, including compensatory and punitive damages to the maximum extent provided by law. We trust that you will govern yourself accordingly.
My reaction was to: 1. Send a copy of the letter to the same lawyers who were reviewing the story. 2. Tell Jennifer to respond and ask for the putative "exculpatory information" they claimed in the letter to possess. (She was rebuffed.)
In late May, I met with our lawyers again. They told me, again, that the story was solid but that I had to consider that Adelson might be behind the threat, that the suit could therefore go on for years. They also said we would ultimately prevail and that we would win an anti-SLAPP suit as well. It also would cost millions of dollars to get to that point.
Because we are a startup nonprofit on a tight budget and no legal fund, this was sobering. But there were other considerations, too.
If it became public that we declined to publish the story, would it send a message that we can be rolled?
I wondered, too: how would it look to my staff if I succumbed to the threat — would they think I not stand by them on difficult stories written in other circumstances?
We were just a little more than a year into launching and while growing fast, we are a nonprofit and not supported by a billionaire, so was this a smart thing to do so early in our life?
I had never been in this position before. I couldn't just consider the impact on myself. Now, as the head of a media organization, I have a responsibility to my staff, their mortgages, their bills. I take that very seriously.
I also care deeply about this organization and the work we are doing. I knew a costly lawsuit could be the end of it.
The staff was torn, too. They thought the story was important and should be told. But they worried, as I did, about taking on this cause — a critical piece about another news organization — and risking literally everything for it.
We considered options — looking for someone who might take the legal case for free, starting a GoFundMe account for legal expenses. But the clock was ticking, and I had to make a decision. Jennifer needed and deserved an answer.
So on Aug. 10, I informed her via email:
We are all disappointed, but I just don't see a way to publish the piece, Jennifer.
I feel terrible that this has taken so long, but I hope you understand this is a measure of how much we wanted to publish it. I tried to get there. But I can't get there.
I have already laid out the basic concerns, and (the lawyers) were even stronger today. They are sure that they will sue us and will attempt to financially crush us. They can't represent us for free and there's no guarantee we could find funding. They believe we would win in the end, but it would bankrupt us.
If this were about just me, I believe I might take the risk. But it's not. This is about an organization and people that have made a commitment and taken a chance on a fledgling enterprise. I can't put it and them at risk. That's as candid as I can be.
I am truly sorry it has come to this. If you know me at all, you know I am very upset at having to make this decision.
I hope you get the story out, perhaps through a more financially stable outlet. I know how much time you have put into this, and again, I apologize this has taken so long.
Jennifer was gracious and understanding. I felt awful, but I knew it was the correct decision.
I am thrilled she got the story published in almost the same form as her last version with us. Her thank-you tweet Wednesday was very gratifying, too, and I appreciate it very much.
I want to make one thing clear: If we publish something in The Indy, we are prepared to defend it from any legal proceedings, no matter the cost. My staff knows this, knows I have their back. I wish we could have published Jennifer's piece. But the potential risk was too great.
It is unfortunate that we live in a world where wealthy individuals can intimidate or destroy media outlets by using the slow and expensive justice system as a Damoclean sword. But that is the world we live in, and that is why I believe that finding even more people to support our nonprofit model is so important.
I hope anyone who has any questions will email me at [email protected].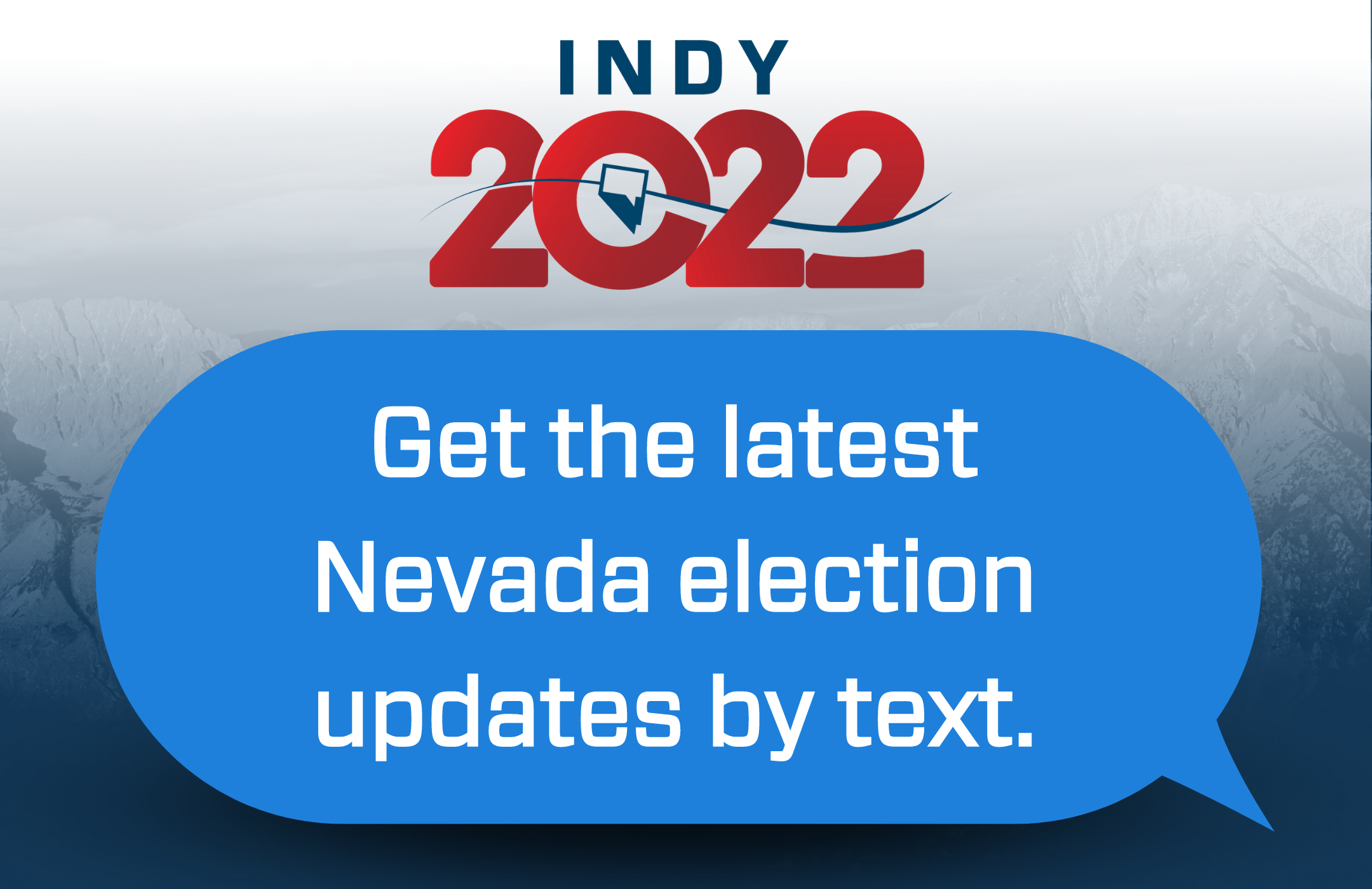 Featured Videos
Comment Policy (updated 4/20/2021): Please keep your comments civil. We reserve the right to delete comments or ban users who engage in personal attacks, use an excess of profanity, make verifiably false statements or are otherwise nasty. Comments that contain links must be approved by admin.