Will the Nevada per se law for THC be repealed?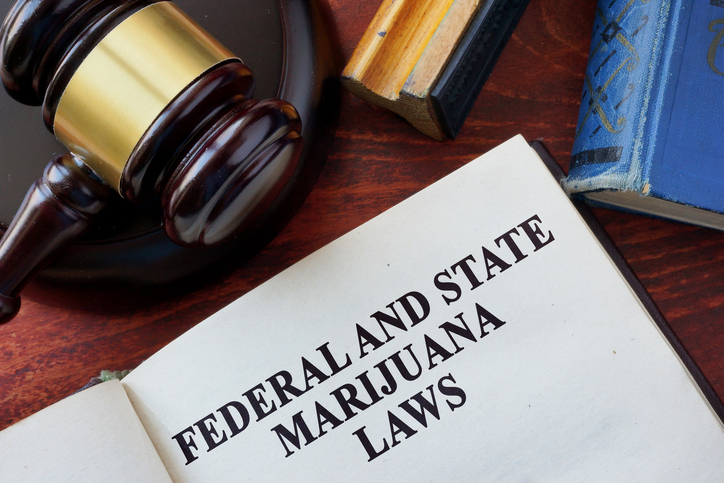 One of the most common drug offenses in Nevada involves possession or consumption of marijuana. After an arrest for driving under the influence, the arresting officer may request a blood test if marijuana consumption is suspected in the driver's impairment. Marijuana metabolites remain in the bloodstream for much longer than other drugs; they are the remnants of drugs in the body after it has gone through the process of breaking the drugs down.
Nevada enacted a per se law — in DUI or DWI cases, such laws generally establish that once an individual is shown to have a blood concentration level at or above a certain percent, that person will be considered intoxicated by law — for those arrested for DUI with marijuana or marijuana metabolites in their system. The state's DUI laws currently prohibit a driver from operating a motor vehicle with any detectable level of marijuana or a marijuana metabolite present in the blood above a threshold level. Typically, expert testimony is used to determine whether the presence of cannabis metabolites impaired the driver at the time of the DUI arrest. Once the prosecution has established that there were marijuana metabolites in a person's system above the legal limit, it is enough to convict.
Recently, the Assembly Judiciary Committee was told in testimony that the law saying drivers are guilty of a DUI because they have a measurable level of THC in their blood should be repealed. Experts now believe there is no relationship between the THC in someone's blood and impairment. The same experts say the existing standard is not evidence-based, and prefer to rely on field impairment tests instead of an absolute blood test standard. This is especially pertinent to medical marijuana users who would likely always test above the state's blood THC maximum.
Impaired driving has been around as long as people have been motoring. In 2017, a National Highway Traffic Safety Report indicated that a number of states had set a THC limit in their laws, indicating that if a THC concentration was above a certain level, then the individual was considered impaired. But the argument for new per se laws for marijuana is that they are unsupported by science. Per se laws have worked well for alcohol because blood alcohol level can be measured and can reliably predict driving impairment. But THC is poorly soluble in the blood, can build up in fat cells and can be subsequently released into the bloodstream over a long time period. 
Every state in the country and the District of Columbia have per se drunk driving laws on the books. As marijuana legalization continues to spread throughout the country, lawmakers and politicians are taking a zero-tolerance approach to impaired driving with marijuana. As such, per se laws will be fought in court, and it will be up to the prosecution and defense to present their best cases. Some states may move to repeal per se laws if enough evidence is presented showing they do not actually prevent impaired driving.
Unfortunately, much of the public risk involves those who consume alcohol, illicit drugs, and/or marijuana and opt to get behind the wheel. According to the Centers for Disease Control and Prevention, in 2018, 12 million U.S. residents aged 16 and older reported driving under the influence of marijuana. Additionally, 2.3 million reported driving under the influence of illicit drugs other than marijuana. In 2018, an estimated 10,511 alcohol-impaired driving deaths occurred.
However, the contribution of marijuana and other illicit drugs to these and other impaired driving deaths remains unknown. According to the National Conference of State Legislatures, testing for drug impairment is problematic because of the limitations of drug-detecting technology and limits on accurately determining impairment. Though much has changed, technology has gotten better, and impairment limits have been determined, the approach to medical marijuana could be considered the same as for some prescription drugs: Avoid operating a vehicle while using this medication.
Michael Leach has spent most of his career as a health care professional specializing in substance use disorder and addiction recovery. He is a regular contributor to the healthcare website Addicted.org and a certified clinical medical assistant.
Comment Policy (updated 4/20/2021): Please keep your comments civil. We reserve the right to delete comments or ban users who engage in personal attacks, use an excess of profanity, make verifiably false statements or are otherwise nasty. Comments that contain links must be approved by admin.