YMCA, food pantry among nonprofits getting last of $30 million federal aid program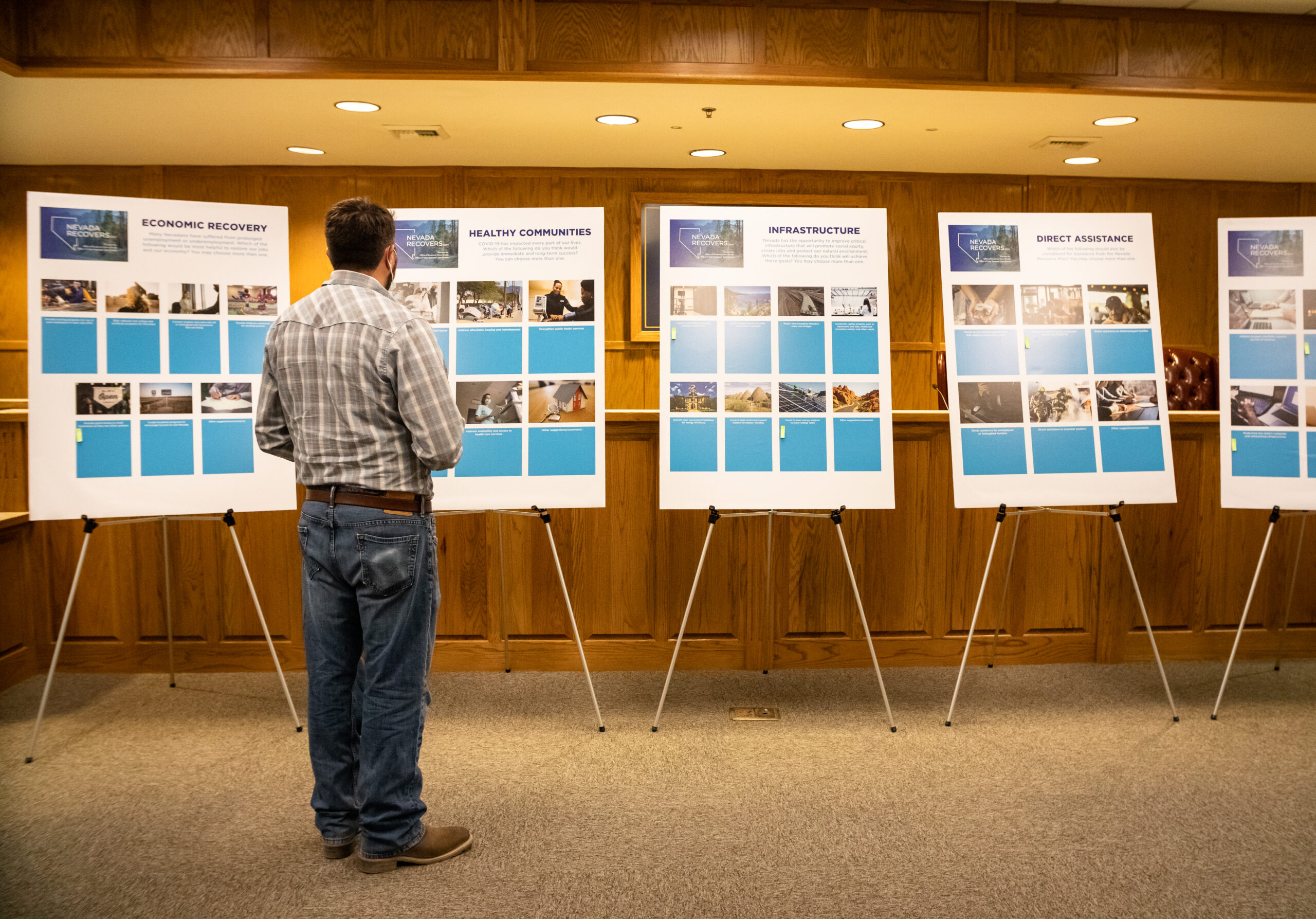 State lawmakers doled out the final federal pandemic relief funds from a program aimed at boosting community nonprofits on Tuesday, approving nearly $18 million for more than 30 organizations.
The governor's office first announced the community recovery grant program in December 2021, setting aside $30 million of the state's $6.7 billion share of American Rescue Plan (ARP) dollars to provide money directly to Nevada nonprofits as a way of injecting federal aid more quickly into the community.
Gov. Steve Sisolak described the completion of the program as "great news" and took to social media to highlight some of the grants awarded on Tuesday, including $667,000 for the YMCA of Southern Nevada to "create a lifeguard training pipeline" and $322,000 for Expertise, Inc. to provide cosmetology training to students at Florence McClure Women's Correctional Center.
Since early February, lawmakers have approved grants for more than 50 organizations across Nevada, ranging from less than $11,000 for a hospital in Churchill County to $3 million for the ​​Boys & Girls Club of Truckee Meadows in Reno.
Those awards were approved by the state's Interim Finance Committee — a group of roughly two dozen state lawmakers who traditionally administer a pot of flexible state funding outside of normal legislative sessions. It's played a key role in approving allocations of ARP funding since the end of the 2021 session.
During Tuesday's meeting, Bailey Bortolin, the governor's deputy chief of staff, said there were no plans to infuse the program with more federal funding, noting that this particular grant program was set up to quickly move money into the community — a goal that has now been met.
"The community recovery grant was for nonprofits that could help provide immediate relief through services to the community … services being probably not a building, but rather food for food pantries, as an example," Bortolin said. "So this specific grant I would say is closed at this time … But again, nonprofits are eligible in other ways for other programs, ARP or not."
A state-run website called Nevada Recovers indicates that more than 330 nonprofits applied for the grant program, though less than a fifth of those were actually awarded funds.
Shauna Tilley, a representative with the governor's finance office, noted that the funding given to nonprofits through the program is on a "reimbursement basis," meaning they spend first before receiving grant funding as reimbursement. Moving forward, the finance office is working with the state audit division to ensure that grant recipients comply with federal requirements for use of the ARP dollars.
See the infographic below to find additional information about what nonprofit organizations were awarded grants and how funding was awarded broadly by category. To find additional information about how each organization is using their funding, click here, and click on individual nonprofits for more information.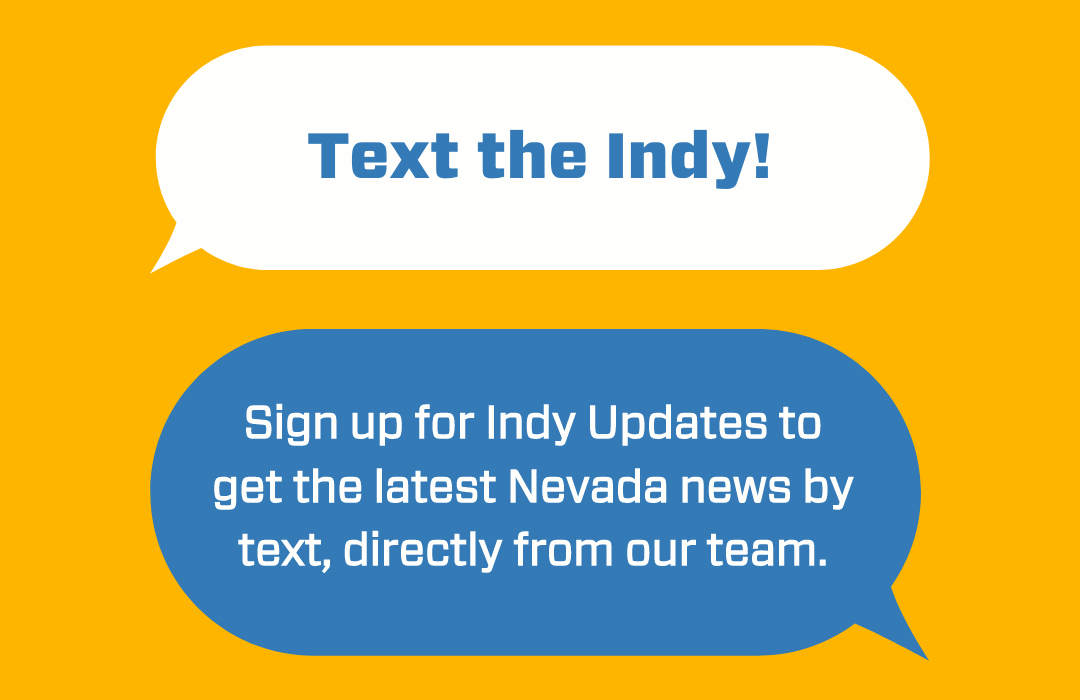 Featured Videos