Twenty years after 9/11, will Osama bin Laden still win?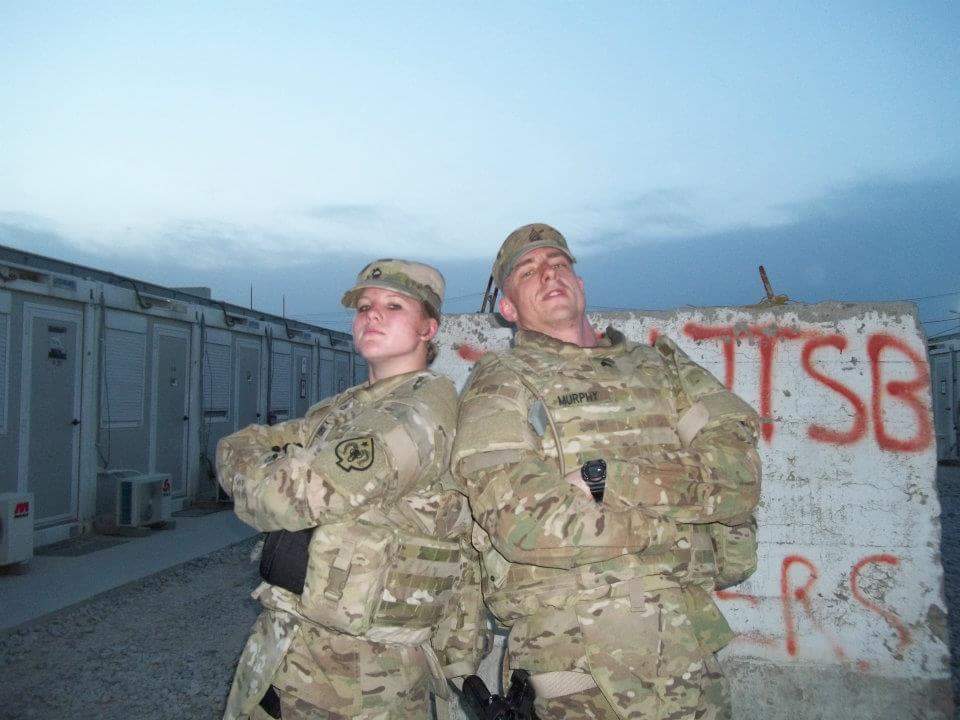 Today marks the 20th anniversary of the terrorist attack on America. Nineteen al-Qaeda terrorists hijacked four commercial planes, deliberately crashing two into the World Trade Center in New York City and the third into the Pentagon in Arlington, Virginia. The passengers on the fourth plane fought their captors, and the plane crashed in a field in Pennsylvania, 20 minutes outside Washington, D.C. The 9/11 attacks killed 2,977 people from 93 nations, the most horrific terrorist act on American soil. Like you, I remember exactly where I was and what I was doing.
I was serving as the deputy commander of the U.S. National Intelligence Cell in Pristina, Kosovo. I was on the Watch Floor briefing the incoming commander, who had just flown in and was still in civilian clothes. I stopped midway through my brief, seeing what was happening on the large monitors that streamed the U.S. news agencies. Our mission drastically changed that day. America was angry and looking for payback — anywhere. I spent the rest of my days in Kosovo searching for low hanging fruit.
My wife was in England, where we were permanently stationed. She was watching cartoons with our daughter, who was home sick from school. A friend called and told her to turn on the news. Later, the two, along with our son, sat in front of the television crying. My wife prayed that whatever would come, it would be over before our children were old enough to join the military. Her prayer was not answered.
My two children would go on to serve in Afghanistan, with three combat tours between them. Our daughter was medically retired from military service because of an injury she suffered while deployed. Both my children carry internal wounds that will likely never heal.
Over two presidential administrations (Republican and Democrat), we sent our sons and daughters off to fight. And, over the last two presidential administrations (Republican and Democrat), we collectively agreed it was time to bring our troops home.
So, today also bookmarks the end of America's longest war. Last month we left Afghanistan. We provided security, governance, institutions, a military, and education; all at a cost of $2 trillion. In less than two weeks, it all fell to guys on mopeds. The Taliban rules Afghanistan, as it did before 9/11. America's attempt to instill democratic values and governance in Afghanistan has been an abject failure. And on the eve of our withdrawal, while conducting one of the largest noncombatant evacuation operations in U.S. history, 13 service members were killed by suicide bombers.
While some might argue that more American time, blood, and treasure in Afghanistan should have been expended, I strongly agree with President Biden that American servicemen and women, and Americans as a whole, should no longer be asked to sacrifice blood and treasure. While my children served in Afghanistan, I served my combat time in Iraq — just as my father had served in Vietnam a generation prior. So, my family is no stranger to American foreign policy failures stemming from cultural ignorance, blurry strategic objectives, mission creep and overreach.
Rather, my desire to see America's longest war end is more personal. I would never wish on another family what my family has endured, much less see one more name added to the Gold Star family roster. Enough is enough.
Some argue that our withdrawal from Afghanistan leaves our country vulnerable, with Afghanistan again becoming a breeding ground for the next 9/11. But it is not what America's failure in Afghanistan might potentially bring that worries me most. Because of 9/11, over the past 20 years the U.S. military has gotten pretty good at finding and quietly eliminating terrorist threats across the globe.
For me—second only to my children—I worry about the scars 9/11 left on our country domestically. This singular event directly shaped the course of each of our lives and that of our country, with an undercurrent of pitting American against American, propelling us all toward unraveling our democratic norms. It is this internal threat I think we should fear the most.
My family spent most of the decade following 9/11 stationed overseas. When we returned to the United States and saw the change in America's collective psyche due to the terrorist attack, the impact was sudden and shocking. In ten years, America had gone from invincible and confident to afraid and suspicious of our own.
Barrack Obama campaigned and governed as president under the mantra of hope. But fear—fear of terrorism, fear of foreigners, fear of crime, fear of government, fear of diversity, fear of change—festered in the shadows. Obama's successor, Donald Trump, harnessed that fear to propel himself to the presidency.
Following his inauguration, Trump continued to attack our institutions, free press, and culture of inclusion. Trump directed America's fear against brown people entering our country, or at anyone who didn't agree with his style of governance. Neo Nazis, white supremacists, fascists and domestic terrorists disguised as "patriots" shifted from fringe to mainstream, exercising influence within the Republican Party.
On January 6th, Trump culminated his attack on our democracy with his supporters storming the Capitol under the guise of the Big Lie to "stop the steal." Even more disturbing: after police and the National Guard took back the Senate and House chambers, 147 Republican congressmen still rejected certifying the electoral college votes. Amid what Joint Chiefs Chairman General Mark Milley would describe as America's "Reichstag moment," these Republican leaders ideologically chose subversion over the will of the people.
What if those 147 Republican leaders had not been the minority in Congress and the effort not just political theater to flatter and seek the favor of one man? America's democracy would have died. And it's not over. Nine months after that shocking day in January, America's democracy continues in peril.
Emboldened rather than abated, Republicans continue to attack our democratic institutions and mislead their constituents with false claims of election fraud. Likened to the Jim Crow laws of the last century, some states recently enacted voting restrictions that directly target minorities. And although not the Taliban, Texas Republicans just reversed women's rights 50 years while legalizing vigilantism.
I spent a good portion of my life attempting to instill and protect democratic norms in other countries only to return and find democracy being destroyed at home. America has become more polarized along racial, religious, economic and political fault lines. Americans fear Americans.
While not exclusive to one political party, much of that internal fear lies within the Republican Party, whose primarily white Fundamentalist Christian base continues to see its numbers dwindle as our country grows more ethnically diverse. And that fear has led to intolerance and hatred. Indeed, the greatest current terrorist threat to the homeland is not al-Qaeda but white supremacists, according to the U.S. attorney general and FBI.
Osama bin Laden never believed his attack on 9/11 would directly defeat America. Rather, like other terrorists, he hoped to expose America's weaknesses, leading to internal conflict and the eventual fall of democracy from within. So, twenty years after 9/11 and ten years after bin Laden's death, we must now ponder whether al-Qaeda will still achieve its strategic objective.
Does America continue down a glidepath of political polarization, domestic divisiveness, and the degradation of our democracy? Or do we come together?
Let's not let Osama bin Laden win.
Michael Current is a retired U.S. Army Colonel, Reno resident and concerned Nevadan. Follow Mike on Twitter @Current4Nevada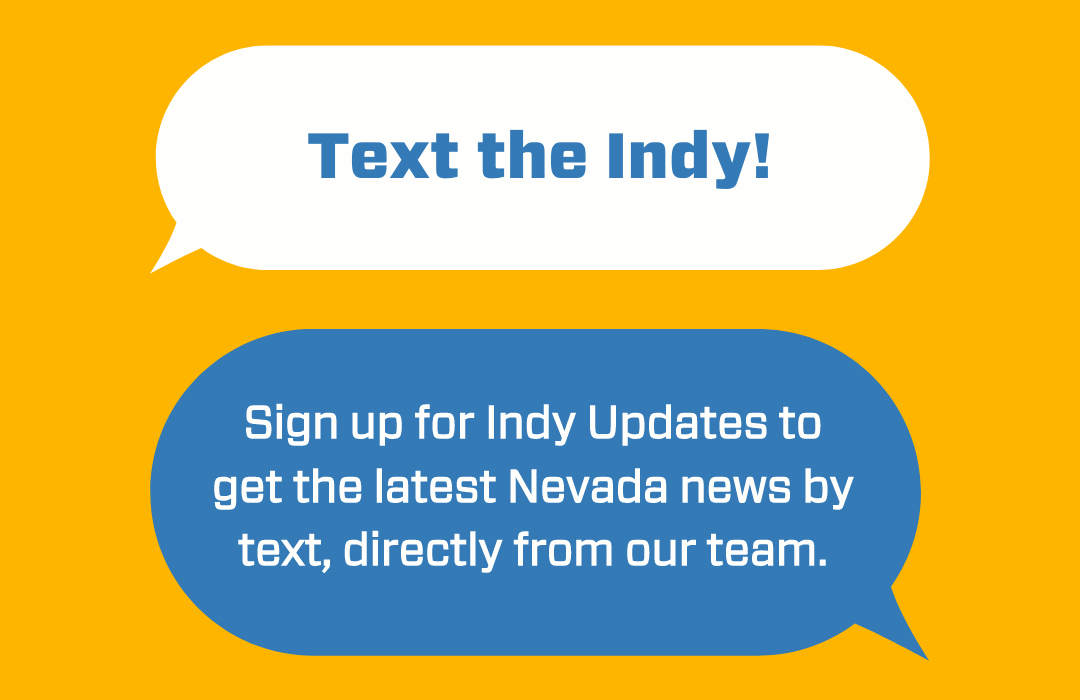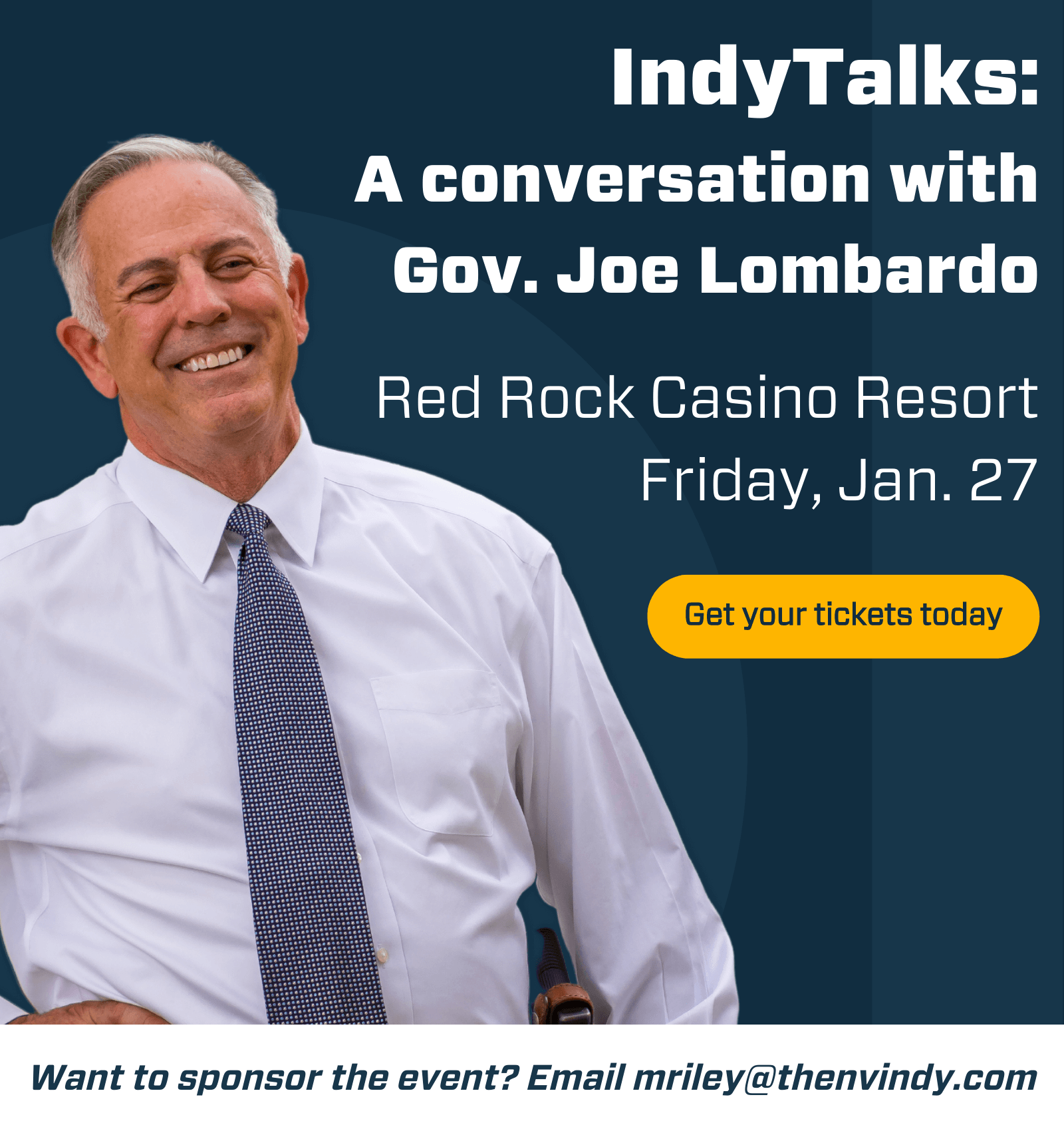 SOLD OUT
Featured Videos
Comment Policy (updated 4/20/2021): Please keep your comments civil. We reserve the right to delete comments or ban users who engage in personal attacks, use an excess of profanity, make verifiably false statements or are otherwise nasty. Comments that contain links must be approved by admin.