$140M deal offers expansion opportunities to slot machine operator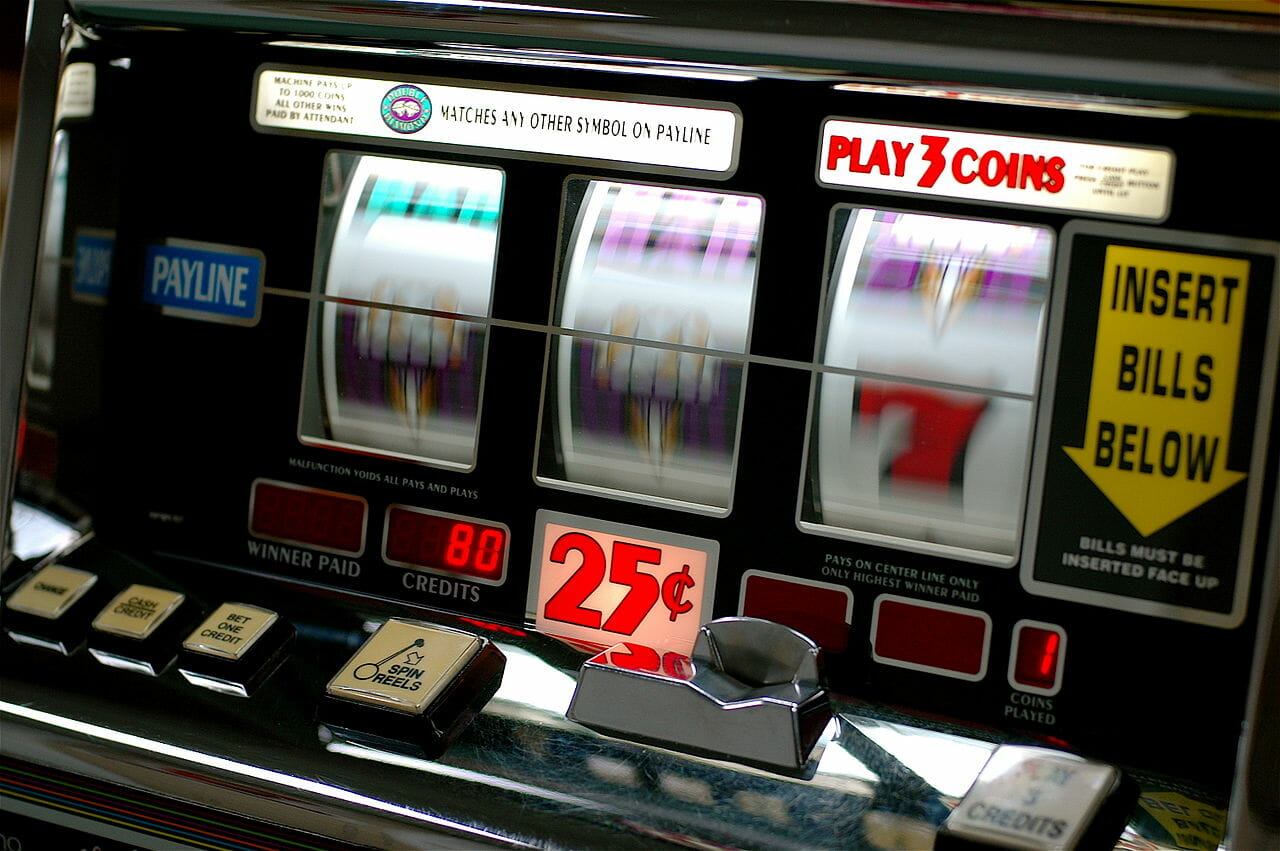 Steve Arntzen wasn't just seeking a company to buy Nevada slot machine route operator Century Gaming. He was looking for a partner.
"We really weren't interested in someone who would just acquire and swallow us up," said Arntzen, Century's CEO since 2010 who co-founded the business in Montana in 1989.
"We wanted someone who would grow with us," Arntzen said.
That notion caught the attention of Illinois-based Accel Entertainment, which agreed in March to purchase Century for $140 million. The transaction, which still requires regulatory approval in Montana and Nevada, is expected to close by the end of the year. Arntzen and his team will remain in place and oversee Century's efforts for Accel.
During a virtual investor presentation last week, Accel offered its long-term vision for utilizing Century as the company moves beyond Illinois, where it's the state's largest slot route operator with more than 12,720 games in 2,470 locations.
Century is Nevada's second largest slot route operator with nearly 400 locations and more than 2,400 games. The state's leading slot route operator, Las Vegas-based Golden Entertainment, has more than four times the number of games and nearly double the number of locations.
The companies' ranks are flipped in Montana, where Century controls roughly 40 percent of the state's slot machine route business.
Union Gaming Group analyst John DeCree said Accel, which went public in 2019, is focused on growing business across the U.S. The company is exploring potential expansion opportunities in a half-dozen states. DeCree said Accel's experience in sales and relationship management will allow Century to increase its Nevada revenues.
"I think step one would be optimizing Century's existing footprint in Nevada, so this wouldn't be a stealing of share, but rather improving the productivity of existing locations," DeCree said. He added that Accel's backing would allow Century to increase its size by possibly acquiring smaller Nevada slot route businesses.
The purchase includes two Century-owned gaming technology divisions: The Nevada-based Gamblers Bonus player rewards program, which has a database of 127,000 customers, and slot machine developer Grand Vision Gaming, which has almost 9,000 games across five states.
DeCree noted Century's "robust" player tracking and loyalty rewards technologies and said owning an in-house game manufacturer will ultimately enhance Accel's capabilities.
Accel CEO Andy Rubenstein noted during the investor presentation that Century will immediately expand the parent company's footprint nationally through Nevada and Montana. But prospects in other states with a slot route business model – including Louisiana, West Virginia, South Dakota and Oregon – are part of the plan, too.
"We have high expectations for Century," Rubenstein said. "There are a lot of opportunities for Grand Vision to grow in existing markets and to enter into new markets."
Slot machine routes in Nevada are considered restricted gaming operations under state law, which are typically confined to taverns, bars and restaurants, as well as grocery, drug and convenience stores. The slot locations operate 15 or fewer machines. Route operators either pay a fee to lease the space for the games or have a revenue sharing agreement with the location's owner.
According to the April 23rd Gaming Control Board Quarterly Statistics Report, Nevada had 2,000 restricted gaming locations, including 1,434 in Clark County and 301 in Washoe County. The locations had 17,341 slot machines, of which 13,003 were situated in Clark County and 2,380 in Washoe County.
Century was 'flying high' in Nevada
Century arrived in Nevada in 2004 through its purchase of route operator United Coin Machine. Arntzen said the company made a "healthy capital investment" into the state and was "flying high" for the first few years before the recession.
"When the whole economy collapsed, most of our competitors in Nevada restructured. We didn't," Arntzen said.
Century "streamlined" its Nevada operations following the recession. But Arntzen said the company will become much more "proactive" under the Accel umbrella.
According to the investor presentation, Century's Nevada slot routes average roughly $356 million in annual wagers and $20.2 million in revenues. In Montana, Century has 610 locations with more than 5,900 slot machines, and the games average $304 million in annual wagers and $19.1 million in revenues.
J.P. Morgan gaming analyst Omer Sander said in a research note that Century's locations in Nevada and Montana have individually negotiated revenue sharing agreements that are more favorable than the Illinois-mandated fixed 32.5 percent revenue split Accel operates under. He estimated Century could contribute an estimated $220 million in revenues to Accel in 2022.
Since gaming has returned in Nevada and across the U.S. following 14 months of pandemic-related shutdowns and operating restrictions, Century has seen a boost in spending at its route locations. However, Macquarie Securities gaming analyst Jordan Bender said the increased revenues will not be sustainable long-term in Nevada. He suggested the figures could be maintained in Montana, "where patrons do not have a casino alternative."
Deutsche Bank gaming analyst Steven Pizzella predicted Century's annual revenue contribution to Accel would be roughly 32 percent of the parent company's total. That factor would diversify the company from Illinois, "which we believe to be a positive," he said.
The tax structure for Montana slot routes is a flat 15 percent on gaming revenues. Nevada, which taxes casino resorts 6.75 percent on gaming revenues, has a quarterly and annual fee-based model per slot machine for route operations.
Locations with 15 machines pay an annual fee of $250 per machine. Also, for the first five games, the quarterly fee is $81 per machine and $141 for each of the next 10 machines. Under the formula, the annual tax for a location with 15 slot machines is $11,010.
Nevada technology in other states
Grand Vision Gaming, which Century developed to provide games for its Montana route operations, is now providing slot machines at route businesses and casinos in South Dakota, West Virginia, Louisiana and Oklahoma.
Arntzen said Grand Vision has 92 patented game titles and has licensed another 34 games.
The slot machines have not been made available in Nevada due to a difference in game classifications.
However, Grand Vision created a software product that is exclusive to Century's Nevada routes. Arntzen said the Grand Vision hardware is produced in Nevada and the company also has a game title and keno product deal with slot machine developer Aristocrat Technologies.
Gamblers Bonus recently celebrated its 25th anniversary. The product, which allows a person to transfer points between locations, was created to give route customers the same experience as casino slot players.
Arntzen said Gamblers Bonus provides the company a detailed look at players' spending habits, time on machine, and what game they prefer. The program pays out more than $1.25 million annually in player bonus awards.
"We get a pretty deep dive in analyzing a player," Arntzen said.
Analysts speculated the player loyalty program could be utilized by Accel in other states.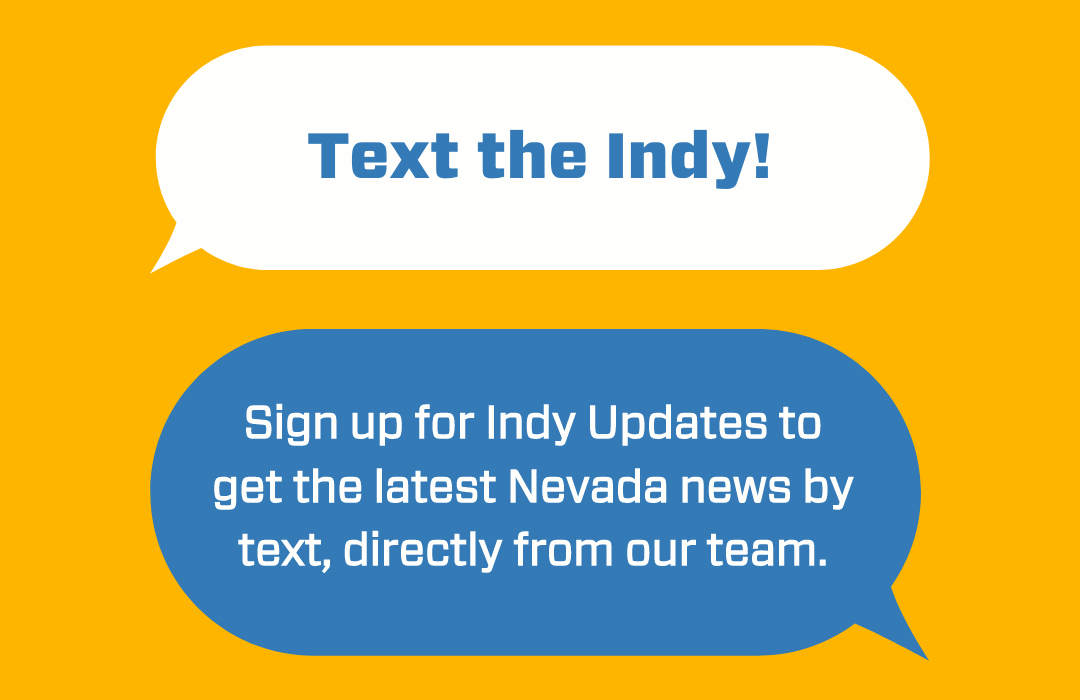 Featured Videos
Comment Policy (updated 4/20/2021): Please keep your comments civil. We reserve the right to delete comments or ban users who engage in personal attacks, use an excess of profanity, make verifiably false statements or are otherwise nasty. Comments that contain links must be approved by admin.