$50 million will expand child care subsidies to Nevada families with higher incomes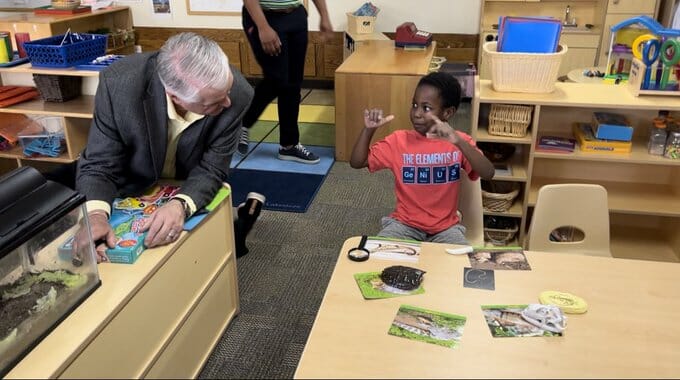 Using $50 million in federal money, lawmakers are expanding a child care subsidy program, allowing families to get help with daycare even if they were previously considered to be too wealthy for the assistance.
The Nevada Child Care Fund will now be open to families making $60,000 to $70,000 per year for a household of four, nearly double the previous income threshold, which limited access to families that make up to 130 percent of the poverty level ($36,075 a year for a family of four).
Leaders in child care services joined Gov. Steve Sisolak at a Thursday press conference at the College of Southern Nevada (CSN) campus in North Las Vegas to encourage residents to apply for eligibility immediately — even if they did not qualify previously. Northern Nevada and rural residents can apply with The Children's Cabinet and Southern Nevadans can apply with Las Vegas Urban League.
"I encourage all of our Nevada families to review the criteria and apply," Sisolak said. "If you don't apply, you can't get the benefits."
Under the current arrangement, more than 5,000 children receive on average $551 per month or have their child care costs fully met by Nevada's child care and developmental programs, Sisolak said. Child care costs range from an average of nearly $9,000 per year in Nevada for a preschooler to about $12,000 a year for an infant in Clark County, which is about $1,000 per month.
The new funding will expand resources to thousands more families through 2023.
"With the new funding for the Nevada child care program, we'll be able to cover more costs for more families and help more families get their children fully in child care without breaking the bank," Sisolak said.
The funds come from the $160 million dollars of Nevada's American Rescue Plan funding that Sisolak announced earlier this year would be allocated to strengthening child care and making it more robust.
He said state leaders will continue expanding early childhood programs with different partners and seeking more money to strengthen child care long-term.
Michael Tomas Mitchell, director of early child care at CSN and a child care practitioner in Clark County for 13 years, said the recent expansion places a much-needed focus on the sector.
"A child who's been in [early childhood education] for three years, on day one in kindergarten, they are going to be on a completely different socio-emotional and academic level than a child who had zero exposure," Mitchell said.
He said in the past, leaders seemingly viewed child care as an individual concern. Mitchell said child care is critical to the development of children and that it is actually a social justice issue that deserves systemic support.
He said he hopes the steps announced Thursday propel Nevada toward universal pre-K as proposed by the Biden administration, instead of waiting for it to pass at the federal level.
"We need as many entities and programs as possible coming together so that we can get to the point where universal pre-K is really an actual option for Nevada citizens," he said.
Even with the positive aspects of the expansion, leaders agree that more is needed. In Nevada, there are many ZIP codes that are child care deserts, meaning for every one slot available for early child education, there are three kids waiting.
With the new funding and expansion, Mitchell said he is hoping that the daycares in Nevada and at CSN will gain a more income-diverse population, especially at the North Las Vegas campus, which services students, staff and the community.
"Parents have an opportunity that didn't exist two years ago, let alone 10 years ago," Mitchell said. "And I really like the trajectory and where we're going."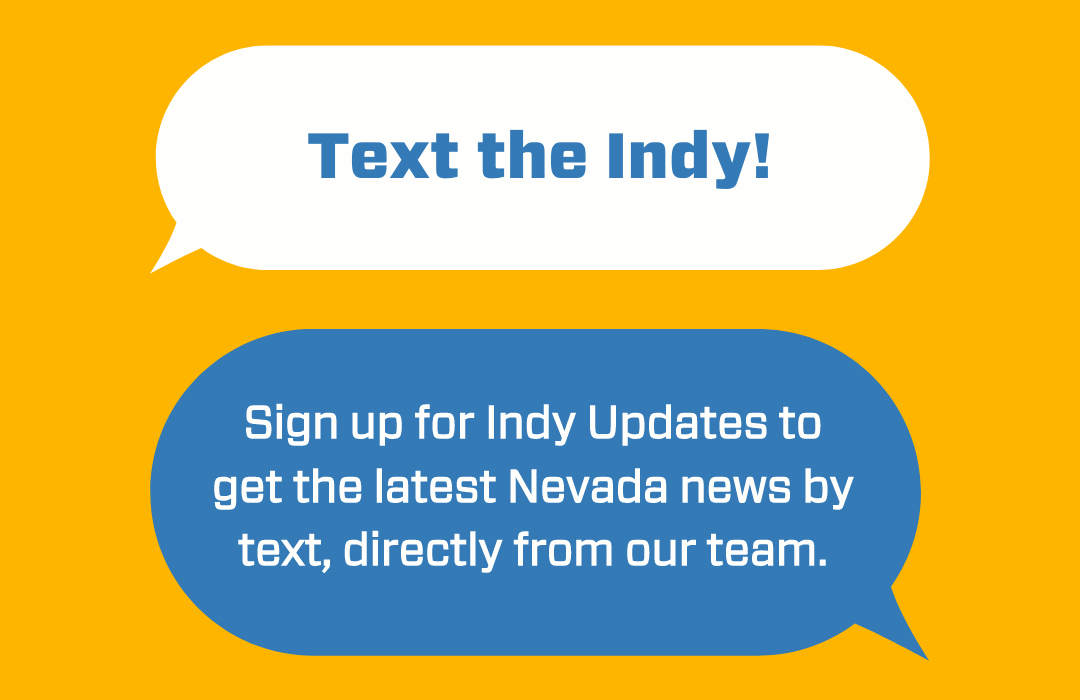 Featured Videos