A lands bill is no substitute for a sustainable plan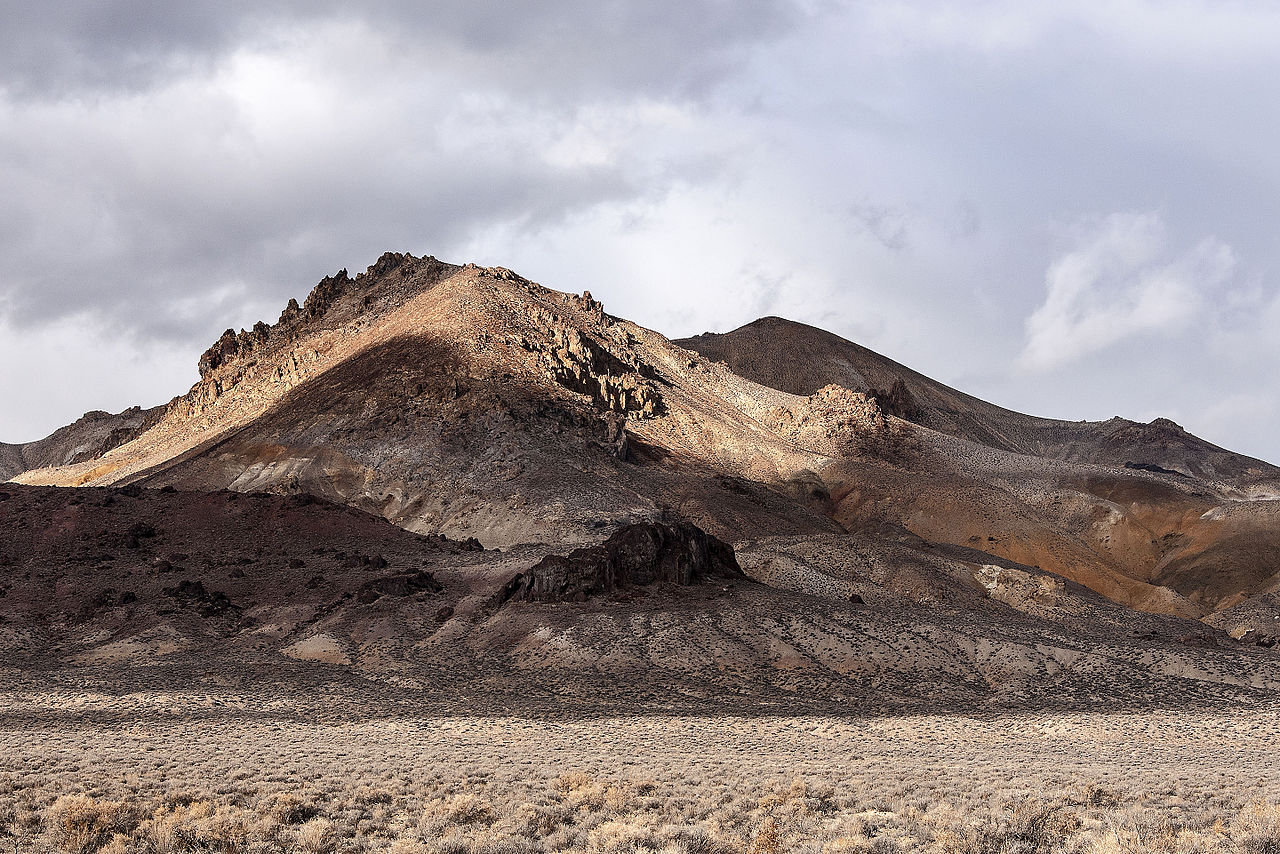 In his op-ed of July 26th, Eric Blumensaadt asks if the Southern Nevada Economic Development and Conservation Act (SNEDCA), otherwise known as the Clark County Lands Bill, is a "done deal". This statement is problematic and let me explain why. He begins by talking about development and then conservation. He admits, "The latter part is known among Nevada environmentalists as the 'greenwashing' of what is really a sprawl bill. And it is this sprawl all the way to Jean that is so troublesome."
I do agree that "greenwashing" and sprawl are troubling. In reference to the development that would occur with SNEDCA, Mr. Blumenstaadt writes, "Estimates are that it would take eight to 10 years to "infill" all the open land within the Las Vegas valley before this additional sprawl will be needed. Perhaps, given climate change and increasing drought, we should consider limits to growth in our area."
I agree that expanded infill development in our existing urban areas is a better idea than adding to the relentless sprawl that is already an issue in our valley. If future development of already allocated lands emphasized such higher density, the existing boundaries of the metro area could handle many more years of new arrivals to the region in a much more climate-friendly way without having to sacrifice public lands as would happen under SNEDCA.
Blumenstaadt continues by acknowledging there are water issues surrounding the legislation, writing, "It has been often asked where we will get enough water to supply this growth."
Let me elaborate on the water issues. We are in a 22-year drought. The water we get comes from the Colorado River that flows through Lake Powell then to Lake Mead then to Mexico. Lake Powell is at an all-time low. Lake Mead, the largest man-made reservoir in the US., is also at an all-time low. The drought and heat exacerbated by climate change will only cause the water levels to drop even further. These issues surrounding the future availability of water in our region are the biggest concern regarding SNEDCA. However, there's no mention of water conservation anywhere in SNEDCA. In the face of our current water crisis, shouldn't any plan for growth in the region have a plan for where the additional water required is going to come from?
Finally, Blumstaadt gave suggestions for mitigating the climate damage that the bill would cause. He suggests a number of remedies (mandating rooftop solar, green building codes, greatly reducing natural gas appliances in new housing, etc.). His ideas are excellent and I agree that we should adopt them, but nobody should mistake these as a substitute for a sustainable growth strategy. We need both. Furthermore, the changes he suggests will not be easy goals to attain, as they will require changes in state law and cultural outlook. And it will take decades of work by committed politicians to make sure all of these suggestions pass. Again, Blumenstaadt's remedies are worthwhile and needed, but they are not the short-term answer to a flawed lands bill. The truth is that the Las Vegas region can grow its population and economy without the damaging and costly consequences of SNEDCA.
The consequences of growth in this era of climate change are already making themselves felt. We have seen record heat this summer, and it will only get worse. We know that the biggest barrier to growth in our region is the availability of adequate water resources. Air pollution from the increased traffic SNEDCA would create will contribute to rising temperatures, as does the concrete "heat sink" that comes with sprawl. By building within the current footprint of the valley, building vertically, and improving our public transit system, we can grow without the longer commutes and increased heat island effect. In addition, we would require far less additional water with these patterns of development. Can we conserve enough water to accommodate the landscaping and numerous swimming pools that would no doubt come with the new suburbs that this legislation foresees?
Furthermore, although the bill promises "affordable housing" to be included in the new development, how will low or middle-income people be able to afford to live in areas that will mandate long commutes with no available public transportation? Affordable housing is sorely needed in the region, but to keep it affordable it should be easily accessible by public transportation and be close to businesses and schools. We should create this housing by "building up and not out." This type of development would be welcome in many existing urban areas and requires only political will (and not a lands bill) to become reality.
We need to remember that all of our House representatives and one of our senators are facing reelection next year. They understand the need to answer the concerns of their constituents. Furthermore, if this legislation is passed in its present form, the Clark County Commission would be responsible for zoning the new sprawl that would be allocated. Is SNEDCA something they really want? They should go on record as to what kind of future they envision for Clark County.
Those who are concerned about the future of the Las Vegas valley and keeping it a desirable place to live need to speak up. Let your elected representatives know that you are concerned about having enough water for our residents. Let them know that we need affordable housing that is also easily accessible by public transportation. Advocate for a livable city where residents can walk or bike to nearby businesses and schools. The residents of Clark County can have the future they want for the valley if they communicate their vision to their elected officials at all levels and hold them accountable for it. (And there is no reason why that vision can't include protecting the areas outlined in the conservation portion of SNEDCA; these areas are worth saving).
We deserve a healthy and sustainable metropolitan area in Southern Nevada. No piece of legislation is a "done deal" until it's passed. SNEDCA is only a "done deal" if the residents of Clark County sit by and let it happen.
Janet Carter is the secretary for both the Toiyabe Chapter and the Southern Nevada Group of the Sierra Club. She has practiced optometry in Nevada since her graduation from the University of California at Berkeley School of Optometry in 1979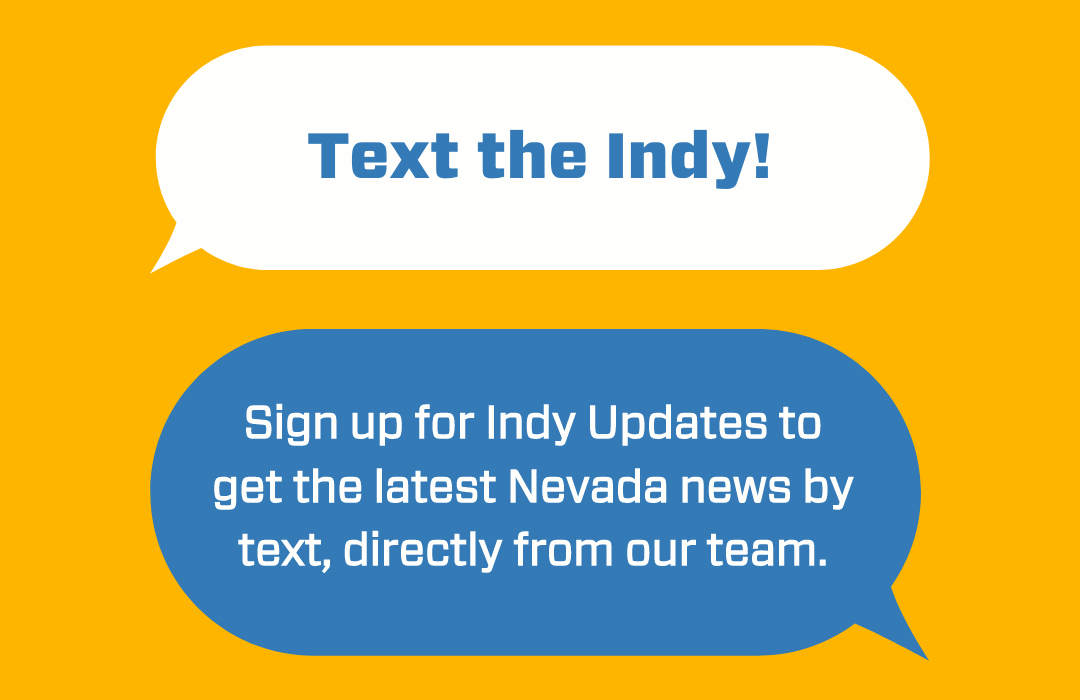 Featured Videos