A new team, a new era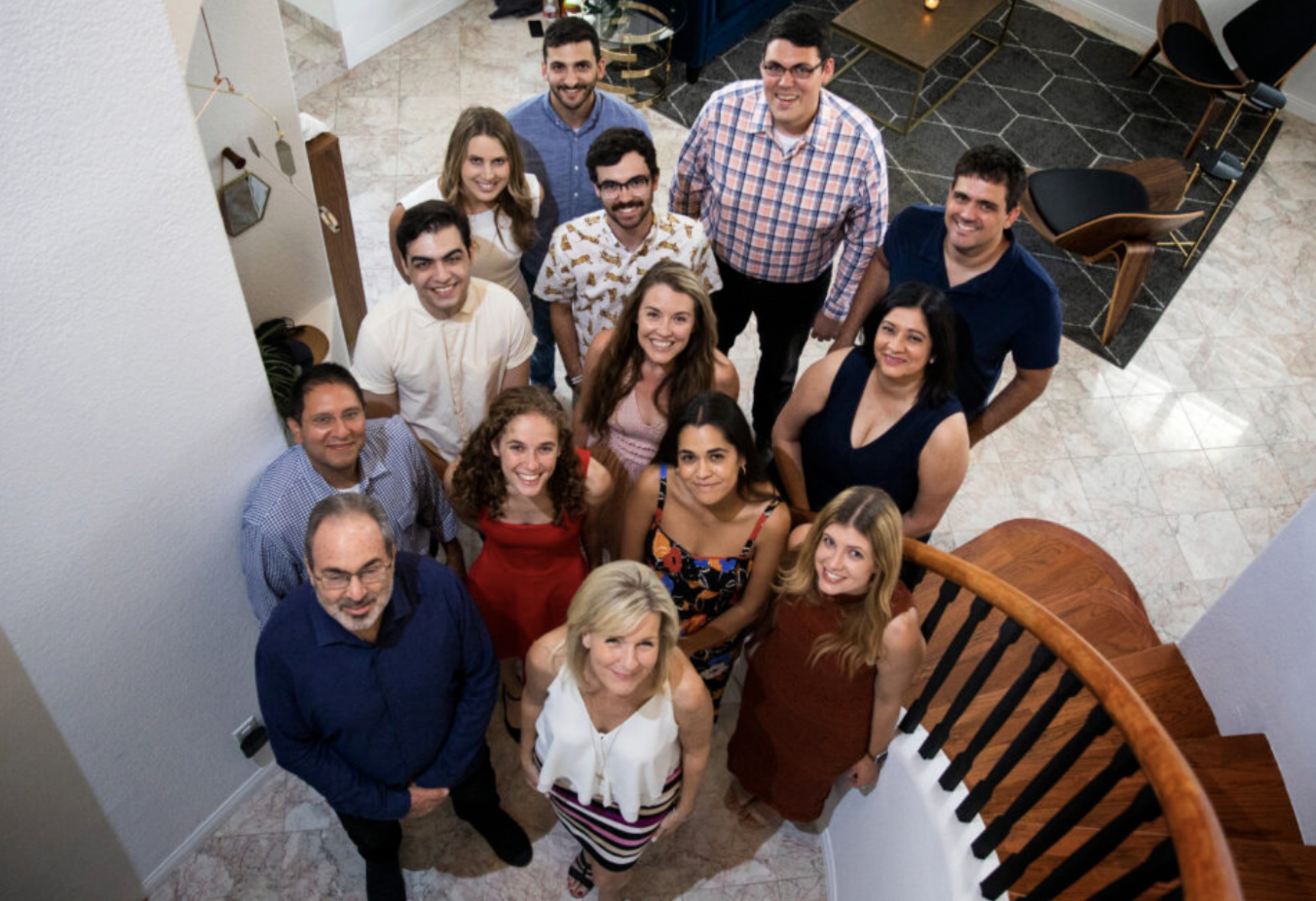 When we started The Indy more than five years ago, we began with a small but mighty staff.
We didn't know exactly where we were going or how long we would be going. But, boy, did we get going.
As the founder, I spent a lot of time fundraising, a new skill that was sorely tested during the pandemic's beginnings, when I had to cut budgets and salaries to stay afloat. But we survived, prospered and now we are beginning a new phase, with a dedicated fundraising arm, thanks to the American Journalism Project. AJP has enabled us to hire a three-person team that is primed to take us further down the path to sustainability.
About six months ago, we brought in Brett Burke, a seasoned pro from Cox Media with a quarter-century of experience, as our chief revenue officer. He has been a whirlwind of activity since he came on board, and it has become clear we made the right choice.
That feeling was reaffirmed this month as Brett has filled out his team with two superb hires, and I want to welcome both to Team Indy:
Associate Director of Development Caitlin Foley, who starts next week, comes to us from Nevada Public Radio, where she has held various fundraising positions. She will be focused on developing major gifts from donors and donor prospects. Caty will also help us develop our donor communication strategy.
Director of Strategic Partnerships Megan Riley, who joins Brett's team next month, comes to us from the William F. Harrah School of Hospitality at UNLV where she was development director. She also has worked for the Henderson Chamber of Commerce. Megan will be focused on identifying businesses in the community who we think could be persuaded to believe in us. What I love about these three is that they are not just skilled professionals, but perhaps more importantly, they share the passion that Editor Elizabeth Thompson and I – indeed the entire staff – brings to The Indy. They believe in the cause, the mission of nonprofit journalism, and it is a huge step in the evolution of an organization that has quadrupled in size to have them on board.
A new era continues, and I could not be more excited about what the future holds.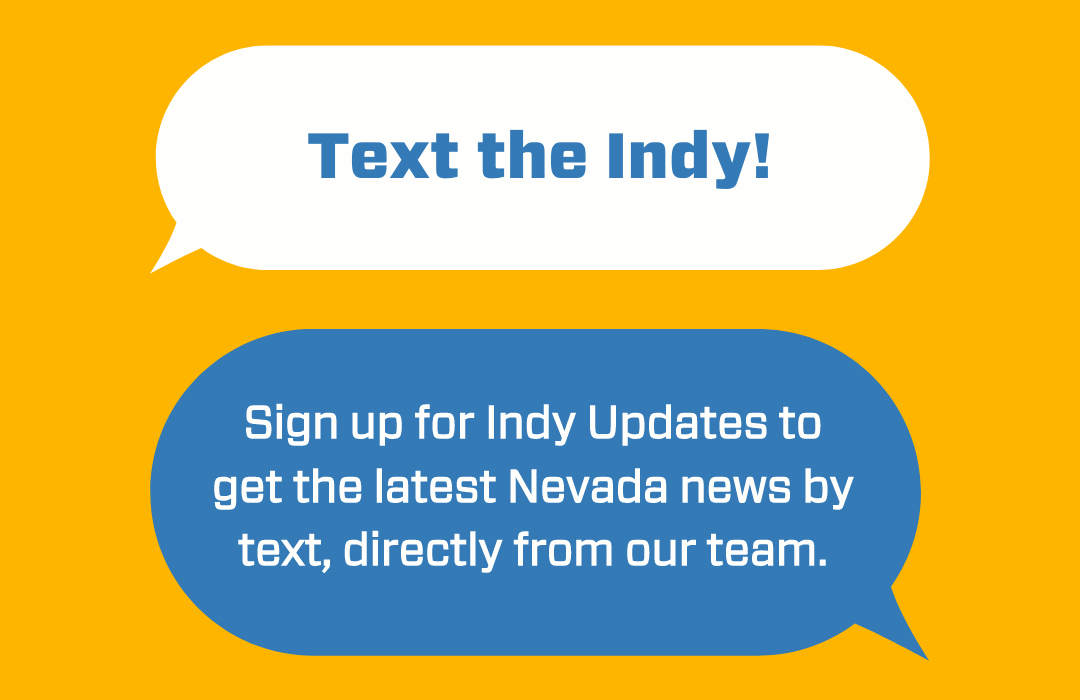 Featured Videos