A post-insurrection pep talk from a Las Vegas Proud Boy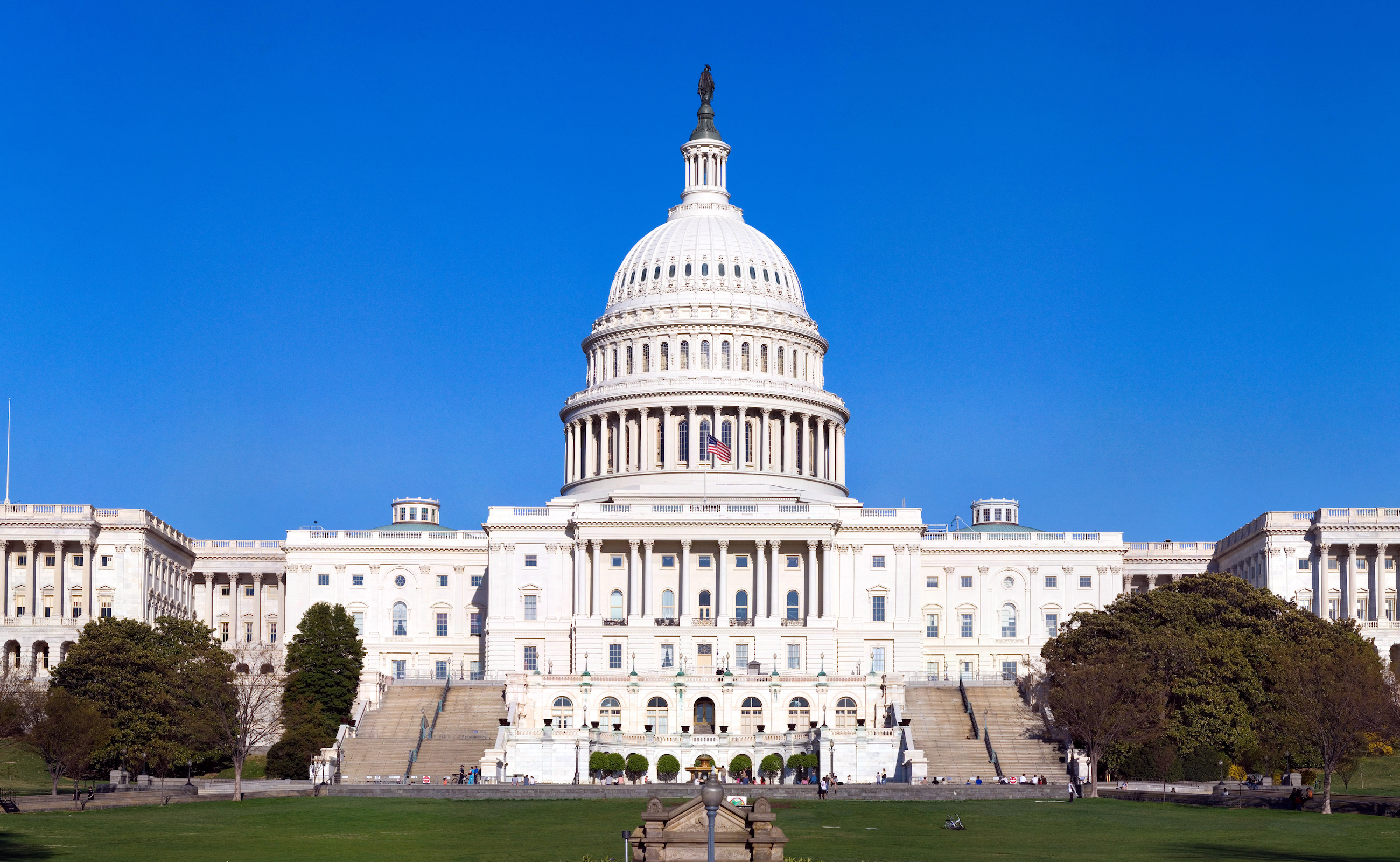 His yellow Pittsburgh Pirates cap cocked sideways, self-described Las Vegas Proud Boys member Matt Anthony could be forgiven for appearing a little confused in the wake of Wednesday's deadly insurrection at the nation's Capitol.
It was admittedly a lot to take in. But he had other issues on his mind. His Facebook account frozen for 30 days, Anthony moved over to the Pissed Off Americans Facebook group on Friday to record a nearly 17-minute-long update for his followers and fellow Proud Boys on what he perceived to be the state of play following the storming of some of our Republic's most sacred ground. The neofascist Proud Boys, a steady presence in armed protests at state capitols throughout 2020, have emerged as one of President Donald Trump's most zealous supporters.
Although Proud Boys leaders deny they're racist, and call themselves proud patriots and western chauvinists, they regularly spout white nationalist memes, according to the Southern Policy Law Center (SPLC), which categorizes them as a "general hate" group. The Anti-Defamation League (ADL), which like the SPLC also tracks hate groups, labels it "Primarily alt lite: Misogynistic, Islamophobic, transphobic and anti-immigration."
During his rambling talk, Anthony discussed the shuttering of social media platforms and the new challenge of finding ways to communicate. He called the decision by tech giants such as Twitter and Facebook to close accounts deemed to inspire violence or foment conspiracy theories about the election, especially the president's Twitter account, "absolutely insane." He later admitted one exchange on Facebook generating five administrative violations in a few minutes.
Thus, Anthony's scramble to Pissed Off Americans, which describes itself in part as "a National Facebook group for Americans who are tired of the non stop lies, corruption and Politicians who don't give a crap about our country!"
Anthony's update gives insight into the mindset of a Proud Boys activist and true believer in the president's big lie. For a fellow apparently deeply concerned about being censored, once he focused Anthony appeared pretty uncensored as he gave his perception of the state of play following a riot that has resulted in six deaths, including two police officers, and hundreds of injuries in the name of overturning the 2020 presidential election based on pursuing President Trump's false claims of widespread voter fraud.
He didn't reflect much on the destruction, instead noted repeatedly viewing video in which overwhelmed Capitol police allowed protesters into the building. He didn't say he'd seen the video of one officer being smashed in a door while doing his duty to hold back rioters being widely labeled as insurrectionists.
With Twitter and Facebook getting tougher, and Parler and other platforms undergoing closer scrutiny, Anthony believes it's a dark day for free speech as he defines it.
"I mean, they're coming after us," he said. "The censorship is hard. They don't want patriots communicating whatsoever."
He admitted he didn't know the status of each platform, but had a general idea that, "They're basically going all in on tyranny, guys. … They're watching. It's to be expected. They're the enemy. They're going to shut down our ability to communicate."
The enemy, it appears, includes Nevada Gov. Steve Sisolak, whose image is caricaturized with a red clown's nose on Anthony's Facebook post.
Like more mainstream organizers, he offered his thoughts about reorganizing a communications network disrupted with the flip of a few switches at Facebook and Twitter. He stressed growing local groups through word of mouth and telephone networking with the presumption that "big tech is down" and "it's back to old school."
"It's coming," he said. "They're going to start banning everyone. If they can ban the president, then you're next. Next is anyone who is pro-Trump or even pretty much just even not a Satanist commie."
When he got around to the events of January 6, he appeared resigned to Trump eventually departing the White House. Sort of.
"Elections are going to be very hard, I'll just state, at that point to win for us going forward," the Proud Boys leader said. "With all the stealing, obviously, we know they stole it, and that's why there were millions of people in the streets on January 6th."
Making air quotes with his hands, Anthony continued, "The 'supposed breach' and violent attack on Congress. I don't know, yeah, there's something really fishy about that. I guess we'll get into that."
He continued, "I don't want to give people false hope and say that Trump is still going to be our president. The Congress voted him down. I know that, but the new reports, I will say they somewhat make sense with what's actually happening. Because I know I'm sure all of you have seen the videos of the Capitol Police just letting people into the Capitol Building."
But there was still something conspiratorial afoot, he suspected.
"With the way shit's going down right now, the other side's not acting like the side that's about to take full power for the next two to four years," Anthony said. "Congress, they seem to be freaking out. They're definitely not acting as if this is in the bag. … they're acting very shady."
Could it have something to do with being stormed by a violent mob while carrying out their constitutional duty?
He remains certain, "The fight's just beginning patriots. We're going to have to get creative now. We're definitely going to need to organize locally first." That's because, "Something big's happening. Something big's coming."
He noted the "Q crowd," meaning the QAnon conspiracy theorists who proliferated Wednesday's riot, are already concluding that the Capitol insurrection was all a big "setup" and that the president was actually bunkered up in Texas. He didn't endorse such theories, just repeated them. In recent days, one popular conspiracy theory has former President Obama accepting pallets of cash and conspiring to fix the election from Italy.
Compared to all that, Matt Anthony was almost beginning to sound reasonable.
"All I'll say is, I'll believe it when I see it," he said. "But if this is all part of master plan, I mean, shit, I guess we'll see. We'll find out soon before the 20th … The traitors need to be arrested and held accountable for what they've done."
By traitors, Anthony didn't mean those Americans who poured into the nation's Capitol and shouted about hanging Vice President Mike Pence and attempted to justify their violence and chaos with the declaration, "Our president wants us here." Perhaps he meant members of Congress, the press, and anyone skeptical of the president's stolen election lies and conspiracy theories.
Near the end of his update, he gave his followers another clue about what was coming. He directed them to contribute to his Protecttheright.com website. He's fundraising in advance of a plan to file "massive lawsuits" against local and national publications and newspapers.
"All kinds of media is getting sued," Anthony said.
John L. Smith is an author and longtime columnist. He was born in Henderson and his family's Nevada roots go back to 1881. His stories have appeared in Time, Readers Digest, The Daily Beast, Reuters, Ruralite and Desert Companion, among others. He also offers weekly commentary on Nevada Public Radio station KNPR. His newest book—a biography of iconic Nevada civil rights and political leader, Joe Neal— "Westside Slugger: Joe Neal's Lifelong Fight for Social Justice" is published by University of Nevada Press and is available at Amazon.com. Contact him at [email protected]. On Twitter: @jlnevadasmith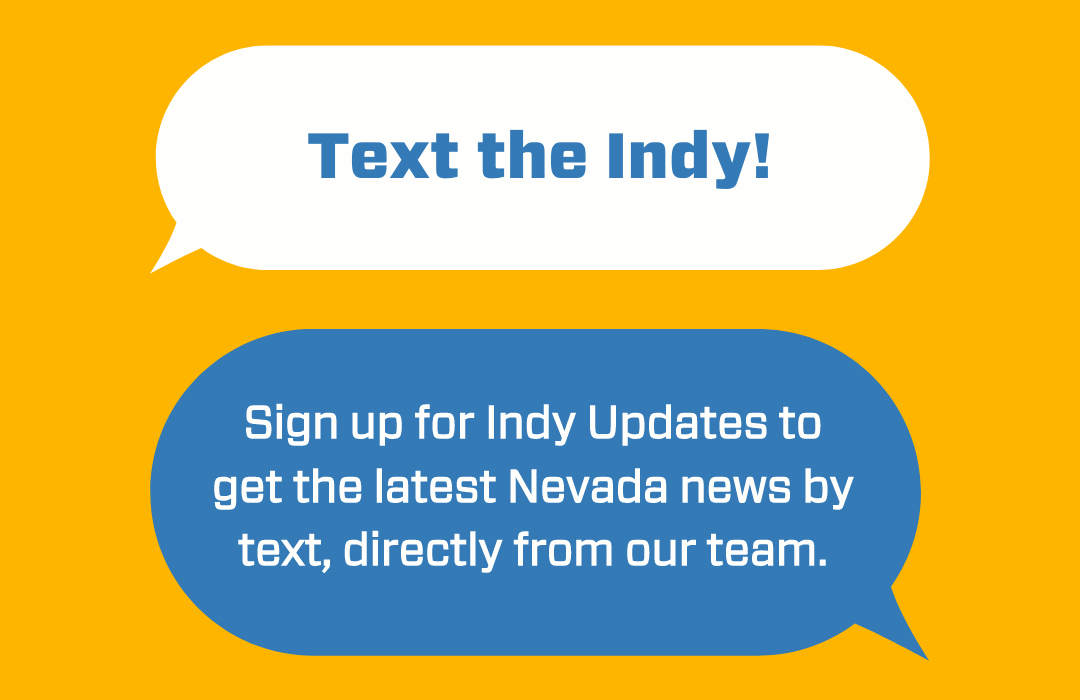 Featured Videos
Comment Policy (updated 4/20/2021): Please keep your comments civil. We reserve the right to delete comments or ban users who engage in personal attacks, use an excess of profanity, make verifiably false statements or are otherwise nasty. Comments that contain links must be approved by admin.