ACLU asks governor for sweeping action to release inmates, curb spread of COVID-19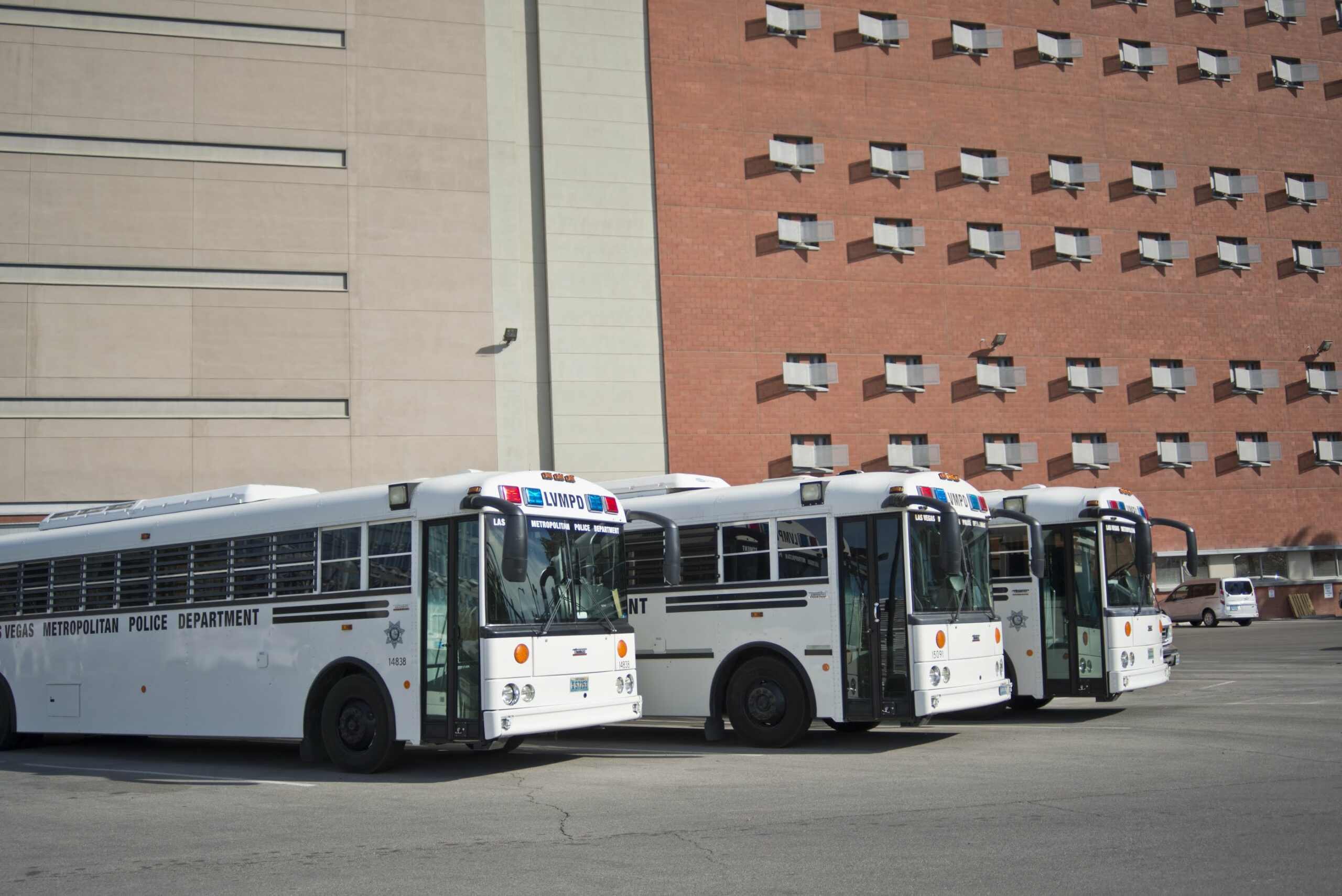 The ACLU of Nevada is asking Gov. Steve Sisolak and other state officials to take drastic measures to protect people involved in the criminal justice system from contracting the coronavirus, including the release of inmates who have less than a year in their sentence or are medically fragile and due for release within two years.

The organization and several partner organizations signed on to the missive dated Thursday — the same day that the Nevada Department of Corrections announced its first case of COVID-19, in a staff member at High Desert State Prison north of Las Vegas. The prison agency hasn't yet answered a question about how many people may be quarantined after coming in contact with the officer, but ACLU staff attorney Nikki Levy said repercussions could be broad.

"You can be totally asymptomatic for a couple of weeks and have no idea and that's why the situation is so dire," Levy said in an interview. "Because now it's going to be really difficult to figure out when this person started being contagious, when this employee started being contagious, and how many inmates they potentially made contact with. And obviously if they spread it to other employees, that just magnifies the crisis."

Sisolak said in an interview on Friday that he hadn't yet read the requests in the letter, but would take the matter under advisement and "make a decision that I feel is in the best interests of Nevada."

"There are a lot of things you have to look at in terms of a mass relief like this," Sisolak said. "You've got to look at the housing situation, if it turns into homelessness. You have medical care, which they get now, they wouldn't get once they get released. You have to look at employment opportunities, which there's not a lot of right now."

Levy said the state had a moral and constitutional obligation to look out for people in the state's prisons. But she noted that preventing a widespread outbreak in an institution is also a practical concern — inmates who get very sick will need to use scarce beds and ventilators at community hospitals.

"The whole point of all of us staying home is to try to flatten the curve. But these people can't help that they're not able to do that," Levy said. "And so they are going to be using medical resources. And the question is how many do we want them to have to use, you know, before we take any more significant action."

Among the group's requests:
Arrests should be limited to only the most serious offenses, and police should opt for citations rather than arrests when possible.
At-risk inmates should be considered for early release.
People should not be detained in jails and prisons for civil immigration enforcement purposes (ICE detainers).
Those who are in jail because they can't pay bail should be released.
Courts should temporarily suspend the collection of fines and fees, to ensure that people are not arrested for non-payment of fines.
Prisons should waive co-pays for inmates seeking medical care.

"Our concern is that they're going to avoid seeking out medical care because it's going to be prohibitively expensive, or they're worried about being able to buy the hygiene equipment that they want," Levy said. "If it's between getting more soap or going to see the doctor when you're not really sure if the doctor can do anything for you anyway, maybe you're going to take the soap and never get screened. And then be symptomatic."

Phone calls, emails and video calls should be free to inmates so they can communicate with loved ones while visitation is banned.
Ensure jails and prisons have an adequate supply of soap, tissues and other hygiene products and educate inmates on proper sanitation practices.

"These facilities are basically designed to spread communicable diseases. It's just a symptom of the way that they operate," Levy said. "People live in close quarters and really crowded conditions … you share and touch objects that are used by other people. Frequently you share toilets, often share sinks and showers, and we don't know that there's been proper disinfection between every use."

Implement housing policies for people who are exposed to the virus that do not lead to widespread lockdowns and interruptions of activities such as exercise.
Sisolak should commute the sentences of anyone scheduled for release within a year, to people held on "technical" probation or parole violations, and to vulnerable people scheduled for release within two years.

Asked about housing for people who would be released early, Levy said "I think part of the review would include determining whether these people have a safe place to go to. Potentially if they don't, that's going to be a limiting factor … we anticipate that people who are released will seek out safety and isolate like the rest of us."
Levy said the state acknowledged it received the requests but has not yet provided a detailed response. The ACLU said it hoped for quick action.

"We commend the Governor for the swift actions that he has taken in closing the schools and non-essential businesses," the letter said. "We hope that he continues to use his authority to protect against the exposure, spread and possible fatalities that could occur if COVID-19 enters the prison facilities."
Updated at 7:40 p.m. on March 27, 2020 to add comments from Nikki Levy and Gov. Steve Sisolak.

ACLU Criminal Justice Requests - COVID-19 by Michelle Rindels on Scribd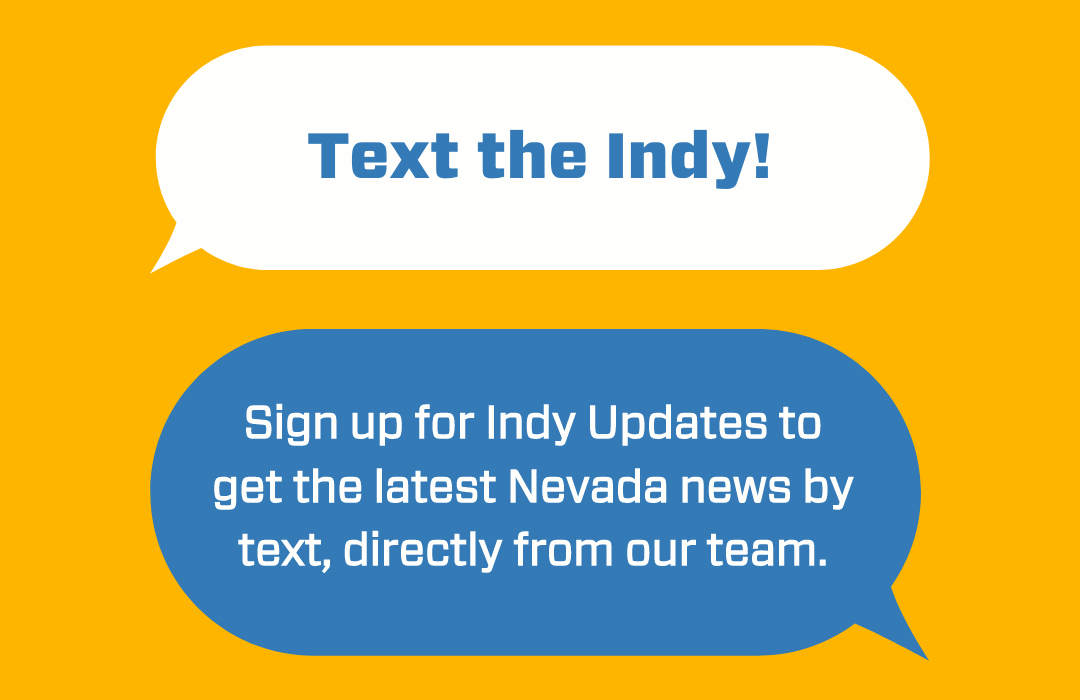 Featured Videos