Nevada announces plans to use controversial sedative midazolam in execution next week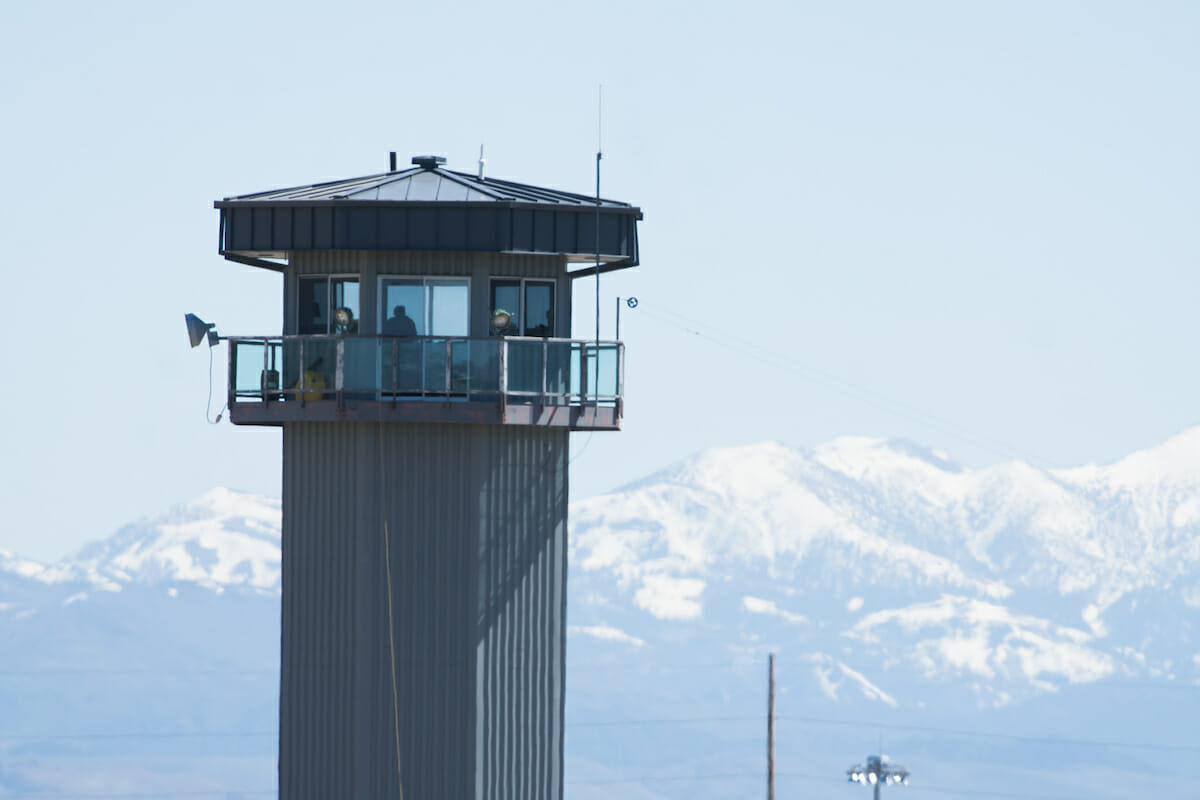 Nevada plans to execute death row inmate Scott Dozier next week using the powerful painkiller fentanyl as well the sedative midazolam — a drug that critics have blamed for executions in other states in which prisoners were seen struggling for breath before they died.
The Nevada Department of Corrections offered up formal notice on Tuesday that it would be putting Dozier to death next Wednesday at 8 p.m. at Ely State Prison. They also released the new lethal injection drug protocol, which comes as the state's supply of a drug formerly in the combination — diazepam — expired.
Attorneys for Dozier didn't immediately return requests for comment on Tuesday about whether they would take any steps to challenge the protocol, or whether Dozier approves of the method. Convicted of two killings in the early 2000s, the 47-year-old Dozier has previously asked to be executed and voluntarily gave up his appeals.
But the ACLU of Nevada, which has been critical of the agency on transparency grounds, said the state should count the costs of using the drug even if its inclusion passes legal muster.
"I think the state of Nevada should think very carefully about whether it wants to use it, especially because of its very concerning history and its association with botched executions," said Amy Rose, the group's legal director. "I don't think Nevada wants to be known for having a botched execution."
Midazolam has been used in a handful of other states, including as part of a two-drug combination with hydromorphone in the 2014 execution of Dennis McGuire in Ohio. His priest witnessed the execution and described it as "ghastly," saying it lasted 26 minutes and involved McGuire clenching his fists, audibly gasping for air and the swelling of McGuire's abdomen.
It was also used in the 2014 execution of Oklahoma inmate Clayton Lockett, who witnesses said kicked, bucked, mumbled and apparently tried to lift his head before the blinds were shut to media witnesses. The execution was eventually halted, and Lockett was pronounced dead of a heart attack shortly after.
A group of death row inmates in Oklahoma challenged the use of the drug there, but the U.S. Supreme Court ultimately ruled in a 5-4 decision in 2015 that its use didn't violate the Eighth Amendment's guarantee against cruel and unusual punishment.
"First, the prisoners failed to identify a known and available alternative method of execution that entails a lesser risk of pain, a requirement of all Eighth Amendment method-of execution claims," said Justice Samuel Alito, writing for the majority. "Second, the District Court did not commit clear error when it found that the prisoners failed to establish that Oklahoma's use of a massive dose of midazolam in its execution protocol entails a substantial risk of severe pain."
Even so, the state of Arizona agreed in a 2016 settlement with lawyers for death row inmates that it would never again use midazolam in executions.
The announcement of Nevada's new protocol came the same day that the ACLU filed a public records lawsuit in Carson City against the Nevada Department of Corrections, saying the agency was inexcusably dragging its feet on releasing its plan for the execution.
Concerns over a never-before-used lethal injection drug combination previously led to litigation and a postponement of the execution, which had been planned for last November.
Complicating the matter, many drug suppliers are now refusing to sell medicines if they're going to be used in an execution. The stance has made it difficult for states to legally and openly procure execution drugs, and states that already have the drugs are often in a race to use them before they expire.
Nevada prisons officials didn't immediately say what company supplied the drugs. The ACLU said it still hasn't received information about where the drugs came from and their expiration dates, among other things, even though the organization submitted a records request in mid-June.
The ACLU said the lack of prompt information was preventing it from conducting oversight duties or taking appropriate steps to push back against it before Dozier's planned execution if the group objected, or if it found something in violation of laws or regulations. Although there are dozens of inmates on Nevada's death row, Dozier's is set to be the state's first execution since 2006 and the first in a new chamber in Ely.
"Why didn't they tell us about this earlier?" Rose said about the inclusion of midazolam. "They just sat on this very controversial information that they knew the public needed to know about it. All of these things combined raise a multitude of questions and just demonstrate that the Department of Corrections is not being transparent with Nevadans."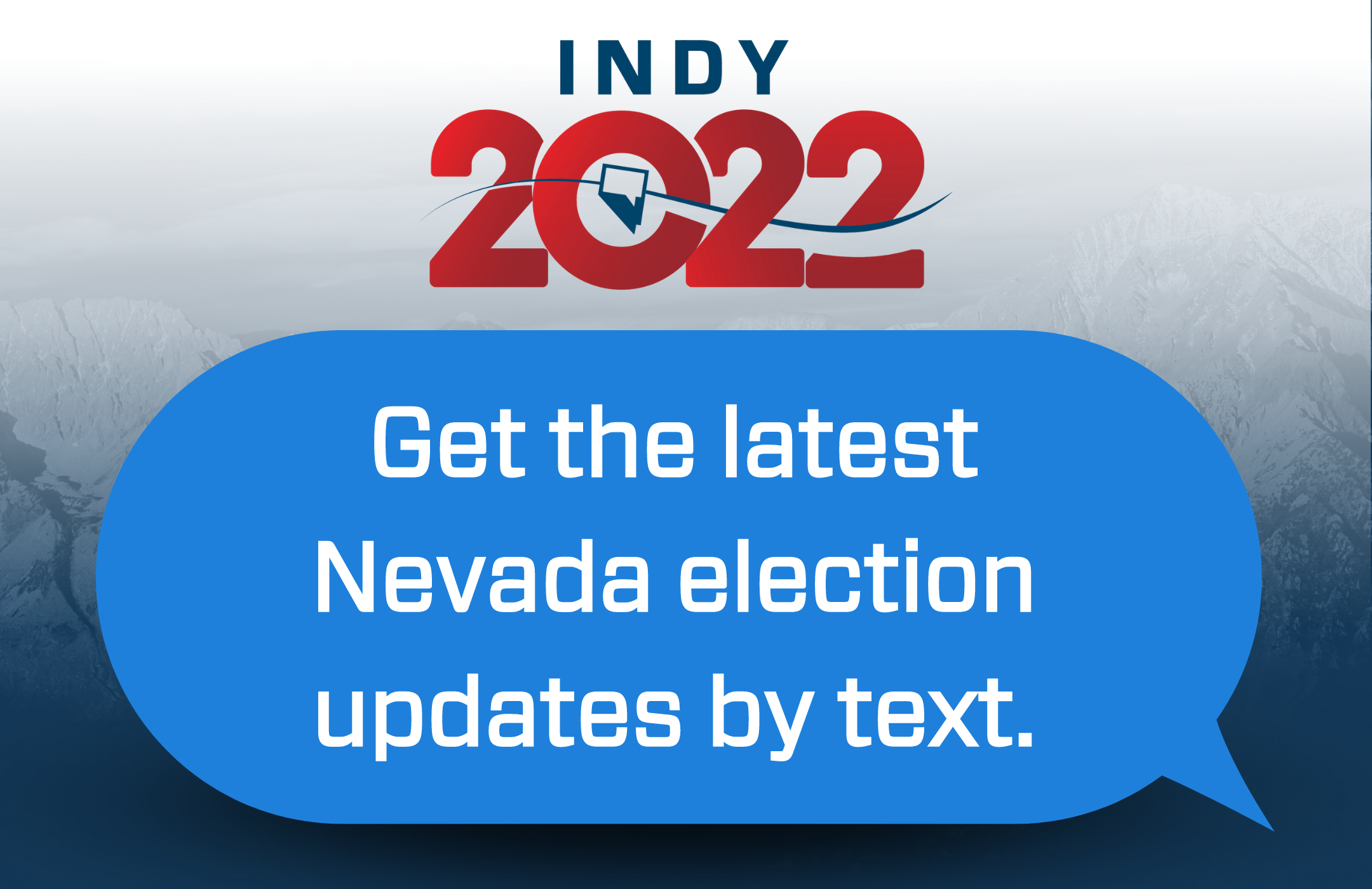 Featured Videos
Comment Policy (updated 4/20/2021): Please keep your comments civil. We reserve the right to delete comments or ban users who engage in personal attacks, use an excess of profanity, make verifiably false statements or are otherwise nasty. Comments that contain links must be approved by admin.