Acting vice president of Desert Research Institute approved as interim president for two years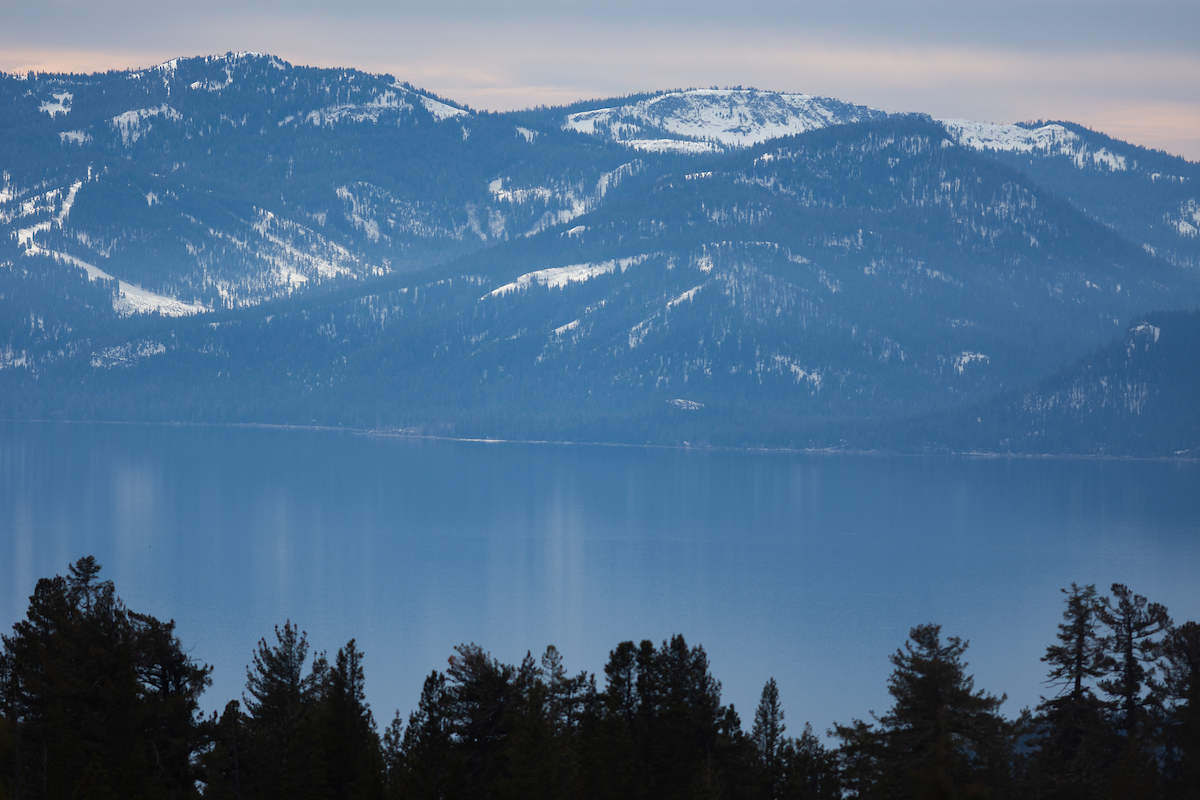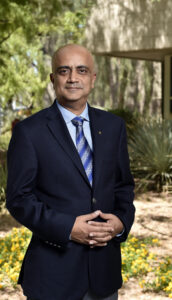 Water researcher Kumud Acharya has become interim president of the Desert Research Institute (DRI) for the next two years.
The Board of Regents on Thursday voted unanimously to approve the appointment of Acharya, who had been acting president, as the next interim head of DRI. He has been at the helm since the resignation of Kristen Averyt on June 30.
"I have had the privilege of being a DRI faculty member for more than a decade, and I'm honored to now serve as interim president," Acharya said in a statement. "Science is more important than ever as Nevada and our planet faces growing environmental challenges, and I look forward to what the future holds for DRI."
The Desert Research Institute is the non-profit, environmental research arm of the Nevada System of Higher Education that researches natural and human-induced climate change. It has two main campuses, one in Reno and one in Las Vegas, that employ over 400 people.
Before Acharya became acting vice president, he has worked at DRI since 2006, first as an associate research professor and working his way up to executive director of hydrologic sciences. He received his Ph.D. in biology and environmental sciences from Saitama University in Japan in 1999.
Acharya has received four different academic awards, is a member of 10 different professional societies, and has raised over $18 million for the DRI in the 14 years he has been there. In the last 10 years, he has been a part of 95 journal publications.
Averyt is currently working as a research professor at UNLV where she began in July. She became president in 2017 after working as an associate director for science at the Cooperative Institute for Research in environmental sciences from 2012 to July 2017 in Boulder, Colorado.
"The past two years have been very rewarding, and I have enjoyed working with the NSHE team and everyone at DRI," Averyt said when she announced her departure. "I am proud of the work we've done to connect DRI's mission with society, share the impact of the important research DRI performs across Nevada, and tell the inspiring stories of the remarkable people at DRI."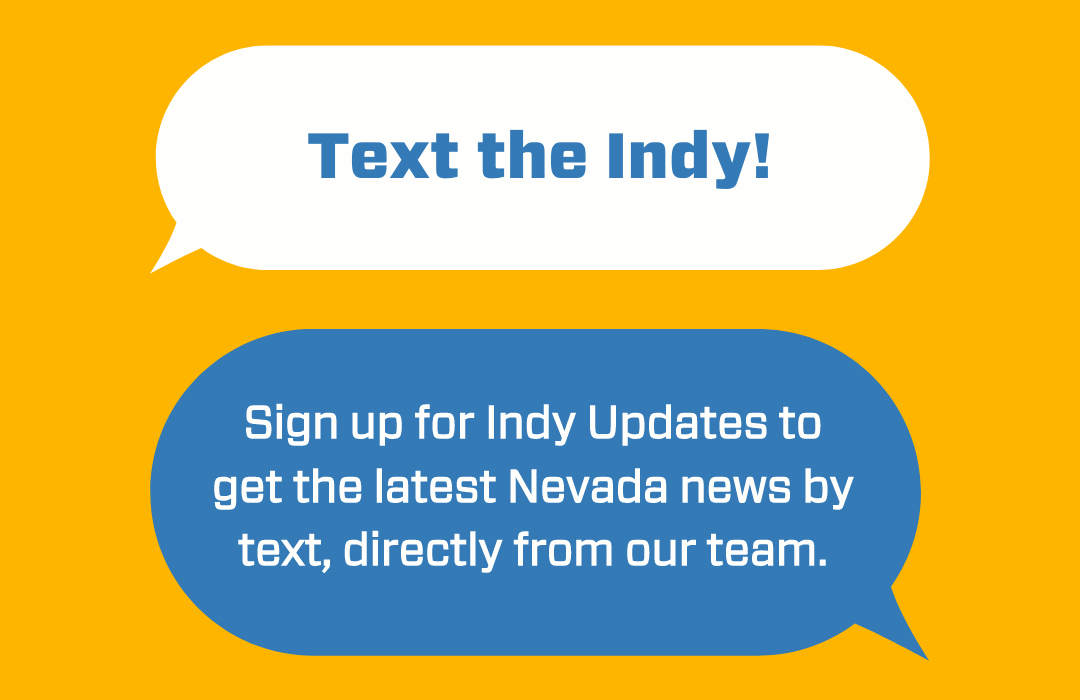 Featured Videos