Adelsons pour $500K into group backing Republican-aligned state Supreme Court candidate, other judicial candidates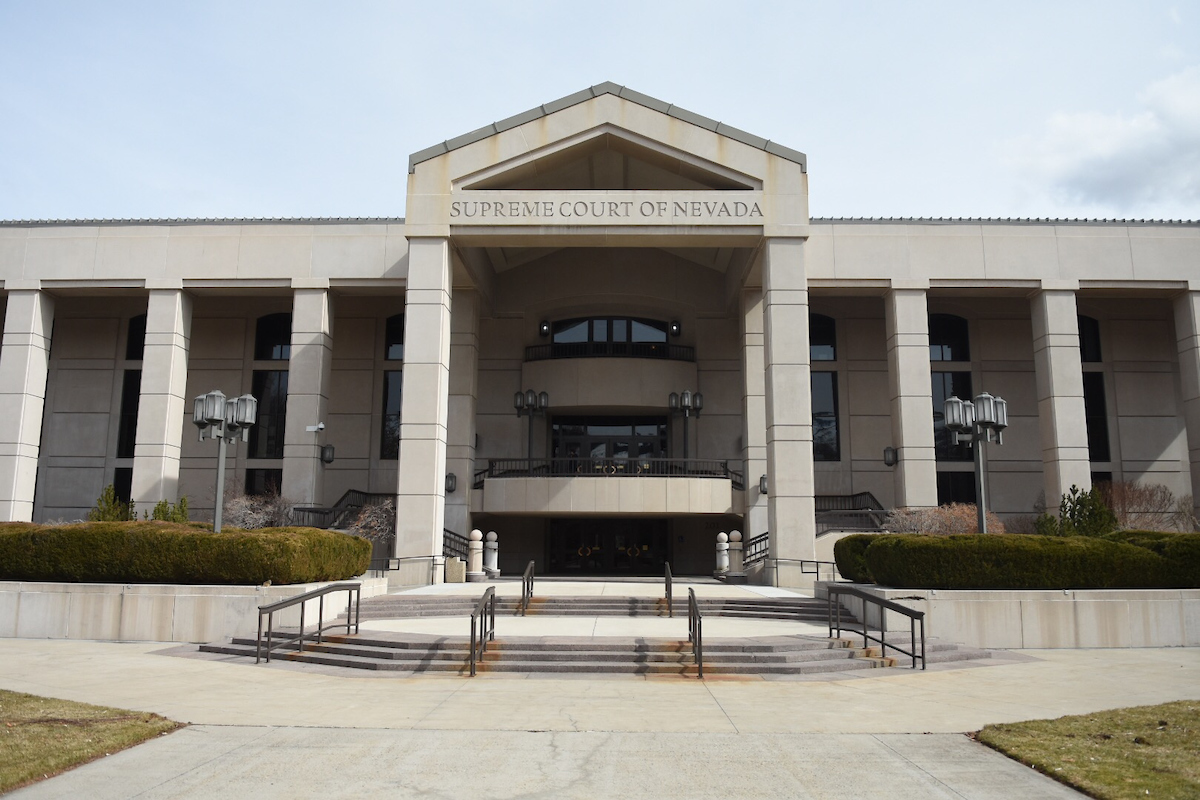 Billionaire casino owner Sheldon Adelson and his physician wife Miriam have contributed a combined half a million dollars to a new political action committee involved in several judicial races, including a contentious fight for a state Supreme Court seat.
According to a campaign finance report filed last week, the Adelsons — who made news last week amid disclosure that they poured $75 million into a pro-President Trump Super PAC — each contributed $250,000 in mid-September to a new political action committee called "Judge the Judges."
So far, the PAC has started a TV advertising campaign aimed at boosting the candidacy of state Supreme Court candidate Douglas Herndon, an Eighth Judicial District Court judge running against Democratic Assemblyman and attorney Ozzie Fumo for the open seat on the seven-member court. Herndon's political affiliation is described as "Republican" by the Reno Gazette-Journal.
But a spokesman for the PAC says it has plans beyond just the involvement in the state Supreme Court race. He said it's already created a website with basic information on judicial races in Clark County, and has endorsed and begun running radio ads on behalf of four additional judicial candidates (of both major political parties) running for seats on the Clark County District Court.
"The PAC has a growing coalition that includes Dr. Miriam and Sheldon Adelson, the Nevada Builders Alliance, the Franchised Auto Dealers and additional companies to be named soon," spokesman Mike Draper said in an email. "While the PAC is engaged in a handful of select races this cycle, the goal is for it to be an ongoing resource in future election cycles to provide more information about our elected judges."
According to the new PAC's campaign finance report, the Adelsons contributed the lion's share of the $507,000 in reported contributions, with $2,000 coming from the Nevada Builders Alliance and $5,000 coming from the state auto dealers association. It reported spending just over $21,000 through the end of September. 
Nevada caps political contribution amounts from a single individual or entity at $10,000 per election cycle, but there are no contribution limits related to political action committees. A spokesperson for the Las Vegas Sands said the Adelsons declined to comment.
The PAC's main advertising thrust thus far has focused on the state Supreme Court race. Though judicial races in Nevada are nonpartisan, meaning candidates don't list party affiliation on the ballot, Herndon's campaign has been backed by numerous Republican-aligined groups and individuals, while Fumo has been endorsed by a slew of liberal and progressive groups and served two terms in the Assembly as a Democrat.
The PAC began running a television ad last week that hits Fumo for a "lack of experience on the bench," saying that "The Nevada Supreme Court is no place for beginners." It also highlights a promise made by Fumo during the summer special legislative sessions to recuse himself on certain issues that might come before the court, and says he's "distorting" Herndon's record.
Races for seats on the Nevada Supreme Court have in the past included some partisan tinges — Justice Elissa Cadish won endorsements from multiple union groups in her 2018 race, while her opponent, Court of Appeals Justice Jerome Tao, was endorsed by Republican figures and groups, including the National Rifle Association.
Though the court rarely rules along party lines, the Las Vegas Review-Journal reported in 2018 that at least four of the court's seven members — Justices Mark Gibbons, Abbi Silver, Kris Pickering and Ron Parraguirre — are either registered Republicans or "lean" Republican. Justices James Hardesty, Lidia Stiglich and Cadish are Democrats.
Herndon — a sitting judge on the Eighth Judicial District Court in Clark County — has outraised Fumo throughout the campaign. He reported raising more than $340,000 over the last three months and spending more than $207,000 over that time frame — compared to $110,000 raised and $137,000 spent by Fumo in that same time period.
Herdon's campaign has also spent more on television advertising, according to a tally by Kantar Media/CMAG. Fumo's campaign has spent an estimated $91,000 on television advertising as of Oct. 19, compared to $150,000 spent by Herdon's campaign and $15,000 by the "Judge the Judges" PAC.
In the state's June primary election, Herdon won about 45 percent of votes cast, coming ahead of Fumo — who won about 35.6 percent — and ahead of former Republican Assemblyman Erv Nelson, who brought in about 10.3 percent of the vote. For judicial races, a candidate who wins more than 50 percent of the vote in the primary election automatically wins the seat, but if no candidate cracks that threshold, then the top two vote-getters proceed to the general election.
The PAC is also running radio ads in support of Herndon and four other endorsed candidates for District Court seats in Clark County, including: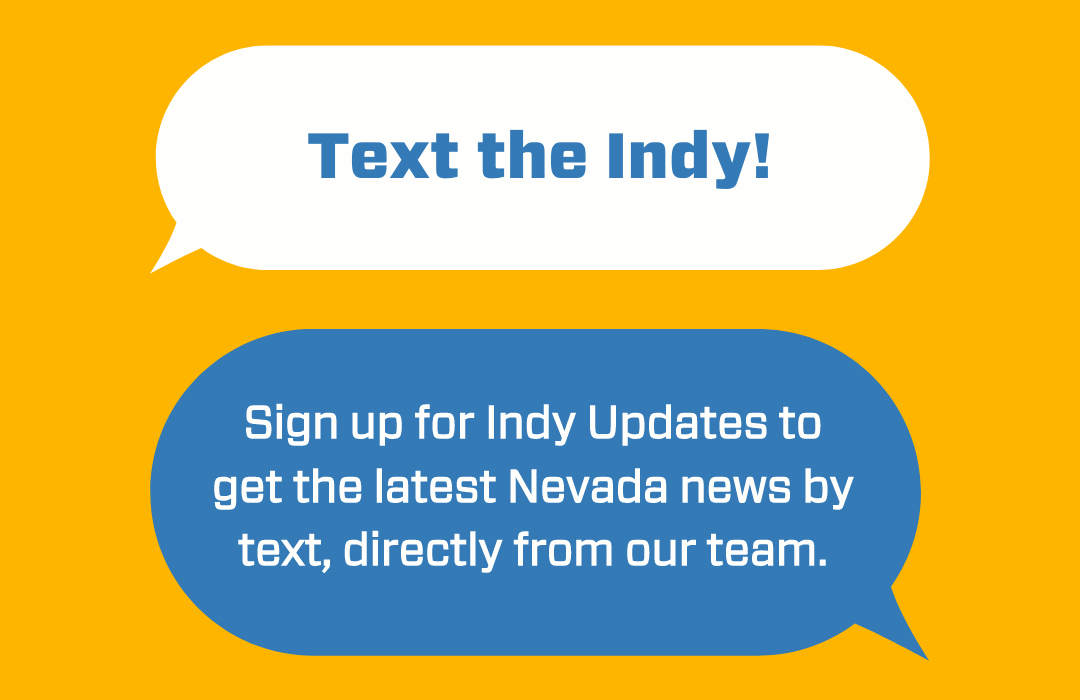 Featured Videos