Advocates: Proposed Douglas County policy for transgender students is 'dehumanizing'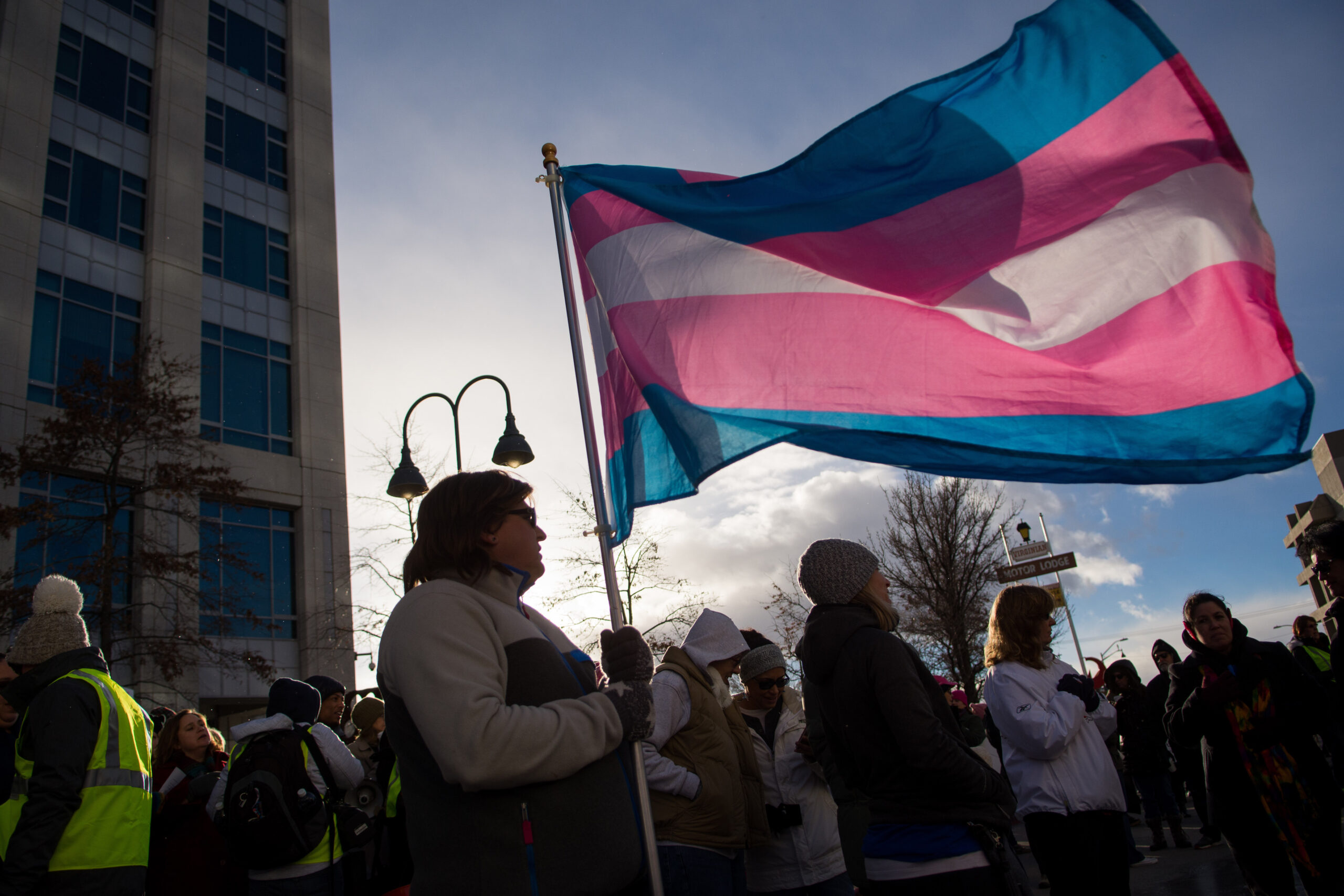 Update: 10:15 p.m. 5/16/23:
After more than three hours of discussion and public comment, the Douglas County School Board voted Tuesday night to postpone a proposed transgender student policy in order to tighten up the language as the proposed policy could potentially put the district at risk for litigation.
Prior to the meeting, the ACLU of Nevada warned the board that the proposed policy could be unconstitutional and said it would pursue litigation if it was approved.
School Board President Susan Jansen said the ACLU of Nevada "being a bully" didn't have an effect on the decision.
"I consider this to be unsettled law," she said. "So let's go back to the drawing table."
---
Original story: The Douglas County School Board is meeting Tuesday afternoon to consider creating a policy that would restrict access to sports and bathrooms for transgender students and, advocates warn, have a chilling effect.
Last month, School Board President Susan Jansen, a Republican who was elected to the board last year, proposed creating a policy that would limit students to bathrooms, locker rooms and sport teams that correspond to their sex assigned at birth, regardless of students' preferred gender identity. That item is scheduled to be heard during the board's meeting on Tuesday.
Jansen told The Nevada Globe the policy is intended to protect girls.
"It is to prevent boys from taking girls' sports opportunities away from them and to provide protections to girls in their private spaces like locker rooms and bathrooms," she said. "We have bathrooms and spaces that are unisex and that are accommodating to our transgender students."
She didn't respond to questions about whether there were examples of transgender Douglas County students endangering female students.
According to Jansen, 0.3 percent of the roughly 5,000 Douglas County students identify as transgender.
Transgender community advocate Brooke Maylath worries about the toll that the policy, if passed, will take on the mental health of trans youth in the district if they can't access the bathrooms or sports that align with their gender, saying it's "dehumanizing" for students to be told they can't use their preferred bathroom facilities or participate on their preferred sports teams.
Kimi Cole, a transgender community leader who lived in Douglas County for 30 years and past Rural Democratic Caucus chair, said she has heard from concerned parents of transgender students who say their children, who already face bullying schools, "are running in fear."
"It's kind of a scary environment out there and something like this would just absolutely amplify the fear that they have," she said.
About 1.6 million people in the U.S. ages 13 and older identify as transgender, including an estimated 3,300 Nevadans between the ages of 13-17, according to a study by the University of California, Los Angeles' School of Law's Williams Institute.
According to Movement Advancement Project, a Colorado think tank, 21 states have laws that ban transgender students from participating in sport teams that align with their gender identity. The site notes that there are temporary injunctions blocking the enforcement of three of those bans.
The proposal in Douglas County echoes a broader nationwide movement of legislation directed at transgender youth, from prohibitions on participating in sports to restrictions on gender-affirming care.
Nevada's policy on transgender student access to sports was set in 2016 via a policy adopted by the Nevada Interscholastic Activities Association (NIAA). It states that a student "shall be permitted to participate on the gender specific sports team that is consistent with the public gender identity of that student" and outlines a procedure to determine a trans student athlete's eligibility.
A bill with 16 Republican sponsors and cosponsors that would have directed the NIAA to only allow students to join sports teams that match their sex assigned at birth, AB374, failed this session.
The Biden administration is working on a proposed change to Title IX, which, if approved, would prevent public schools and colleges from banning transgender students from participating in sports teams that align with their stated gender identity, rather than their assigned sex at birth. On Friday, Gov. Joe Lombardo signed onto a letter along with the two dozen other GOP governors against the move, calling it "a blatant overreach of the federal government on states' rights."
On the 2022 campaign trail, Lombardo told The Nevada Independent, "I firmly believe in protecting the sanctity of women's sports."
"Despite attempts to politicize this issue, my policy as governor will be simple: Women will participate in women's sports, and men will participate in men's sports in the state of Nevada," he said at the time.
Earlier this month, the ACLU of Nevada sent the district a letter calling the policy "unconstitutional" and said that if it is passed, the school district would be in violation of federal and state law in addition to various Nevada Department of Education regulations.
Under Nevada law, school districts are required to adopt policies that guarantee transgender and nonbinary students a "safe and respectful learning environment." Districts also must have a process in place that allows an individual's family and school to create an individualized plan about which names, pronouns, restrooms and locker rooms match the student's gender identity and will be used at school.
ACLU of Nevada's Executive Director Athar Haseebullah said the potential policy would also go against the voter-approved 2022 ballot measure that added language to the Nevada Constitution guaranteeing equal rights regardless "of race, color, creed, sex, sexual orientation, gender identity or expression, age, disability, ancestry or national origin."
"Nevada law is clear, as is our Constitution, that you can't do this," he said in an interview. "We absolutely will be pursuing legal action if they choose to pass this on Tuesday. We urge them not to, but if that's what they want to do, then we'll see them in court."
This isn't the first time the ACLU of Nevada has pushed back against policies targeting transgender students. In 2015, the organization went up against the Elko County School District after its school board denied a transgender boy's request to use a bathroom that reflected his gender identity, and again in 2019 after it passed a policy that required all students to use the school facilities, including restrooms, locker rooms and showers, based solely on a student's sex assigned at birth.
The policy was eventually removed in 2020 after the U.S. Court of Appeals for the Ninth Circuit ruled that an Oregon school district did not violate male students' privacy rights when it allowed a transgender male student to access the boys' locker room and bathroom facilities.
A 2022 National Survey on LGBTQ Mental Health by The Trevor Project, a suicide prevention and mental health organization for the LGBTQ community, found that 45 percent of LGBTQ youth seriously considered attempting suicide in the past year, an slight increase from 2020. Fourteen percent attempted suicide.
The organization states that the LGBTQ youth aren't more prone to suicide because of their sexual orientation or identity, but rather because they are at a higher risk when they are mistreated or stigmatized.
The survey found lower rates of attempting suicide among youth who live in accepting communities, including schools.
Maylath is also concerned about the risk the proposed policy could have on transgender students' physical health if they can't access the bathroom facilities that best align with their gender identity.
"What we see is kids that are excluded from using the bathroom that is appropriate to their gender identity is that they will refrain from drinking liquids," she said. "That can lead to urinary tract infections, dehydration, poor nourishment, eating disorders, because you're avoiding the intake of both calories and liquids so that you don't have to go to the bathroom during the day."
This story will be updated with developments from the meeting.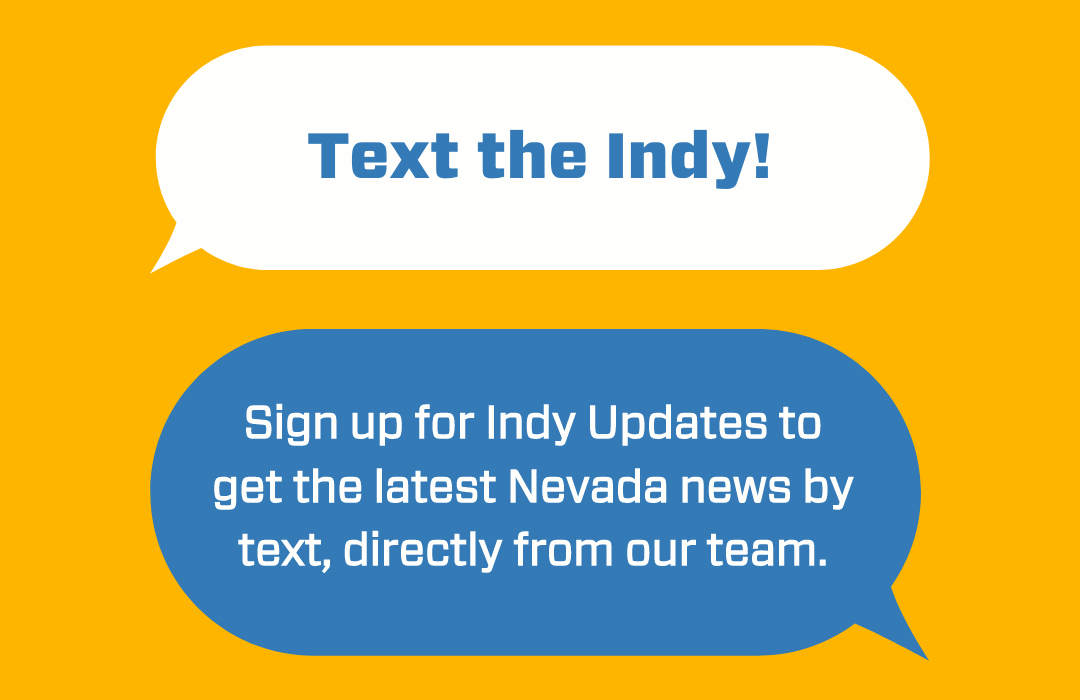 Featured Videos
Comment Policy (updated 4/20/2021): Please keep your comments civil. We reserve the right to delete comments or ban users who engage in personal attacks, use an excess of profanity, make verifiably false statements or are otherwise nasty. Comments that contain links must be approved by admin.