After years-long process, UNLV Medical School earns full accreditation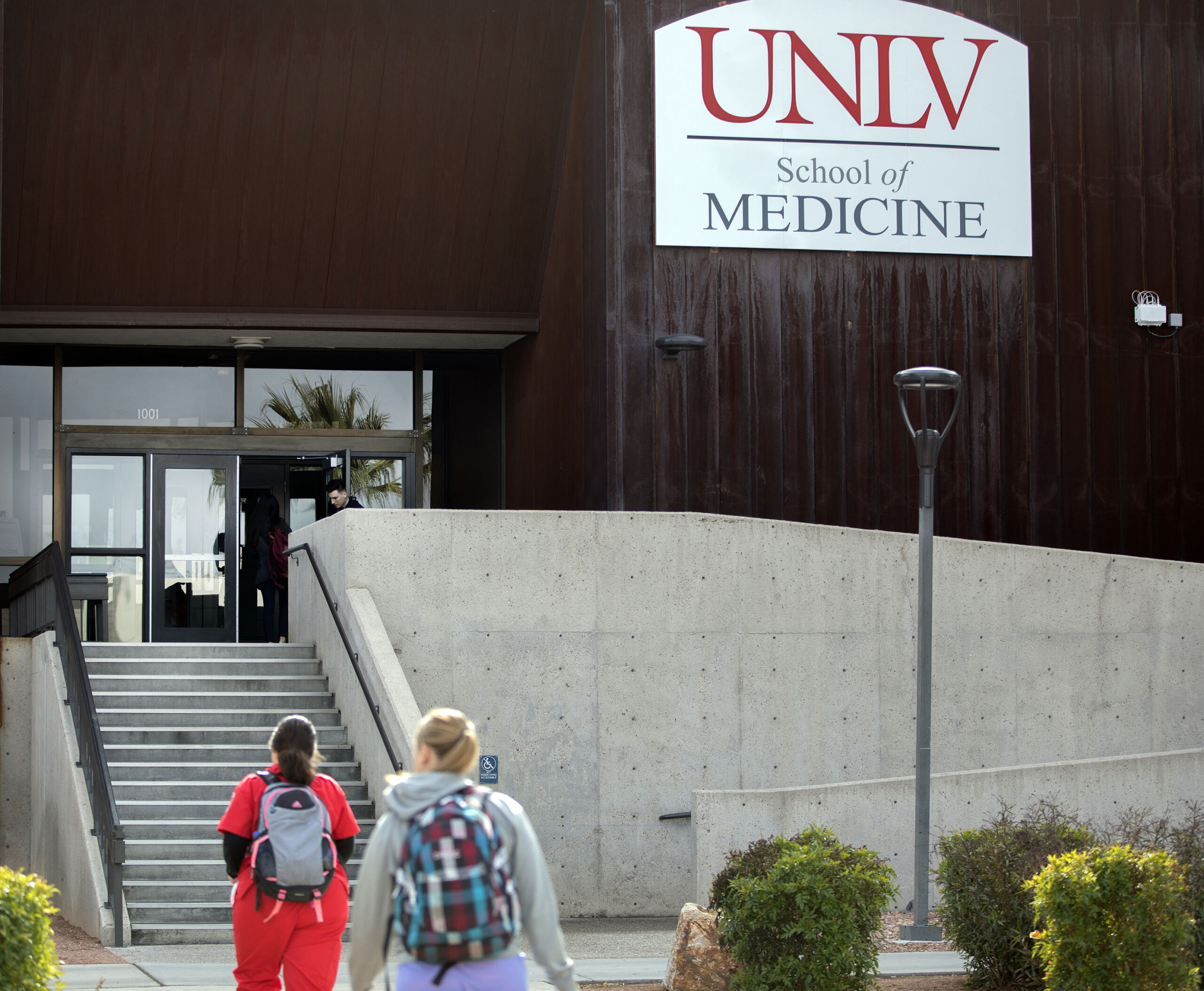 Following five years of partial accreditation, the UNLV School of Medicine announced Friday that it had been fully accredited by the Liaison Committee on Medical Education, which oversees the accreditation process for medical schools in both the U.S. and Canada.
The mark follows a preliminary accreditation by the body in 2016 and another provisional accreditation in 2019. UNLV Medicine's full accreditation shows the school meets or exceeds "national standards for structure, function, and performance," according to a statement released by the school Friday.
The accreditation announcement comes at a pivotal moment for the university's fledgling medical program. Amid the crush of the pandemic and a broader, severe physician shortage in the Las Vegas metro area, the school expects to graduate its first "charter class" this coming May.
"Full accreditation is an important milestone both for the university and the countless individuals who've dedicated so much to establish and build a thriving School of Medicine," UNLV President Keith Whitfield said in a statement. "Today's announcement is years in the making, and is a testament to the school's faculty, staff, and exceptional future physicians who are committed to improving health care in Southern Nevada."
As students begin to graduate, work continues on a 135,000 square foot building meant to house the program by 2022. The building, long delayed by funding and development issues, is now being developed as part of a public-private partnership with a development corporation, the Nevada Health and Bioscience Corporation.
That building will also hinge, in part, on $25 million in state funding that could be approved by legislators later this year. Though it had already been legislatively approved, that money was cut as part of wide-ranging budget reductions last summer, before being restored as part of the governor's proposed budget earlier this year.
Still, even as UNLV trains new doctors, concerns remain that they could still end up leaving Nevada. At a meeting of the Assembly Education Committee last week, UNLV Medical School Dean Marc Kahn told lawmakers that — though residencies often point to where a medical student will eventually stay and practice — Nevada has fewer residency slots available than other states.
"Part of that also is some of the specialties that our students might want to go into. We don't even have a training program for those specialties in the state," Kahn told the committee. "So I know some students are going to leave for residency. Moving forward, the goal is to get those students to come back there to practice."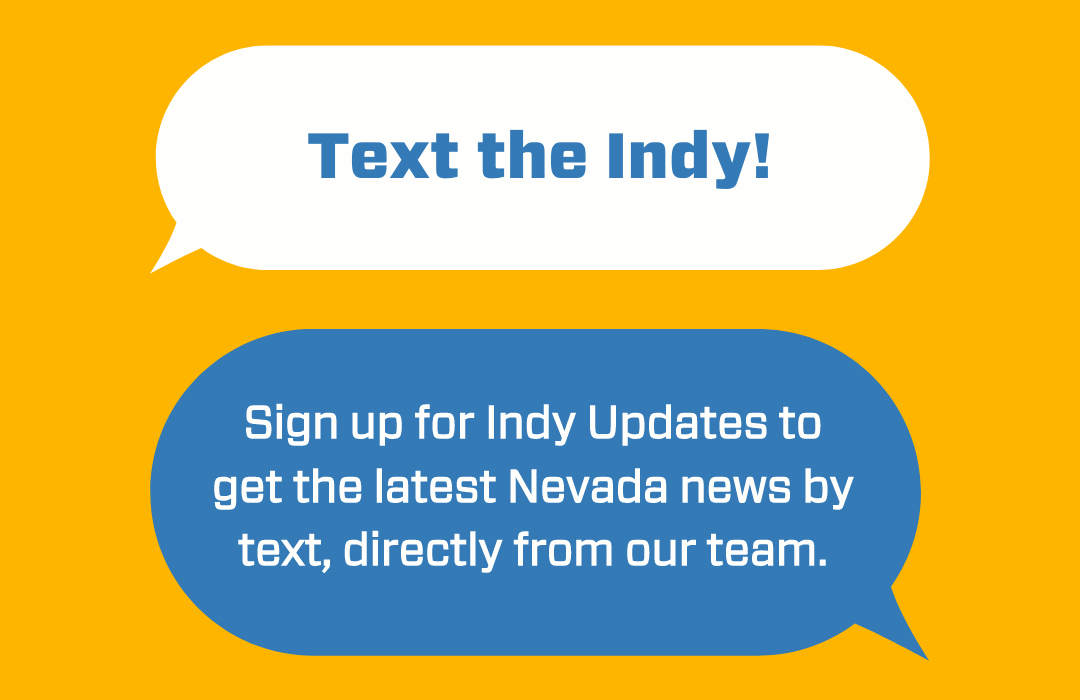 Featured Videos