AG Ford, local officials hopeful opioid settlement funds will remediate crisis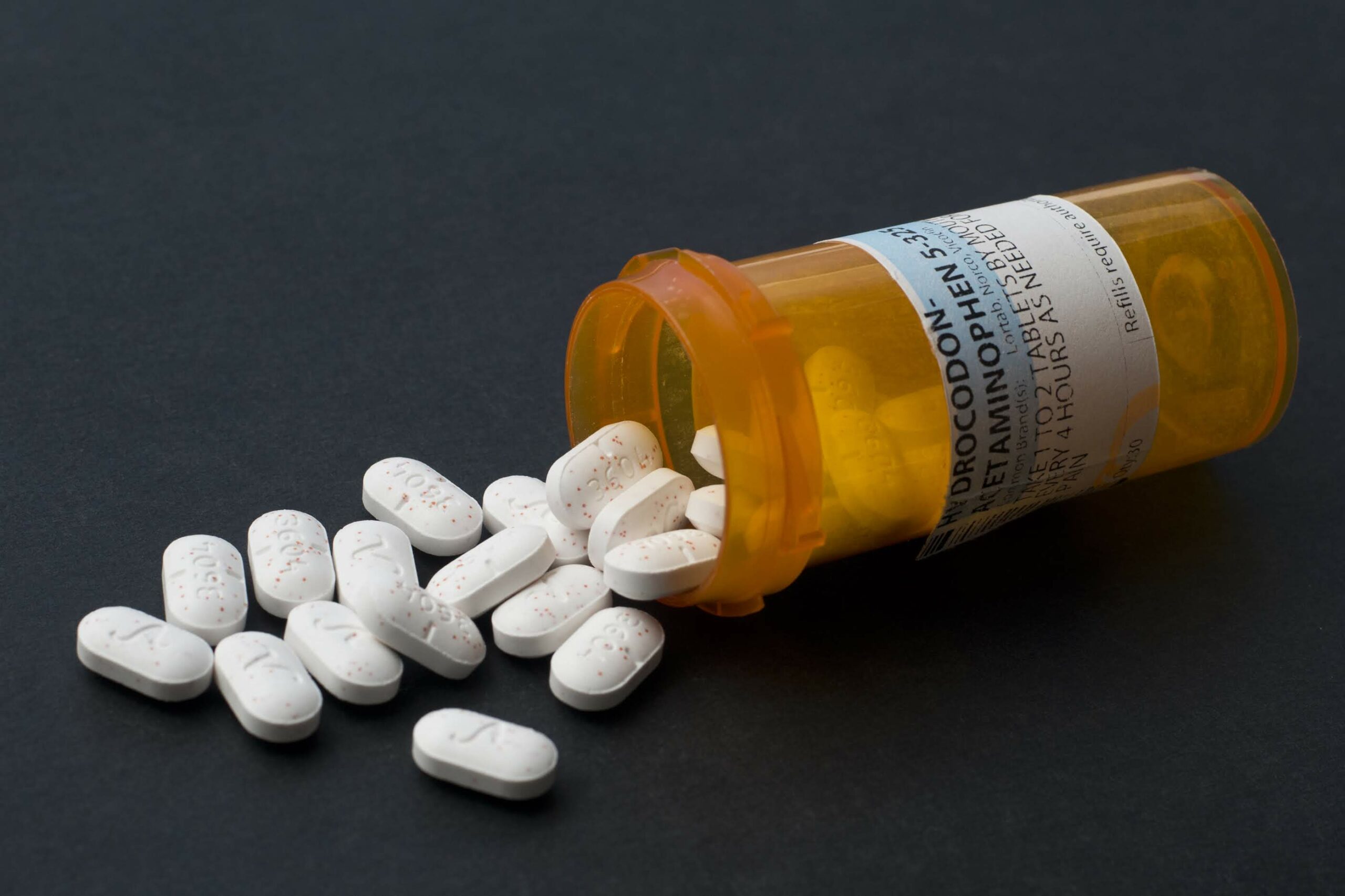 Attorney General Aaron Ford joined representatives from the state health department and several local governments Monday to announce that Nevada will soon receive its first installment of money from a pair of major opioid settlements and to highlight the urgency of using those dollars to address the opioid crisis.
By the end of this month, the state will receive $50 million from two settlements announced by the attorney general's office earlier this year. The settlements include one with opioid manufacturer Johnson & Johnson that will bring Nevada $53.5 million and another with three of the nation's largest drug distributors — AmerisourceBergen, Cardinal Health and McKesson — that will bring the state $231.7 million. Those funds add to the $45 million the state won last year through a settlement with consulting firm McKinsey & Company.
"We have won pivotal battles that will now bring in much needed money to allow the state of Nevada, along with all of its counties and litigating cities, to begin building and executing a comprehensive statewide remediation of this devastating epidemic," Ford said Monday in Las Vegas.
Ford said those funds come at a "perfect time," noting that opioid-related deaths continue to rise in Nevada. In 2020, accidental drug overdose deaths among Nevadans rose by 55 percent over 2019 and nearly tripled among those aged 25 and under. In particular, Southern Nevada has seen a significant increase in overdose deaths related to fentanyl, a highly potent synthetic opioid.
"Every day without these services … the problem continues to get worse," Ford said.
Dawn Yohey, a representative from the Department of Health and Human Services, said she expects the funds to be deployed by the end of summer or early fall, following the finalization of a statewide needs assessment next month. The assessment, required by SB390 from the 2021 legislative session and drafted by the department's Advisory Committee for a Resilient Nevada, will help set recommendations for preventing overdoses and improving equity in health care through the use of opioid settlement funds.
Even before settlement dollars clear the bank, the state has launched programs to distribute naloxone, a drug used to treat narcotic overdose, and the department is "working with health care providers on alternatives to opioid prescription," Yohey said.
But Ford emphasized the importance of receiving significant funding from the agreements.
"We are no longer waiting for the money to come in," he said. "But the money is coming in now, and with it, we will continue to address the opioid epidemic throughout the entire state."
Those funds are funneled through the state's "One Nevada Agreement," a document signed by the state and local governments and used to determine how opioid settlement funds are distributed between different litigating parties, from Las Vegas to Douglas County to Carson City.
Las Vegas Mayor Carolyn Goodman said more funding is needed for law enforcement to stop the flow of illegal drugs into the community, and Clark County Commissioner Marilyn Kirkpatrick pointed to her personal experience with broader drug issues affecting Nevadans, noting she has a daughter who has a methamphetamine addiction.
"There's not one silver bullet that's going to fix this. It is a lot of things, and let's start with housing and where they get treatment," she said.
Kirkpatrick said the opioid recoveries would make a "huge impact" on the case management the state can provide, pointing to the limited funding Nevada puts toward mental health services and addressing homelessness.
Ford also said the settlements would help prevent the companies involved in the litigation from continuing to harm Nevadans.
"McKinsey & Company will not be advising on opioids anymore, period. That's the ultimate change," he said. "Purdue [Pharma], which is in bankruptcy right now … we are removing them from the market."
Though the state has secured a third of a billion dollars through settlements with five companies, Ford said the "war" continues, as he seeks to hold accountable those "who have had any part to do with the epidemic," including a list of roughly 60 defendants referenced in the "One Nevada Agreement."
"The state's litigation continues, and we have a trial date set for April 17, 2023," Ford said. "We are open to settling with other defendants, but make no mistake about it: We will bring to justice those who have caused harm to Nevada and its residents and who acted as the root cause of this epidemic."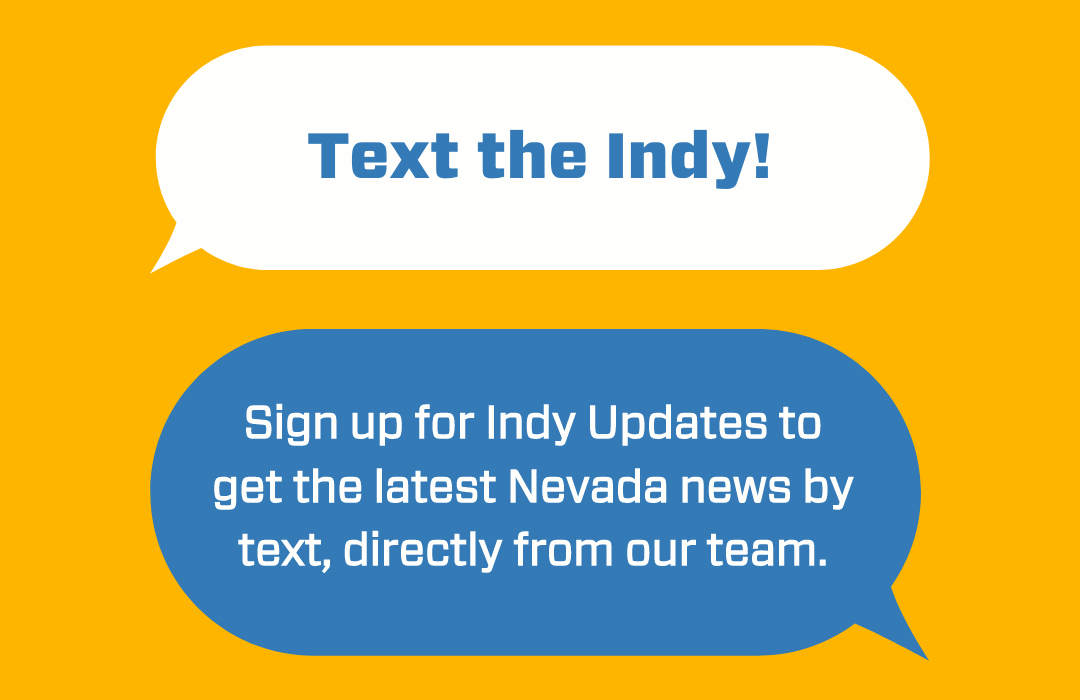 Featured Videos
Comment Policy (updated 4/20/2021): Please keep your comments civil. We reserve the right to delete comments or ban users who engage in personal attacks, use an excess of profanity, make verifiably false statements or are otherwise nasty. Comments that contain links must be approved by admin.