Nevada to receive $285 million in latest round of opioid settlements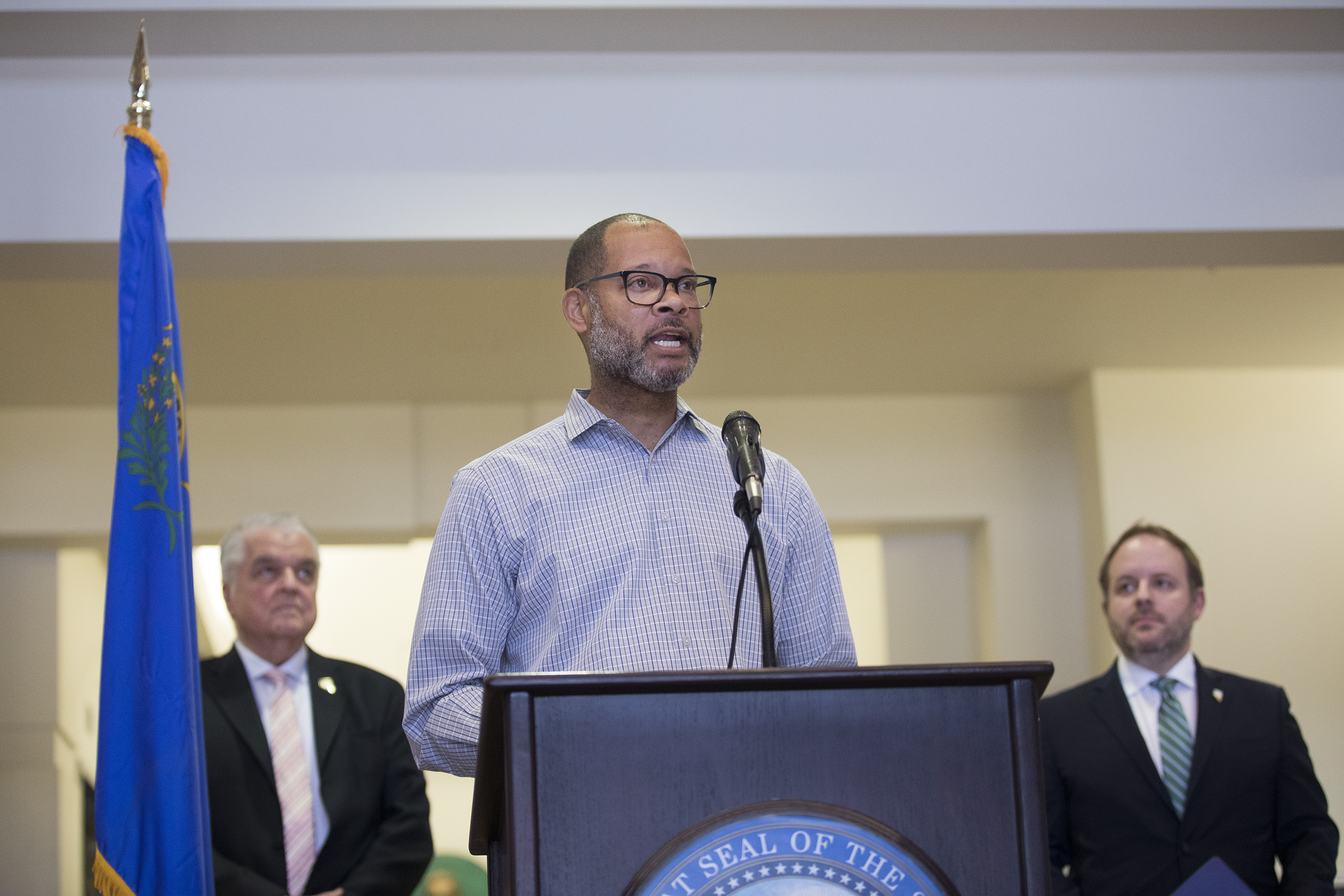 Nevada will receive more than $285 million through two settlements with major drug manufacturers and distributors over their role in the nation's opioid epidemic that has killed thousands of Nevadans.
In a virtual press conference on Tuesday, Attorney General Aaron Ford announced that his office had decided to opt in to a proposed $26 billion multistate settlement arrangement after initially backing away from the proposal in August. Ford said after new developments, he "ultimately decided that it was in Nevada's best interest to join this settlement."
The settlements announced Tuesday — along with an earlier $45 million settlement with the consulting firm McKinsey & Company — means that Nevada will receive nearly a third of a billion dollars from settlements related to the opioid epidemic, with several other cases still pending.
"No amount of money will bring back those lost to us because of the opioid crisis. Thousands of Nevadans who have lost a family member, a friend or neighbor understand this all too well," said Ford, a Democrat. "But this funding, whether it be from a settlement or a federal grant, will help save lives."
According to a state opioid tracking project, accidental drug overdoses among Nevadans rose from 510 in 2019 to 788 in 2020, an increase of 55 percent.
The largest dollar amount comes from Nevada's share of the $26 billion multistate settlement with AmerisourceBergen, Cardinal Health and McKesson, three of the nation's largest drug distributors. Nevada will receive $231.7 million from that settlement, with first payments starting in April, and then additional payments annually in July for a 17-year period.
In August, Ford announced that the state would not sign on to the multistate settlement in the hopes of getting a better deal, calling Nevada's proposed share "woefully insufficient."
But Ford said that in the following months, his office reassessed the situation after looking at the severity of the opioid epidemic and the December ruling by a federal judge that essentially invalidated a $4.5 billion settlement negotiations between Purdue Pharma and thousands of state and local governments. Ford said that the state was "counting on those funds coming in a little sooner."
"Each of these developments led us to consider this as our best course of action," he said.
The settlement requires the companies to establish a centralized independent clearinghouse to provide state and other regulators with data on where opioid products are going and how often, as well as establish systems to detect suspicious opioid orders from pharmacies.
Ford also announced that the state will receive about $53.5 million in a settlement with opioid manufacturer Johnson & Johnson, with the vast majority of funds paid out by the end of the year. Ford said that was a much faster timeframe than other states had reached with Johnson & Johnson, with some set to receive payouts over a nine-year period.
The attorney general also said the agreement would require Johnson & Johnson to stop selling opioids and refrain from funding or providing grants to third parties for opioid production, as well as prohibit them from lobbying on opioid issues and require them to share clinical trial data with the Yale University Open Data Access Project.
The funding will be allocated based on the "One Nevada" agreement between the state and 29 local governments, which creates a structure for distribution of settlement funds.
Under the agreement — first announced as a proposal by the attorney general's office in July — any funds won through litigation against the 61 opioid manufacturers and distributors listed as defendants, including Purdue Pharma and Johnson & Johnson, will first be used to pay certain litigation costs.
In 2019, the state agreed to a contract with Ford's former law firm, Eglet Prince (now Eglet Adams), that could yield the firm up to $350 million, if the state recovers damages of more than $1.5 billion through its opioid litigation.
On Tuesday, Ford said the amount payable to the law firm was still being determined, but that the state's contract with the firm stated they will receive 19 percent of recoveries, but some courts have capped fees, including a judge in a related case in Ohio that capped recoverable fees for local governments to no more than 15 percent.
Ford also announced that Nevada is in line to receive a $5.75 million federal grant from the Department of Justice to build out mobile outreach safety teams and case management teams largely in rural Nevada. Ford said the teams help provide mental health treatment, jail or hospital diversion and other services in areas with limited access to healthcare facilities.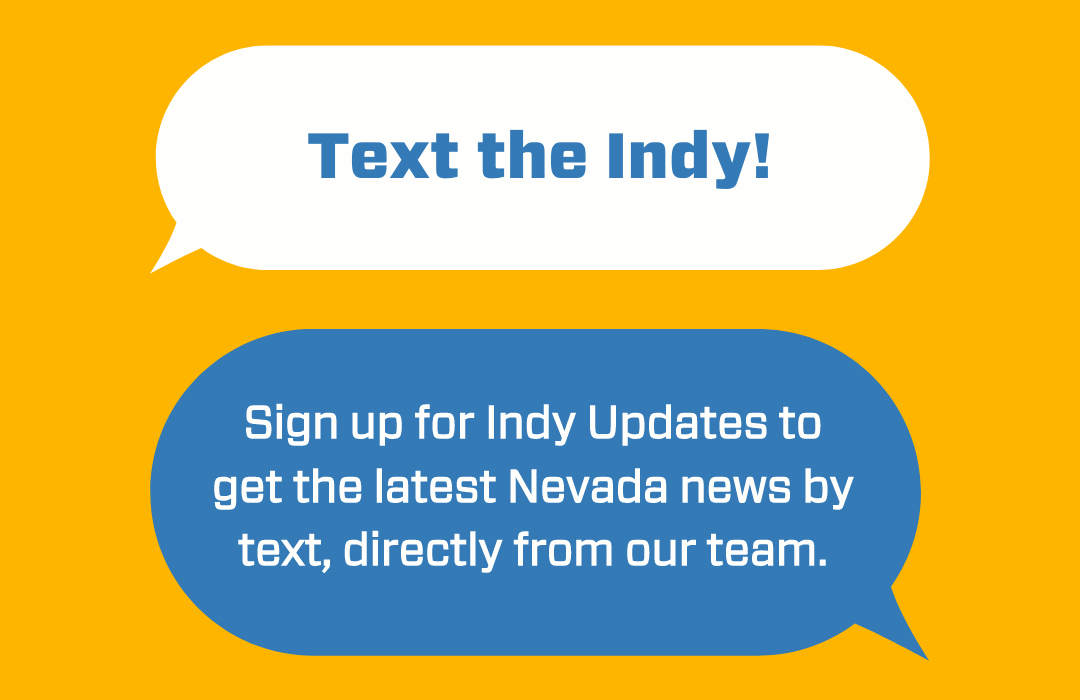 Featured Videos
Comment Policy (updated 4/20/2021): Please keep your comments civil. We reserve the right to delete comments or ban users who engage in personal attacks, use an excess of profanity, make verifiably false statements or are otherwise nasty. Comments that contain links must be approved by admin.